Lying approximately 1,500 miles from the Philippines, the US island territory of Guam has often grabbed the attention of Filipinos who dream of visiting the US sans the long-haul travel. Moreover, the island's warm climate and natural scenery resemble those of the Philippines, which makes travelling and living here a breeze for Filipinos.
Also read: #instaGuam: Why Filipinos Should Visit Guam This 2018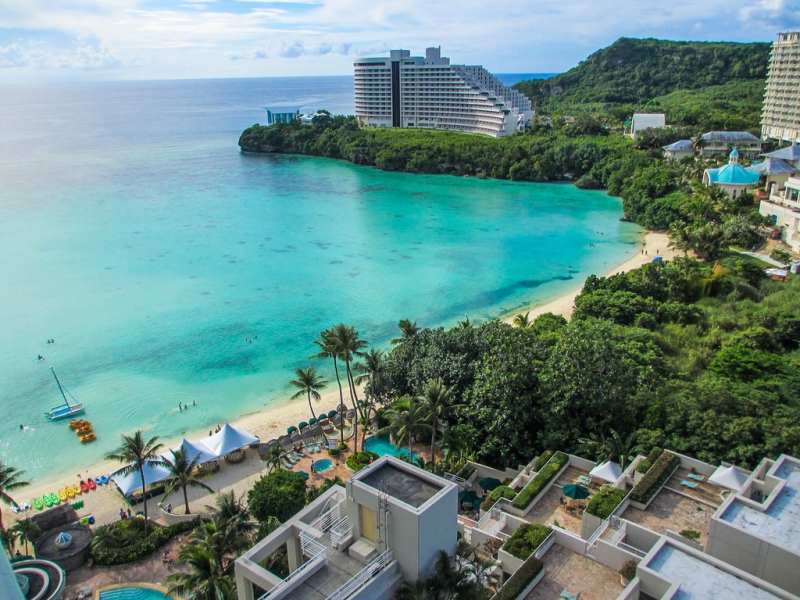 Despite being a smaller territory, Guam offers a number of experiences that will make everyone instantly fall in love with it. Here are some exciting events in the country to look forward to this 2018!
Upcoming events
BBQ Block Party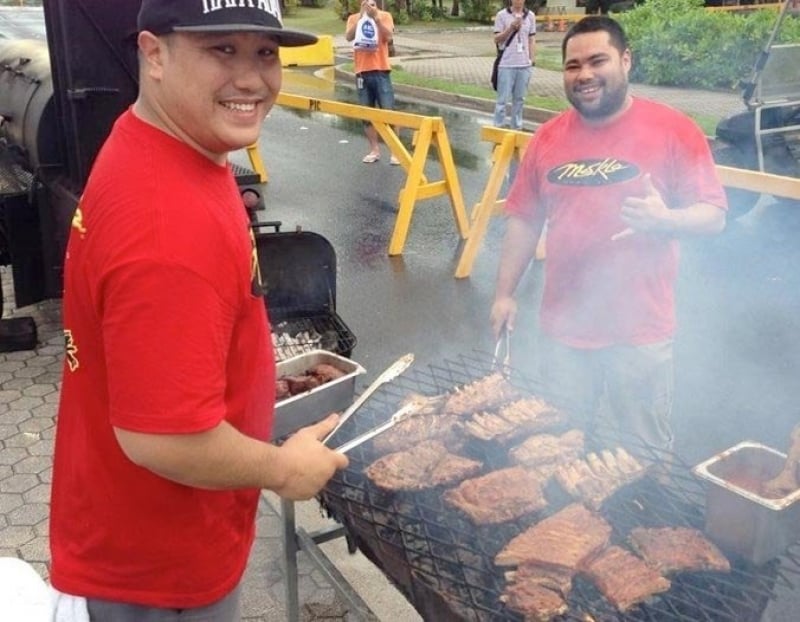 Event dates: 7 July 2018
Not even Guam's tropical climate can stop its people from a having a sizzling grill showdown out in the sun. Savour the country's BBQ offerings prepared by master chefs at the BBQ Block Party. Taking place in Pleasure Island, Tumon, this family-friendly event is open to the public and perfectly demonstrates the Hafa Adai spirit in the country. There will also be cultural performances as well as Guam-made clothing, beverages and other souvenirs for added fun!
Fishing trips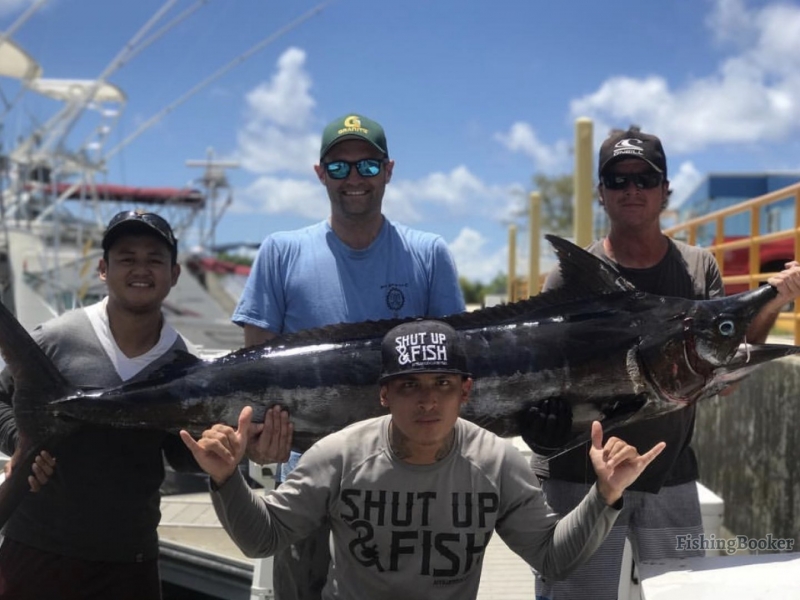 Guam's position in the middle of the Pacific Ocean makes it an ideal destination for fishing activities including trolling and deep sea fishing. Three of the most coveted charters that offer these experiences are the Heritage Charter, Aquaman Charter and Shut Up and Fish. They have trips that last as short as three hours for a price of $300 to as long as eight hours for $750. The packages are inclusive of fishing gears, refreshments, serving of sashimi and the packaging of the fish for you!
InstaGuam campaign
To help further promote Guam as a continuously growing tourist destination in the Western Pacific, Guam Visitors Bureau recently launched a campaign called InstaGuam. If you have any photos or videos during your stay in Guam, you can submit them here for a chance to win great prizes! Upon approval of your entry to the contest, it will automatically be featured on the Bureau's website as well as other local and international advertising platforms.
Past events
Guam Micronesia Island Fair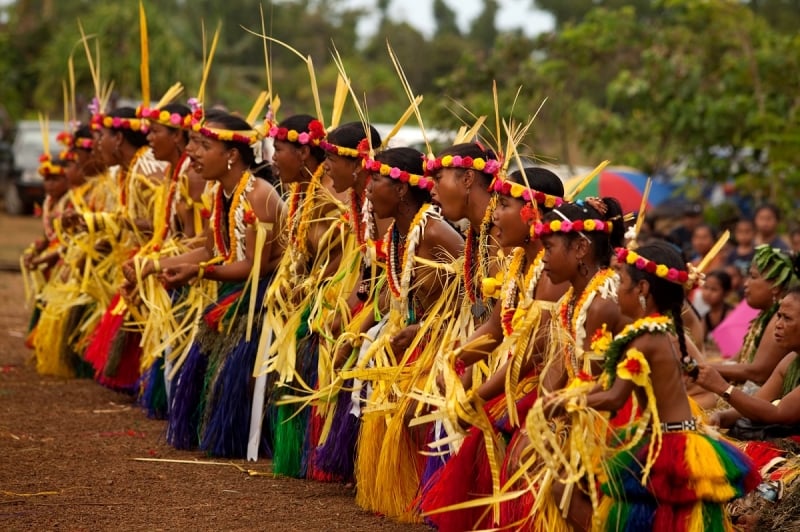 Event dates: 2-6 May 2018
The Bureau celebrated its annual signature event, the Guam Micronesia Island Fair, marking its 30th anniversary this year. Held at the Paseo de Susana, Hagatna, Guam, the fair aims to display the vitality of Micronesian culture which comprises of the Commonwealth of the Northern Mariana Islands, the Republic of the Marshall Islands, the Federated States of Micronesia and Palau. The fair was graced by traditional sailing experts and veteran artists, including dancers, musicians, jewellers, weavers and master carvers.
Hafa Adai Expo & United Guam Marathon

Event dates: 6-7 April 2018
In partnership with the Bureau, United Airlines and Pacific Island Club, the Guam Sports Events Inc. held the two-day Hafa Adai Expo at the Pacific Islands Club Pacific Pavilion. This free-to-all event featured sellers offering food and beverages, massages, sports gel, live entertainment and running gear, in time for the United Guam Marathon on 8 April 2018 at Tumon Bay Guam. Here, runners took part in the 5k, 10k, half and full marathon categories, receiving a finisher's medal and certificate.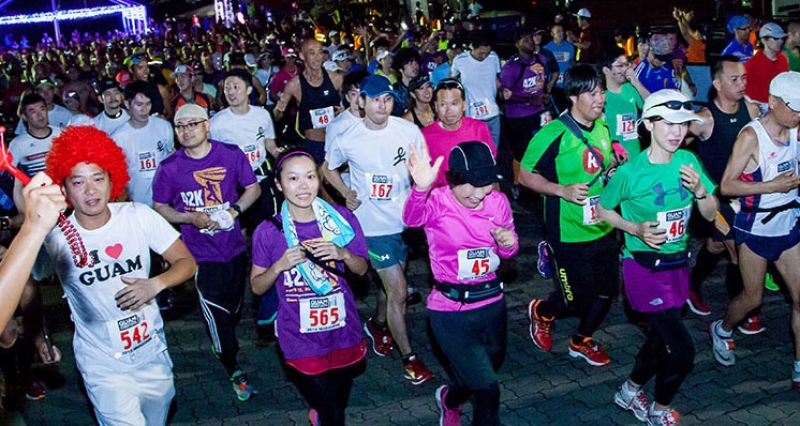 After the race, runners were rewarded with a BBQ Beach Party where they rejoined their fellow racers while enjoying a concert performance, beach games and entertainment, the traditional Tumon Bay post-race dip and beachfront photo opportunities. Local food and beverages were also served in different concessions. This was also a chance for the participants and the public to take in the view of the Tumon Bay Governor Joseph F. Flores Memorial Park (Ypao Beach).
---
Information extracted from press releases issued by Guam Visitors Bureau Philippines.