I've often wondered how digital nomads do their thing. I'm pretty sure they all have tips and tricks to share, but the one thing that intrigues me the most is how they find accommodations and coworking spaces to stay and work in. Do they rely on Google searches? Or do they look for reviews and recommendations? Enter Home Away From Home or HafH.com, a digital network of co-living arrangements and co-working spaces in Japan and beyond.
The website hooks clients up with the best co-living and co-working options in 12 countries and counting! Think Airbnb or Booking, but for specific types of travellers who find coliving and coworking appealing wherever their adventures take them. 
As an aspiring digital nomad myself, I took my time to explore HafH.com. Make sure to read till the end if you want to know if Home Away from Home is for you!
Who will like HafH?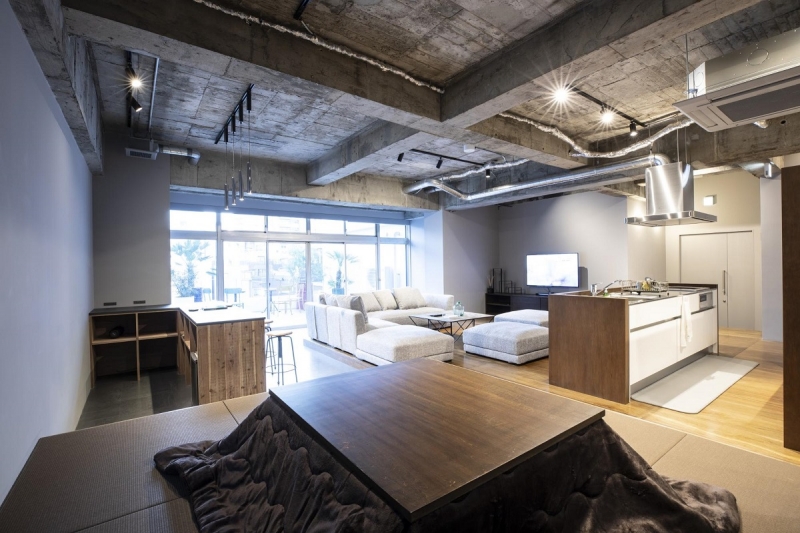 Since it offers both cosy, Instagrammable accommodations and a temporary yet welcoming workplace, HafH will appeal the most to digital nomads who want to live like locals. But it doesn't stop there! Those travelling for work or those who are on a 'workation' looking for equal parts work and play might want to check out the Home Away from Home network so they don't have to scramble to find a cafe with reliable WiFi when deadlines near.
Foreign students and job seekers will also appreciate the long-term accommodation arrangements HafH offers, especially since they cater to a global clientele. Read: Language barriers are less of a problem here! 
Whatever your reasons are for staying in a place longer, HafH has got you covered with flexible and affordable services that cover a place to sleep, a station to work, and even travelling to try different properties in between.
How does HafH work?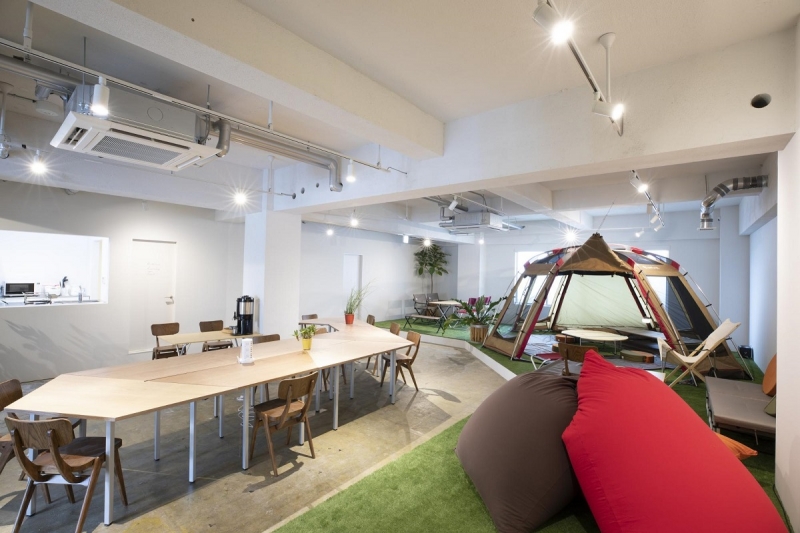 Using HafH is easy. Simply sign up on the website as you would with other booking sites and choose the package that suits you the most. There are coliving, coworking, and travelling options, and rates vary depending on the length of your stay. 
The best part? When you secure a package for yourself, you earn HafH coins, which you may use for future bookings. Awesome rewards system!
What's the difference between coliving, coworking and travelling?
A lot of people may get confused when talking about coliving arrangements, coworking spaces, and travelling passes. So here's the lowdown on each.
Coliving
Coliving pertains to HafH accommodations service. By sharing your temporary home with likeminded adventurers, you become a part of the HafH community! It's the perfect way to make new friends abroad without sacrificing comfort and privacy as you still get the option to rent your own room even in hostels and B&Bs. Coliving is particularly convenient if you're looking to linger longer in a country like Japan, where most apartments require deposits for long-term guests. With HafH, long stays can be as simple as booking your own hotel room, minus the shocking prices.
Coworking
Now this is a concept most Filipinos are familiar with by now so it needs little explanation. Just think of your go-to coworking space or cafe and picture it your dream destination. Say, Japan. That's exactly what HafH's coworking service is. The website secures a spot for you in a coworking space of your choosing (as long as it's included in the HafH network) and gives you a decent price for short term and long term use. Gone are the days when you panic upon finding out that your mobile Internet connection is wonky, all while working remotely in someplace foreign! 
Also read: 16 Coworking Spaces in Manila for Digital Nomads
Travelling
HafH's Travelling service is probably the most flexible offering the website has. It can be a combination of coliving and coworking, or just one of the two except spread out across non-consecutive travel dates. For example: If you want to secure a spot in coworking spaces in Japan every time you visit but you haven't booked your flights yet, this is the package for you.
What destinations are included in the HafH network?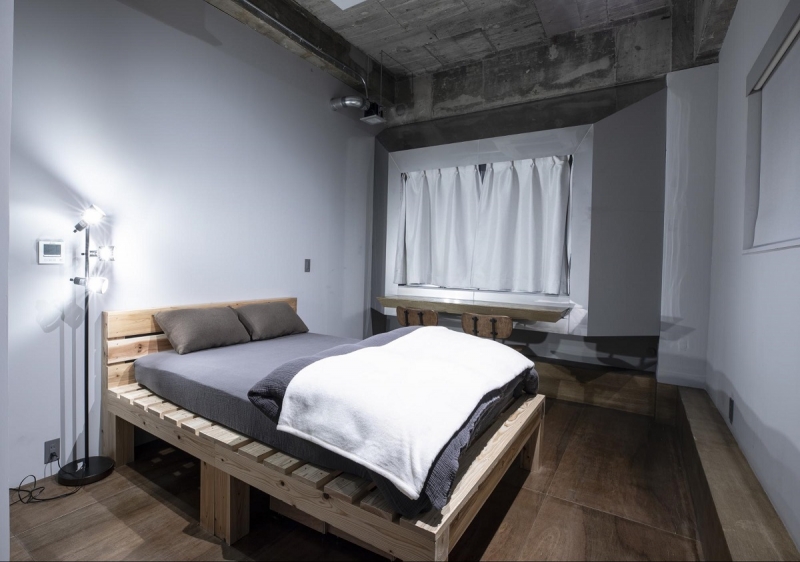 Since HafH is Japanese owned, expect the majority of the network to cover the Land of the Rising Sun. Aside from that, HafH affiliates may be found in Southeast Asia and parts of Europe, Africa, and America. Check this page if you want to see the HafH network mapped out!
Sounds interesting, right? We personally recommend checking out HafH's coliving services and coworking spaces in Japan, especially for those travelling in time for the 2020 Olympics! If you won't be in the country that season, there's always next time, right?
---
Information extracted from a press release issued by Home Away from Home and Daisei VEHO Works.