With all the time we have on our hands, many of us have been flicking through every available show on the Internet. If you're running low on remaining series to watch during the quarantine, then we have good news for you — HBO Go Asia is now streaming 15 shows for FREE.
Regularly, HBO Go Asia requires a monthly subscription that costs ₱149 for unlimited streaming. But upon hearing the pleas of bored netizens, the streaming giant decided to offer us the first seasons of our favourite HBO shows for free. This initiative started on 15 Apr 2020 and will be running for at least a month. 
To access the free HBO Go Asia shows, simply head to their website. Not sure where to start? Here's a quick rundown of all 15 free shows.
1. Ballers (2015-2019)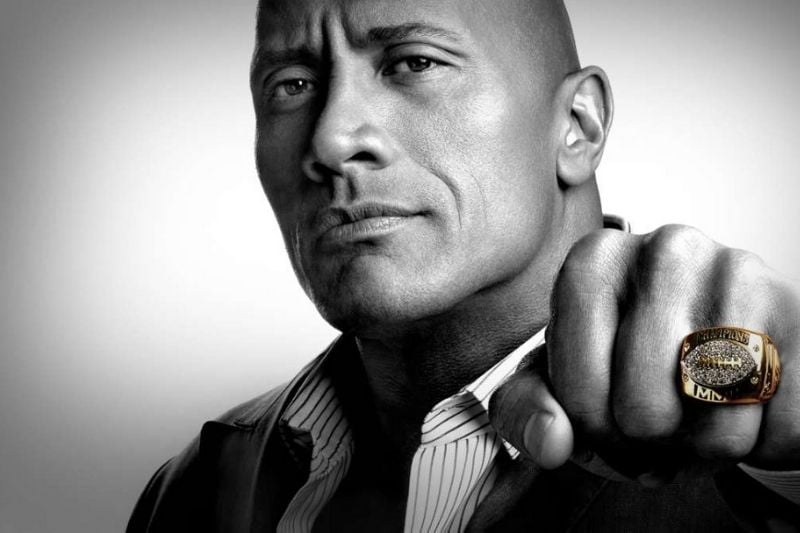 Genre: Comedy-drama
Perfect if: You love Miami's sporting culture
Being an NFL player isn't all glitz and glamour, as Ballers reveal to us in this American comedy-drama. Starring Dwayne Johnson as Spencer Strasmore, this series revolves around the life of a retired NFL player struggling to make ends meet. Spencer becomes the financial manager for promising NFL players, and comedically finds it challenging to control the outrageous spending habits (among other life decisions) of his clients.
2. Barry (2018-present)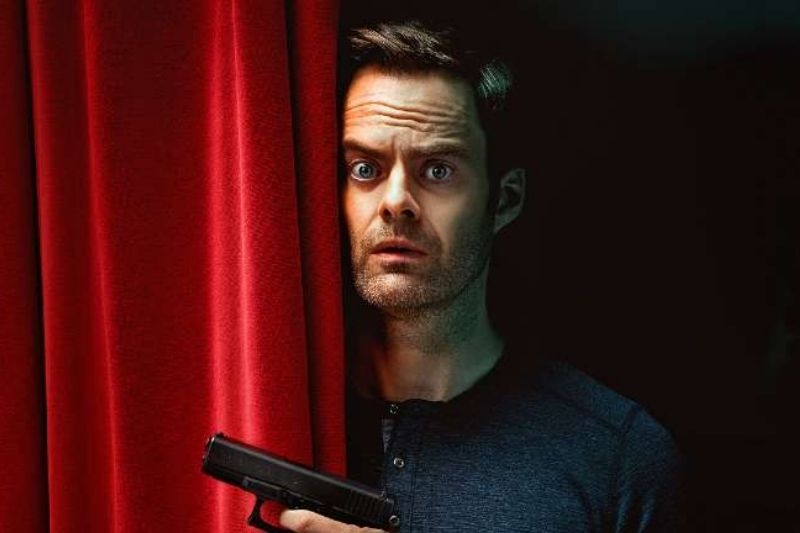 Genre: Dark comedy-crime
Perfect if: You have dark humour
Playing the eponymous protagonist of Barry, Bill Hader shows the sensibilities of a ruthless hitman in the show. In this American dark comedy-crime series, Barry moves to Los Angeles for a killing assignment but instead discovers his aspiration to become an actor. He joins an acting class and falls in love with theatre arts, with his newfound passion making him question his current career.
3. Folklore (2018)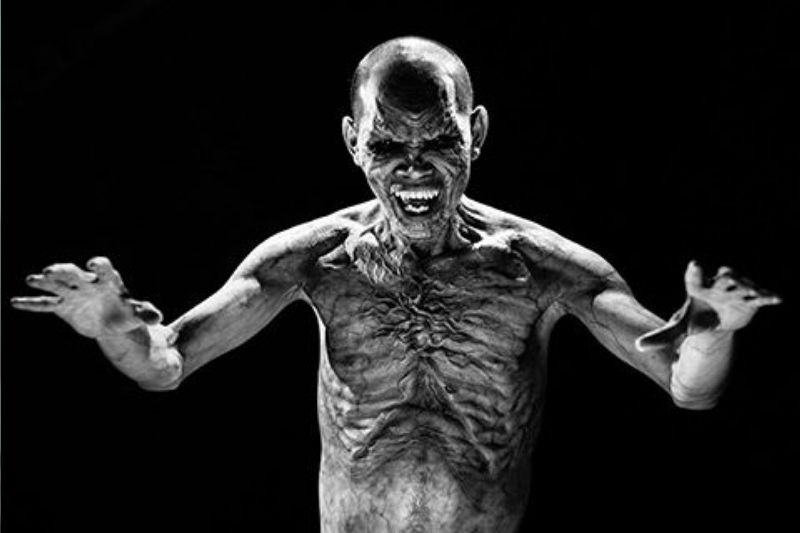 Genre: Horror anthology
Perfect if: You're interested in Asian culture and horror stories
An HBO Go Asia original, Folklore explores the superstitions and national folkloric myths of six Asian countries: Indonesia, Japan, Thailand, Malaysia, Singapore, and South Korea. In this six-part series, viewers get to traverse through the Indonesian myth of Wewe Gombel, the Japanese zashiki-warashi ghost, the Singaporean Pontianak vampire, the Thai pob ghost, the Malaysian version of tiyanak, and the South Korean mongdal ghost.
4. Invisible Stories (2020-present)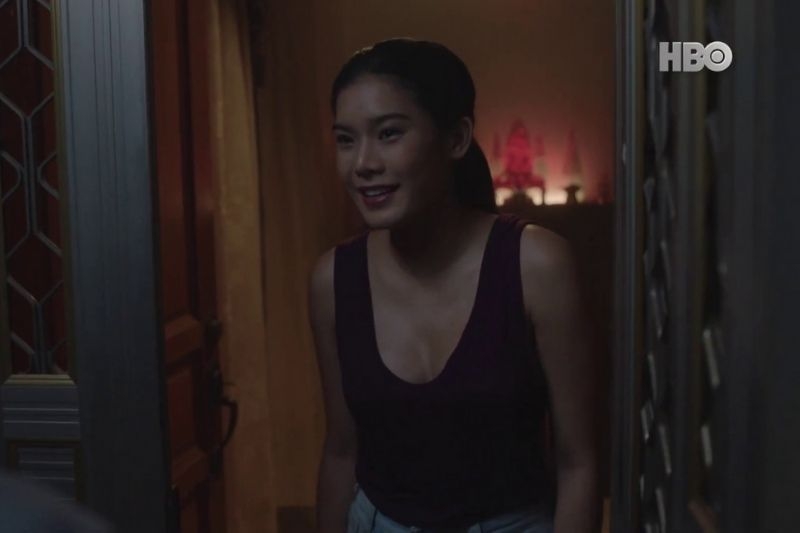 Genre: Drama
Perfect if: You want to learn about Singaporean culture
Another HBO Go Asia original, Invisible Stories follows the lives of fictional marginalised Singaporean characters who live under one public housing estate. In six episodes, this miniseries tells stories that don't often make the limelight — including the lives of a financially-struggling single mother of a child with autism, a widowed taxi driver who turns into a spiritual medium by night, and sex workers who manage an apartment brothel.
5. Jane Fonda in Five Acts (2018)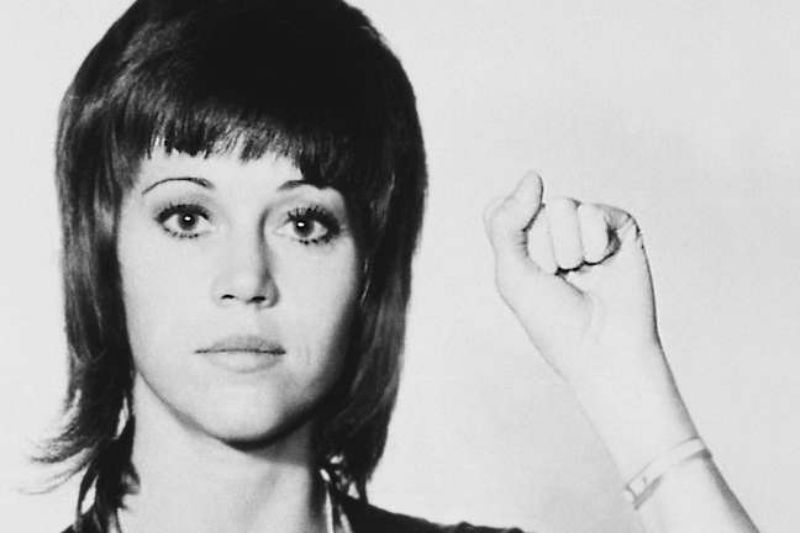 Genre: Documentary
Perfect if: You're a fan of memoirs or biographies
An Oscar-winning actress, Jane Fonda has more going for her than she is recognised for. Aside from acting, she is also a fashion model, fitness guru, sex icon, political activist, and mother of three. Jane Fonda's life has certainly been in the spotlight for a while, and this documentary paints an in-depth portrait of her.
6. McMillion$ (2020)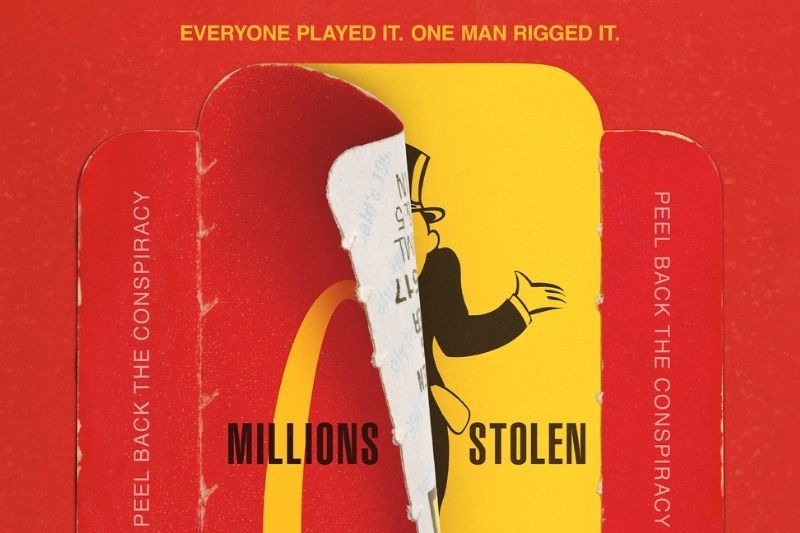 Genre: Documentary
Perfect if: You're interested in heist stories
Exploring one of the most controversial game scams ever, McMillion$ is a documentary miniseries about the McDonald's Monopoly game scam. Perpetuated by Jerry Jacobson, the said scam happened between 1989 to 2001, involving a $24-million worth of fraud. Interviewing bogus winners and legal authorities who probed the heist, the documentary dives in to show us what really happened in one of the most infamous scams ever.
7. Miss Sherlock (2018)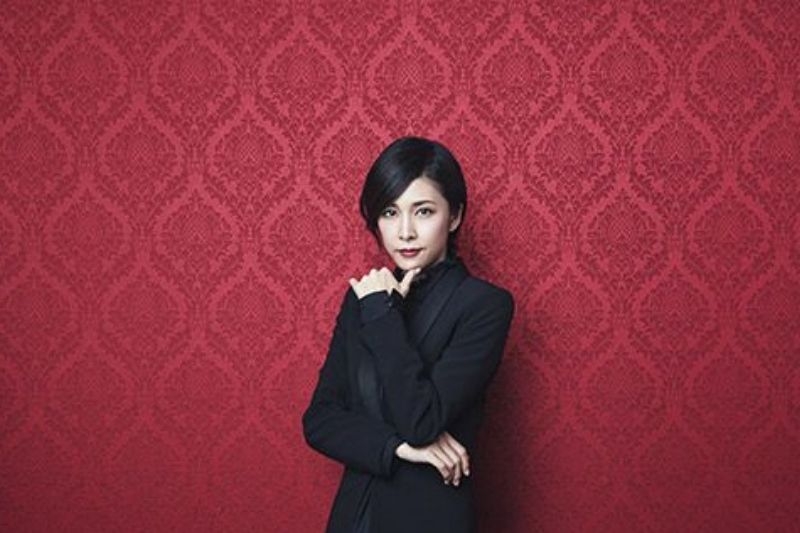 Genre: Crime drama
Perfect if: You like detective stories
Sherlock Holmes has got to be one of the most popular detective stories around the world. Miss Sherlock is a female-led version of the series, with Japanese actress Yuko Takeuchi playing the lead role. In the series, Sherlock works as an investigation consultant for a police department in Tokyo, Japan. Alongside her is Wato Tachibana, a surgeon who helps Sherlock thrive throughout the series. Set in one of our most beloved countries in the world, Miss Sherlock certainly creates an interesting twist to this cult-favourite tale.
8. Silicon Valley (2014-2019)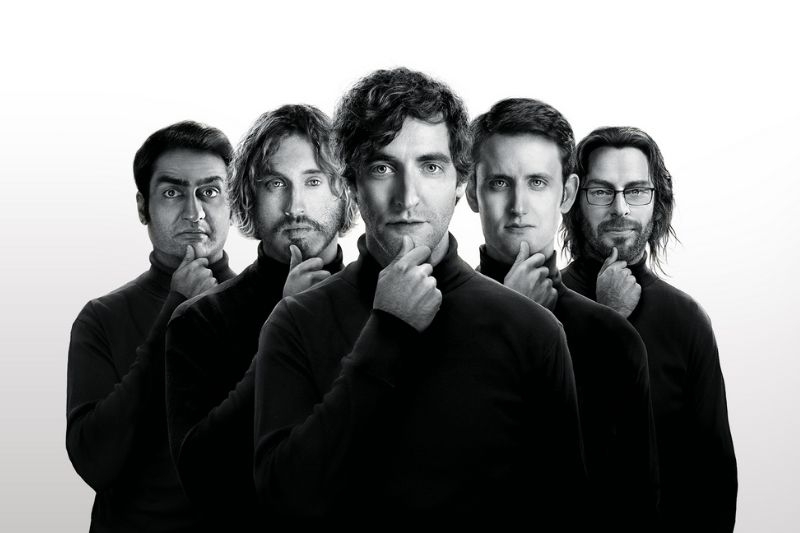 Genre: Comedy
Perfect if: You're interested in Silicon Valley culture
Hilarious and relatable, Silicon Valley is among the top shows in HBO Go Asia. Revolving around the lives of five young men (TJ Miller, Josh Brener, Martin Starr, Kumail Nanjiani, and Zach Woods) who founded a startup company in Silicon Valley, this series is a satire representation of the culture in the said region. In this first season, Richard (Thomas Middleditch) produces a music app and eventually founds his own company. As the series follows his narrative, viewers are presented with the lifestyle of tech geeks who try to make their own marks in Silicon Valley.
9. Succession (2018-2019)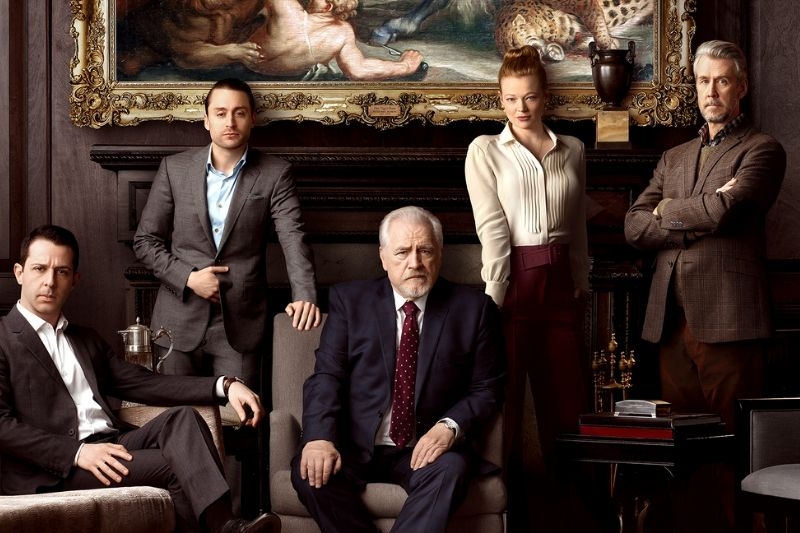 Genre: Comedy-drama
Perfect if: You love satire
Owners of the top media company in the world, the Roy family is the fictional dysfunctional family that is the star of Succession. The series follows the preparations of the Roy children — played by Alan Ruck, Jeremy Strong, Kieran Culkin, and Sarah Snook —  as their patriarch (Brian Rox) steps down from the company.
10. The Inventor: Out for Blood in Silicon Valley (2019)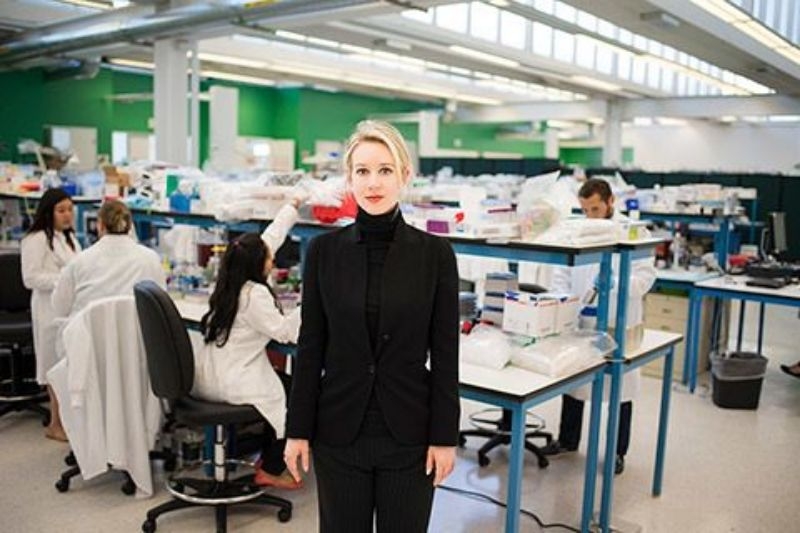 Genre: Documentary
Perfect if: You love memoirs or biographies
Considered the world's youngest self-made billionaire, Elizabeth Holmes comes up with a prodigious invention that would have revolutionised blood testing. However, she faces a life-changing event in her career when her multi-billion company dissolves overnight.
11. The Sopranos (1999-2007)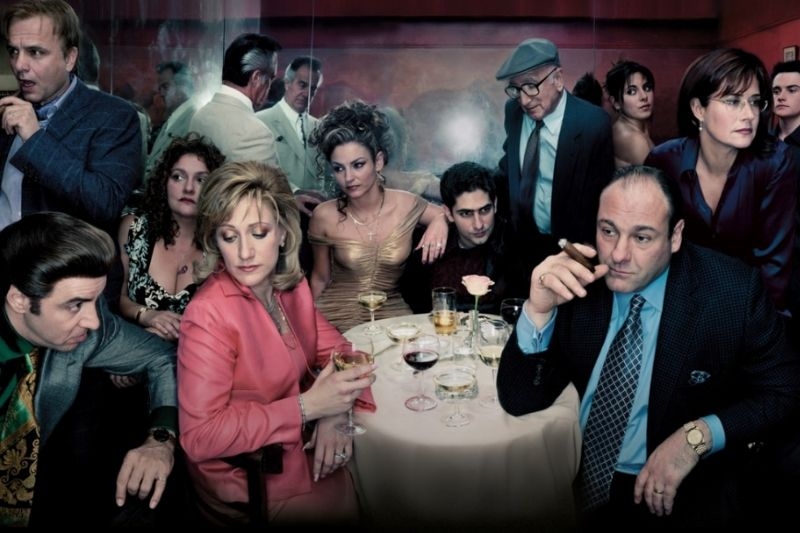 Genre: Crime
Perfect if: You love memoirs or biographies
The Sopranos tells a story of Tony Soprano (James Gandolfini), a devoted husband and father and a mafia leader based in New Jersey. He unwraps his internal struggles during his therapy sessions with his psychiatrist.
12. The Teenage Psychic (2017)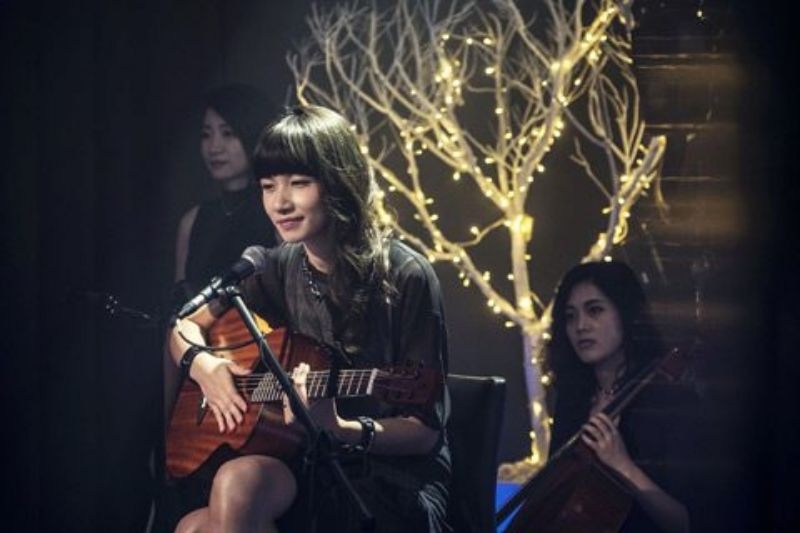 Genre: Occult fiction, romance
Perfect if: You miss Taiwan
Filmed entirely in Taiwan, The Teenage Psychic doesn't stray far from Taiwanese culture. It revolves around a 16-year-old spirit medium in Taipei. Despite having the ability to communicate with Taoist spirits, Xie Ya Zhen (Yao Yao) continues to live her normal life as a high school girl. Thus, you can expect that The Teenage Psychic isn't devoid of coming-of-age kilig moments that Asian viewers (like us) especially love.
13. The Wire (2002-2008)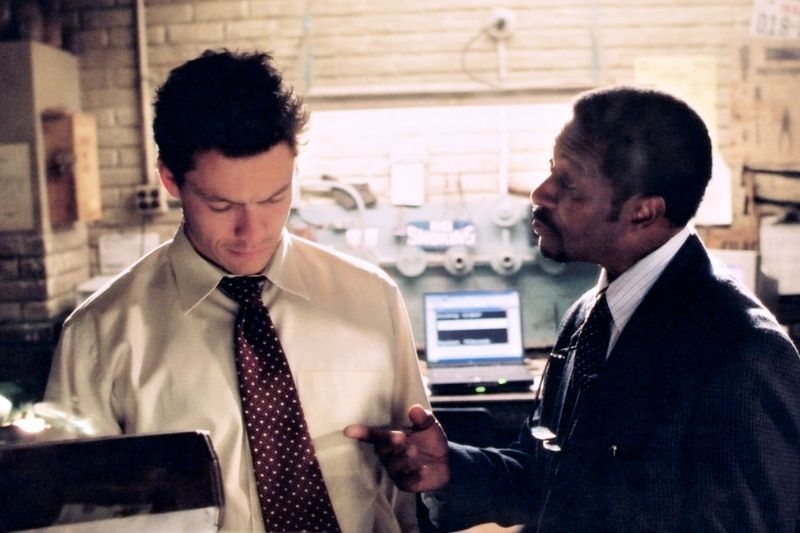 Genre: Crime drama
Perfect if: You want a nostalgic American series
First airing over a decade ago, The Wire starring Dominic West as Detective James McNulty has been a long-time favourite. Set in Baltimore, it shows the interconnection between the city and its law enforcement system — dealing with subjects like the illegal drug trade, bureaucracy, media, and the education system. Despite its seniority, The Wire still rings true to how Baltimore and its various institutions thrive in this day and age.
14. The World Between Us (2019)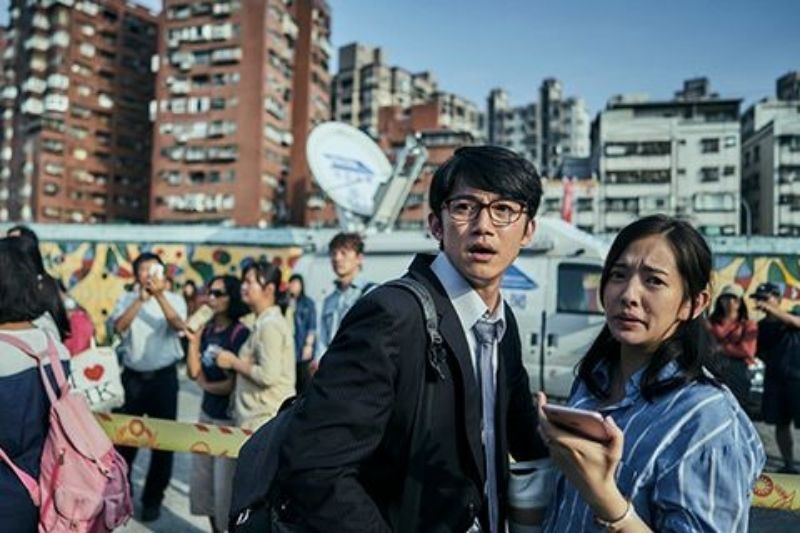 Genre: Taiwanese drama
Perfect if: You're interested in news narratives
Following the fictional aftermath of a mass shooting, The World Between Us delves into the lives of everyone involved in the incident. It shows the narrative of the shooter and the victims, their families, the media, and the defense forces. Presenting everyone with lives intertwined, The World Between Us offers a fascinating glimpse of the concept of human collateral damage and the deep, lasting effects that brutality brings.
In 2019, The World Between Us actors Alyssa Chia, James Wen, and Pets Tseng won the 54th Golden Bell Awards. Meanwhile, Lin Chun-yang and Lu Shih-Yuan also won as Best Director and Best Writing respectively for the same awards.
15. Veep (2012-2019)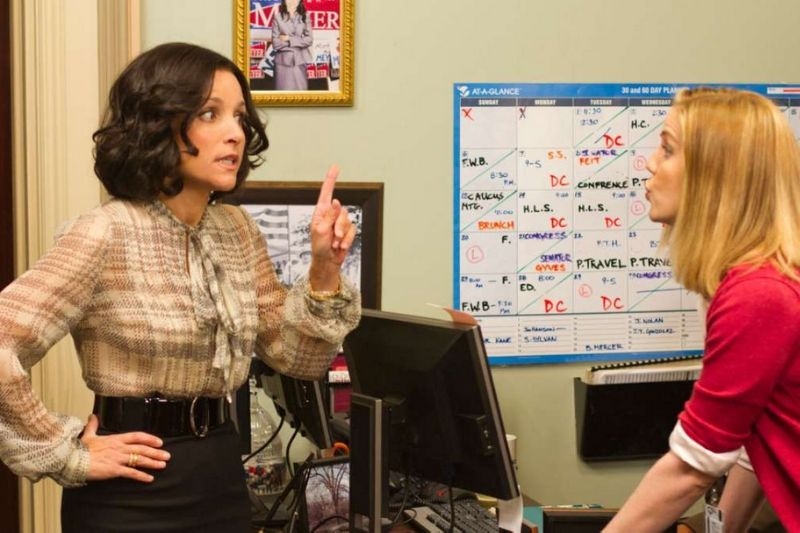 Genre: Comedy
Perfect if: You like political satire
Selina Meyer (Julia Louis-Dreyfus) is the vice president, and eventually president, of the United States in the fictional story of Veep. She wishes to influence the country with her position, but often gets caught up in the mess of politics. Aside from Selina's life as the US President, Veep also explores her awkward relationships with her daughter and ex-husband.
Also read: 5 Addicting Spanish TV Series You Should Definitely Binge-Watch on Netflix
Are you ready to stay at home… box office style? Let us know which shows you'll be binging soon. Don't forget to grab some popcorn!