What happens when a zoo closes temporarily? They lose visitors, which means they also lose income and funding to take care of their animals. Help Avilon Zoo and its critters get through this difficult quarantine period by buying tickets online!
Also read: COVID-19 Lockdown Reflection: 9 Things I Realise I Take For Granted
In a Facebook post, the Rizal-based zoo and conservation foundation made their dire situation known. Just like all other tourist spots in the country, Avilon Zoo in Rodriguez (formerly Montalban) adhered to strict COVID-19 quarantine measures and shut down in time for the coronavirus lockdown.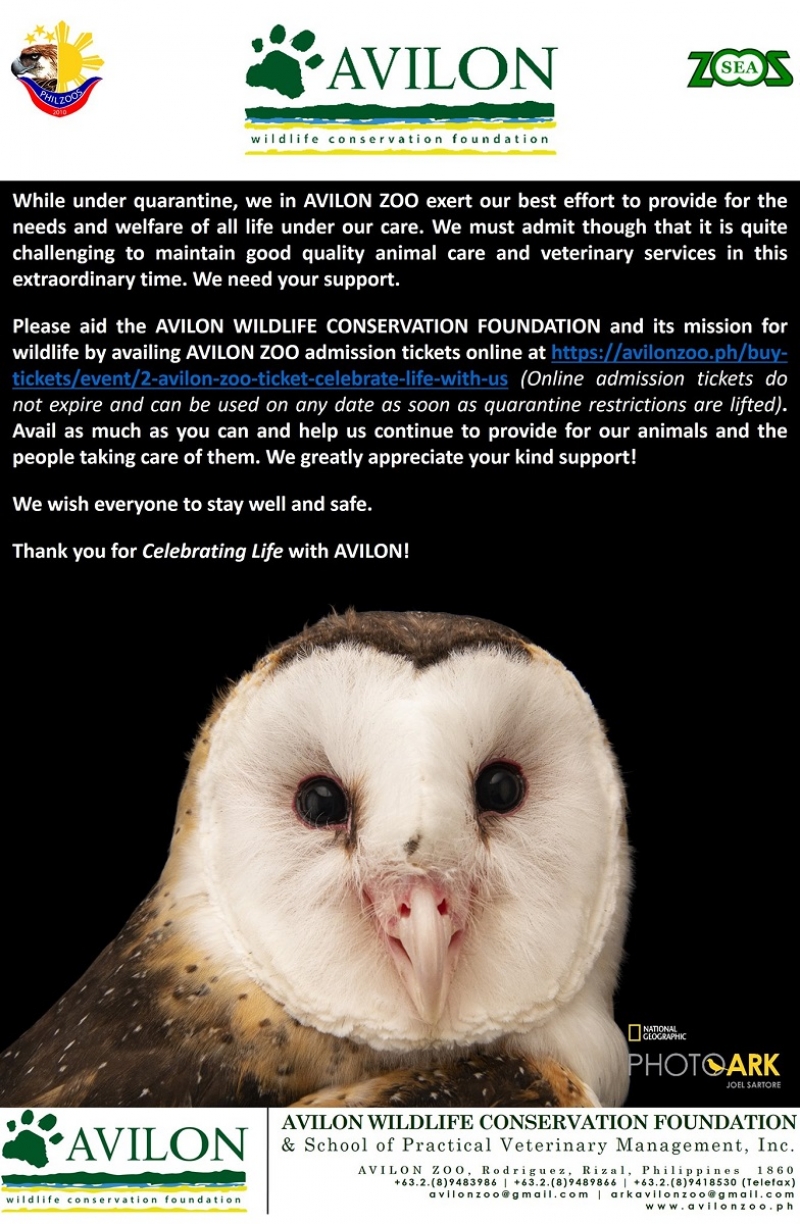 "While under quarantine, we in AVILON ZOO exert our best effort to provide for the needs and welfare of all life under our care. We must admit though that it is quite challenging to maintain good quality animal care and veterinary services in this extraordinary time. We need your support," the post read.
How you can help Avilon Zoo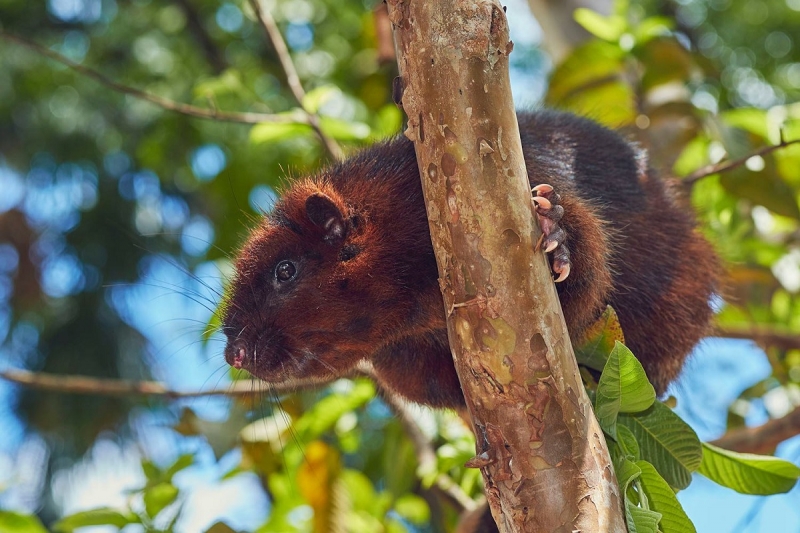 Travellers and animal lovers of TripZilla, how exactly can you pitch in? Easy — by purchasing admission tickets in advance, for your next excursion to Avilon Zoo! What makes Avilon Zoo unique is it's run by a conservation foundation that deeply cares for its animals' quality of life.
Also read: Wildlife Tourism: When Is It Ethical?
By scheduling a visit, you support Avilon Zoo's animal welfare initiatives as well. Online admission tickets are priced at ₱600 each, and it's a win-win, if you ask us. These digital tickets to Avilon Zoo don't expire and you can easily buy them from the zoo's official website.
Plus, you can use them as soon as community quarantine is lifted and normal zoo operations resume. If you're not quite comfortable travelling just yet, that's fine too! You can wait it out until you're confident enough that a road trip to Rizal with friends and family is safe and possible.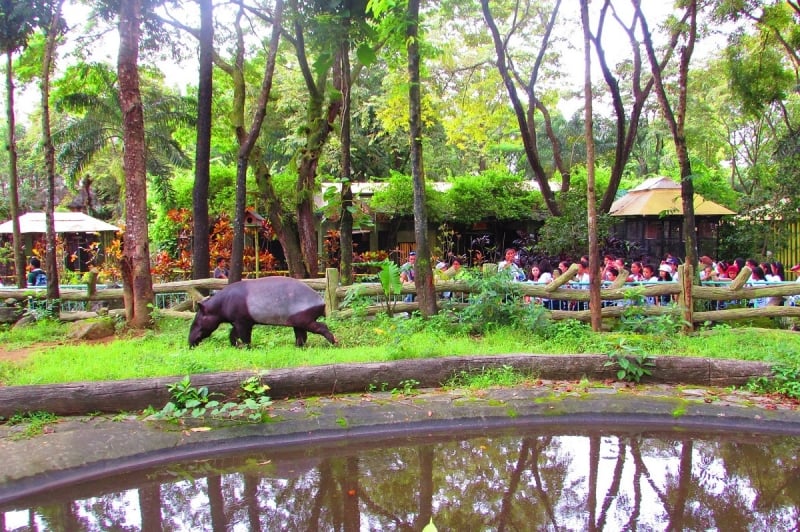 So, how about it? Help Avilon Zoo today by buying your admission tickets here, and you get to meet amazing wildlife after quarantine. That's certainly something to look forward to. Remember, you can buy as many tickets as you want — celebrate life post-lockdown with Avilon Zoo!
---
Featured image credit: Avilon Zoo and Conservation Foundation | Avilon Official Facebook Page.