Contributed by Wandering Ella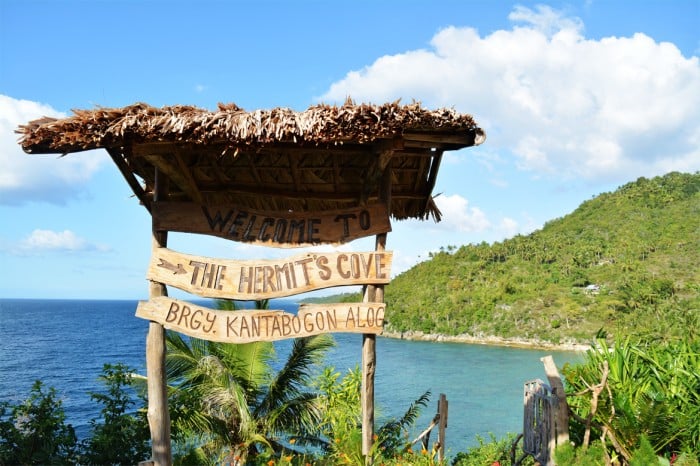 Summer is definitely here in the Philippines! And when we say summer, it's all about the beach, the sand, and the sun! Though Cebu is known for its beaches, we locals (or even the tourists) are still on the lookout for new or hidden beaches and less-travelled summer venues. It's not so fun going to a crowded beach right? Hermit's Cove in Kantabogon, Aloguinsan is definitely just that. It's not a secret destination already but still, only a few has already visited the place. If you're up for a road trip and a relaxing getaway to the beach, then you should definitely go visit Hermit's Cove.
Also read: These Stunning Spots in Cebu Will Take You to Different Parts of the World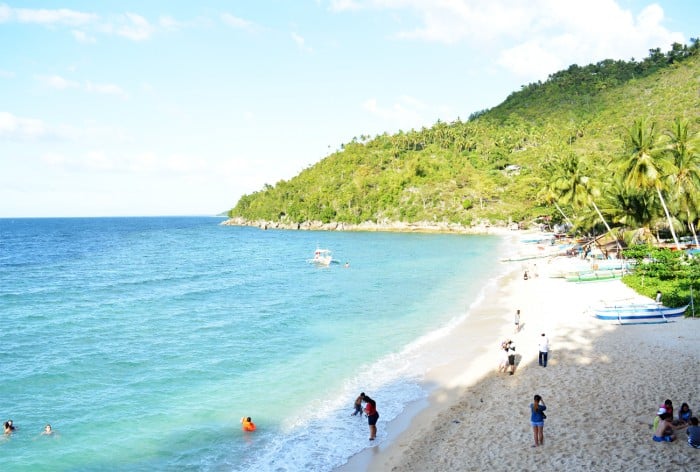 According to the locals, it was named Hermit's Cove because there used to live a hermit a hundred years ago. The beach is very secluded and it's quite a road adventure getting there. We asked a few locals for directions since there were only a few signs along the way.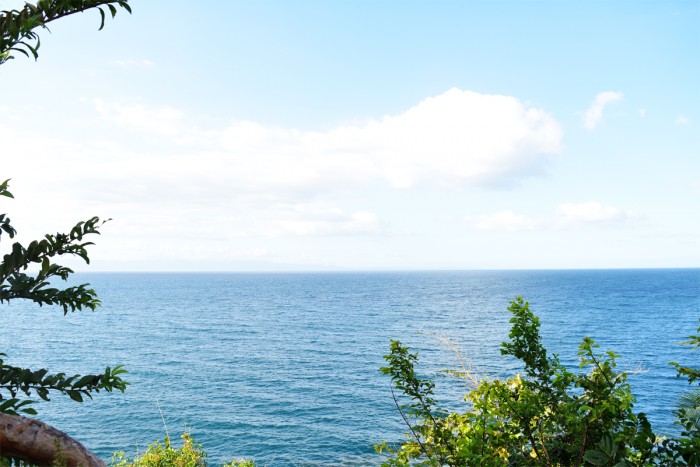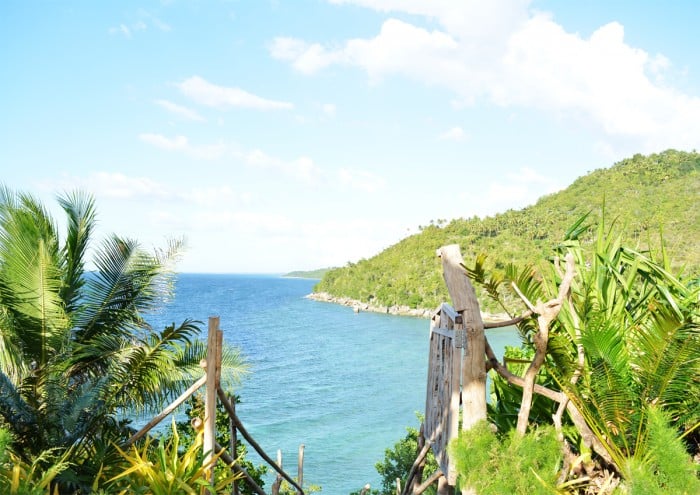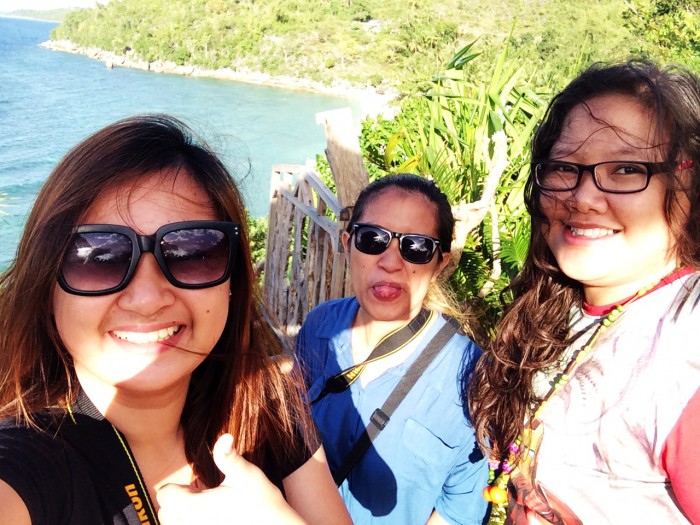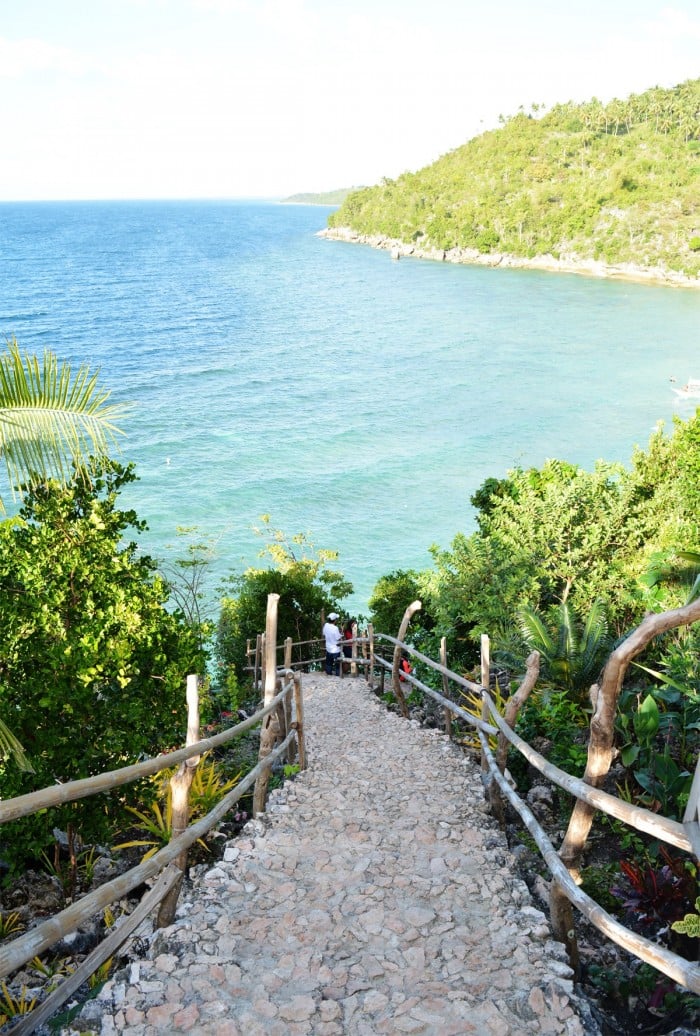 When we arrived at Hermit's Cove, I was utterly amazed by its natural beauty. The winds raped my hair but I didn't care. The view from above was just amazing. I even thought, "Am I really seeing this?" Ahhhh… I can't find the exact words to describe it. Well okay. I'm overreacting. Lol.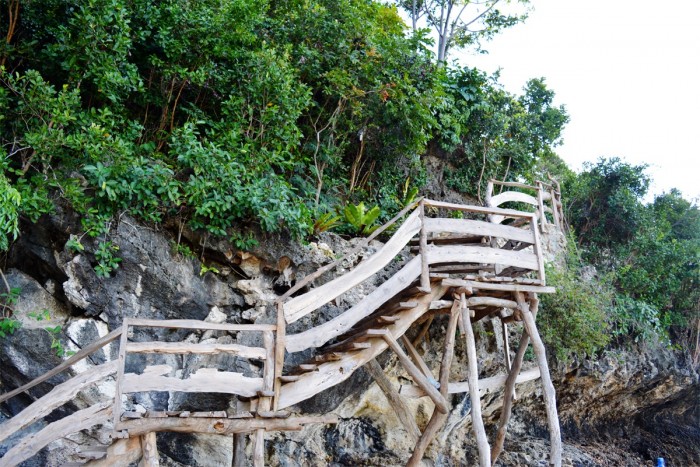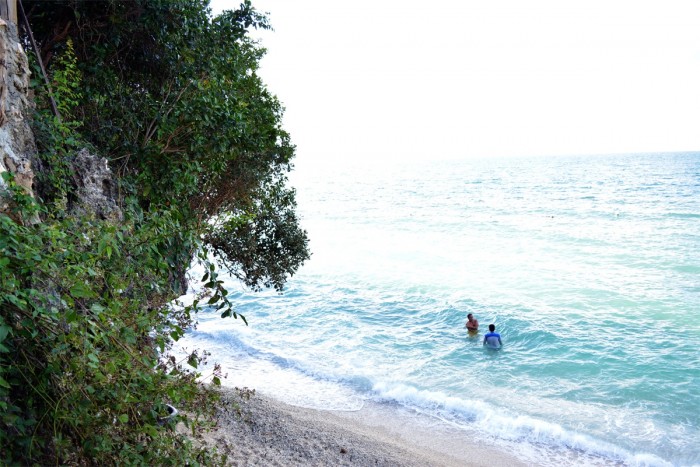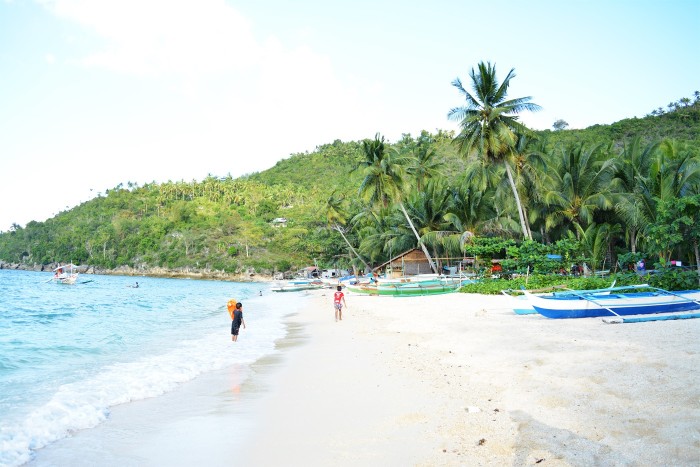 The beach wasn't crowded as expected when we went there but there were a few groups who were having their picnic while enjoying the beach. Unfortunately, we weren't able to enjoy it ourselves because we had a schedule to catch. It was only a quick side trip from our Bojo River cruise adventure. But I will definitely come back!
Also read: My Aloguinsan River Eco-Cultural Tour with Fellow Bloggers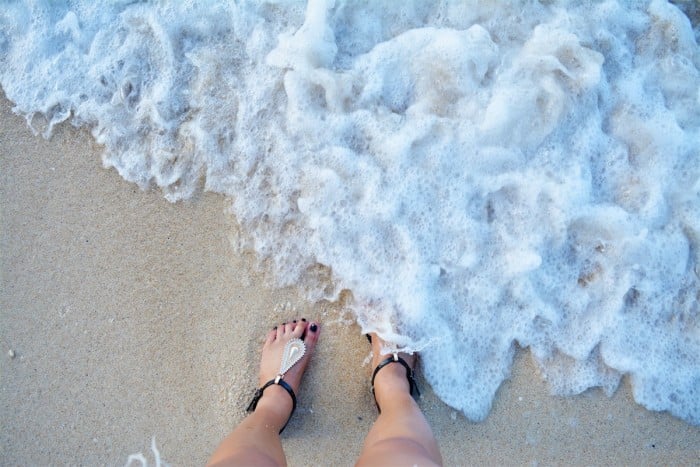 How to get there
Note: We went there through a private vehicle so these expense details are only estimates to serve as your guide. Prices may change.
Ride a bus at South Bus Terminal going to Pinamungajan. It would be better if you ask the bus driver where to drop off. Bus Fare: PHP 90 per person
Ride a jeepney from Pinamungajan to Aloguinsan.  Jeepney Fare: PHP 40 per person
Ride a habal-habal (motorcycle) from Aloguinsan going to Barangay Kantabogon. Habal-Habal Fare: PHP 50 per person
Other details
Hermit's Cove Entrance Fee: PHP 50 per person
Cottages are on a first-come, first-served basis. But you can bring your own picnic mats instead.
Hermit's Cove is open until 5:00 PM only. Camping and overnight stays are no longer allowed to preserve the place.
Also read: Talima Beach Villas and Dive Resort: A Tropical Hideaway in Olango Island, Cebu