Where my party people at? Watch out fellow party goers and weekend warriors! ZoukOut Singapore is heading to Boracay, Philippines on Labour weekend!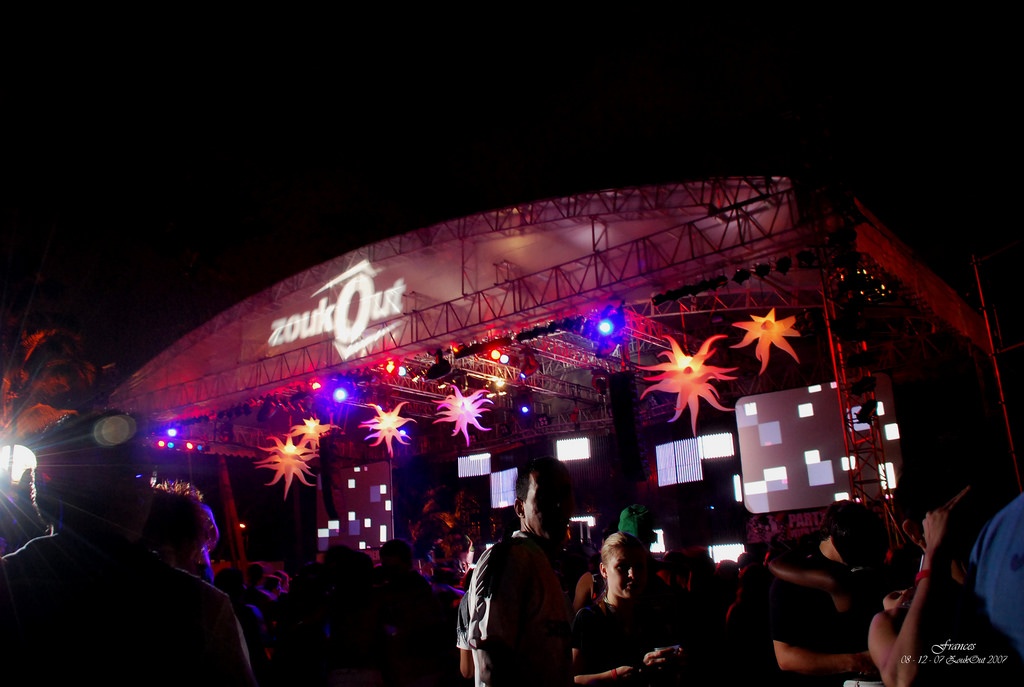 Image credit: Frances Morgado
Also read: Boracay All-in-One Travel Guide For Your Last Minute Escapade
ZoukOut is a Singapore-based annual dance festival and Asia's only sunrise beach party. This year, ZoukOut decided to expand to three other places in Asia with Philippines being the first.
You better hurry up because tickets are selling out. You can get one-day and two-day passes for PHP 3,000 and PHP 5,400, respectively. However, if you buy before the event day, you can get the tickets for only PHP 2,500 for the one-day pass and PHP 4,500 for the two-day pass. They also have VIP packages for a group of 10 ranging from PHP 68,000 to PHP 280,000.
ZOUKOUT 2016 from World Wide Womb on Vimeo.
Boracay white beach, 11 top-notch performers from all over the world, good food, best booze and NONSTOP.PUMP.UP.MUSIC! Seriously, what more could you ask for on Labour Day?
Also read: Top 10 Things To Do in Boracay This Summer
Save the dates on April 30 and May 1, and get your party mode ON!