Contributed by Deetoxify
I've been asked by others many times how I take my photos and usually answer them briefly. But I have one friend who gave me the idea to make a blog post on how I take my solo shots during my solo travels.
FYI lang, I'm no expert. I just want to share what I know and I hope somehow you can get something from this.
Also read: How to Travel Without an Itinerary
I made 10 tips on how to take good photos whenever you travel solo. Here they are:
1. Bring a tripod or "selfiepod"
Magic trick 'to! Why? Because once you're done setting up your tripod or selfiepod, people in the frame will disappear. It's not 100% guaranteed but of course bes, ayaw nila masali sa picture mo.
Kidding aside, tripods or selfiepods are very useful when you travel solo. If you find it awkward to ask someone to take your photo and to pose in front of a stranger, the tripod or selfiepod will be your best travel buddy. I honestly feel awkward when I ask strangers to take my photos so I really bring any of these equipment with me.
2. A Bluetooth remote
Click-click ka na lang once you're done setting up your camera or mobile phone. You can still make use of the timer feature on your camera or phone kung gusto mong mapagod. I support you.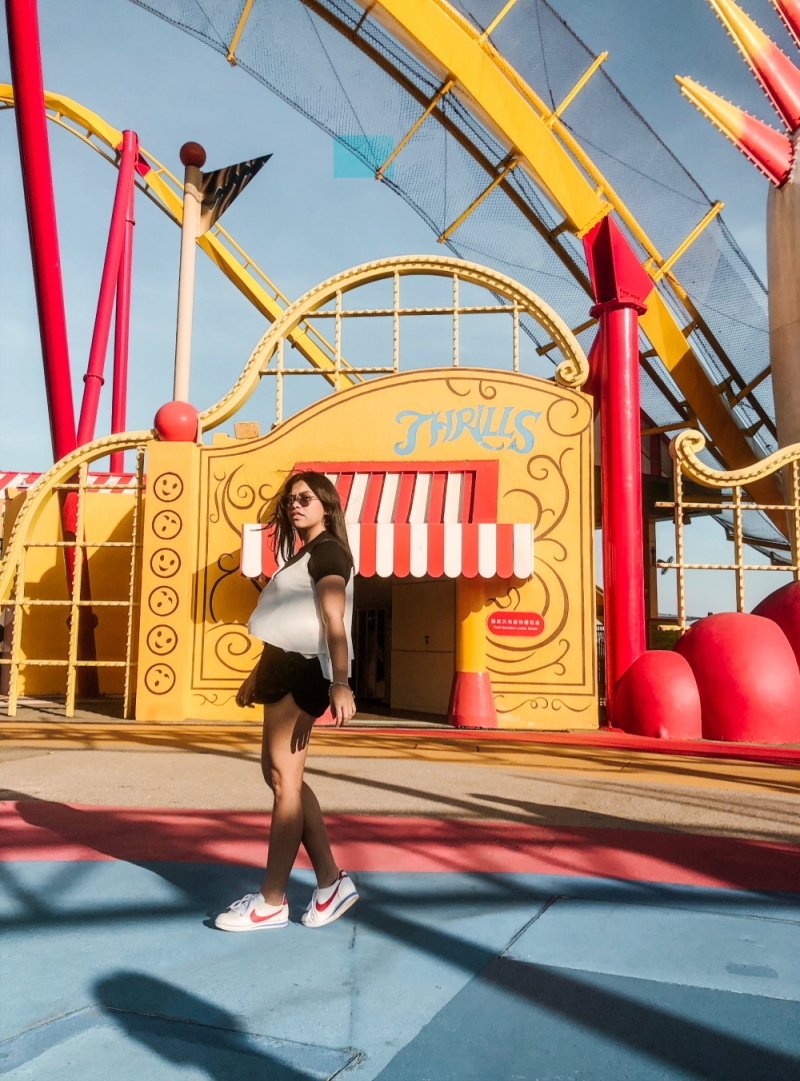 3. Find that perfect frame
Kung photo enthusiast or pro photographer ka pa, bes, compose your picture! Di pwede hanggang imahinasyon lang. Look for the perfect spot. Once you find it, set up your gadgets. Dali, bes! May magic na mangyayari.
Based on my experience, once I've set up my tripod, people will just move away. So perfect na 'yung framing, wala pang tao sa likod. Oh diba!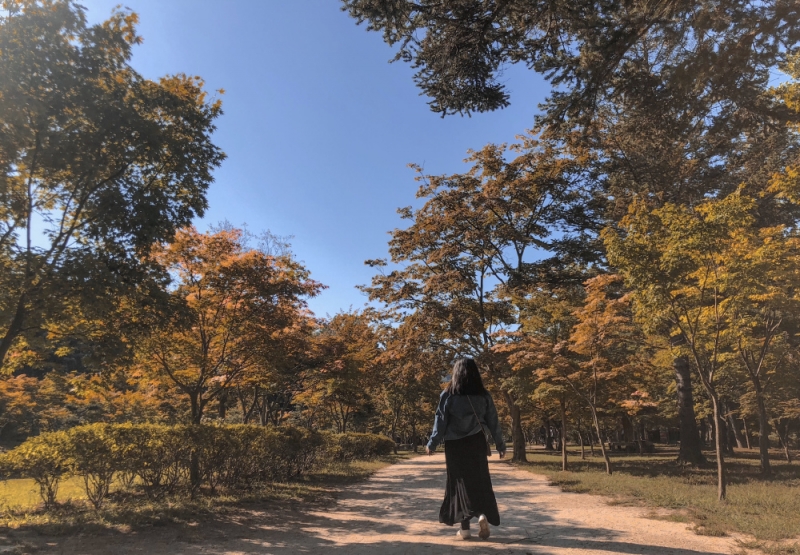 4. Own the moment!
99.9% of the people there don't know you, and you don't know them. Awra!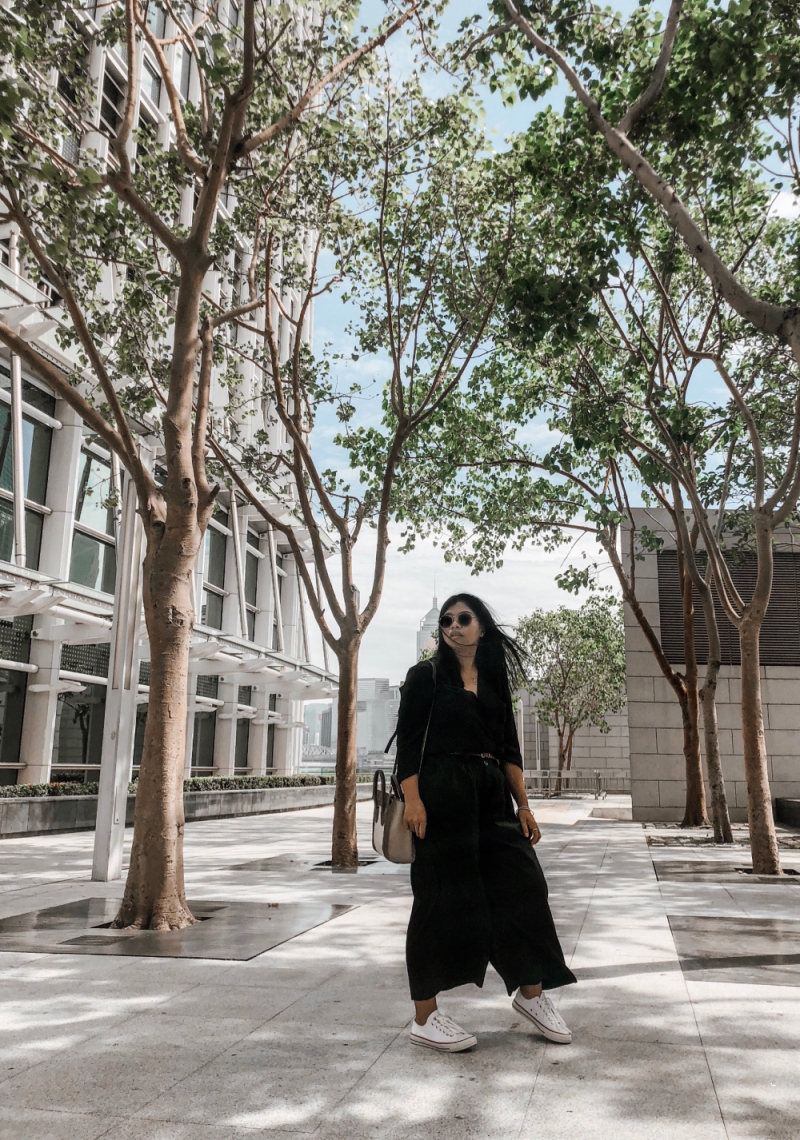 5. Be nice to other tourists
In other words, sila muna paunahin mo kasi alam mong mas matagal kang matapos. And ate at kuya, 'wag magsungit kung magpapapicture sila sa'yo. Remember, patience is a virtue you should practice and cultivate. Pinasok mo na 'to, panindigan mo na.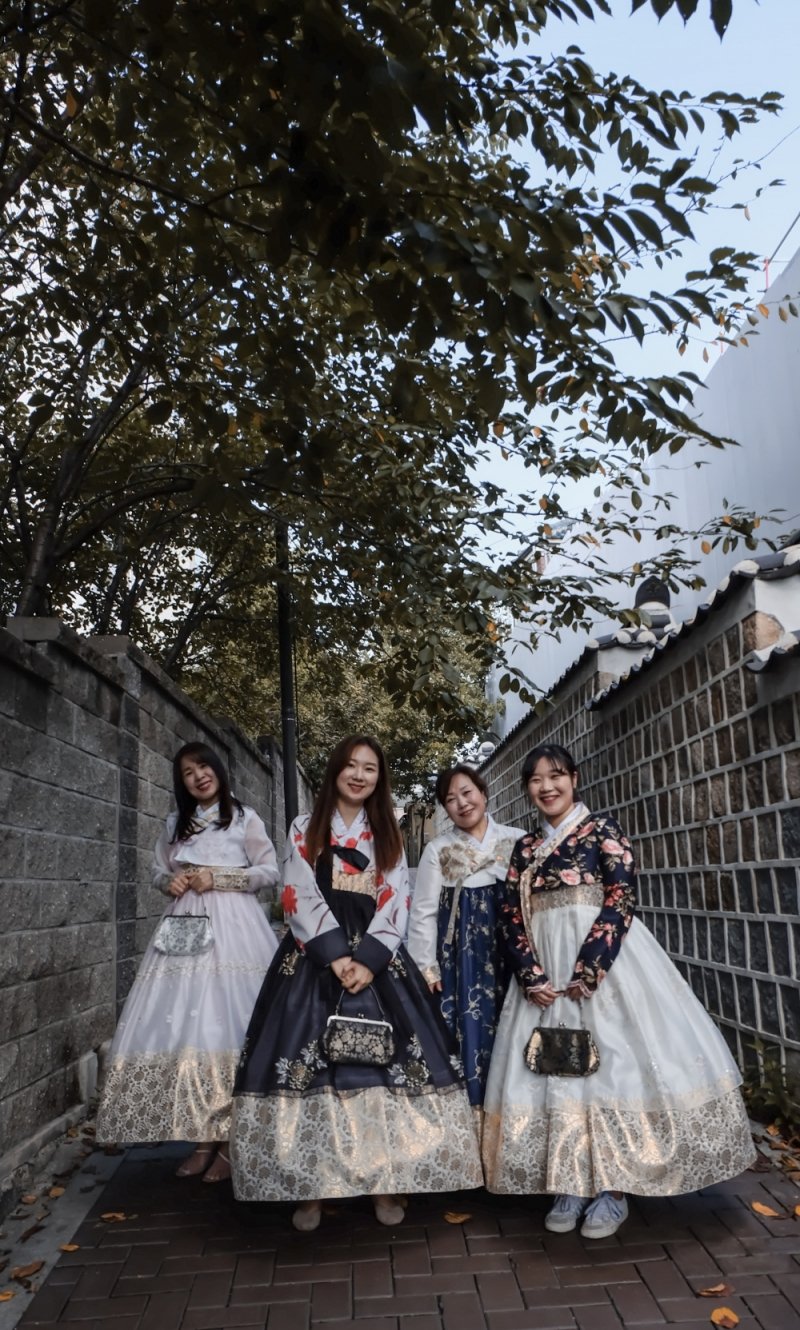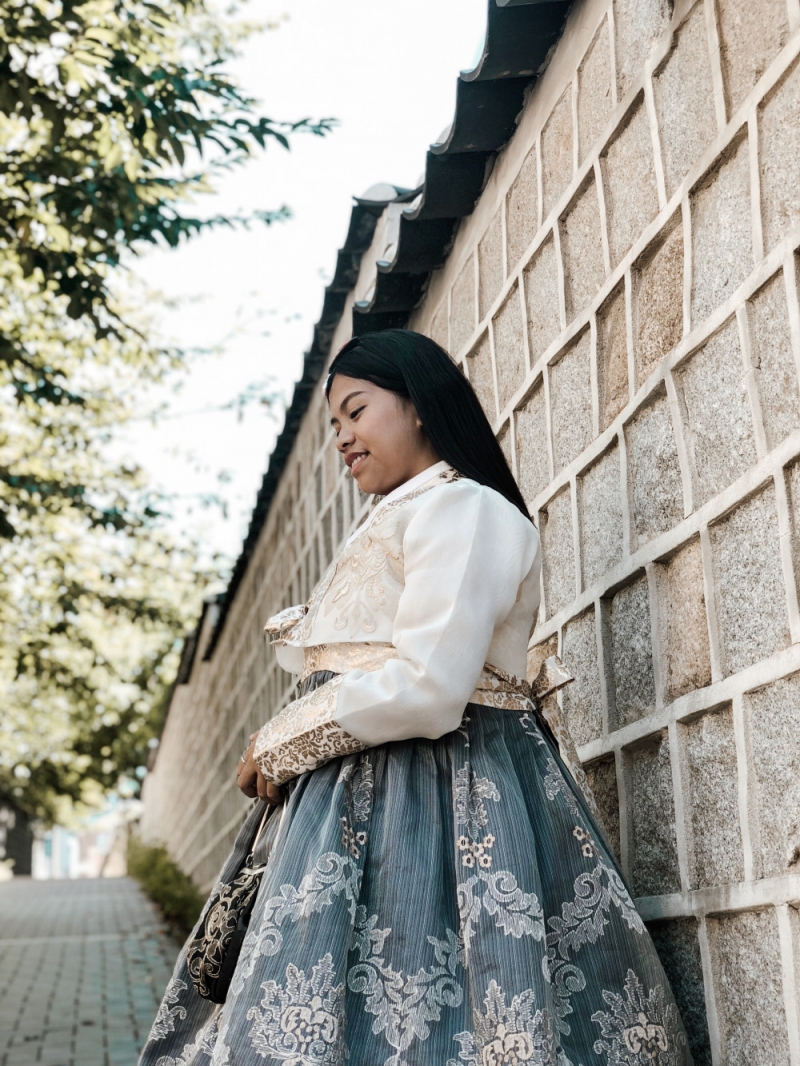 6. Expectation vs. Reality
I either get excited or disappointed with some places basically because what you see online doesn't justify what you see in reality. Either it's too pretty or too plain in real life.
The key is to always think outside of the box. Stir the creative side of your brain. But when all else fails, you can always save "pegs" or "inspos" from other people and start from there.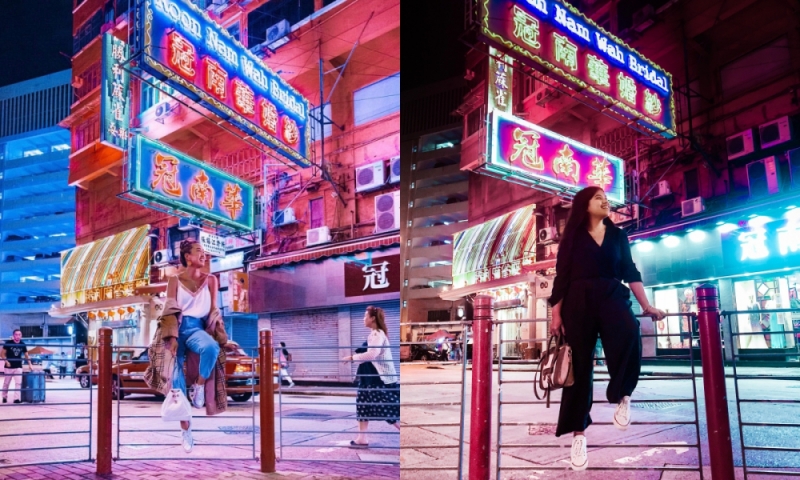 7. Don't force it
If the circumstance doesn't allow you to get the same shot like Maggie Wilson, Lost Leblanc or Tara Milktea, don't force it. Being original and being yourself is still the best.
This is also applicable when you're in a tourist spot with lots of people. Of course, the tripod magic won't work! Isip ka na lang ng ibang idea or look for another angle. Meron 'yan!
Also, photo editors like Photoshop Fix, Snapseed and PicsArt (all mobile apps) will help you achieve the "solo" feels that you want. 'Yung ikaw lang talaga sa frame na gusto mo, achievable 'yan. Aralin mo lang 'yung apps!
8. Always be prepared
Be it a GoPro, Mobile, DSLR or Mirrorless Camera, always be prepared to bring extra batteries and extra memory cards. Kung yamanin ka naman, buy extra iCloud storage. Baka umiyak ka 'pag nakita mong "Memory Full" na.
9. Know your "angle"
Sa ilang ulit mong nagpicture at nagpapicture, siguro naman alam mo na saan 'yung best angle mo. If not, there's nothing wrong in practising in front of the mirror or sa selfie mode ng phone mo. It doesn't mean you're narcissistic. Eh kung gusto mo lang talaga ng magandang kuha, diba? You'll eventually figure out your best angle and once you do, taking your solo shots will just be a breeze. Daan-daan ka na lang sa camera mo, tapos!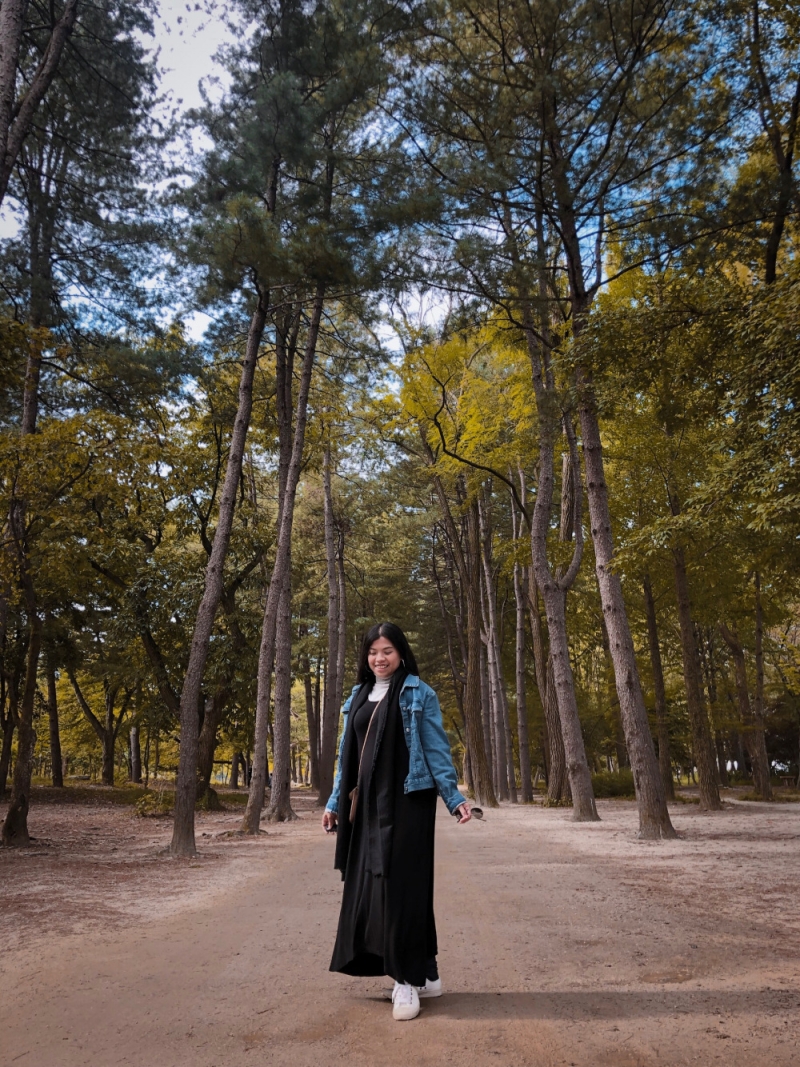 10. Photos are your best souvenirs
I know the feeling of always wanting to bring something home from a certain place or country. There are times when I find cute stuff to bring home but sometimes I forget.
Every time I travel, I always remind myself to enjoy the journey, appreciate the scenery, immerse in the culture or meet a new friend. Huwag puro sarili, bes. And you don't need to always have a photo with a certain spot. Sometimes, it's beautiful as it is. Take in the beauty. Take a photo OF it. And take it home with you.
My photos are the best souvenirs I can take home.
Book ka na rin ng ticket so you'll understand how I feel. Kanya-kanya naman tayo ng interests and preferences, so walang basagan ng trip.
Also read: Filipinos' Guide to Travelling Solo for the First Time
Feel free to leave comments or message via e-mail if you have any questions. If you like this article and want to see or know more about my trips and tips, follow me on Instagram, Facebook and Twitter.