Heart of the Philippines is just one of many nicknames of Iloilo City. Recently, the Visayan city also earned another moniker, as it made it to the United Nations Educational, Scientific, and Cultural Organization's (UNESCO) list of Creative Cities Network. Now, also the Philippines' first-ever "Creative City of Gastronomy," this award-winning destination continues to prove itself worthy of international recognition.

Curious to know how this city in Western Visayas earned its title? Keep on reading! 
Also read: 10 Best Restaurants in Iloilo That You Simply Can't Miss
Iloilo bags UNESCO Creative City of Gastronomy title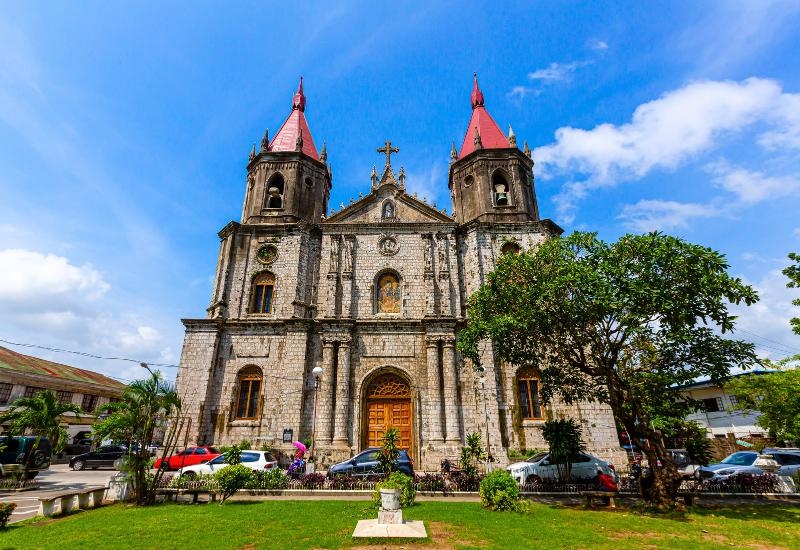 On 31 Oct 2023, UNESCO director-general Audrey Azoulay officially announced Iloilo City's designation, which coincided with the global observance of World Cities Day. Having achieved a highly urbanised status, Iloilo joins 350 other cities from over 100 countries in the UNESCO Creative Cities Network (UCCN). 
Introduced in 2004, the UCCN primarily aims to promote collaboration among cities that recognise creativity as a key component for sustainable urban development. Aside from gastronomy, the recognition also extends across various fields including crafts and folk arts, design, film, literature, media arts, and music. 
"New cities were acknowledged for their strong commitment to harnessing culture and creativity as part of their development strategies and displaying innovative practices in human-centred urban planning," UNESCO shared in a press release. 
Also read: My Great Escape: 8 Fun Facts You Should Know About the Philippines' Iloilo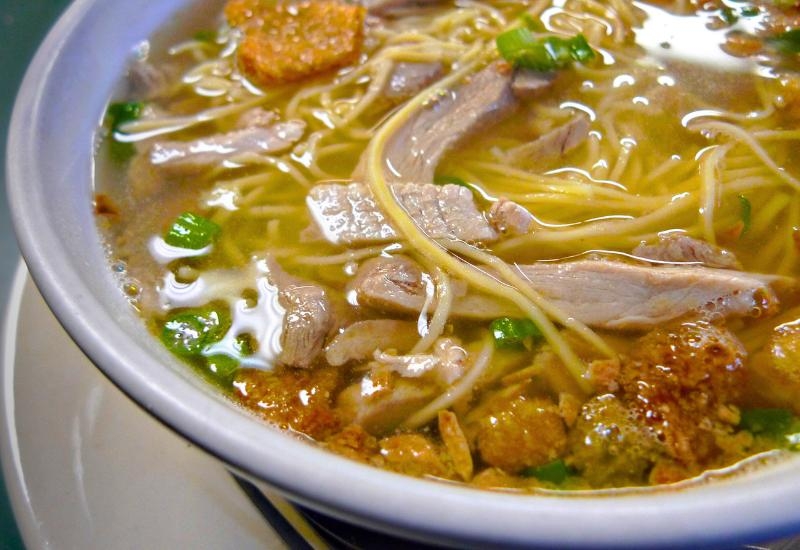 Best known for its signature dishes like la paz batchoy, pansit molo, and local fave Ilonggo stew KBL (kadyos, baboy, at langka), Iloilo City boasts a harmonious blend of unique flavours and culinary creativity. And this new UNESCO designation highlights these qualities, further championing and conserving the Philippines' rich gastronomic culture! 
Also read: Food Itinerary Tips for an Exciting Gastronomic Escapade
Apart from Iloilo City, UNESCO also designated Baguio City as a "Creative City for Craft and Folk Art" in 2017 and Cebu City as a "Creative City for Design" in 2019. Now, this is one for the books! 
---
Featured image: Heidigutierrez | Wikimedia Commons
Facebook image credit (L): Joseph Christopher Oropel via Canva Pro