Who says that the walled city of Intramuros is already past its prime? Intramuros has just recently been named as the Fifth Leading Tourist Attraction in Asia! Yes, Intramuros emerged as one of the best tourist attraction sites in the continent consisting of 48 countries.
Also read: 20 Instagram-Worthy Spots in Metro Manila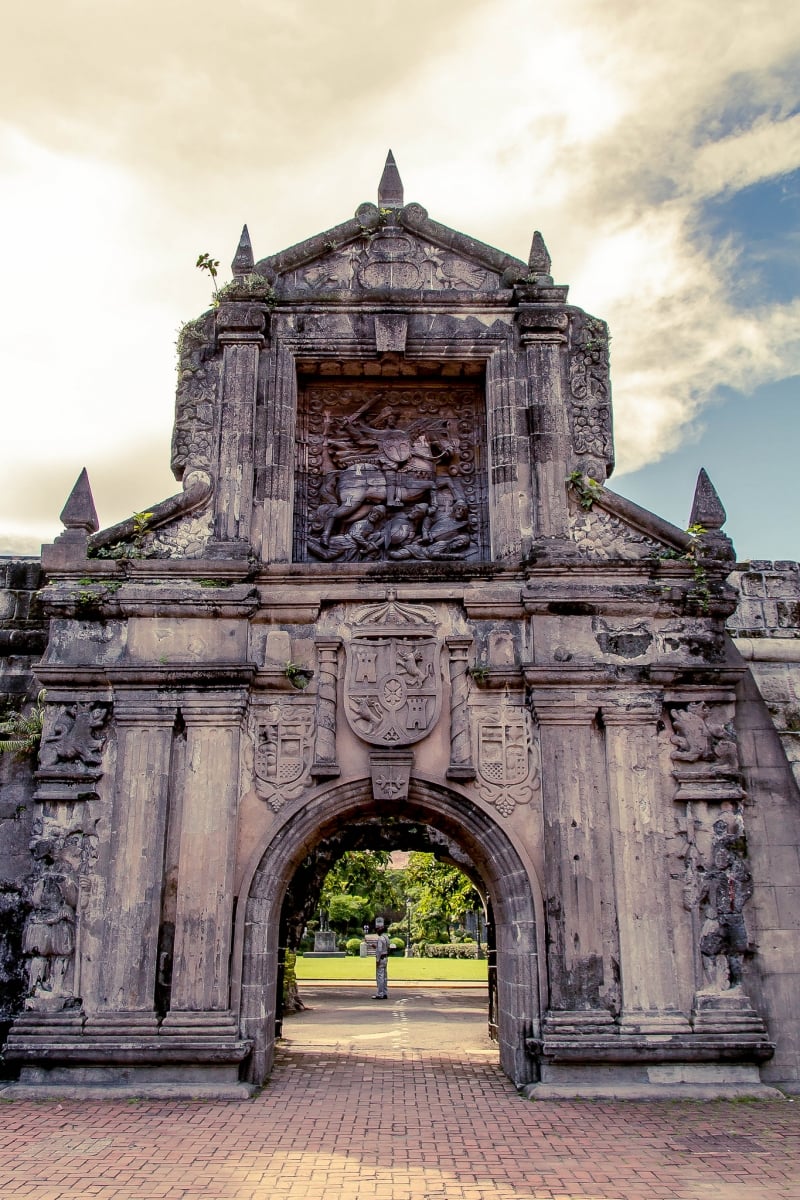 This was revealed at the prestigious World Travel Awards Asia & Australasia 2017 that was held in Shanghai recently.
The list of Asia's Leading Tourist Attraction in 2017 include the Great Wall of China, which cemented itself on the number one spot, Cambodia's Angkor Temples on the second spot, the Borobudur Temple Compounds in Indonesia emerged third, Ha Long Bay in Vietnam fourth, and, of course, Intramuros in the Philippines!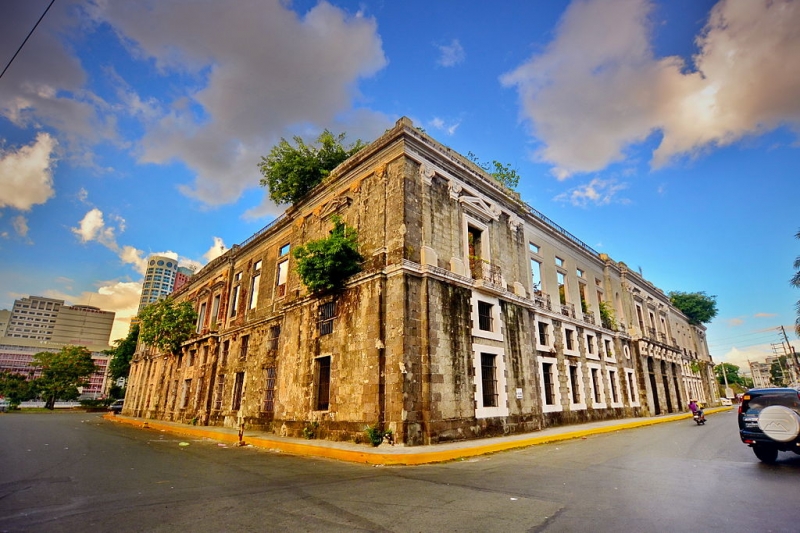 Other Asian attractions completing the list include:
Taj Mahal, India

Terracotta Warriors, China

The Forbidden City, China

Tokyo Imperial Palace, Japan

Victoria Park, Hong Kong
With its ancient splendid beauty interlaced with the ultra-modern concept of our modern-day's fanciness, it is undeniable that the walled city has a rejuvenated glory that will surely continue to wow the generations to come.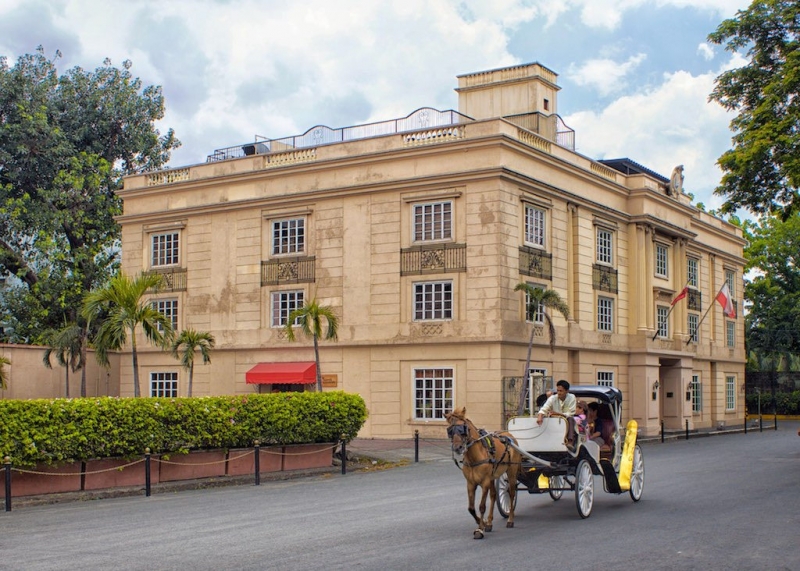 On the side note, Intramuros has also been nominated as 2017's World's Leading Tourist Attraction alongside Burj Khalifa in Dubai, UAE, Spike Island in Ireland, and the world-famous Machu Picchu in Peru.
Also read: Sri Lanka Has Been Named As The Leading Destination in Asia
After reading this, maybe you now know where to go next in the Philippines?