Contributed by Wanders of Eve
Planning a trip to the land of the rising sun? Here's a brief overview of my 7-day trip last October 2015 to four cities in Japan namely Kyoto, Nara, Osaka and Kobe for ₱35,000.
Airfare
I booked the flight five months prior to the trip. I got our round trip ticket from Cebu Pacific at ₱5,300 per pax with luggage. Do yourself a favour by getting a travel insurance; medical expense is expensive in Japan. It will keep you covered from unexpected circumstances.
Accommodation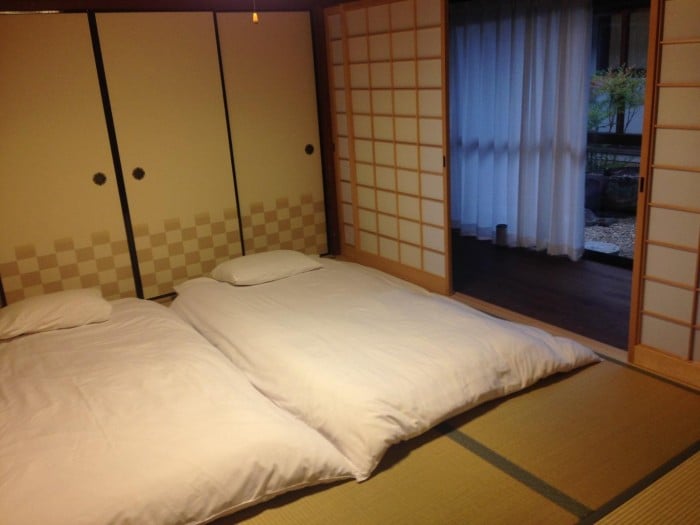 Our ryokan in Nara
Since the dates fell on the onset of fall, the rates were less expensive compared to that of the peak seasons when rates can go up twice or thrice the price. We stayed at K's House in Kyoto, at Yuzan Guesthouse which is a traditional Japanese house in Nara and at Richmond Hotel in Osaka.
Food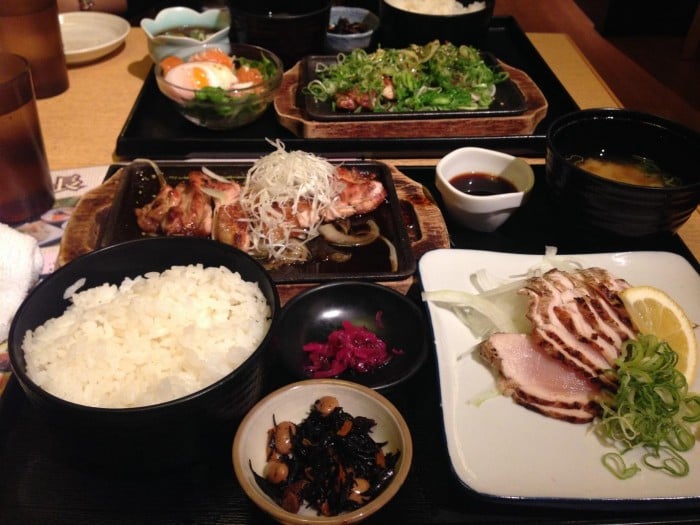 I don't know the name of this food as it was in Japanese characters. This was on the 6th floor of Kyoto Yodobashi just across Kyoto Station. The set meal is at JPY980.
Food is quite expensive in Japan especially in famous cities like Kyoto. A meal in Mcdonald's is around ₱250-300. But for authentic Japanese food, I find the price reasonable which starts at ₱350 and the portion is generous. And the food? Totemo oishii desu nee! (It is really good!)
Also read: My Quirky Food Experiences in Japan Every Filipino Foodie Must Have
Admissions
Admissions can range from free to ₱300. In Kyoto, there are sites you can enter for free like Yasaka and Fushimi Inari. The most expensive pass I paid is that of the Universal Studios in Osaka at ₱2,800 (without Harry Potter; that's twice the price).
All Day Pass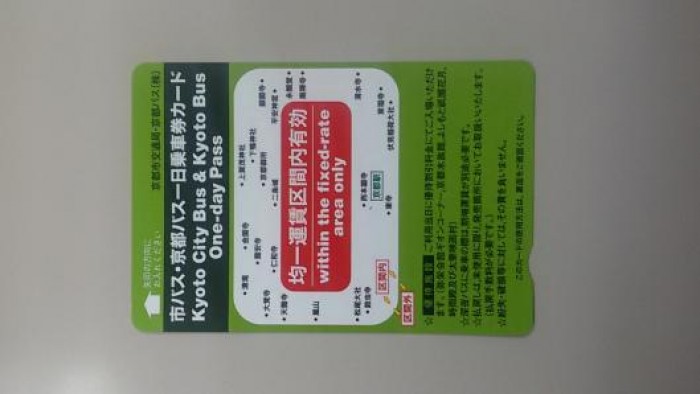 The one-day city bus pass in Kyoto
In Kyoto, you can go anywhere around the city within the zone that is covered by the one-day city bus pass. You can purchase it from your hostel or from subway stations or convenience stores for JPY500 (₱230). We bought ours from our hostel. The same in Nara which cost JPY600 (₱280). But in Osaka and Kobe, we spent on a regular train fare. Fare starts at JPY180 (₱80). It covers a certain distance only and next on the fare matrix is JPY240 (₱110). Transportation is very efficient in Japan, so go on and enjoy every bus or train ride.
Visa
One month prior to my trip, I was sent to our head office in Tokyo for a meeting. I was granted a single entry visa then, courtesy of our company. That kind of helped me secure a 5-year multiple visa for my vacation to Japan. You cannot apply directly to the Japanese embassy as there are accredited travel agencies who will do that for you. Here's where I applied:
Discovery Tour, Inc.
G/F Unit 301 Sagittarius Bldg.
H.V. Dela Costa Street, Salcedo Village Makati
Also read: Easy Japan Tourist Visa Guide for Filipinos
I also purchased my travel insurance from this agency. You can check the requirements on their website or at the Japanese embassy website. But for a glimpse of the documents required for tourism purposes, here's a summary list:
1. Application form downloaded from the Japanese embassy website
2. 1 pc. 2×2 or 45mm x 45mm coloured photo with white background
3. Original birth certificate from NSO (include marriage certificate if married)
4. Original bank certificate issued at least one month before your trip
5. Original certificate of employment
6. Detailed Itinerary (a tabulated itinerary will make it look more presentable and easy to understand)
7. You can also attach a copy of your plane tickets and hotel bookings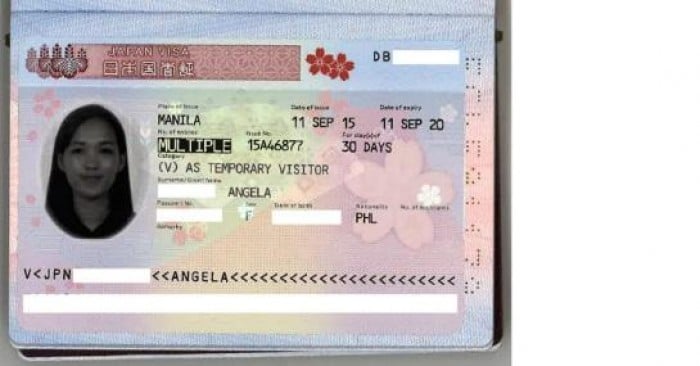 My five-year multiple visa
So here's the breakdown of my week-long trip to Japan: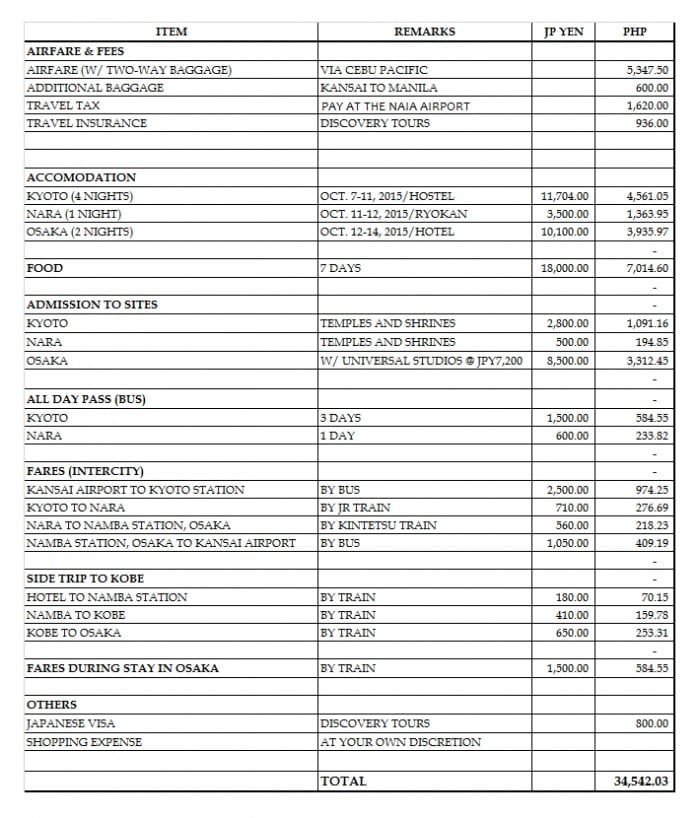 Note: The breakdown's purpose is not to peg the expense on a certain price but to serve as a guide on what you are possibly going to spend on during the trip. 
Japan is a beautiful country.  You may want to put in next on your bucket list. As for me, the experience will last a lifetime. I am not rich, I am just the average girl who works from 9-6. But I try to save for travel by cutting expenses on stuff I can do without. Travel is my way of rewarding myself for all the hard work all these years. And I thank the LORD for that privilege, something I do not deserve but he chose to bless me with.
Also read: Exploring Japan: 9 Easy Day Trips from Tokyo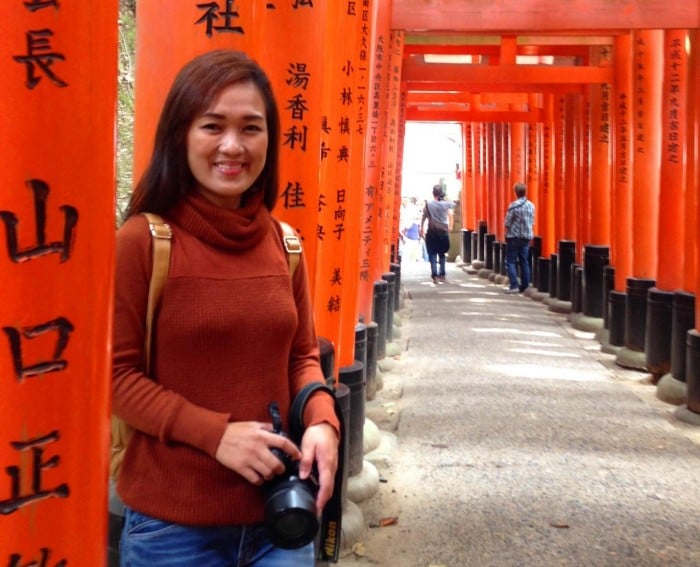 At Fushimi Inari-taisha in Kyoto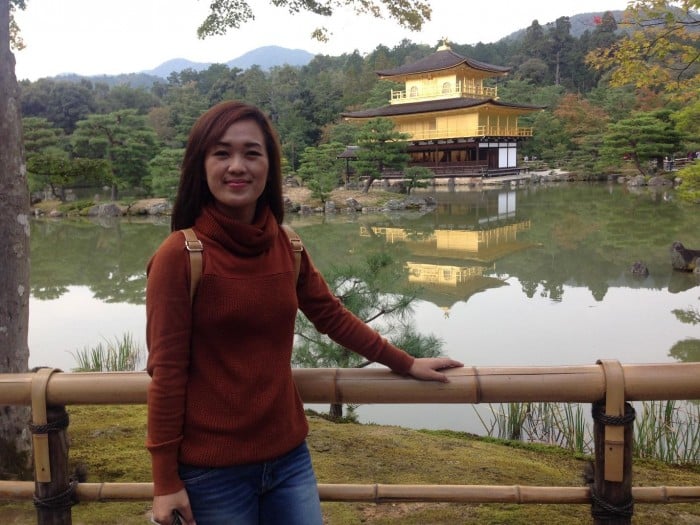 The Kinkaku-ji Temple or Golden Pavilion in Kyoto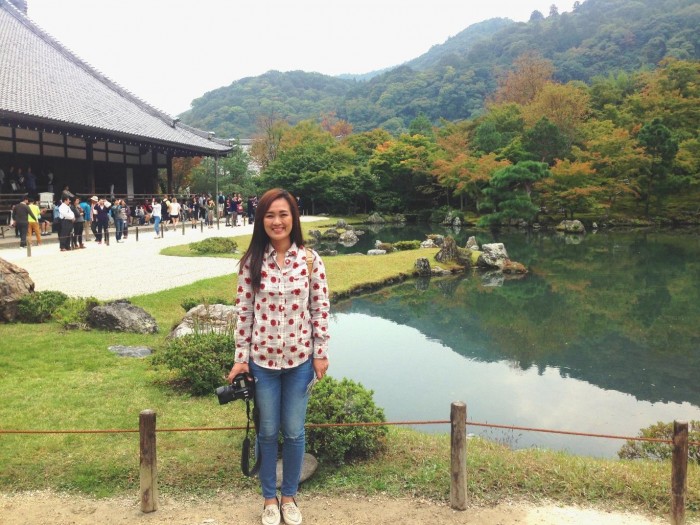 Tenryu-ji Temple in Arashiyama, Kyoto
Todaiji Temple in Nara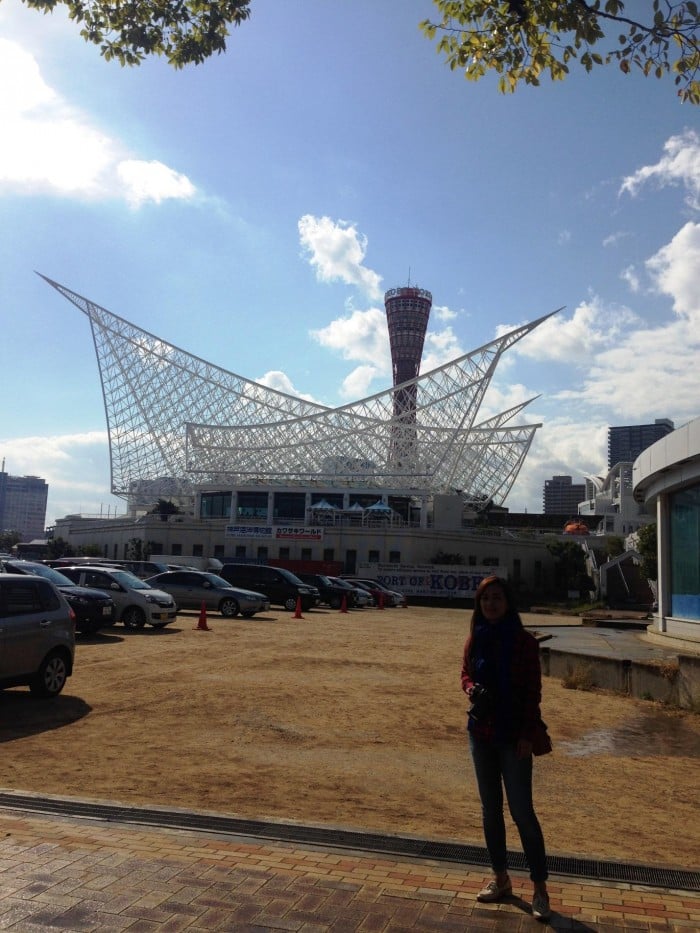 Meriken Park in Kobe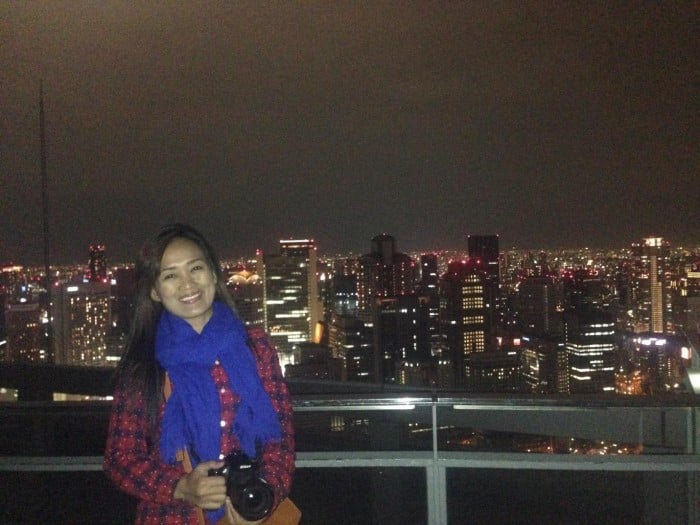 At the Umeda Sky Building in Osaka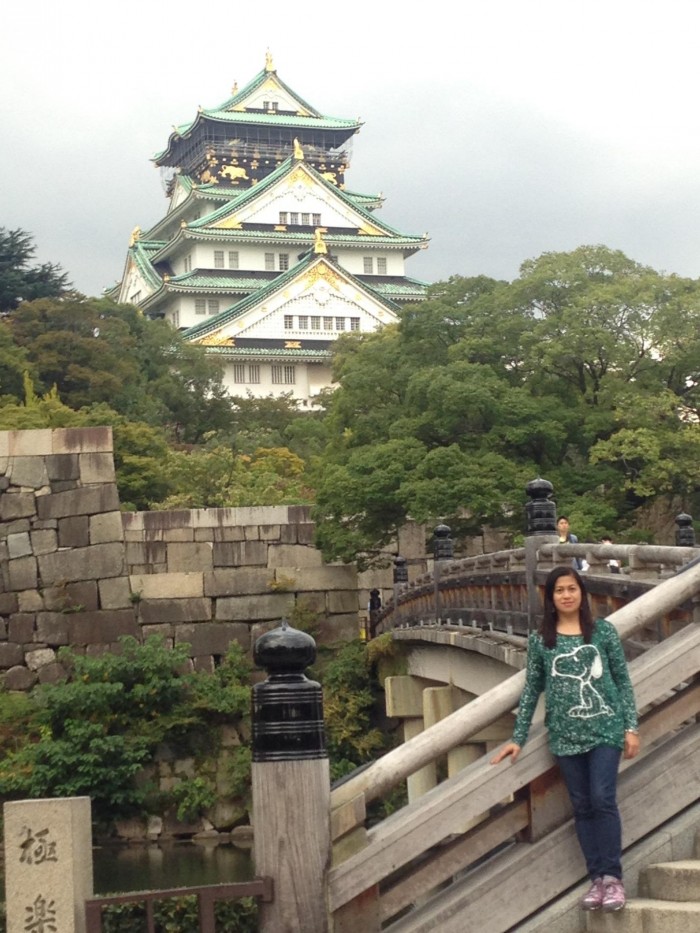 My colleague at the Osaka Castle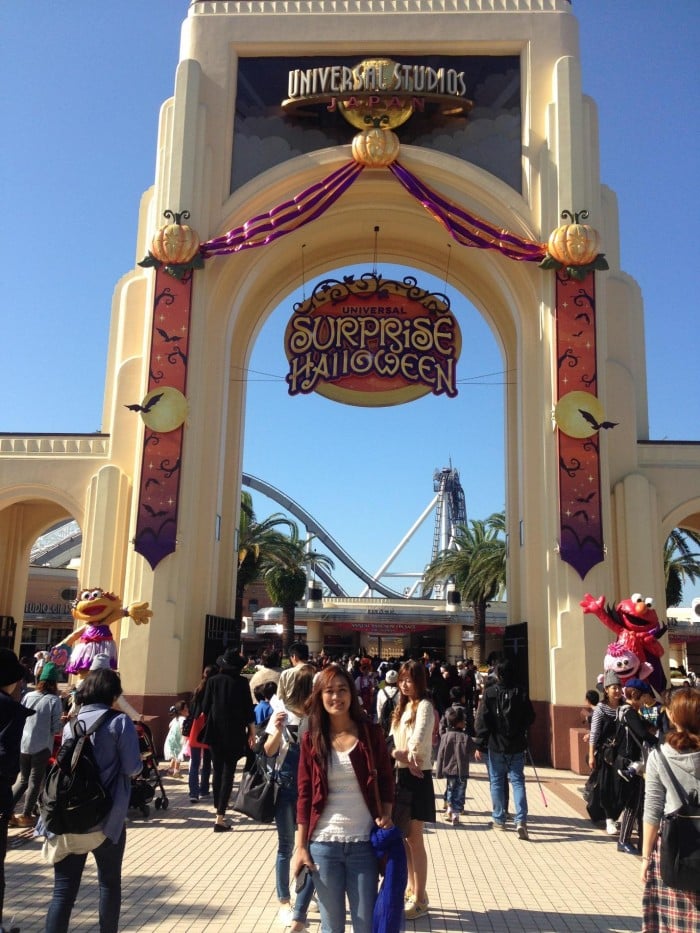 Universal Studios Japan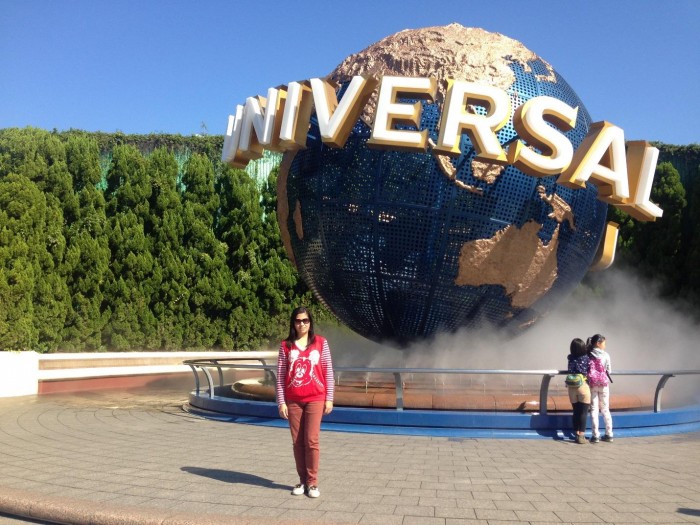 My colleague and the USJ Globe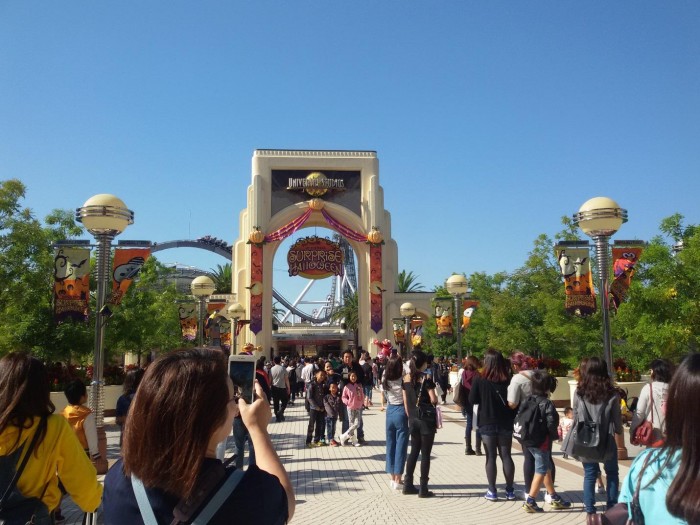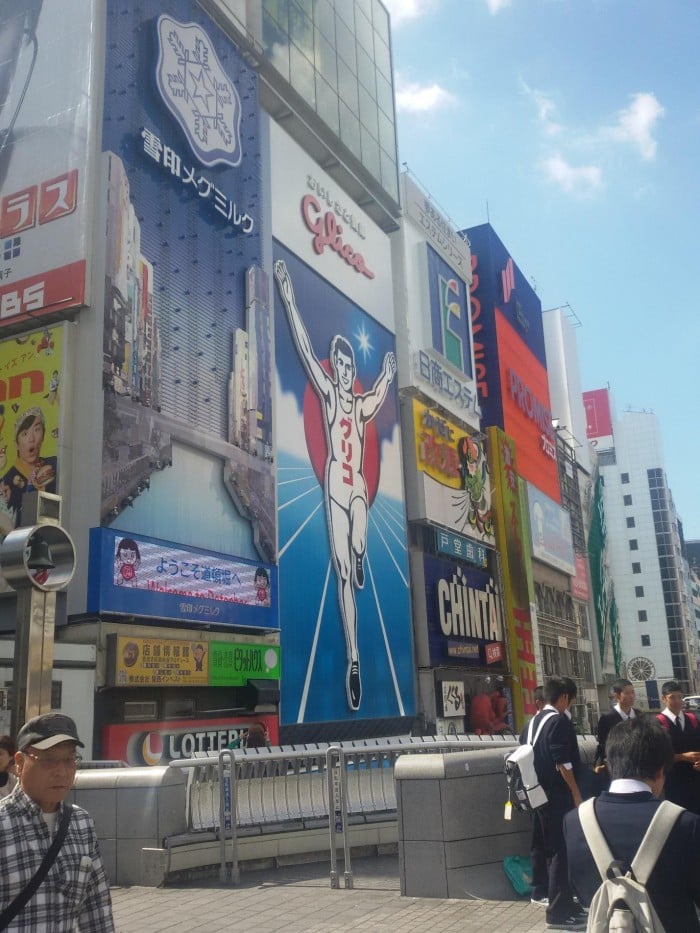 The Glico Man