Like many other 90s kids, I grew up watching Pokémon cartoons and playing Pokémon Red, Yellow, Blue, Gold, and Silver on the Gameboy — it was big a part of my childhood. So if you're like me, and had fond memories of Pokémon growing up (or if you just love Pikachu), then you'd be thrilled to know that there is a Pikachu-themed train running in Tohoku!
Started in 2012, the POKÉMON with YOU Train was created to bring back smiles to children in the Tohoku region affected by the 2011 tsunami and earthquake. Previously featuring a variety of Pokémon, the train got a makeover in July 2017 to become its current bright and cheerful Pikachu design.
Also read: Rail-ly Fun Rides: Your Comprehensive Guide to 13 JR East Joyful Trains!
The JR EAST PASS (Tohoku area) offers incredible value for unlimited rides all over Eastern Japan. What's more, all JR East shinkansen, express, and regular trains, and even Joyful Trains within the valid area are available to travel on!
Explore each destination to its fullest before you head off to your next, as the Pass allows for any 5 days of usage within a 14-day period.
My first encounter with this train was purely coincidental. It was May 2016, and I had been visiting Geibikei, a scenic gorge in Iwate prefecture. While waiting for the train on the way back, I was surprised and excited to see this colourful train pulling up at Geibikei Station. Although the train was cute, it featured a lot of the newer Pokémon, which I did not recognise. However in 2018, when I rode it again, the design had been changed to Pikachu, something familiar and recognisable.
This adorable train runs on the JR Ōfunato Line between Ichinoseki and Kesennuma, which was badly hit by the 2011 tsunami. Before you set off from Ichinoseki Station, don't forget to take photos with the two statues of Pikachu — one near the shinkansen exit and one near the local train exit. The dates are changed every day, so you can remember when you visited.
Tip: Arrive at the platform 10–15 minutes before the train departs, so that you can get some shots of the train before it gets crowded. With its bright yellow and red exterior, this train is pretty hard to miss — it can be seen from miles away.
All over the train, cute Pikachu and Pokéball motifs can be found, from the floors to the toilet doors to the seat numbers and more. Pikachu silhouettes and footprints decorate the seats, curtains, and walls, while there are Pokémon shadows on the ceiling lights. You don't have to be a child to enjoy this train; Pokémon fans of all ages can enjoy it.
The highlight of this train, however, is the playroom. Don't forget to take off your shoes before joining the dozens of Pikachu plushies awaiting you for a fun playtime. There are Pikachu ear headbands, conductor hats, and other accessories for you to take fun photos with.
Aspiring train drivers can play at the mock-up Pikachu-themed driver's seat, and there is also a small ball pit for the little ones. I'll admit, when seeing a lot of young children riding the train, it felt a bit embarrassing to play with the Pikachu plushies, but in the end, no one cares. Just take turns; there is time for everyone to grab a photo with their favourite Pikachu.
All passengers get a boarding certificate and souvenir card which you can keep. There is also a stamp rally card, known as the "Support Kesennuma's Recovery Stamp Rally", which has six spaces for stamps. These stamps can be found at four various stations along the line — Ichinoseki, Surisawa, Senmaya, and Kesennuma. Fill up all six stamps and get a cardboard model of the POKÉMON with YOU Train as a reward.
Various stops along the line also feature Pokémon designs within the station. Started as a recovery effort, the train hopes to let children know that Pokémon is always with them by their side (thus the name POKÉMON with YOU Train), to help them shed their worries, and to bring back their smiles. Children are the future, and the smiles of children are sure to lift the spirits of those around them, right?
Here are two of my recommended spots to visit if you are taking this train:
Geibikei
Only a 5-minute walk from JR Geibikei Station, Geibikei is a spectacular gorge, where you can slowly take in the beautiful scenery of imposing cliffs, waterfalls, and rock formations on a smooth 90-minute boat ride. The boat ride is navigated by an expert boatman using a long pole, who will serenade you with local folk songs on the journey back. The scenery is beautiful all year round — lush greenery in summer, dramatic colours in autumn, and a white wonderland in winter. During winter, there are even boats fitted with a clear roof and kotatsu (heated blanket).
About half-way through the ride, you can get off the boat for a short 30-minute walk. On the wall across the water, there is a cliff face with a small hole. You can purchase lucky stones at ¥100 for five, and try to throw them into the hole. It is said that good luck will befall those who can get the stones into the hole, but be warned: getting them in is much harder than it looks!
Kesennuma
One of the top three best fishing grounds in the world, the Sanriku Coast is a 600km-long coastal region in Tohoku stretching from Aomori Prefecture through Iwate Prefecture and until Miyagi Prefecture. Here, warm and cold ocean currents meet, creating some of the most conducive conditions for a variety of marine life to thrive. The Sanriku region boasts a huge production of fish and seafood that are enjoyed both domestically and internationally.
Well-known for producing pacific saury in autumn and bonito in summer, Kesennuma is one of the Sanriku Coast's major cities. With an economy heavily dependent on tourism and fishing, the city was badly affected by the 2011 tsunami.
Slowly but surely, Kesennuma has been recovering from the disaster, and in the meantime, offers visitors a variety of seafood-related attractions. If you can, do stop by to support the recovery efforts. Simply staying a night or having a meal would help the local community, and more importantly, let them know that you are cheering them on.
Also read: Cruising Along the Sea of Japan With the KAIRI
A trip on the POKÉMON with YOU Train
Getting there
Running mostly on weekends, Japanese public holidays, and almost daily during Japanese school holidays, the POKÉMON with YOU Train makes one round trip per day between JR Ichinoseki Station and JR Kesennuma Station on the JR Ōfunato Line. Check out the timetable and schedule here.
The POKÉMON with YOU Train can be accessed from JR Ichinoseki Station, which is 125 minutes by bullet train from JR Tōkyō Station. All 46 seats are reserved seating only, so don't forget to make a reservation to secure your seats here.
If you are visiting the Tohoku Region, check out the JR EAST PASS (Tohoku area), an affordable pass offering unlimited rail travel on JR East lines (including bullet trains and themed trains like the POKÉMON with YOU Train) in the valid area for any 5 days of your choice within a 14-day period. At only ¥19,350 when purchased overseas, it costs less than a round-trip between Tokyo and Ichinoseki (~¥26,000), and the 5 days do not have to be consecutive. You can also make seat reservations for bullet trains, some limited express trains, and Joyful Trains online for free, up to 1 month in advance, here.
This article was brought to you by JR East (East Japan Railway Company), and was originally published on JR Times.
Great news! The JR EAST PASS (Tohoku area) offers UNLIMITED RIDES on all JR East Rail Lines in the designated area, and is also valid for the Narita Express to/from Narita Airport, Tokyo Monorail to/from Haneda Airport and all
JR East Shinkansen lines.
Did we mention you also get free rides on the uniquely-themed Joyful Trains,
like the POKÉMON with YOU Train mentioned in this article, with a JR EAST PASS?
The pass is valid for use for any five days within a 14-day period after collection, giving you flexibility and ample time to explore each area without rushing to the next.
Secure advance seat reservations for free up to one month before departure so you won't have to deal with peak tourist seasons once the holiday rush sets in.
A friendly reminder — you can purchase your JR EAST PASS in Japan, or through licensed sales agents overseas. But before you go, here's a budget hack: The pass is about ¥1,000 cheaper if you purchase it from travel agents.
Contact the travel agencies below to get your very own JR EAST PASS today!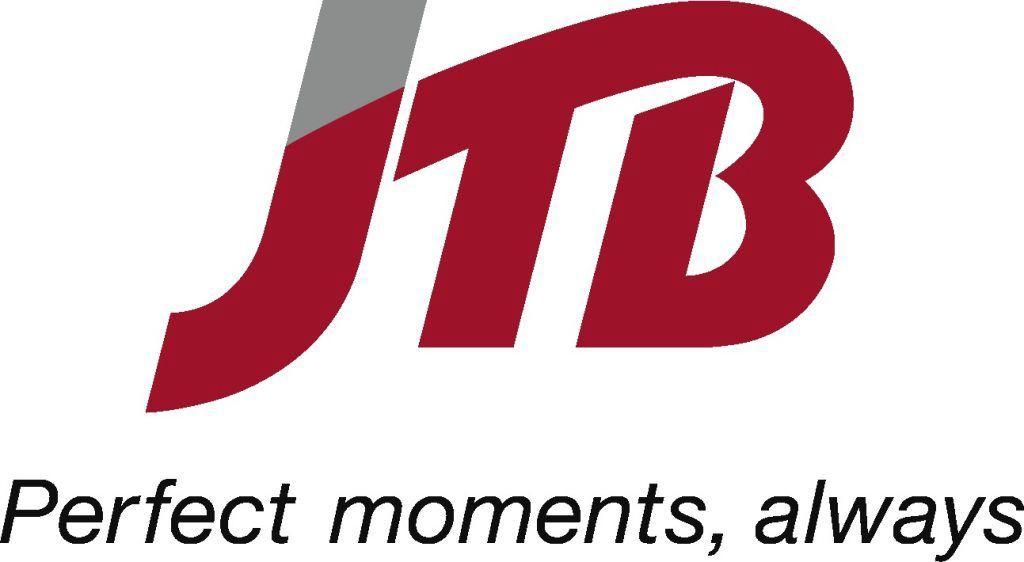 JTB
Tel: +63 (02) 894 5528
Website (Philippines)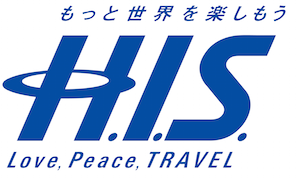 H.I.S.
Tel: +63 (02) 822 4496
Website (Philippines)
---
Featured image credit: Carissa Loh (East Japan Railway Company)