Contributed by Deexplores
A few weeks ago, I shared about how I needed time off and so I did. My impulsive self booked a round-trip ticket to Clark from Cebu.
There was no specific destination. Zambales, Baler, Baguio, Bataan, Ilocos, La Union ⁠— these were my options. But my good friend and travel buddy, Mae, was pretty fixed with the idea of going to La Union.
We searched for a place to stay in San Juan only to find out resorts and hostels sell out so fast especially during weekends. We didn't want a place far from the beach, particularly the Surftown area. After all, our purpose of visiting La Union was to unwind by the beach and surf.
Also read: La Union to Batanes Flights Available by 2020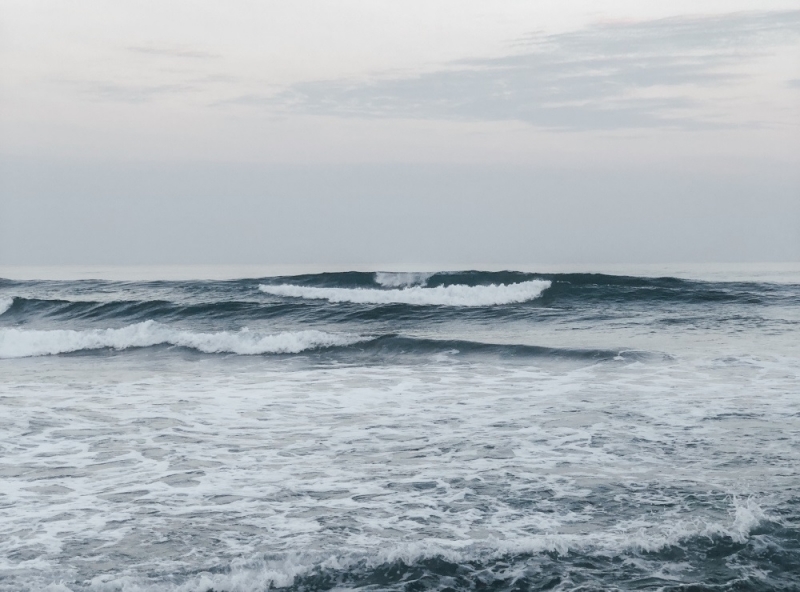 Getting to La Union
By bus
From Manila: You can take a bus from Cubao going to Laoag or Vigan. Just tell the bus conductor about your drop-off location.
From Clark: Assuming that you come from the airport, you can take a van or a green shuttle service going to Dau Bus Terminal. You can also hail a Grab car from the airport to the bus terminal. Know that a Grab car only works near the airport, around Mabalacat or Angeles City. From Dau, take the bus going to La Union, Laoag or Vigan.
Travel time takes four to five hours by bus.
By van or private car
If you plan to go to La Union with a bigger group, I suggest you hire a van for your transportation. Likewise, if you want a shorter travel time and more comfortable seats, hiring a van would be your best option.
Travel time takes about three hours by van or private car.
If you plan to get a van or private car, you can send me a message on my social media accounts or through [email protected]. I can help arrange the trip for you.
Accommodation
If you're a beach bum, you should get a place near the Surftown which is Urbiztondo. La Union gets crowded every weekend. It's always best to book months ahead if you plan to visit the area. You might also save some money because weekend rates tend to hike up if you reserve at a nearer date.
When we finally decided to go to LU, we were left with bunk beds and dorm type rooms in Urbiztondo. We ended up booking two different accommodations: An Airbnb and a private room in a beachfront resort. The Airbnb is located near Flotsam and Jetsam while the beachfront resort is along San Juan Beach.
We are not the kind of travellers who like to chat with other travellers so getting a bed in a dorm type or bunk room would be uncomfortable. We also prefer a private space and some good air-conditioning, too.
If you want some peace and quiet, you can book a place in San Fernando or the towns beside San Juan.
Going around
Tricycle is the way to go! Although jeepneys and buses pass by the area, you can easily transfer to places by riding a tricycle. I'm still unsure how they charge their trips but most of my rides cost ₱10-20 only. You can also take a tricycle to and from the nearest bus station.
Activities
Surf
Food crawl
Beach-bum
Swim
Need I say more?
Personal recommendations
Technically, we only had two full days in La Union. I tried to maximise our time and try as many food places as possible.
Where to eat
El Union: For coffee lovers, El Union is one place you shouldn't miss. Try their dirty horchata or nitro coffee. Pair your coffee with their grilled cheese or s' mores.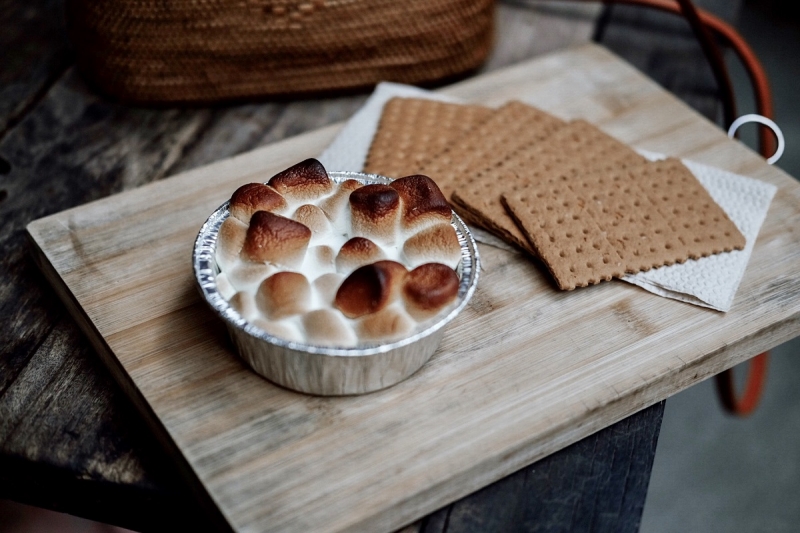 Great Gamble Seafood Shack: They offer seafood versions of my comfort food — sandwiches and burgers.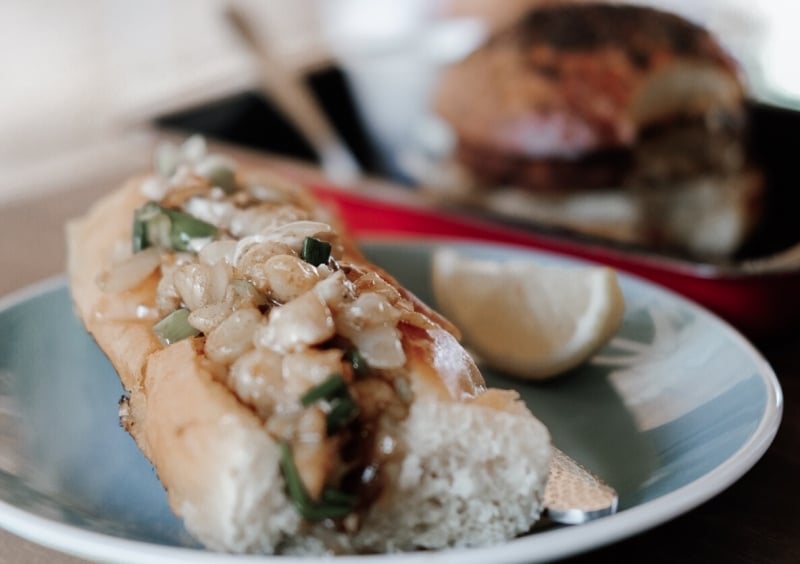 Coco Mama: I like how their coconut ice cream is not super sweet. It's organic and gluten-free.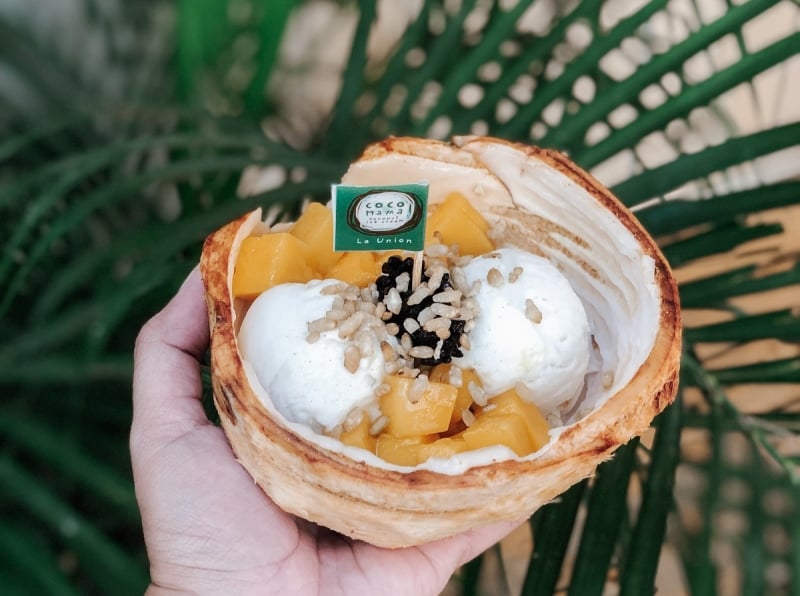 Sabong: They say it's one of Elyu's originals, so it's worth the try.
Where to go
Makai Bowls: Maybe because I expected something similar to my favourite smoothie bowl that I didn't really like the consistency of their smoothie bowls. It's still good, though.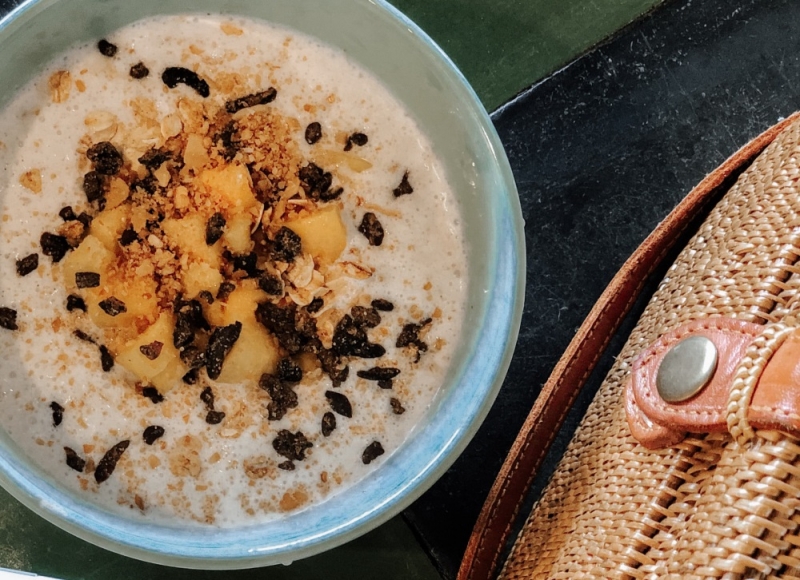 Fatwave Surf Resort: It's a perfect spot to chill and people watch while enjoying a bottle of beer or a cocktail. Order their pizza or have a go on their barbecue. Happy hour starts at 2pm and ends at 8pm.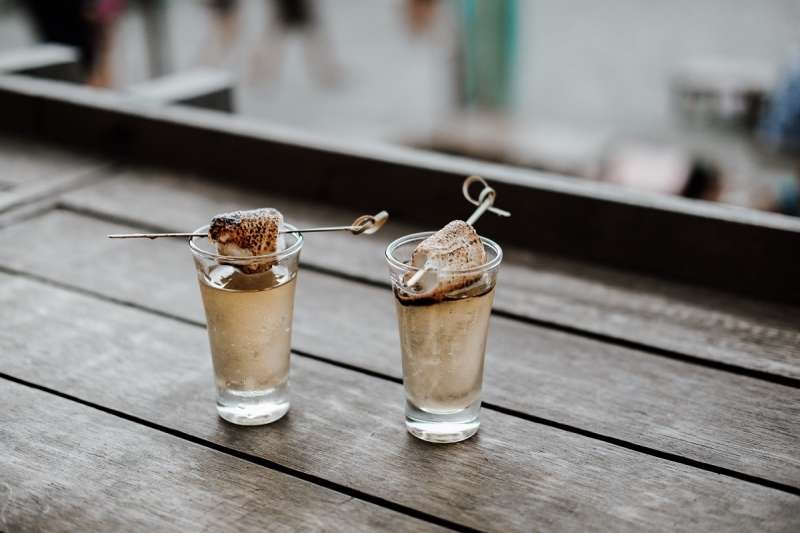 Flotsam & Jetsam Hostel: I would likely choose to stay in rather than go out at night. So, if you love the night scene and like to socialise, head to Flotsam and Jetsam Hostel.
Tagpuan: This tiny restaurant is attached to Mad Monkeys. Their menu consists mostly of rice bowls. We tried their Bagnet rice bowl but I wasn't really impressed. I think the number of people flocking the place affected the quality of their food.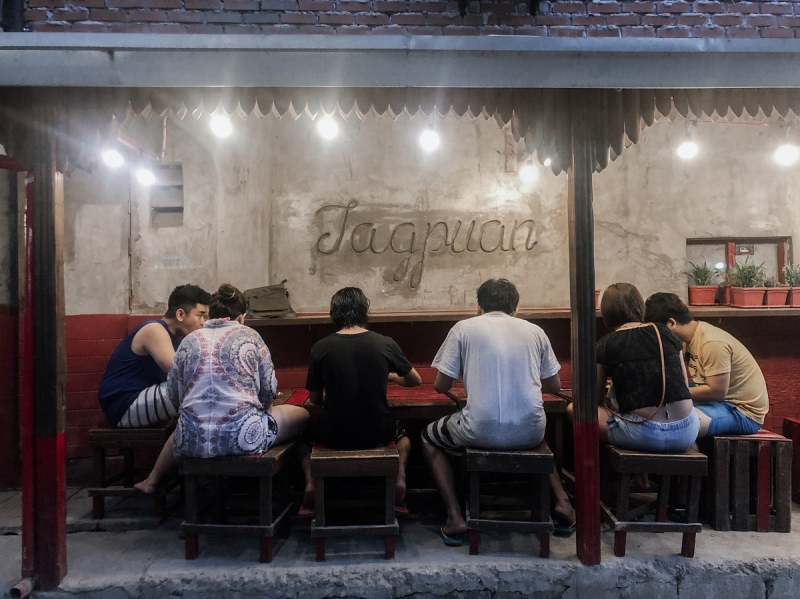 Choka: We tried the Kebabs stall by the road and the juices they served at the beach bar. It's a lovely place to chill and watch surfers shred.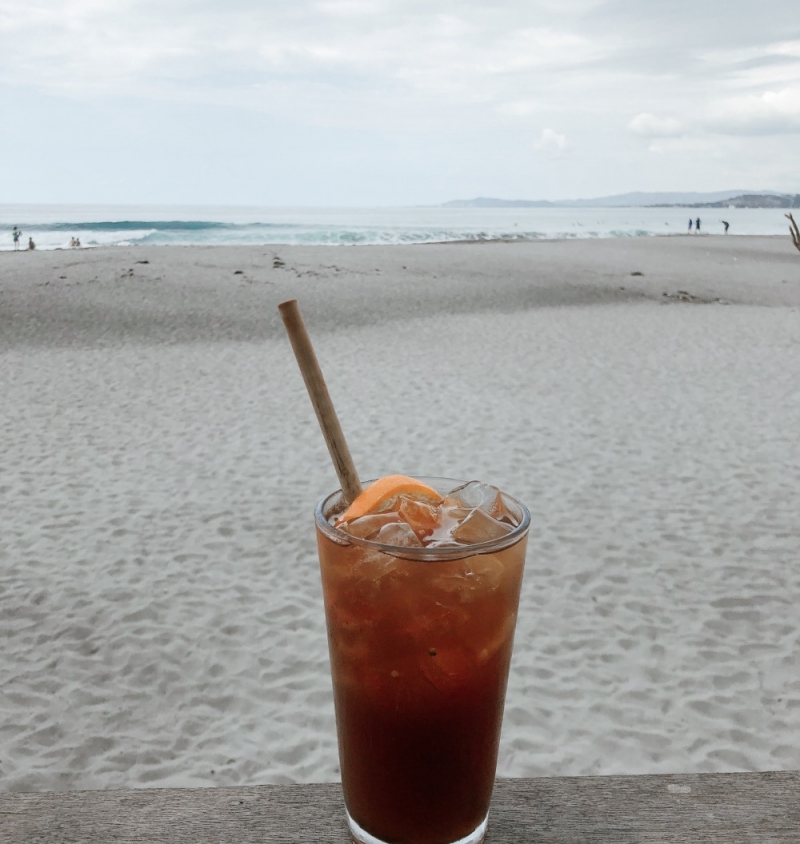 Papa Bear: I still have to try this though but most of the blogs I read featured this restaurant. I would really love to try their Bacon dish.
There are still plenty of spots in La Union that I have yet to explore. But, since I only had a few days, I was only able to visit a few. More reasons to come back then. Until next time, Elyu!
Also read: 20 Restaurants in La Union: Your Guide to the Best Eats in Elyu
Breakdown of expenses (Friday-Monday)
Day 1
Lunch: ₱164
Transportation to Dau Bus Terminal: ₱30
Bus to La Union: ₱300
Transportation to Airbnb: ₱50
Kebab: ₱150
Flotsam & Jetsam drinks: ₱120
Day 2
Motorbike ride: ₱15
Makai Cabu Bowl: ₱240
El Union coffee: ₱140
Great Gamble Garlic Scallops: ₱230
Tagpuan Bagnet Rice: ₱120
Water: ₱15
Fatwave drinks: ₱244
Day 3
Motorbike ride: ₱10
Coco Mama Coconut Ice Cream: ₱150
El Union Dirty Horchata: ₱150
Motorbike ride: ₱20
Choka iced tea: ₱80
Surf: ₱500
Motorbike ride: ₱20
Fatwave pizza, drinks and dessert: ₱440
Day 4
Motorbike ride to terminal: ₱50
Bus to Dau: ₱300
Grab to Clark International Airport: ₱115
Coco Fresco coffee: ₱110
Grab from Mactan–Cebu International Airport: ₱245
Total: ₱4,008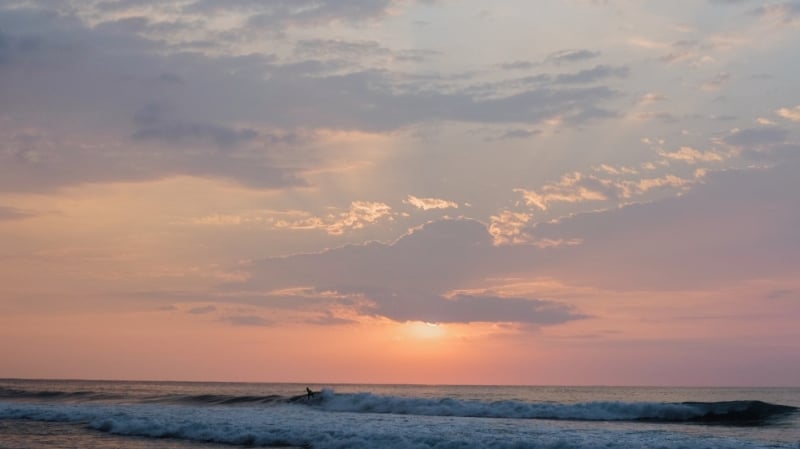 Still deciding on your beach plans? Consider heading to Elyu. I hope this post helps you when you do decide to visit it in the future!