UPDATE as of 24 April 2020: The Luzon-wide community quarantine will be extended until 15 May (Friday) for Metro Manila,  Central Luzon (Region III), Calabarzon (Region IV-A), and other areas where there are still many cases of COVID-19.
On Mar 16, it was announced that Metro Manila and the rest of Luzon would be placed under enhanced community quarantine from 17 March (Tuesday) until 12 April (Sunday). Due to the rising cases of COVID-19, President Rodrigo Duterte has implemented measures limiting movement of people in mainland Luzon. 
To get the latest updates on coronavirus cases in the Philippines, please visit: DOH COVID-19 Tracker
Enhanced community quarantine: What does it mean?
The enhanced community quarantine is equivalent to an "absolute lockdown or total lockdown" and effective "immediately," according to Presidential Spokesman Salvador Panelo. All people in Luzon — locals and foreigners alike — will only be allowed to leave their homes to access basic necessities. 
Community quarantine exemptions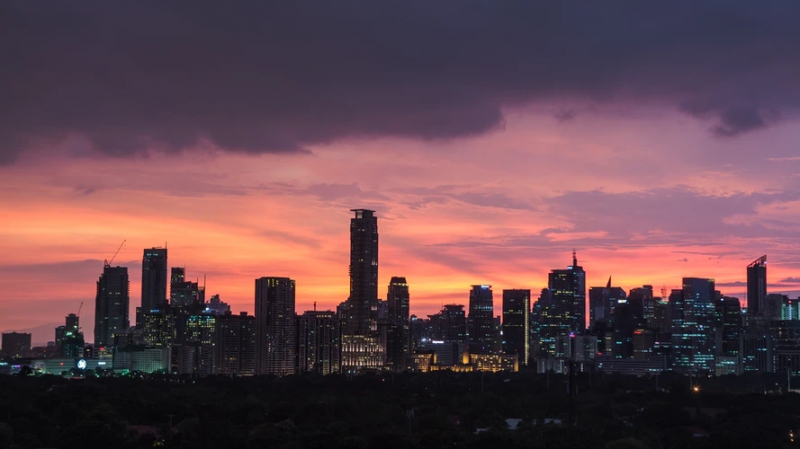 Exceptions to strict home confinement are workers in establishments that provide basic necessities and such activities related to food and medicine production.
This includes the following:
Public markets

Supermarkets and groceries

Convenience stores

Hospitals

Medical clinics

Pharmacies and drug stores

Food preparation and delivery services

Water-refilling stations

Manufacturing and processing plants of basic food products and medicine

Banks and money transfer services

Power, energy, water, and telecommunication supplies and facilities
Such establishments will continue to operate despite the enhanced community quarantine. Their respective management is required to ensure a strict skeletal workforce and implement strict social distancing measures. That said, movement of cargo to and from Luzon is still allowed.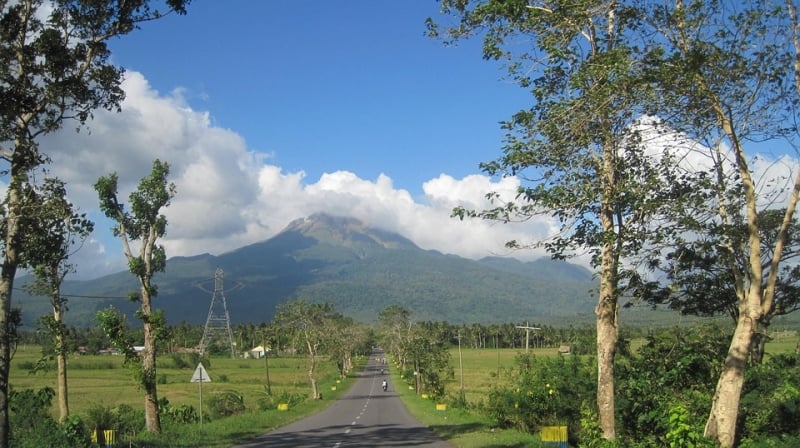 Other establishments allowed to remain operational are business process outsourcing companies and export-oriented industries. However, this is subject to the condition that strict social distancing is observed and respective personnel are provided temporary accommodation. 
Work-from-home scheme and social distancing measures
Work in the rest of the private sector may continue, as long as employees will work from their homes. Work in the executive branch of government will also continue on a work-from-home arrangement.
Also read: Work From Home: 13 Tips to Help You Stay Productive Amid the Coronavirus
Aside from strict home confinement, the enhanced community quarantine also entails suspension of mass gatherings, regulation of provision for food and essential health services, and heightened presence of police and military enforcement.
Implications on land, air, and sea travel
Public transportation services will be suspended during this period. This includes transport network vehicle services like Grab, OWTO, and Micab.
Meanwhile, land, air, and sea travel are restricted for Filipino citizens. The only exceptions are uniformed personnel transporting medical supplies, individuals carrying lab specimens, and those on humanitarian missions are allowed to travel by air.
UPDATES as of 18 Mar 2020:
All persons, regardless of nationality, except for Filipino tourists, are allowed to fly out of Luzon at any time. This includes diplomats and expats based in the country.
For outbound non-tourist passengers, they are allowed to bring only one person to drop them off at the airport. The said extra person must depart immediately after dropping off outbound passenger. He/she must also carry with him/her a copy of the airline ticket of the passenger as proof of conveyance.
Inbound international passengers are allowed entry, but subject to strict immigration and quarantine protocols. For passengers from Italy and Iran, they are required to show medical certificates of good health that are validated by their respective embassies.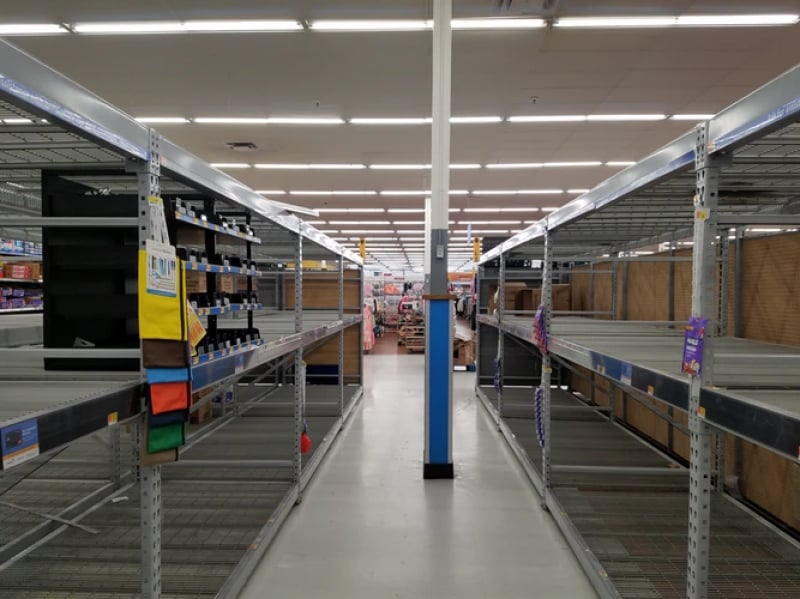 These new restrictions came after the previous community quarantine (limited to Metro Manila) were deemed as ineffective. The social distancing measures it sought to impose backfired, due to the crowding of commuters at checkpoints.
Under these guidelines on enhanced community quarantine, the Social Welfare, Labor, Finance, Budget, and Trade departments are tasked to formulate programs to assist those affected by the quarantine. Local government units are also required to create a system where food and essential needs can be delivered to the homes of the communities. This is to prevent panic-buying and potential public disturbances. 
"When in doubt, stay at home," Cabinet Secretary Karlo Nograles repeatedly says throughout their press conference last 16 March.
Also read: All the Postponed & Cancelled Events Around the PH Due to the COVID-19 Outbreak
More areas in the PH under community quarantine
Beyond Luzon, several cities in Visayas and Mindanao have also implemented community quarantines. This includes Cebu City, Iligan City, Marawi City, Valencia City in Bukidnon, Cotabato City, and Davao City; and the entire provinces of Iloilo, Bohol, and Lanao del Sur.