Mactan Cebu International Airport (MCIA) resumed operations on 1 June 2020, with new safety measures already in place. As part of MCIA's new normal, the airport announced that their newly built COVID-19 testing lab will be ready to operate as soon as they receive certification and accreditation from the Department of Health and the Research Institute for Tropical Medicine.
MCIA to be the country's first airport with a dedicated COVID-19 testing lab
Hailed as one of the best airports in Asia, MCIA has stepped up its game by building its very own state-of-the-art COVID-19 testing lab. This PCR (polymerase chain reaction) lab will allow for real-time testing, and will be able to process between 900 to 2,000 swab samples a day.
Testing booths will be located in the Terminal 2 Arrival Reclaim area; the taking of swab samples will take only a maximum of five minutes.
MCIA's testing lab to attend to OFWs first
Once operational, the airport's testing lab will be solely dedicated to testing arriving OFWs, local seafarers, and locally stranded individuals. With time, COVID-19 testing at MCIA will eventually be made accessible to outbound international passengers who will need COVID-19 testing certificates in order to enter other countries.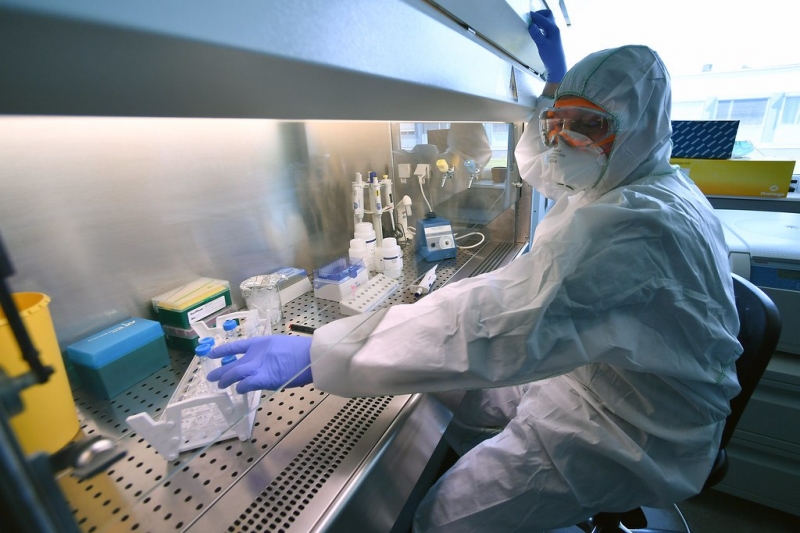 As they wait for their test results, arriving passengers will be transferred to hotels that have been designated as quarantine facilities. Results will be made available online to the DOH within 24 hours. 
"This initiative will augment the government's testing capacity and fast track the processing of arriving OFWs and seafarers and decongest Manila," MCIAA General Manager Steve Dicdican said. "At the same time, it will help alleviate the plight of OFWs and Seafarers who desperately want to return to the Visayas and Mindanao but are stranded in quarantine centers in Luzon while waiting for their COVID-19 test results."
Also read: Passengers Can Expect These New Normal Travel Measures in MCIA
We're hopeful that the COVID-19 testing lab at MCIA will be operating in full swing sooner rather than later! This will certainly help many Filipinos finally return back home, and to work, safe and sound.
---
Featured image credit: Governor Tom Wolf | Flickr.