Featured image credit: Nirmal Purja MBE: "Project Possible – 14/7" Official Facebook
Travellers with an adventurous heart dream of conquering the world's superlatives. Arguably, the most popular among these is climbing the world's tallest mountain — Mount Everest. But, the journey to the peak of this mountain isn't an easy feat. In fact, one may consider it deadly.
Tragedy struck this climbing season when 11 climbers died on the way to the summit. As the news about this spread, a photo of a traffic jam along the mountain's trek went viral on social media. Consequently, many linked the calamity to overcrowding. Veteran climbers say that several inexperienced climbers caused fatal delays.
Survivor calls to bar inexperienced climbers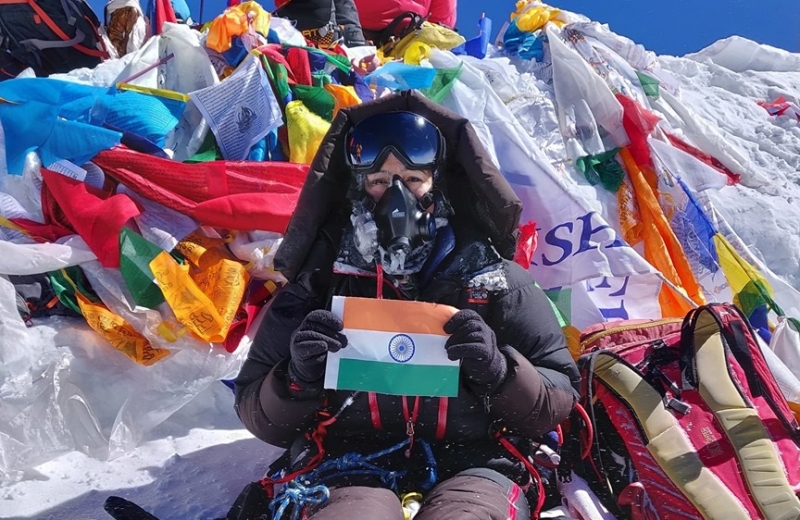 Ameesha Chauhan was one of the climbers who suffered from the Everest "traffic jam." She attests that one of the biggest issues climbers faced this season was the huge number of unskilled and inexperienced climbers attempting to reach the summit.
"I saw some climbers without basic skills fully relying on their Sherpa guides," she told members of the media.
Chauhan revealed on her Facebook Page how she had to stop climbing to the summit to save her and her Sherpa's life.
"My Sherpa told me that my oxygen is going to finish and that I can't go ahead," she wrote. "My target was very close. But after ten minutes, I took the decision to go back (…) I kept thinking about my life and my Sherpa's life — not because I am a good climber, but as a good human being, it was my duty to save my own and my buddy's life."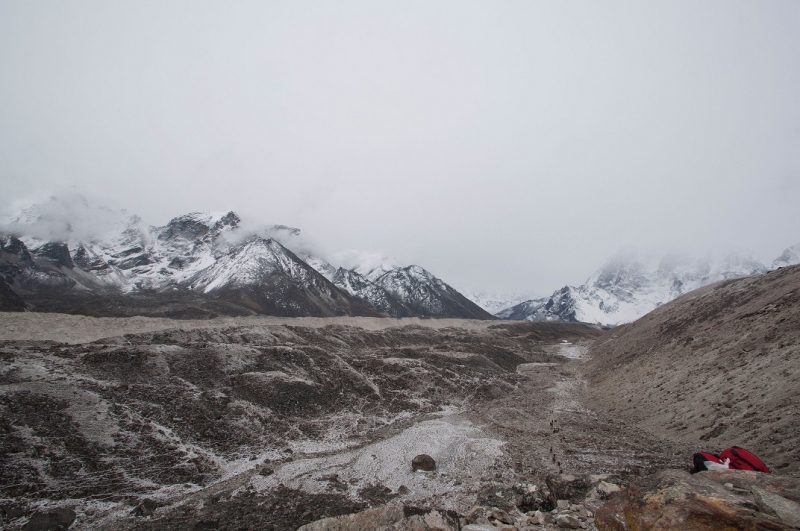 She further recalled that right after this decision, she learned that two climbers died and her Sherpa got snowblind.
Now recovering from frostbite in a hospital in Kathmandu, Chauhan wishes for the prohibition of inexperienced climbers to ascend the world's highest peak.
"The government should fix the qualification criteria," she said. "Only trained climbers should be granted the permit to climb Everest."
Economic impact
Contrary to claims, Nepal's tourism board denies that overcrowding caused the deaths of the climbers. Instead, the board blames the weather, insufficient equipment and preparation of the climbers. Furthermore, it continues to encourage tourists to climb Mount Everest.
This climbing season, Nepal issued a record of 381 permits to aspiring Mount Everest climbers, without putting much consideration on their skills or experience. Nirmal Purja, the climber behind the viral Everest traffic jam photo, wrote on his Facebook Page that there were "roughly 320 people" lined along the trek to the summit.
On the list of the Least Developed Countries (LDC), Nepal's economy hugely relies on its climbing industry. Reportedly, it brings in up to US$300 million per year. With this, the government hardly limits the issuance of Mount Everest permits. This season, a permit to the mountain cost US$11,000 each.