The nearing holiday season not only means bigger crowds in malls and shopping areas, but also in major international airports in the Philippines. In preparation for this, the Bureau of Immigration reminds travellers to use the newly installed e-Gates in Ninoy Aquino International Airport Terminal 3 for faster immigration processing.
The Bureau introduced five units of its Electronic Gate System at NAIA 3 in July this year after passing international border control regulations. The project is part of its efforts to ease the long lines at the airport's arrival area.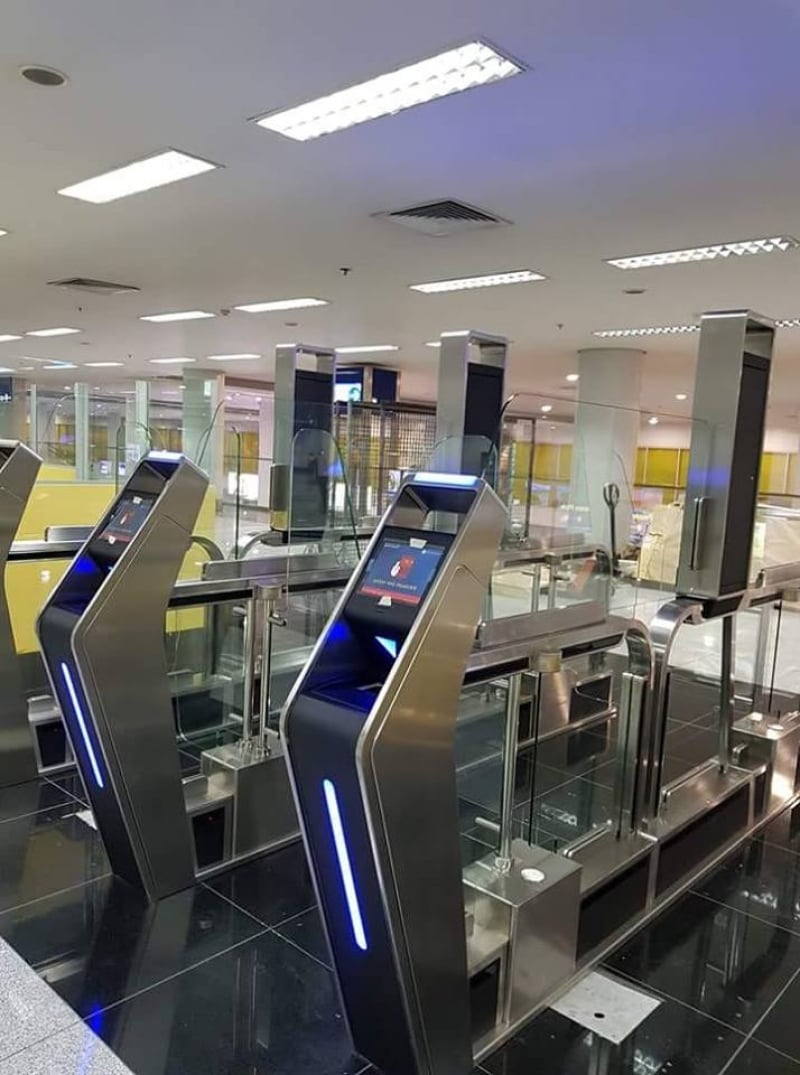 The e-Gates can accommodate Filipino travellers who hold machine-readable Philippine passports and electronic boarding passes. According to Commissioner Jaime H. Morente, the procedure will take up to 15 seconds compared to the minimum of 45 seconds in regular counters. A previous statement by the Bureau further stated that the e-Gates will help "pinpoint or detect travelers with derogatory records, including wanted fugitives and those who are in the Immigration Blacklist, Watchlist and Hold Departure List".
The e-Gates are spearheaded by the International Air Transport Association (IATA) with funding from the national government. More units will be installed in international airports outside Manila. For more information, you may visit the official website and Facebook page of the Bureau of Immigration.
Also read: Great Developments That Happened to Philippine Airports Recently
---
Information and images courtesy of the Bureau of Immigration.