Following a week-long suspension of flights to the Philippines in light of the pandemic, Ninoy Aquino International Airport reopens from 11 May 2020.
In a notice declared two days prior, the Civil Aviation Authority of the Philippines (CAAP) said that the country's largest airport will be accepting chartered international flights every Monday and Thursday. These flights must have clearance from both the CAAP and the Department of Foreign Affairs.
Meanwhile, inbound commercial flights will land every Tuesday, Wednesday, Friday, Saturday, and Sunday. Airlines must first ask for CAAP's approval 48 hours before the scheduled departure. This is to help maintain the daily limit of 400 passengers per quarantine and social distancing regulations in the Philippines.
Also read: Free Rebooking of Flights by Local Carriers Amid the COVID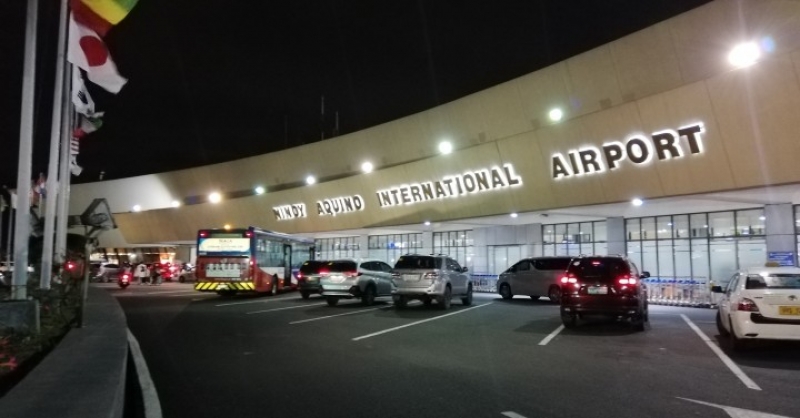 Until when will NAIA impose these restrictions?
This directive will apply from 11 May to 10 Jun 2020. But it will likely be open for extension should authorities deem it necessary.
Will other Philippine airports reopen, too?
The recent directive by CAAP only mentions NAIA. Other international airports in the Philippines will have their separate flight restrictions based on local quarantine and social distancing regulations.
Who can fly on these flights to the Philippines?
Filipino repatriates will be the priority of these flights to the Philippines. They also include other Philippine passport holders and select foreign officials. Foreign tourists remain excluded.
Will passengers of these flights undergo quarantine?
All passengers of these commercial and chartered flights will undergo mandatory quarantine for 14 days upon arrival in the Philippines.
What would the flights be like?
Respective COVID-19 safety measures of airlines will apply, including modified seating configurations to allow physical distancing among passengers. In the case of Philippine Airlines flights, the crew will also be in full Personal Protective Equipment (PPE). Rigorous cleaning and disinfection of the cabin will likewise take place.
Which international flights are not covered?
According to CAAP, these inbound flights to the Philippines will not cover the following: Emergency flights, ferry or cargo flights, air ambulance, medical supplies flights, government or military flights, weather mitigation flights, maintenance flights, and outbound ferry or cargo flights with passengers.
Also read: Cheap Flight Tickets Due to COVID-19 Outbreak
For more flight updates, visit our Travel Deals section and join Flight Deals – Philippines on Facebook.