We all know the struggle of wanting to explore the Philippines but not knowing where to go. After a while of frequenting our favourite coffee shops, or having photo walks through all the Instagram-worthy spots in the Metro, we just want something different. Something new. Thankfully, we won't run out of places to travel to. In 2019 alone, we can look forward to new exciting attractions coming our way.
Also read: 17 Best Day Trips From Manila if You Need a Break From the City
1. New Clark City Sports Complex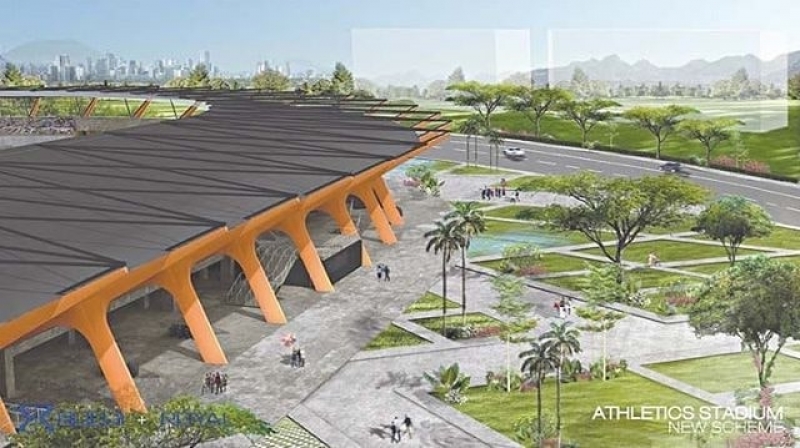 Part of the building project in Clark City, the New Clark City Government Administrative Centre, is a world-class sports complex. The complex is particularly being built in anticipation of the South East Asian Games later this year. As the SEA Games is a major event, we're expecting to see a breathtaking stadium to house this year's participants and fans. The stadium will also have an Aquatics and Athletics Centre.
2. Lizares Mansion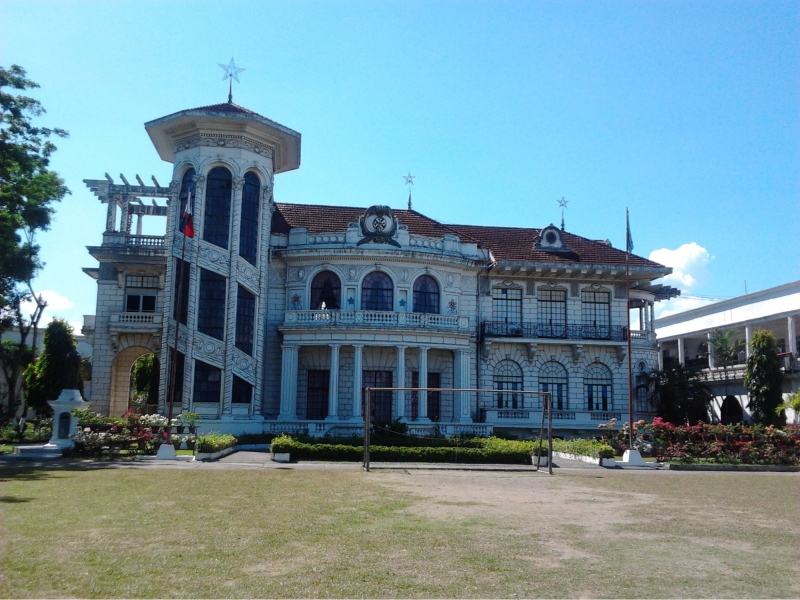 Being a heritage mansion, the Lizares Mansion had brought attention to itself for years. A testament to the talent of Andres Luna, son of renowned Filipino painter Juan Luna, the mansion was designed drawing inspiration from the Beaux Arts style.
This year, the Lizares Mansion is making an even bigger statement. Overseer of Angelicum Iloilo School, Father Ramonclaro Mendez, started restoring the mansion last year in hopes to bring back the glory of the architectural wonder. He expects to finish renovating the mansion this 2019.
3. Intramuros Creative Hub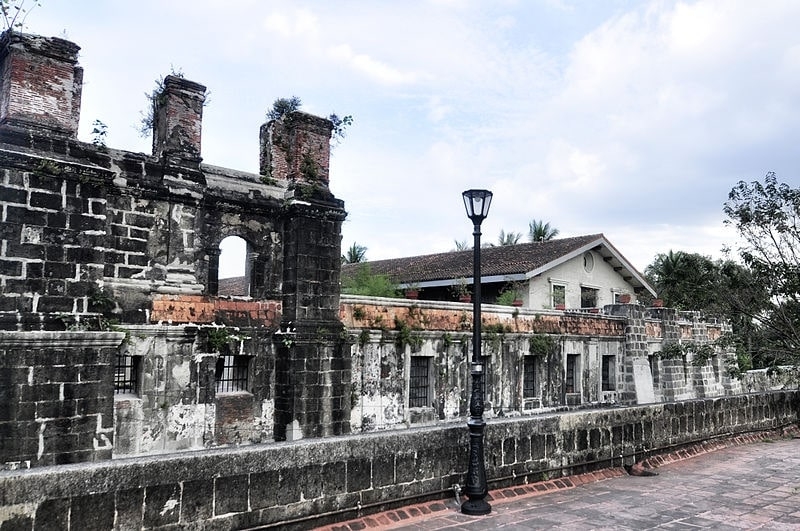 Probably every Filipino has stepped foot in Intramuros at least once in their life. Whether it be an elementary school field trip or a tour with foreign friends, Intramuros offers its visitors great insight into what our country was like in the 1500s. But let's be honest — you wouldn't think of travelling all the way to the walled city anymore just because you have already been there several times.
However, you might find yourself back there this 2019.
It's been a year since the Design Centre of the Philippines, the Intramuros Administration, and the Creative Economy Council of the Philippines came together to revamp the Maestranza Wall in Intramuros. From what was once a ruined storage space, the administration is envisioning the wall to be the first ever iconic creative hub in the country. The hub will provide spaces for different branches of the arts. Studios and galleries will be spread across it.
While the project is set to be completed in 2020, we're more than excited to see its progress this year.
Also read: DIY Walking Tour in the Walled City of Intramuros: Top 8 Attractions to Visit
4. Philippine National Museum Planetarium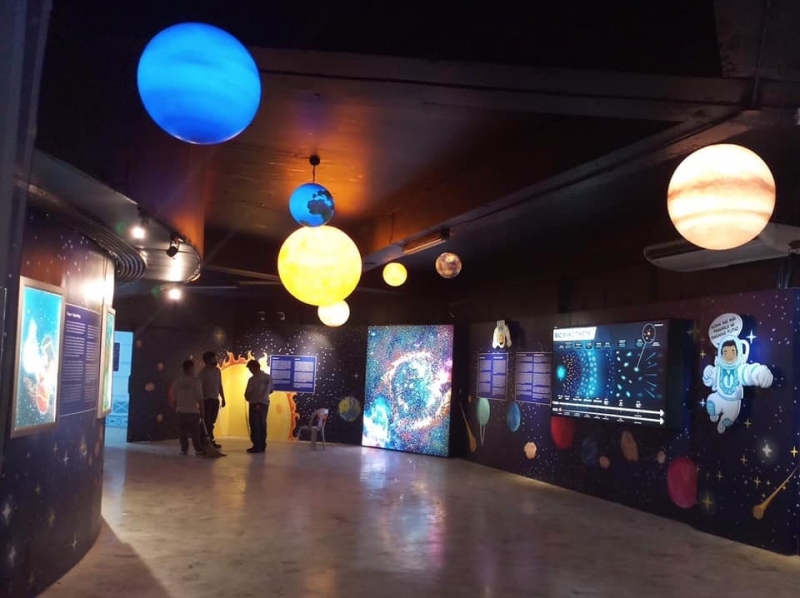 After months of renovation, the Philippine National Museum Planetarium is now open with new and fresh things to offer. This month, the planetarium exhibits Ethno astronomy wherein visitors can learn different astronomical theories from local communities and indigenous peoples. Perfect for families, or even barkadas who want to expand their knowledge! You can also watch planetarium shows.
The planetarium is open from 10am to 5pm from Tuesday to Sunday. Oh, and did we mention that there's no entrance fee?
5. Anjo World Theme Park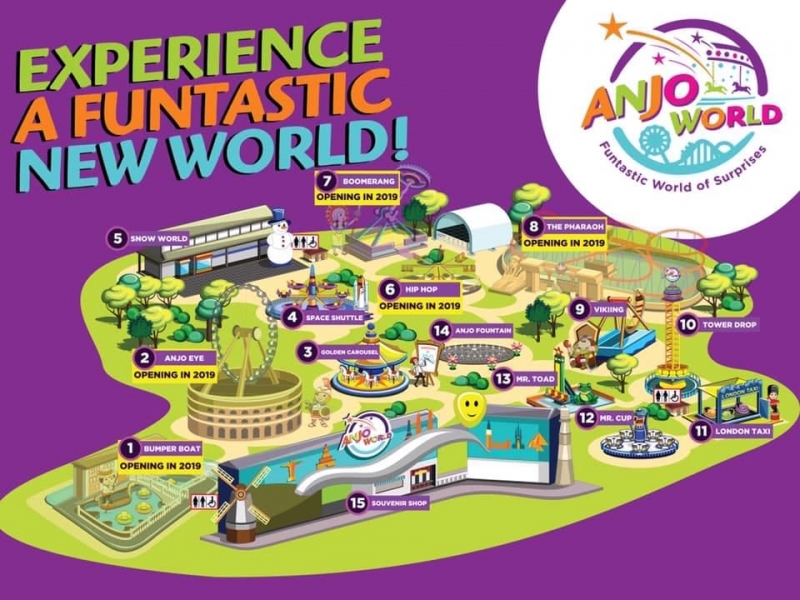 Anjo World Theme Park officially opened last 22 Dec in Minglanilla, Cebu, and people are already loving it! Being the first and only world-class theme park in Visayas, Anjo World Theme Park has so much in store for its guests including a space shuttle, a drop tower, a golden carousel, and Snow World. But it isn't done impressing yet. This year, we can anticipate even more rides like the 200-foot ferris wheel, a spinning roller coaster and bumper cars.
Aside from the rides, Anjo World Theme Park also has a food park — and just for the record, Cebu does food parks really well. Half of its space is allotted for Belmont One, which will have a Robinson Supermarket, a Belmont Hardware Depot, numerous retail shops, fast food chains, cafés, and a hotel.
6. Alviera Country Club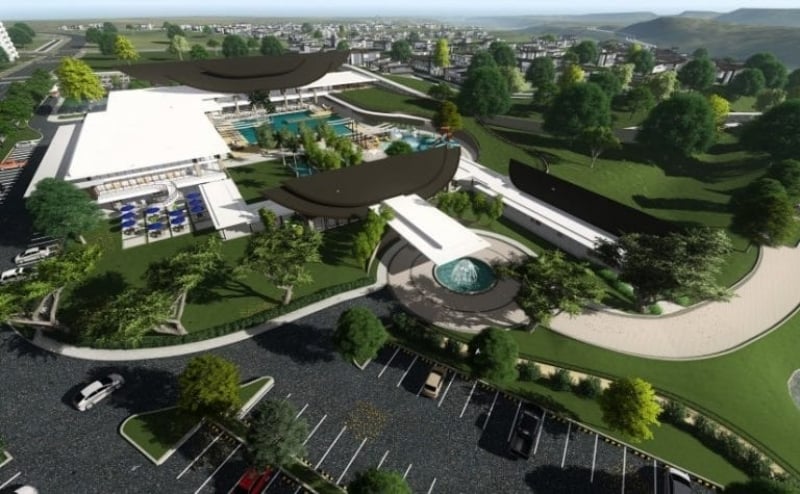 Through the years, the Metro has become more and more toxic to live in. But developers are looking for ways to solve that.
Not far from Manila, a 1800-hectare community sits peacefully. Alviera gives you the perfect mix of city and nature, which is really all we can ask for.
This year, the district will have a country club with various activities to offer. You can expect swimming pools, gyms and courts, speciality restaurants, spas, and events halls. It will also have a boutique hotel for guests who want to stay the night.
7. Palacio de Memoria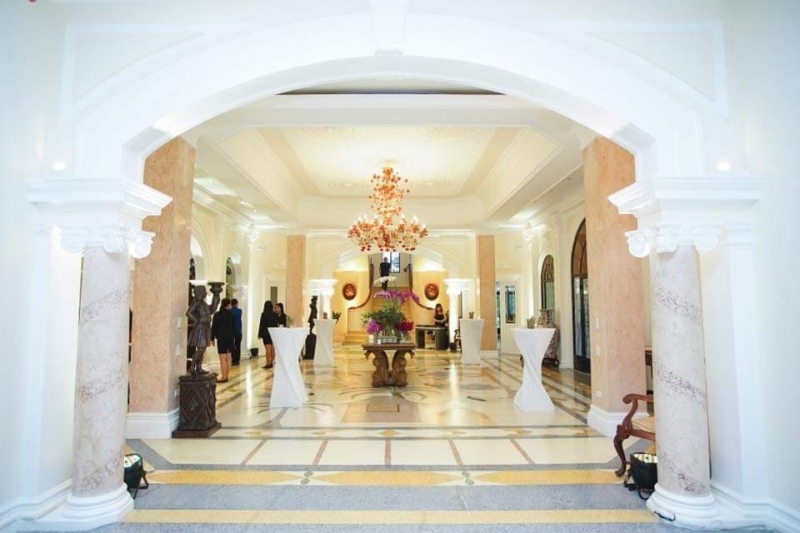 Looking for a new place for your luxurious photoshoots?
In March, a beaut along Roxas Boulevard is set to open its doors to the public. Palacio de Memoria, which was once also known as the Villaroman Mansion, will turn into a hub for arts and heritage. Basically, the idea is that the mansion will turn into an auction house for European antiques. But, all the items will be grandly displayed as actual furniture and accessories in the mansion.
8. Bohol churches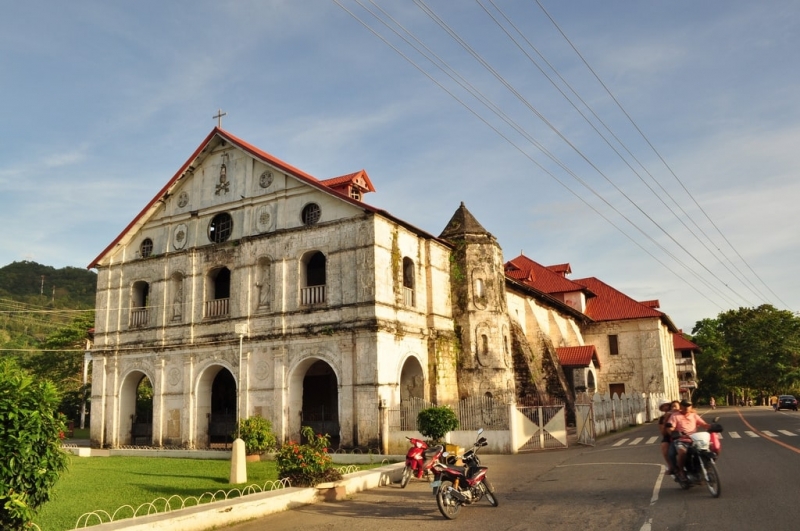 Way back in 2013, a 7.2-magnitude earthquake struck Bohol and ruined its historic churches. The damage was so severe that most of us feared that some churches won't return to its full glory. Finally, the National Museum of the Philippines and National Historical Commission of the Philippines have announced their efforts to reconstruct the churches. This year, we're expecting at least two more churches to be fully restored.
Also read: 19 New Hotels Opening in the Philippines in 2019
So far, 2019 has been good to us. And, we're looking forward to even more. Stay tuned to us for more news about upcoming attractions in the Philippines.