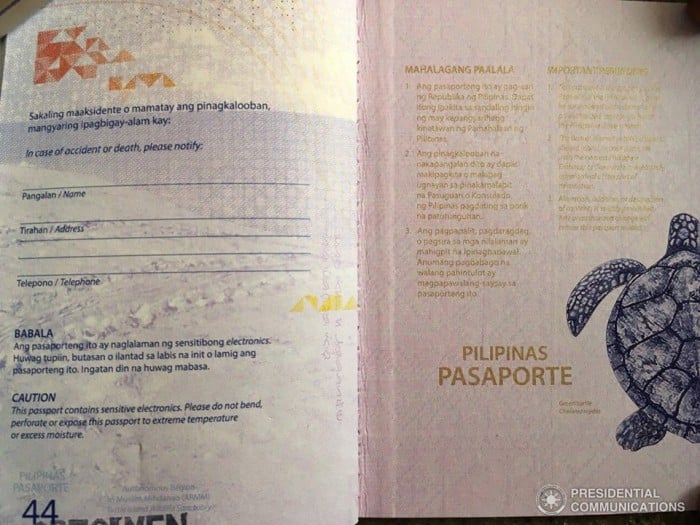 Image credit: Presidential Communications Office
We've all heard about the Philippine government planning to make changes to the e-passport and it has finally been unveiled in Dubai!
It was Philippine Consul General to Dubai Paul Raymund Cortes who revealed the new design which included visually striking features showing famous landmarks around the country. This upgraded passport is also said to be among the most secure in the entire world.
Not quite convinced?
Well, for starters, the new e-passport will have holographic images that can be seen only at a certain angle. The embedded microchip will also have an upgraded security feature to make sure it becomes truly tamper-proof. To prevent forgery, the passports were printed using special security inks, including those that give that ridged feel in the document and those that appear only when exposed under infrared. Watermarks, embedded security fibers, perforated passport numbering — and many more — are also being added.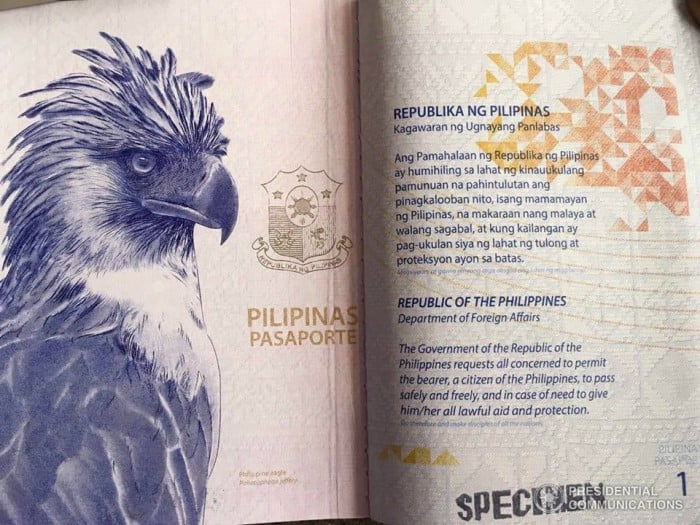 Image credit: Presidential Communications Office
Beyond the new security features, Filipinos are also looking forward to the increased passport validity from the current five years to ten years. I truly hope this will happen soon!
But what is so awesome about the new Philippine e-passport is its pages. Each of the 44 pages will feature various landmarks including the Ifugao Rice Terraces, Mt Pinatubo, Mt Mayon, the Manunggul Jar and many more. The back cover of the document will proudly display the Philippine Eagle, the country's national bird, and the wings of the endangered Philippine cockatoo. Each page will also be printed with the lines of the Philippine National Anthem.
Passport printing roughly takes around five to seven days but could extend as much as two to three weeks for it to be delivered overseas.