Featured image credit: FairbanksMike
Let's face it, fulfilling the Northern Lights dream among us Filipinos is far from easy. And it doesn't come cheap, either, what with the pricey flights you have to spend on, among other things. But don't lose hope just yet — Alaska Airlines has made the experience more affordable with its Northern Lights Sale that lets you fly to Alaska to see the Aurora Borealis on a budget!
The catch? You'll have to depart from or through the continental United States. By availing of this Northern Lights offer, you can save up to 35% off on your flights to Alaska through the cities of Fairbanks and Anchorage. The offer ends on 17 Jan 2020 (PT), or before 8am on 18 Jan 2020, Philippine time (GMT).
Also read: Light Pillars in Sulu: A Meteorological Phenomenon in the Philippines
The price of your flight will depend entirely on how intense or bright the Aurora Borealis is for your chosen travel dates according to the daily visibility forecast from the University of Alaska Fairbanks Geophysical Institute. The brighter the lights (or the higher the Kp-index, which measures the strength of the lights), the bigger the discount you will get for your flights to Alaska with Alaska Airlines!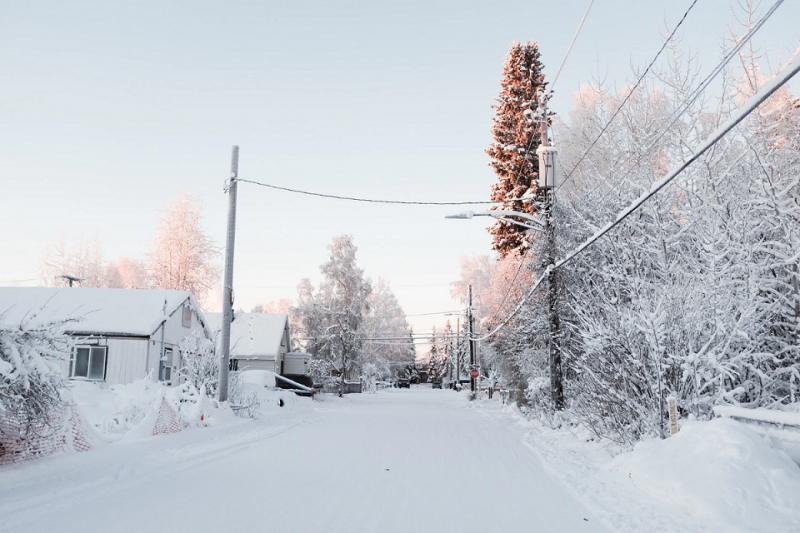 To qualify for the Northern Lights Sale, simply choose your departure point from among the US' 48 lower states, and set Anchorage or Fairbanks as your destination. Then, make sure your travel dates fall between this week and 12 Feb 2020, which is known to be the ideal period to see the natural phenomenon in Alaska. The promo code "BOREALIS" should appear in the discount field on the booking page.
While unknown to many, Alaska offers some of the best viewing opportunities for the Aurora Borealis, thanks to its northern latitude. Not to mention, the city of Fairbanks has one of the lowest levels of light pollution in the world, making it even easier for you to marvel at the Northern Lights.
For more great flight deals, news and other stories, visit our Travel Deals section and join Flight Deals – Philippines on Facebook.