Between virtual hangouts and Netflix streaming parties, everyone is coming up with creative ways to stay inside. For more light-hearted escapes, why not bring back game nights by playing these online games with your friends? More than a well-deserved break from the news, these games will add a bright spot to your day — and we could all use some of that to lift our spirits right now! 
Also read: 10 Video Calling Apps for Your Socially Distanced Hangouts
1. UNO!™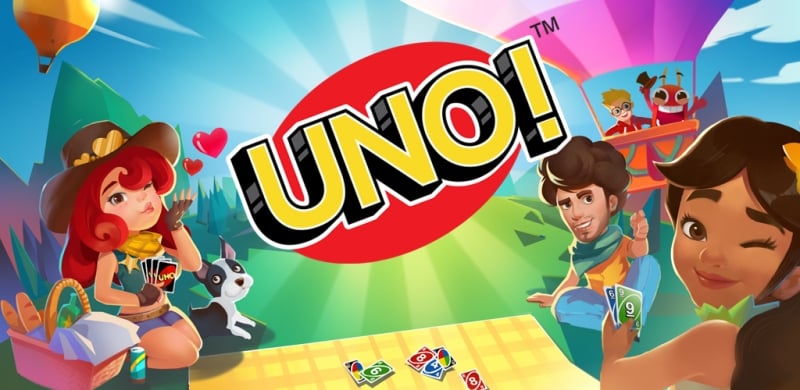 Don't you wish you could go back to the good ol' days? Back when you and your friends would gather around the table or sit on the floor, laying down cards to see who would be fast and strategic enough to yell, "Uno!" That feels like such a long time ago. 
Luckily, the mobile version of UNO!™ is as interactive and exhilarating as we remember it to be. Like many online games, you can even chat with your friends while playing; maybe even throw them a curveball or two, and force them to skip their turn or draw four cards! Just like that, you're back in the game.
Available on iOS and Android.
2. Mario Kart Tour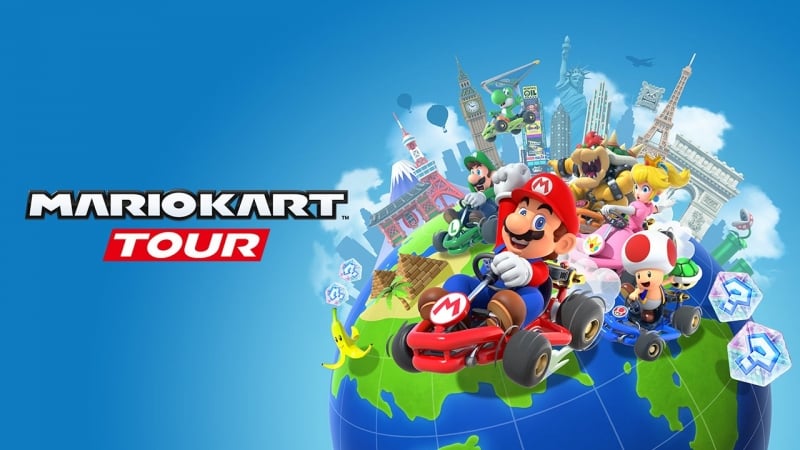 Race against up to seven of your friends in a nostalgic game of Mario Kart Tour! Drag your finger across the screen to steer your kart through racecourses modelled after real cities around the world. Today, it's one of the most popular online games among friends and family members.
Although in-app purchases can give you a leg up, you can still collect badges, gliders, and other character-specific items while playing the game for free — it's just as dangerously addictive as ever! 
Available on iOS and Android.
3. Boggle With Friends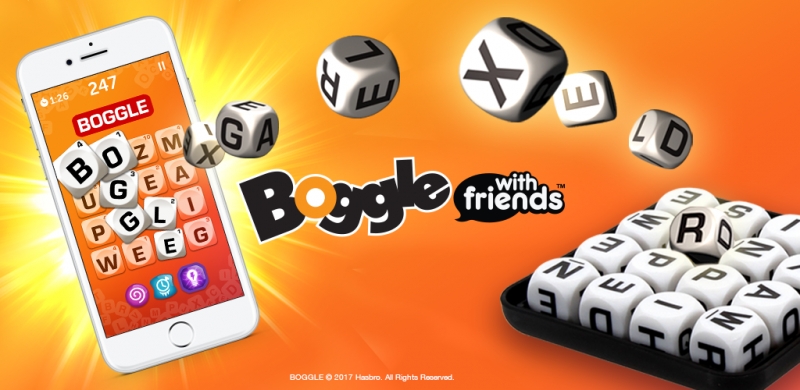 Boggle With Friends is an online rendition of the classic puzzle game that's just as fun and amusing as the original. Challenge your opponents to lightning-fast rounds, where you can earn rewards and bragging rights over your word skills.
You can match wits against your barkada by solving new and challenging puzzles every day. Find out who can spell out the most words before the timer runs out in two minutes! 
Available on iOS and Android. 
4. Scrabble® GO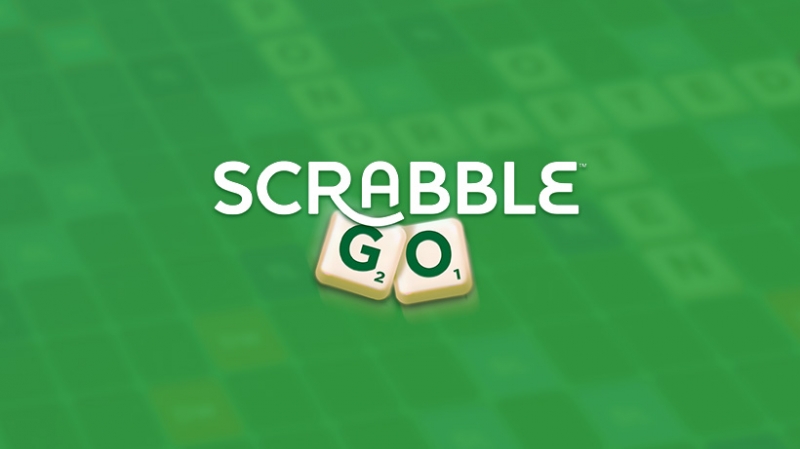 Think you're good with words? Put your wordsmithing capabilities to the test when you face off with your friends in a game of Scrabble® GO.
This pastime is a great way to keep your mind sharp, and it will help you discover who among your friends has the largest vocabulary; of course, the person who ends up winning is the one who really knows how to use it. Although a game of Scrabble can start off as low-key friendly at first, it can bring out the competitive spirit in you and your friends! 
Available on iOS and Android. 
5. Cards Against Humanity or Remote Insensitivity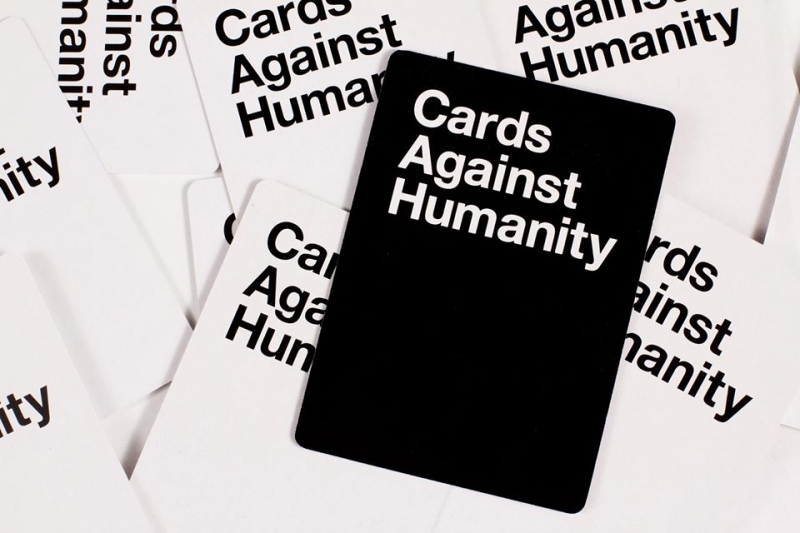 Call your most horrible friends — Cards Against Humanity will have them running faster than if you had tried to summon them via demonic ritual. All kidding aside, if you and your loved ones know each other well enough to not take things personally, this "party game for horrible people" lets you string together the worst sentences you can think of while having a good laugh at your friends' expense. 
Set up a virtual game room on PlayCards.io and choose Remote Insensitivity to play a version of Cards Against Humanity online. It much boils down to the same concept: You can drag and drop cards manually, while completing fill-in-the-blank statements to get snarky.
Available on the web.
6. Jenga®

When you can't physically get your friends together to play Jenga® — not even the boozy, adult counterpart that is "Drunk Jenga" — the multiplayer Pass n' Play mode brings all the tension of the tabletop experience right to your screen. It's all about the gentle tapping and nudging, as you still need a delicate touch to excel at this game. You can match the colours of the blocks to gain bonus points as well. 
Watching the block tower wobble and seeing the looks on other people's faces the moment they realise it's about to fall down — maybe that's something that can never be recreated online, but the app is a pretty close simulation. And the best part? Nobody has to pick up the pieces! 
Available on Android. 
7. Animal Crossing: New Horizons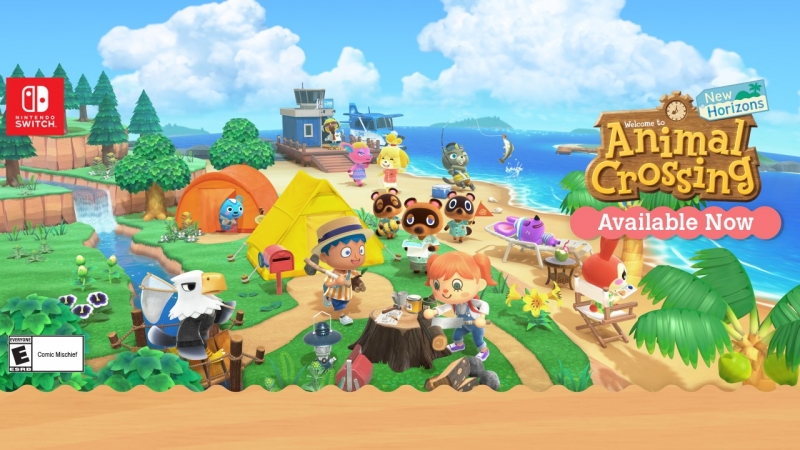 Brighten up your days with the most relaxing of online games, Animal Crossing: New Horizons, a soothing balm to the soul that everyone seems to be playing right now. This video game where you play one of the villagers on an island populated by anthropomorphic animals has sold more than two million physical copies in Japan alone.  
Meet your "landlord," Tom Nook, who is a tanuki (racoon dog), and the kindest capitalist you will ever meet. Although you have to pay off a loan for your house, there's no real urgency, because every basic need is provided for you — a utopian wonderland that lets you coexist peacefully with your neighbours, helping you forget about the pressures of the real world. With a Nintendo Online subscription, friends can visit your island, too!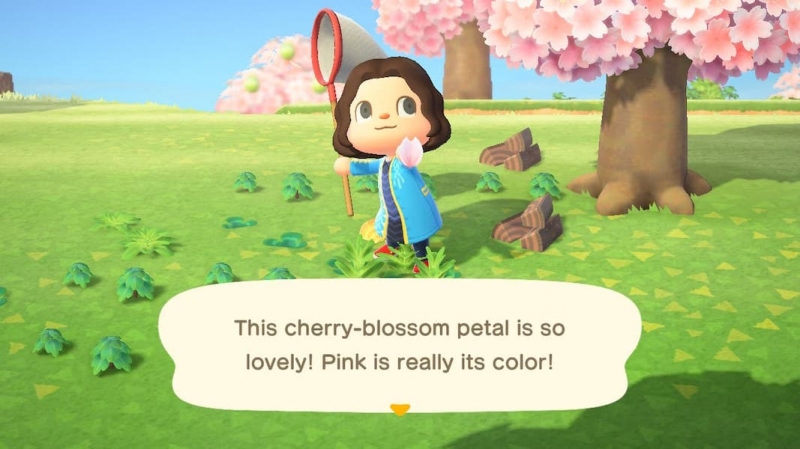 With cosy-looking graphics and gentle music in the background, Animal Crossing: New Horizons offers a glimpse into a kinder world. Embrace the small joys of decorating your home, picking fruits from the trees, shaping your garden, interacting with the townsfolk — and just live. If you don't have one already, this game will have you wishing you bought a Nintendo Switch before the lockdown.
Available on Nintendo Switch.
Also read: 13 Nostalgic & Relaxing RPG OSTs To Zone Out To During Quarantine
We've heard countless stories of how feel-good online games are keeping people sane during this period of instability. When the world is spinning faster than we can hope to keep up with, these comforting diversions allow us to live in a fantasy where we can all still be together.