Have you heard? The Department of Transportation has just unveiled a new integrated terminal in Parañaque City and it's absolutely stellar. In fact, it looks just like an airport!
Located along Coastal Road, the Parañaque Integrated Terminal Exchange (PITX) is the country's first 'landport' or multi-model terminal in southwestern Metro Manila. It aims to address the region's traffic woes by being the one-stop place for Cavite and Batangas buses to pick up and drop off passengers. It will also accommodate jeepneys and UV express vans for a hassle-free commuting experience within the city! But these aside, here are five more reasons why we can't wait to try this 'mala-airport' terminal ourselves soon.
Also read: DOTr to Open New Integrated Terminal in Paranaque to Solve Manila Traffic
1. A centralised ticketing system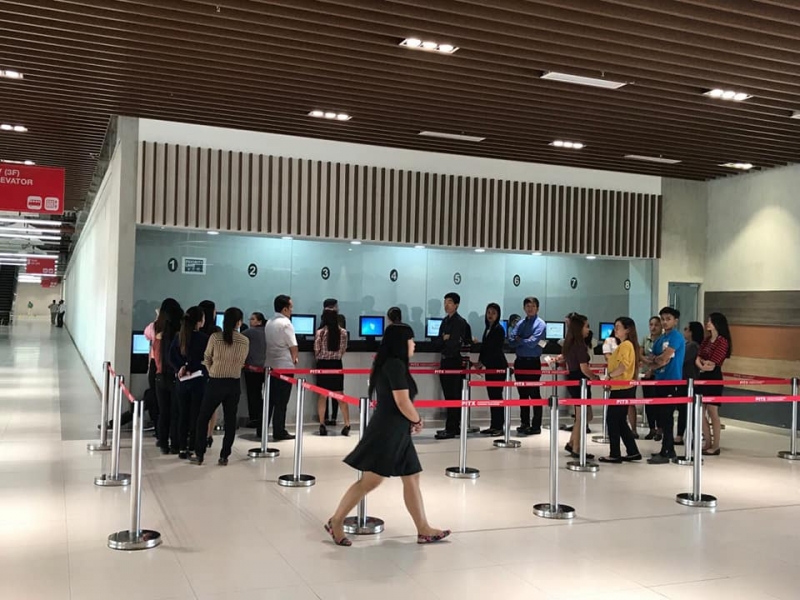 Part of the qualms about most terminals in the Philippines revolve around purchasing tickets. Where exactly do passengers go upon arriving in a terminal? Isn't there a way to book our tickets in advance without going directly to the bus companies? PITX addresses these with its centralised automatic ticketing service. It lets passengers search and book their tickets online or at the terminal through its 50 ticketing kiosks. You'll also have a chance to choose your company and your seats, just like in booking your airline tickets!
2. Hotel and airport amenities in one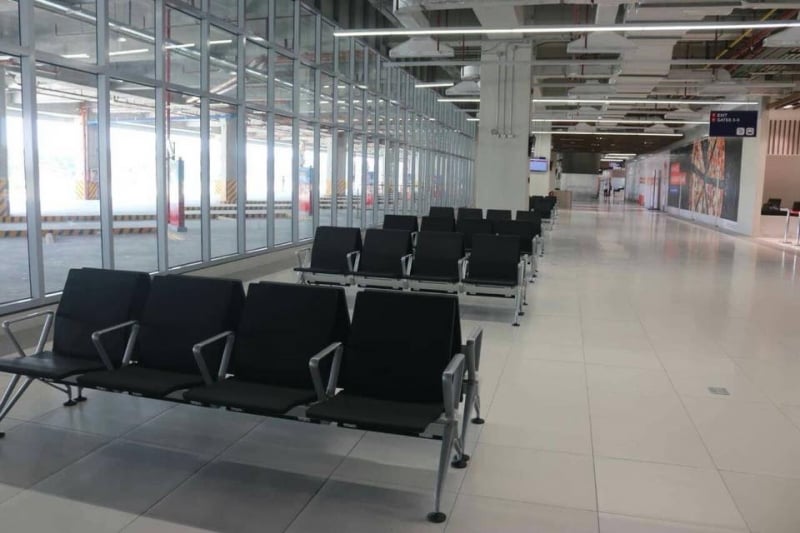 Internet connection is no longer a luxury, but a necessity especially for Filipinos living in Metro Manila. That can't be denied. This is why the new terminal is equipped with free WiFi to help us stay connected while waiting for our ride, as well as workstations and charging areas for our gadgets. Speaking of waiting, the lobby and other key areas in the terminal are supplied with comfortable seating spaces. Lockers and drinking stations are also provided for keeping our valuables and keeping us hydrated pre-trip, respectively.
3. It has its own shopping centre
None of that rushing to buy pasalubongs at shopping malls for your loved ones as you can do the same thing in PITX with its retail shops, food stalls and restaurants. Refreshments and snacks are readily available to keep you filled during your travel, just in case you're too exhausted to even take your wallet out for in-ride or stopover purchases.
4. Health and wellness facilities for all
Going home to Cavite or Batangas after a long, tiring week? If you're the type that doesn't like to bring their stress with them on trips, you'll love the fact that the terminal has its own prayer room, clinic, lounge and several comfort rooms with showers (there's even one for all genders!). For mothers, you can benefit from the baby care rooms and breastfeeding stations. You'll also find trolleys to help you carry large pieces of luggage.
5. Safety and organisation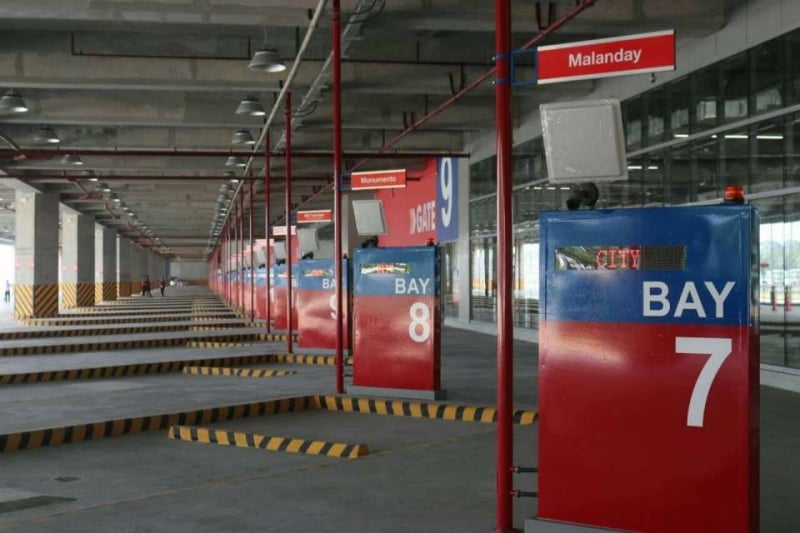 Similar to an airport, PITX has departure bays which are located on the first floor, arrival bays on the second floor and private vehicle spaces on the third floor. The latter is also designed to connect to the planned LRT-1 extension for more efficient transfers. The terminal is further equipped with a 24-hour CCTV surveillance system and customer centre for your travel concerns. Tap-and-go turnstiles (the terminal's version of the new electronic gates at the Ninoy Aquino International Airport) are also in place to help facilitate passenger traffic.
Also read: 8 Hours in Manila: Places To Bring Your Visiting Foreigner Friend
With the PITX in operation, we can only hope that it serves its purpose right and ease, if not promptly eliminate, the traffic congestion in the Philippine capital. Likewise, if passengers and staff do their part, there's no doubt that commuting in Metro Manila will be a fun as well as painless experience for everyone!
---
Images courtesy of the Department of Transportation official Facebook page.