On 14 Feb 2020, the Philippine government lifted the travel ban to and from Taiwan amid the novel coronavirus (now officially called the COVID-19) outbreak. Since then, airlines have slowly reinstated their flights from Manila to Taipei and Kaohsiung, and vice versa.
PH government lifts Taiwan travel ban
The travel ban, which was effective on 10 Feb 2020, received much criticism from OFWs as well as the Taipei Economic and Cultural Office in the Philippines (TECO). Out of more than 115,000 Pinoys who work and live in Taiwan, around 1,500 appealed to the government to lift the travel ban in fear of losing their jobs. Both Taiwanese travellers and Filipinos working in Taiwan have been stranded in the Philippines since 2 Feb.
Four days later, the Inter-Agency Task Force (IATF) for the Management of Emerging Infectious Diseases announced that the Taiwan travel ban would be lifted, effective immediately. The Taiwanese government has assured that they have been taking strict measures to contain the spread of the COVID-19. (As of writing, the country has only 18 confirmed cases, and one death.) In addition, it is also the IATF's hope that this would help minimise the impact of the COVID-19 scare on the tourism industry.
Reinstated flights amid the lifting of the Taiwan travel ban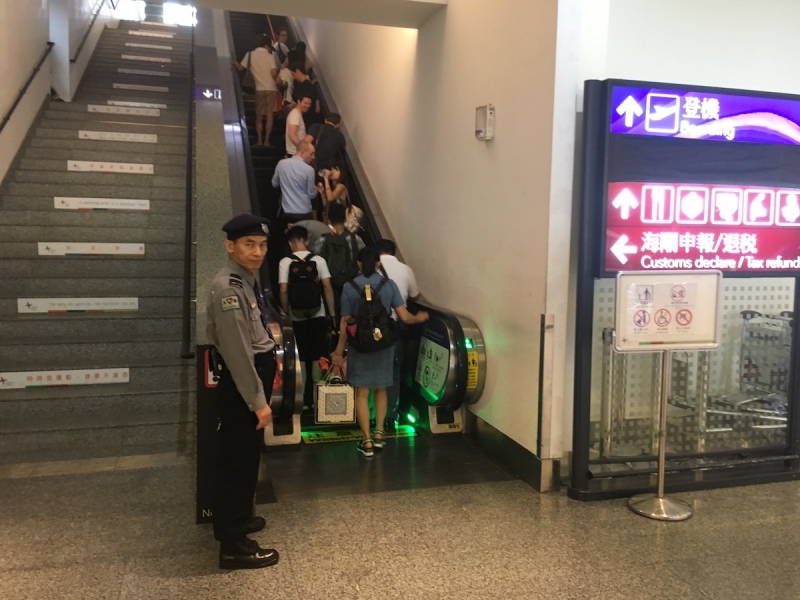 After travel restrictions to and from Taiwan were lifted, both local and international airlines have started resuming their flights between the two territories.
Philippine Airlines' flights to & from Taiwan
According to Philippine Airlines' official announcement, the country's flag carrier will start offering one round-trip (PR890 and PR891) between Manila and Taipei on Sunday, Monday, Wednesday, and Friday between 21 to 29 Feb. Starting 1 Mar, these flights will be offered daily.
From 21 Mar onwards, PAL will resume flights PR984 and PR895, going back to their usual offering of two daily flights to and from Taipei.
Cebu Pacific's flights to & from Taiwan
Cebu Pacific announced that they will be offering one flight from Manila to Taipei (5J310) on Monday, 17 Feb, and only one daily flight (5J311) from Taipei to Manila starting 18 Feb.
From 21 Feb onwards, the airline will resume offering daily flights (5J310, 5J311, 5J312, 5J313) both ways.
AirAsia's flights to & from Taiwan
While no specifics have been released, AirAsia has announced that they will be reinstating flights from Manila to Taipei and Kaohsiung, and vice versa.
China Airlines' flights to & from Taiwan
All of China Airlines' flights between Manila, Taipei, and Kaohsiung have resumed operations:
CI701 Taipei-Manila

CI702 Manila-Taipei

CI703 Taipei-Manila

CI704 Manila-Taipei

CI711 Kaohsiung-Manila

CI712 Manila-Kaohsiung
EVA AIR's flights to & from Taiwan
EVA Air will return to offering two daily flights between Manila and Taipei, and one between Cebu and Taipei:
BR261 Taipei to Manila

BR262 Manila to Taipei

BR271 Taipei to Manila

BR272 Manila to Taipei

BR281 Taipei to Cebu

BR282 Cebu to Taipei
The airline will also consider offering three daily flights from Manila to Taipei, and vice versa, should the demand increase.
Also read: Local Airlines Suspend Flights to China, Hong Kong & Macao Amid Virus Outbreak
Travel restrictions to China, Hong Kong, and Macao still remain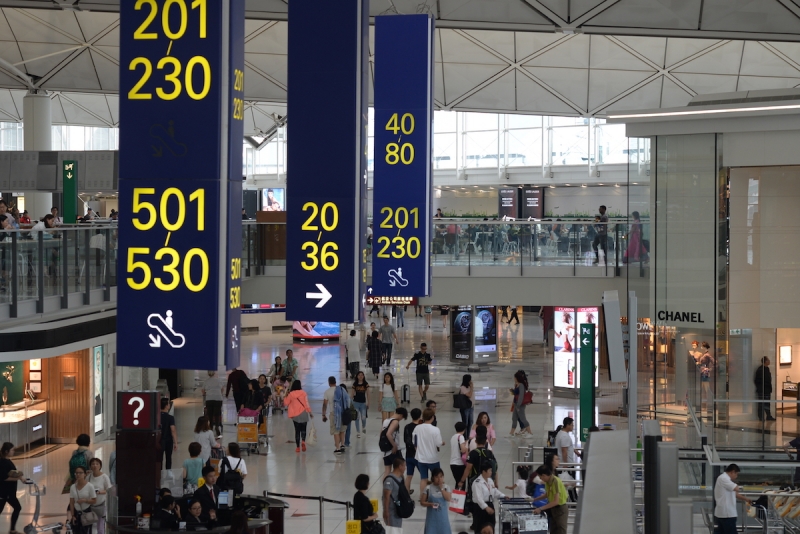 While the travel ban still holds for flights to and from China, Hong Kong, and Macao, the government is said to be looking into lifting the restrictions with regard to the latter two. Currently, China has 66,000 reported COVID-19 cases and around 1,500 deaths, Hong Kong has 56 cases and 1 death, and Macao has 10 cases.
Also read: Is It Safe To Travel To Japan Amidst the Novel Coronavirus?
In comparison to Hong Kong and Macao's numbers, there have been more confirmed COVID-19 cases in Japan (29), South Korea (28), Singapore (58), Thailand (33), and Malaysia (19) as of 13 Feb 2019. No restrictions have been made with regard to travelling to and from these particular countries.