Featured image credit: Eddie Maloney
Got freedom to travel? Make the most of it with Philippine Airlines' Independence Day Seat Sale! For as low as ₱399 for domestic flights and US$89 for international flights, you can make the trip of your dreams happen this 2019!
With over two million seats for booking, the country's flag carrier promises optimum four-star flight experience to over 60 hubs throughout the world. Here's the complete list of routes and their corresponding fares offered for Economy Class, Premium Economy Class and Business Class!
Prices for domestic flights (one-way base fare)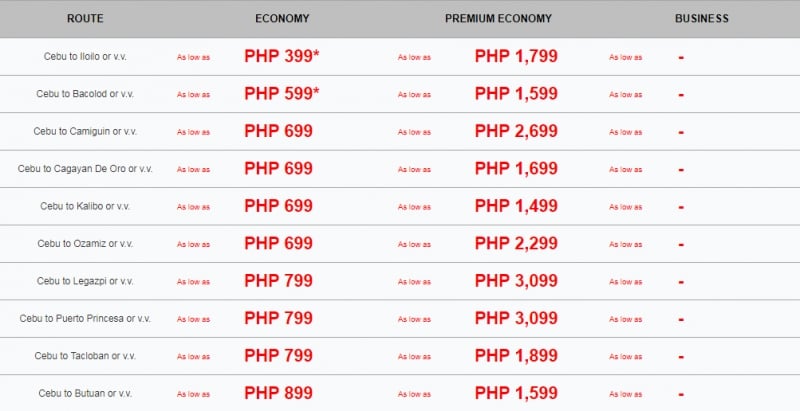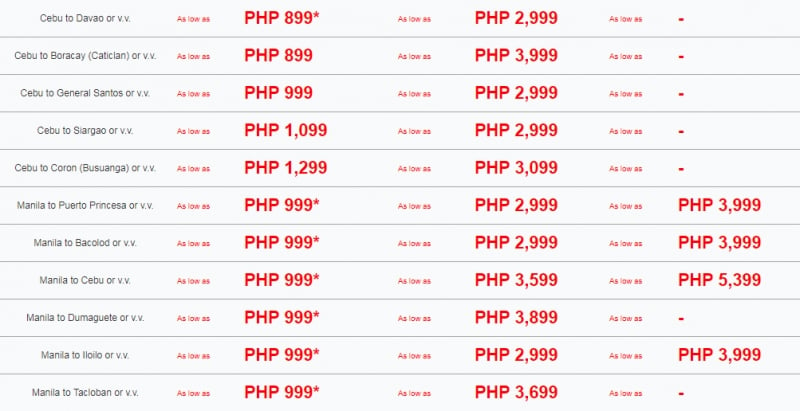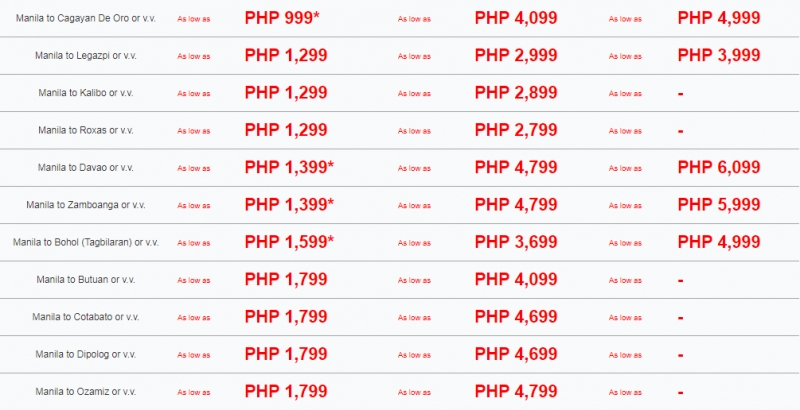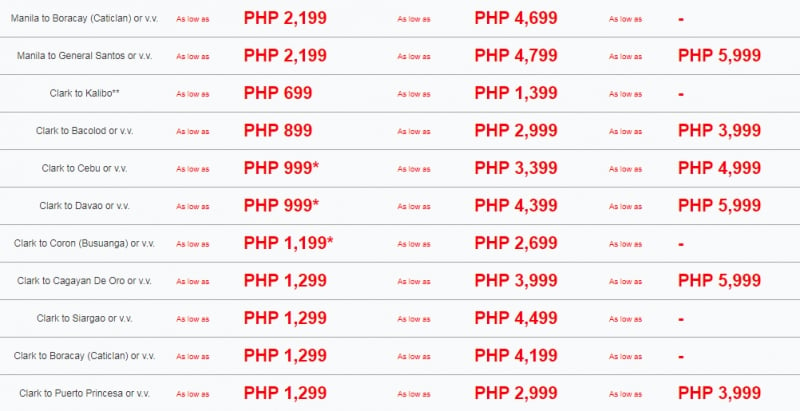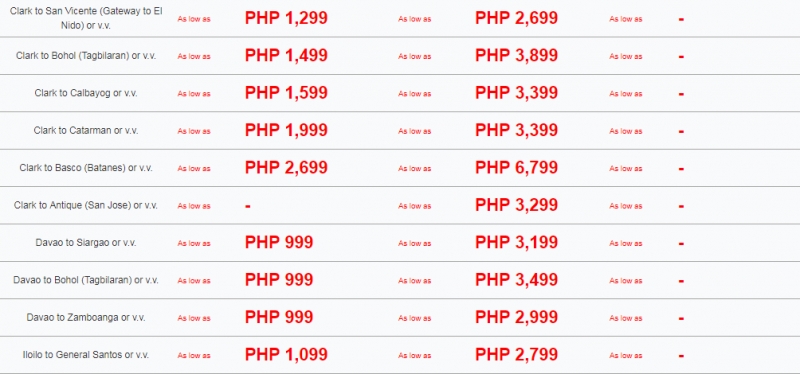 Prices for international flights (round-trip base fare)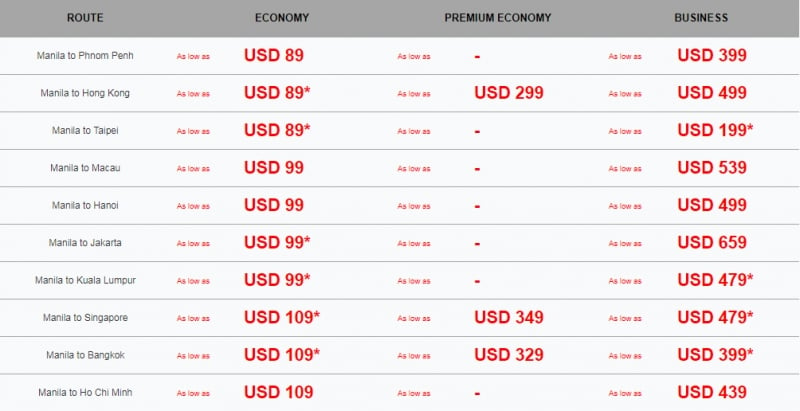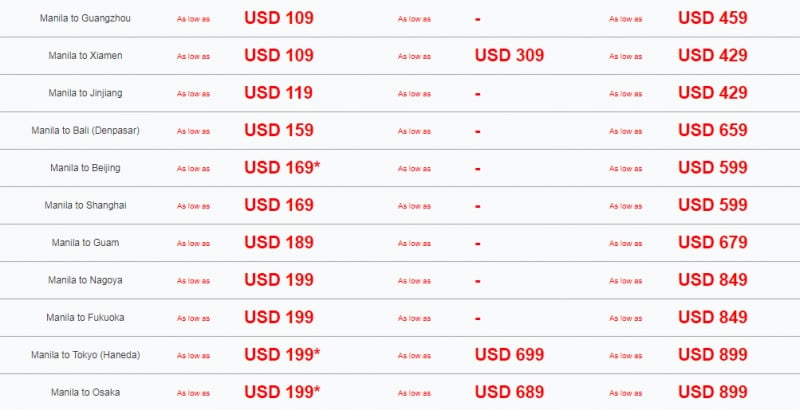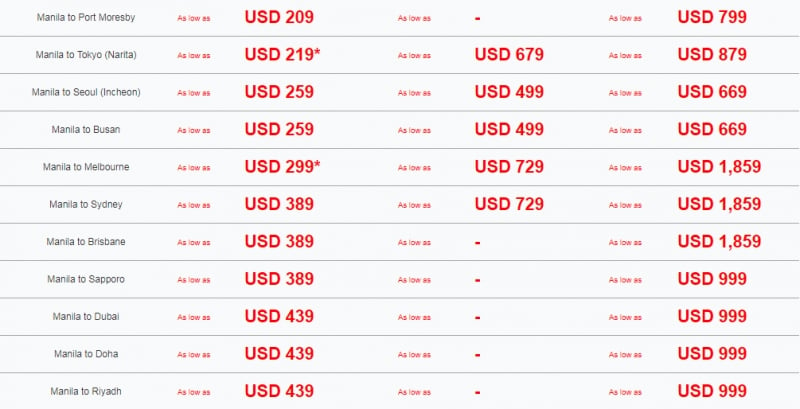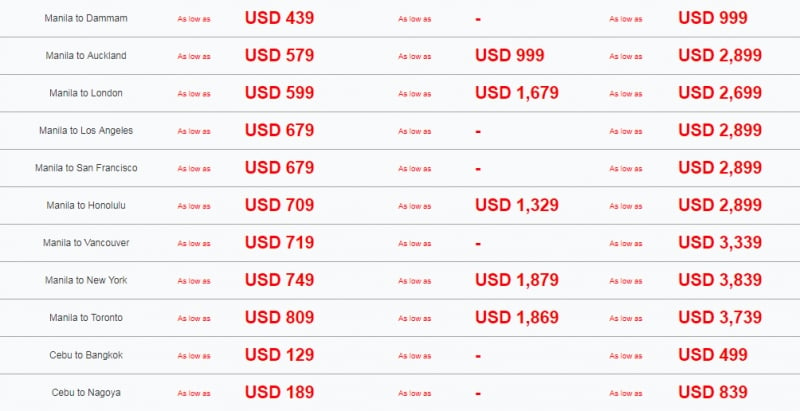 Fare conditions
Like in most sales, seats are subject to availability and blackout dates apply for both domestic and international flights. Also, the prices shown above are base fares only. Government taxes, ticketing service charges, surcharges and other fees will still be added upon booking. As usual, the total fare already includes a 7 kg carry-on baggage for all passengers!
Flying to visa-required destinations? In the case of a visa denial (let's hope not!), you can refund your tickets upon receipt of your formal visa denial notification or up to seven days prior to departure. Simply present your proof of application and visa denial to authorised airline representatives!
To know more about fare conditions for domestic and international flights, visit the official page of Philippine Airlines' Independence Day Seat Sale here.
Important details
Booking Period: 27 May to 2 Jun 2019
Travel Period (Domestic): 17 Jun to 30 Nov 2019
Travel Period (International): 24 Jun to 30 Nov 2019
Is this a good deal?
As the old expression says, you can never have too much of a good thing. Well, it's true for this seat sale! The fares for both domestic and international flights are some of the lowest we've seen so far this year from the country's only four-star carrier. But, the long list of fare conditions (there's a different one for domestic and international flights) shouldn't be ignored.
One thing to consider for domestic flights: Booking for departure dates falling on Friday and Saturday coming from Manila, Cebu, Clark and Davao will increase the base fare by ₱100. The same fee applies to inbound flights to the same hubs for dates falling on Sunday and Monday. You also need to pay a weekend surcharge for international flights leaving on Thursday, Friday and Saturday. For travellers flying to South Korea, an additional surcharge (rate not mentioned) will be applied if your travel dates fall within the peak season (around spring and winter).
Nonetheless, for this one, we'd say the good still outweighs the bad. And, with the variety of destinations offered at such low prices, one-way or round-trip, you can easily customise your trip plans to your liking!
For more great flight deals, join our new Facebook group: Flight Deals – Philippines.