Image credit: Philippine Airlines
After putting off a much-awaited sale a few days ago, Philippine Airlines (PAL) kicks off this week with its New Year Sale 2020, with flights from the Philippines starting as low as ₱20!
Similar to its flight deals in December 2019, PAL's New Year Sale lets you enjoy cheap flights good for more than one person to the carrier's domestic and international routes. One-way domestic base fares go as low as ₱20 per passenger, while round-trip international base fares start as low as US$20. All flights require a minimum of two passengers, and are available for Economy, Premium Economy, and Business classes.
Important details
Booking period: 20 Jan to 2 Feb 2020
Travel period: 1 Feb to 10 Dec 2020
Philippine Airlines New Year Sale 2020 sample flights
Flights to Boracay: Cebu – Kalibo – Cebu



Flights to Palawan: Clark – San Vicente – Clark



Flights to Indonesia: Davao – Manado – Davao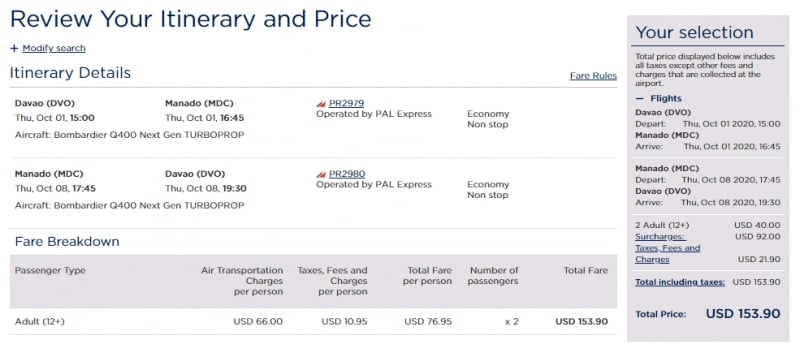 Flights to Taiwan: Manila – Taipei – Manila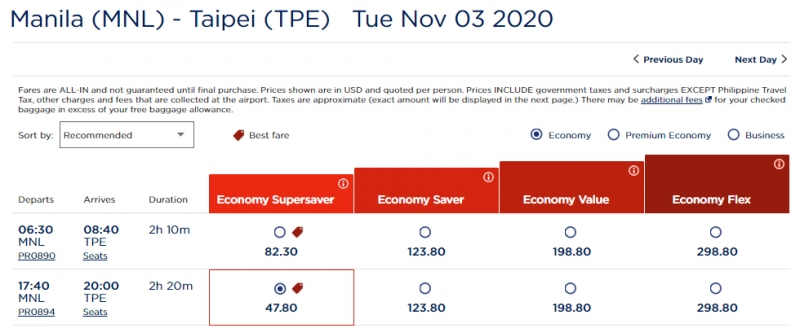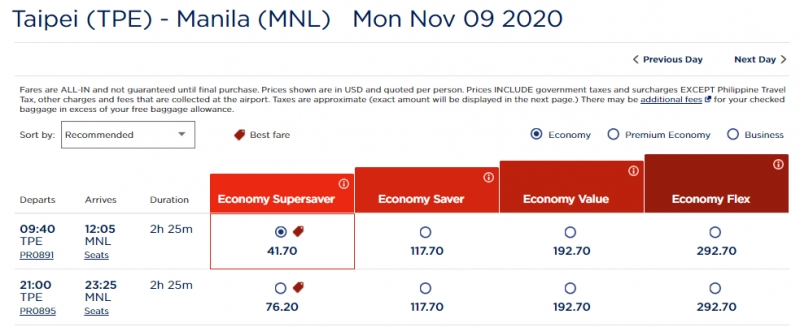 All Economy class flights come with a complimentary 7kg baggage allowance. And as always, seats are subject to availability. For some routes, the promo fares only apply to certain days each week. For example, you can only book discounted Manila to Ho Chi Minh flights during its Wednesday schedule. You can read the rest of PAL's New Year Sale 2020 terms and conditions here.
Is this a good deal?
Other than putting solo travellers at a disadvantage, PAL's New Year Sale 2020 hasn't let us down so far and has been well worth the wait. Normally, anything under ₱1,000 for a round-trip domestic flight ticket is a great bargain. We're definitely not complaining about the ₱2,280 (or ₱1,140) all-in fare good for two persons, either — and with Boracay as the destination, especially!
On the other hand, while the cheapest available overseas flights are limited to hardly accessible and visited routes (Davao to Manado and Zamboanga to Kota Kinabalu), the rest of the international options aren't bad all the same. Manila to Taipei for US$89.50 each, anyone? And in case you need a little refresher, you'll be enjoying these flights with the country's only four-star airline.
For more great flight deals and flight news, visit our Travel Deals section and join Flight Deals – Philippines on Facebook.