Travelling the world's seven continents is no easy feat — and doing so with a Philippine passport, which currently ranks 73rd in the Henley Passport Index, is next to impossible. Or is it? In the midst of posts about Filipinos being denied visas, getting offloaded, and experiencing all sorts of bad luck while travelling with their Philippine passport, we bring you stories of triumph. From digital nomads to mountain climbers — here are Filipinos who defied all odds, went on round-the-world trips with the same little maroon booklet, and lived to tell the tale.
Also read: Filipino Employees Prove That You Don't Have to Quit Your Job to Travel
Kach Umandap-Howe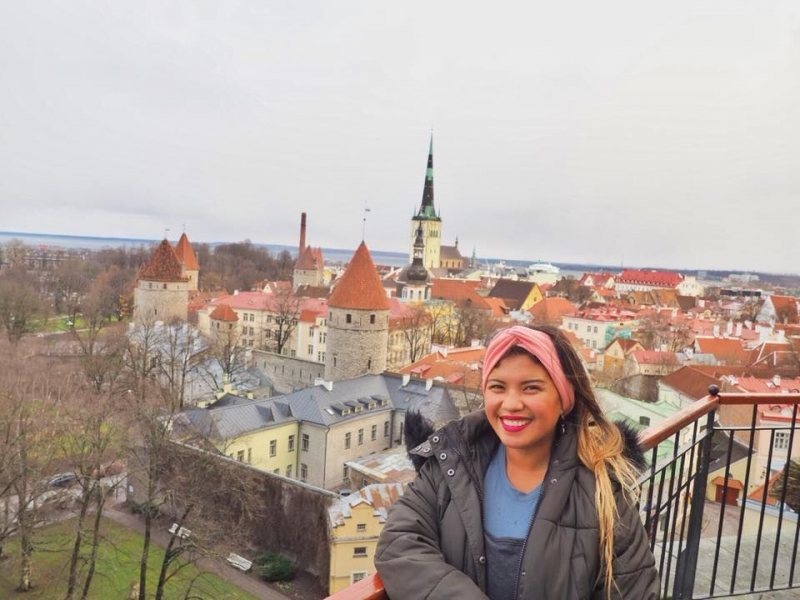 Many of us know her as half of the travelling duo, Two Monkeys. Kach started out backpacking in 2013, which eventually led to her meeting her now-husband Jonathan while sightseeing Laos. From then on, she's been exploring countries from Colombia and Venezuela in South America, to Kenya and Rwanda in Africa.
After sailing to Antarctica in 2016, Kach (along with Jonathan) went on to visit Australia in 2017. This sealed their goal of setting foot on all continents of the world. Recently, Kach became the first sole Philippine passport holder to become a member of the prestigious Travelers' Century Club. It's an exclusive group for travellers who have been to over 100 countries and territories!
Aileen Adalid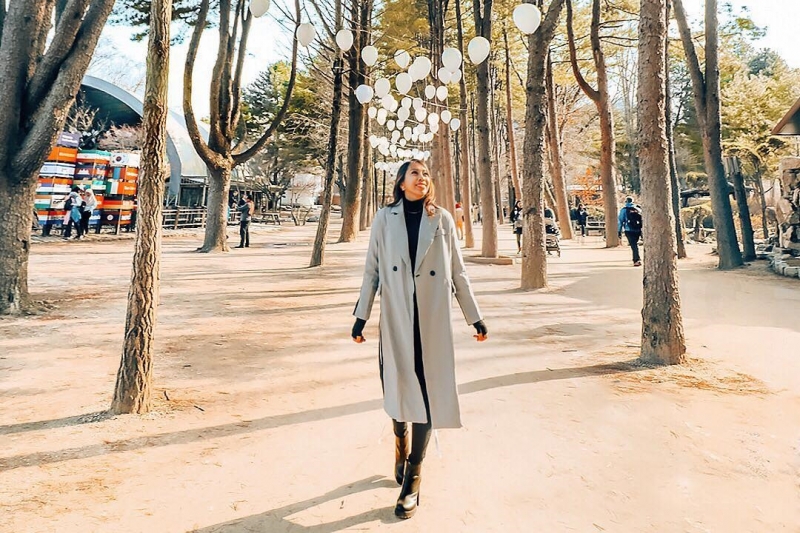 Like Kach, Aileen is no stranger to the travel blogging scene. According to her website, Aileen started to fulfil her dream of travelling the world when she was only 21 years old. Fast forward to 2019: She is now an award-winning influencer, digital nomad, and certified world traveller.
She's been to nearly 60 countries, including off-the-beaten-path destinations. These include Zambia in Africa, South Georgia and the South Sandwich Islands in Antarctica, and the Falkland Islands in South America. Her journey is a combination of personal and sponsored trips, which isn't surprising given her success as an international travel blogger.
Carina Dayondon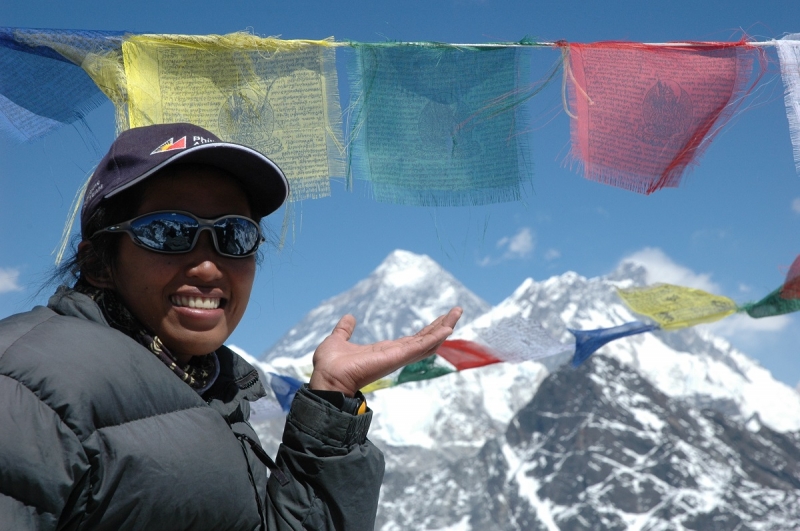 From blogging to mountaineering — surely you've heard or read about a Filipina hiker named Carina Dayondon. Just a few months ago, she made the news for being the first Pinay to climb the Seven Summits. These make up the tallest mountains of each continent. They are Everest in Asia, Kilimanjaro in Africa, Elbrus in Europe, Aconcagua in South America, Denali in North America, Kosciusko or the Carstensz Pyramid in Australian, and Vinzon in Antarctica.
Nearly a decade ago, she and other Filipinos also successfully sailed the waters of Southeast Asia. They covered Malaysia, Brunei, Indonesia, Cambodia, Singapore, and Vietnam on balangays in a span of five months!
Romi Garduce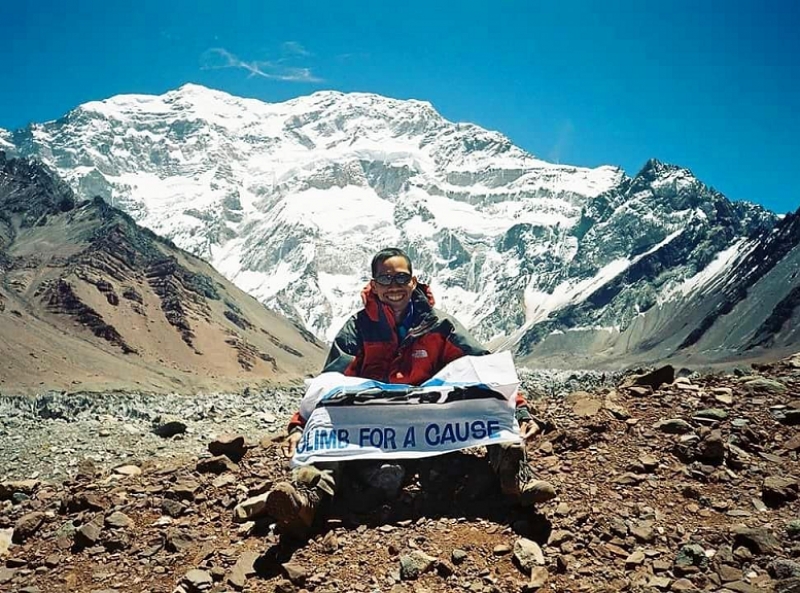 Before Carina, there was Romi, who became the first ever Filipino to climb all seven of the world's tallest peaks. It all began with an expedition to Kilimanjaro in 2002 and concluded on Vinson in Antarctica in 2012.
A year after his journey ended, Romi published his first book Akyat! A Filipino's Journey to the Seven Summits, where he narrated his climbing experiences. Then, he was chosen to host the popular local wildlife show Born To Be Wild. This earned him a nomination as Best Educational Program Host at the PMPC Star Awards for TV. Romi is also a veteran scuba diver, motivational speaker, and IT professional.
Aaron and Irene-Gutierrez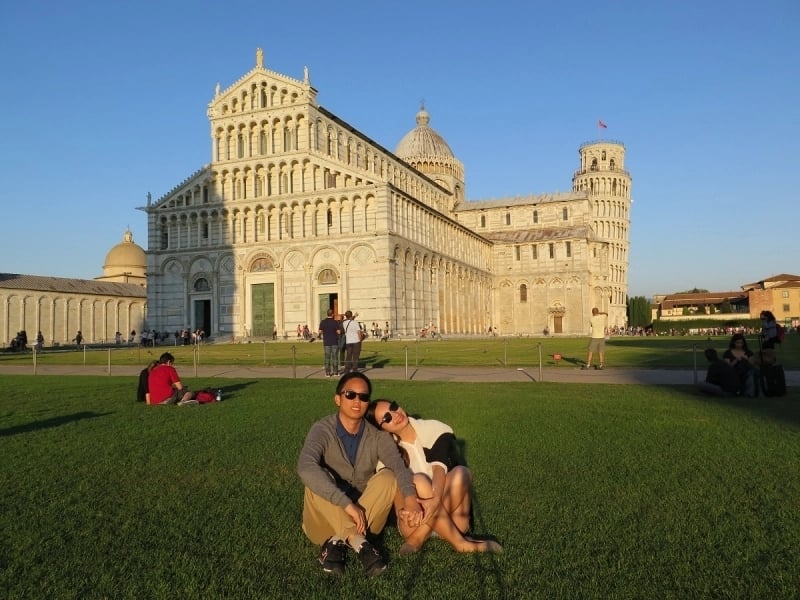 An office job and a long distance relationship — these are just two things that should've made travelling together difficult for a Filipino couple like Aaron and Irene. However, they made the most of them by exploring places not just in the Philippines, but in over 30 more countries around the world.
In a previous TripZilla interview, the OFW couple shared, "We've always intentionally travelled to the places that we really want to visit, but we didn't think about completing the seven continents when we started travelling." That was true until Irene brought up the idea of visiting South America, then Antarctica, after realising they already ticked off five continents while exploring Africa!
Romhelyn Valdecantos
Why quit your job to travel when you can do both? No, I'm not talking about efficiently managing your work leaves just like these Filipino employees have mastered. Rather, take on a career that lets you explore the world for free! It's exactly the case of former cruise ship stewardess Romhelyn Valdecantos.
Throughout her stint, she's worked with four different companies: Mano, Island, Oceania, and finally, Viking Ocean. According to her, a single contract would usually take her to three different continents in just a span of six months. She made it to her final continent in 2014!
Norman Tumesa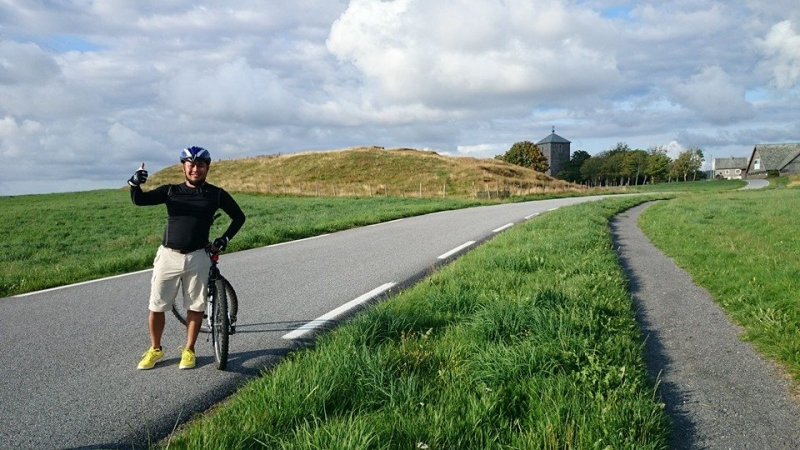 A seaman for 16 years, Norman also proves that visiting all continents of the world isn't a feat that only Westerners were born to do. Working in an offshore vessel gives him the so-called "seaman privilege". He gets to see places beyond ports and actually explore — during his spare time, of course.
Some of his most notable visits? Antarctica and the Arctic Circle, particularly Greenland, which aren't the easiest destinations to go to, even for the most experienced of travellers. From his trips around the world, he considers encountering the offshore windmills near Bremerhaven, Germany as his favourite experience of all.
Also read: 9 Struggles Filipinos Travelling Abroad Can Totally Relate To
I know — it takes a lot to afford world travel, what with the difficulties we face as Philippine passport holders. But hey, if these Filipinos did it, so can you! If you know anyone else who's managed to (or is about to) travel to all seven continents with just their Philippine passport, let us know, and we'll be happy to add them to the list!