With the rise of low-cost carriers and budget travel, many Filipinos felt encouraged to save and invest in travelling and seeing the world. Most would start in neighbouring Asian countries, such as Hong Kong, Macau, Cambodia, Thailand, and Vietnam. However, for most, travel has become more of a bane than a boon. Yes, most countries are visa free, but the ones listed in their bucket lists need so much paperwork to obtain even just a 30-day visa. Either one should have a bank account equivalent to a CEO's two-month salary or present multiple land titles to prove one's capability to travel to a foreign land.
Progress has occurred in the last few years, during which other Asian countries like Japan have slowly opened their doors to Filipinos by making visa requirements more easily met by Philippine passport holders. The Philippines as well is moving in the right direction, with government leaders who establish good ties with other countries and lobby for lighter requirements for Filipino travellers.
Some of the changes did not disappoint at all.
New feature and extended passport validity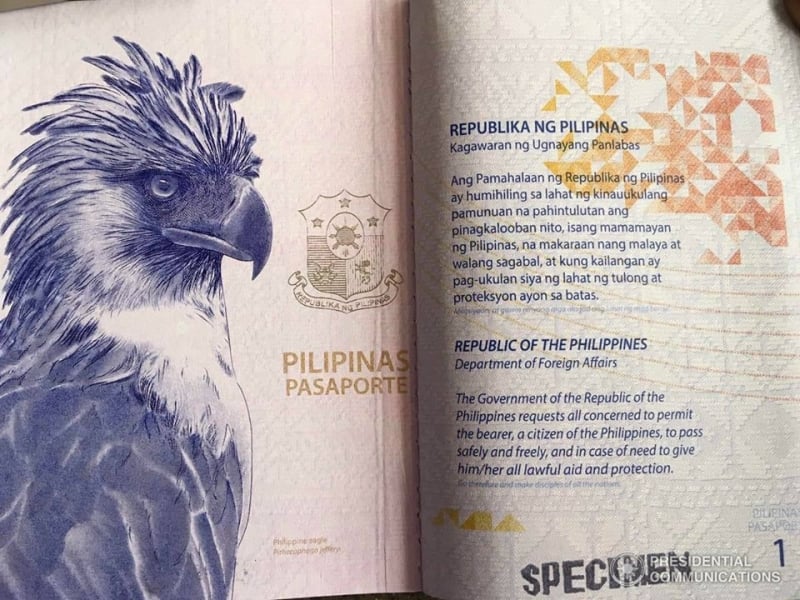 Admittedly, the old passport was plain and next to dreary. Not only that, the Philippines used to be the only Southeast Asian country that did not issue machine-readable passports. However, it became a prerequisite to shift to new machine-readable passports to comply with international security requirements.
Also read: The New, High Security Philippine E-Passport Finally Unveiled!
From a green cover to a maroon one, the Philippine passport has gotten a facelift in 2015, when a new design was unveiled. Featured behind the passport cover, the Philippine Eagle is flanked by the wings of a rare Philippine cockatoo. The preamble of 1987 Constitution, as well as Philippine national anthem, is featured in the next pages.
The country is known for its beautiful beaches and landmarks; hence, the visa pages feature famous sites like the Mayon Volcano, Ifugao Rice Terraces, and even the Manila skyline, among others. The new look is sophisticated, with a great touch of patriotism, paying homage to Filipinos' heritage.
But you know what's even more wonderful? The passport validity is now extended to 10 years as stipulated in the Republic Act No. 10928. This means less time wasted on renewals and more opportunities to travel!
Stronger passport rank
Some travellers get frustrated with the maroon Pasaporte. It requires blood, sweat, tears, and sometimes an obese bank account just to travel to other neighbouring Asian countries, two of which need visas for entry. Hence, many would just opt to travel often to the same "no visa required" countries despite having visited so many times.
A silver lining appeared somehow. With international ties strengthening and tourists bringing in economic growth, more countries are slowly opening their doors to Filipinos.
A passport bearer with a higher visa-free score enjoys better global mobility. At the beginning of 2017, the Philippine passport had a visa-free score of 61 (the number of countries that holders of this passport can visit with no visa requirement or with visa on arrival) and a global rank of 64 (ranking based on total visa-free score), with Germany holding the number 1 spot with a score of 151.
This means that Filipinos have more places and options to visit for their next adventure.
Relaxation of visa requirements for South Korea
Korean invasion is already at its peak, not only through K-pop or K-Dramas but also through Koreans themselves finding their way to the country. Korean investors have a multitude of businesses in the Philippines, including restaurants, hostels, and even language schools. They find the Philippines a great place to live, with its lower cost of living compared to their own cities, a tropical weather that allows them to escape to from the chilly autumn and spring and the freezing winter, and the best yet would be the multitude of Filipinos with great English skills they can hire as tutors or teachers.
However, for Filipinos, it is quite the opposite. The K-dramas have shown the beautiful sceneries tourists can see, an array of street foods to try, and a chance perhaps to see K-Idols in Gangnam. Thus, despite strict visa requirements, Filipinos take a chance and apply for a visa to get to visit South Korea.
Also read: My South Korea Tourist Visa Approved: 5 Easy Steps for Filipinos
With the influx of Filipinos not only working in but also visiting South Korea, Philippine passport holders facilitated economic gain and traction for the country. Thus, the South Korean envoy announced in April of 2017 that the Philippines is one of the beneficiaries of relaxed visa requirements. The South Korean government will issue e-Visas that would allow a five-day visa-free stay for visiting Jeju Island via Incheon or Gimhae airport. This type of visa could be obtained through selected tour agencies.
With this positive news, there is no wonder that budget airlines' websites experience lags or even downtime.
Visa-free entry to Taiwan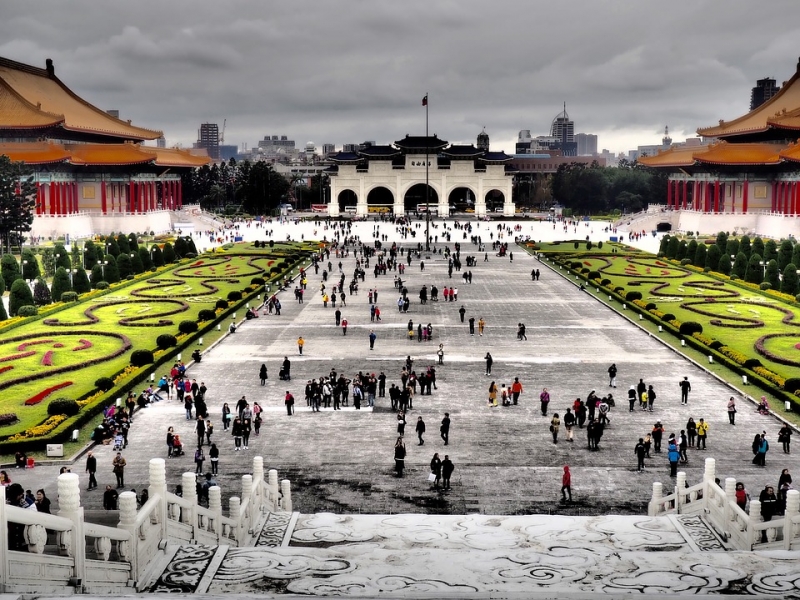 The year 2017 is a great one indeed for Filipino travellers. Taiwan is officially visa-free for Filipinos on a trial basis starting 1 Nov 2017. Read this to know the exact details and requirements. The home of the Meteor Garden is definitely within our reach now!
Visa-free entry to Hainan, China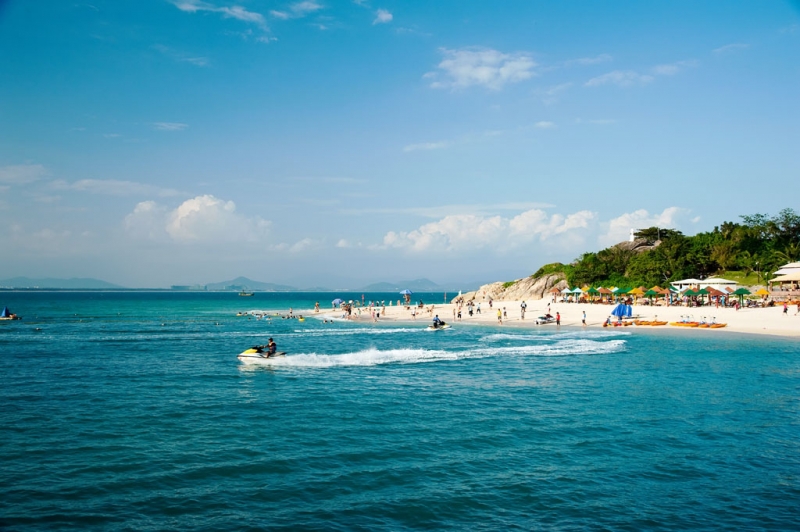 The province of Hainan in China will also be visa-free to Filipinos starting 1 May 2018. Instead of the usual 15-day visa-free entry when travelling with a group through an accredited tour agency, you may now enjoy this beautiful Chinese territory visa-free for a period of 30 days. Read more details of the annoucement here.
Visa on Arrival status for Mauritius
Mauritius is an East African country located on the Indian Ocean. It is known as a tropical paradise with beautiful beaches, reefs to explore, and lush rainforests to get lost in. Africa for that matter is a far stretch for most Filipinos, especially with the visa requirements. Now, with visa on arrival in Mauritius, the dream to lounge at a powdery beach by the Indian Ocean is a mere flight away.
Cheers for these wonderful changes to the Philippine passport! More destinations await!