UPDATE: Temporarily closed until further announcement
The Sunflower Maze and Garden Showcase is temporarily closed for now. Due to the surge of visitors and heavy downpour in the previous days, the flowers and plants were heavily damaged and must be revived or replaced. Don't worry though, the next batch of sunflower blooms is expected by end of March.
Until then, why not detour to any of these lovely farms near Manila instead?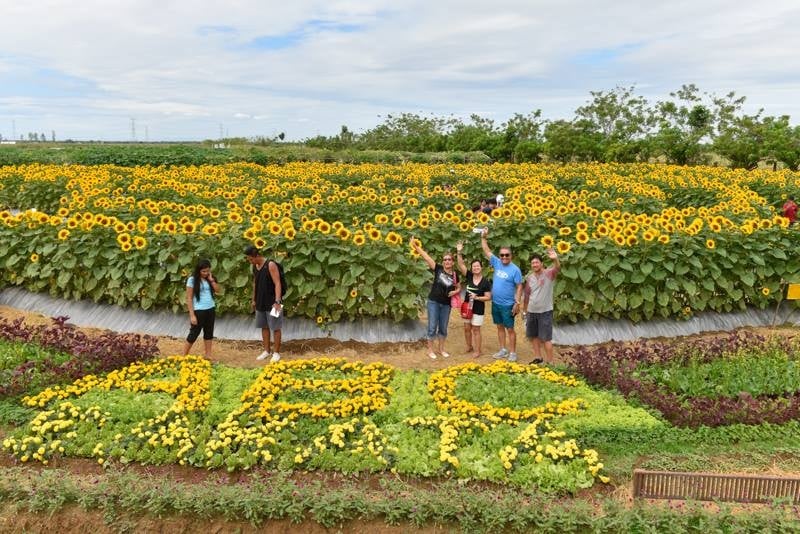 Image credit: Allied Botanical Corporation
Be a-MAZED by the country's first ever sunflower maze! Come 17 Feb 2017, Allied Botanical Corporation will open a uniquely designed day farm in Brgy. C. Lichauco, Tayug, Pangasinan.
Also read: 8 Relaxing Places Near Manila to Escape the City Life
The farm will feature not just sunflowers but also other types of plants, especially vegetables. What's more, visitors can harvest their own fresh crops! Pick, pay and have an A-MAZE-ing time with your friends and families.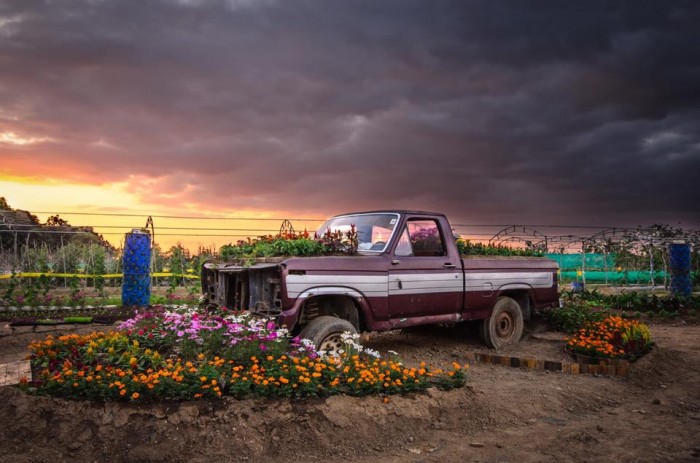 Image credit: Allied Botanical Corporation
Also read: 5 Local Farms to Visit in Singapore for a Taste of the Countryside
Pssst, secret gardens and resting spots are also available for photo ops or a quick break. It is estimated that you can finish the maze for 30 minutes, but let's see if you can finish faster than that! Challenge accepted?!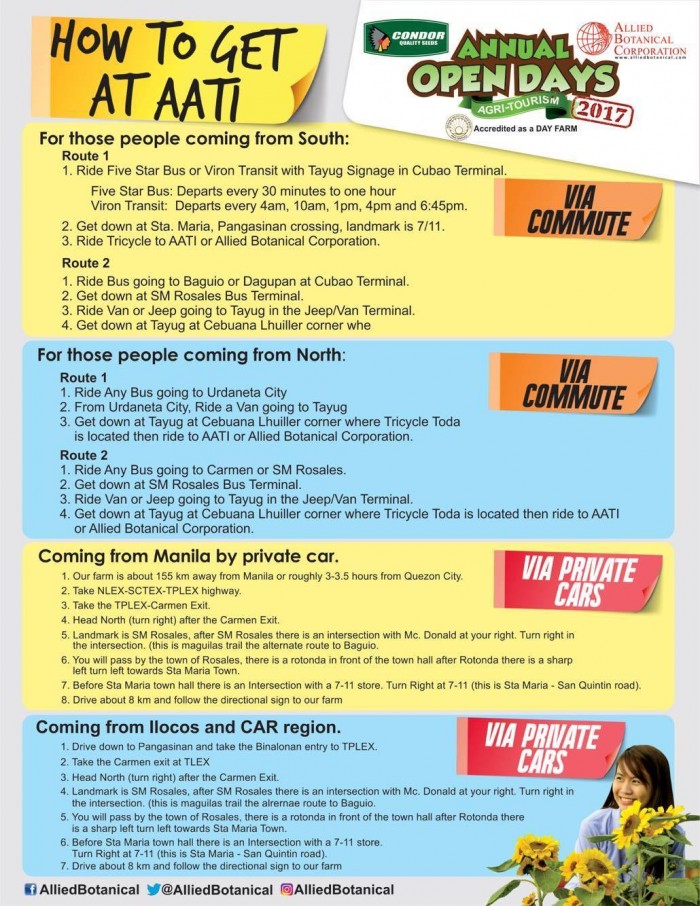 Image credit: Allied Botanical Corporation
The farm is about 3 to 3.5 hours away from Quezon City via TPLEX and roughly is 155 km away from Manila. It will be open as early as 7am to 5pm, and the entrance fee is only ₱100; no reservations required.
Until you're there, watch this video for a sneak peek:
(function(d, s, id) { var js, fjs = d.getElementsByTagName(s)[0]; if (d.getElementById(id)) return; js = d.createElement(s); js.id = id; js.src = "//connect.facebook.net/zh_CN/sdk.js#xfbml=1&version=v2.3"; fjs.parentNode.insertBefore(js, fjs);}(document, 'script', 'facebook-jssdk'));
We're almost ready! Come February 17, join us as we launched the first ever sunflower maze in the Philippines! Bring the whole family along and be a-MAZED and enjoy the colorful bloomfields and the assortment of vegetables on showcase. Don't forget to bring your "bayong along" as we will open our field to pick and pay and shop for souvenir at the agri and food fair! See you all on February 17!

由 Allied Botanical Corporation 发布于 2017年1月9日