Where are our photo-obsessed travellers at? We're here to give you some tips and tricks on how to look even better in your photos! And don't be shy about wanting to look good in your captured moments. Pictures are, after all, tangible memories to take with you after the adventure is over. Kaya kapalan niyo na mukha niyo, and take the most aesthetically pleasing photos of yourselves to the best of your capabilities. Here's a little help.
Also read: Travel Photography: 7 Ways to Take Better Photos with Your Smartphone
1. Research locations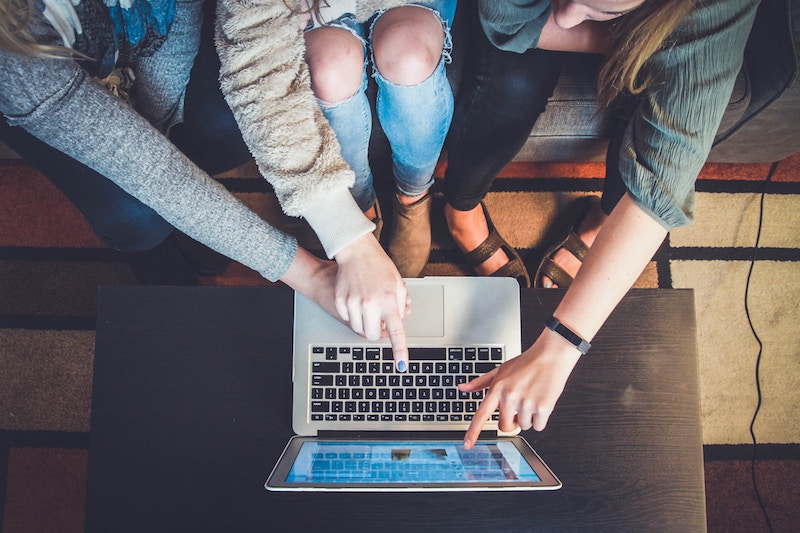 This is easy to do now that there are articles online and travel bloggers who tell you about the "IG-worthy" locations in specific destinations. Instagram itself has become a source of research for travellers who want to see the most mesmerizing sceneries. Researching locations will tell you what works and what doesn't work as a backdrop for your photos. You'll have an idea what to expect and think about how you can maximise the location when you're finally taking pictures. If you come ready and knowledgeable, that's half the work done!
2. Suit your outfit to the background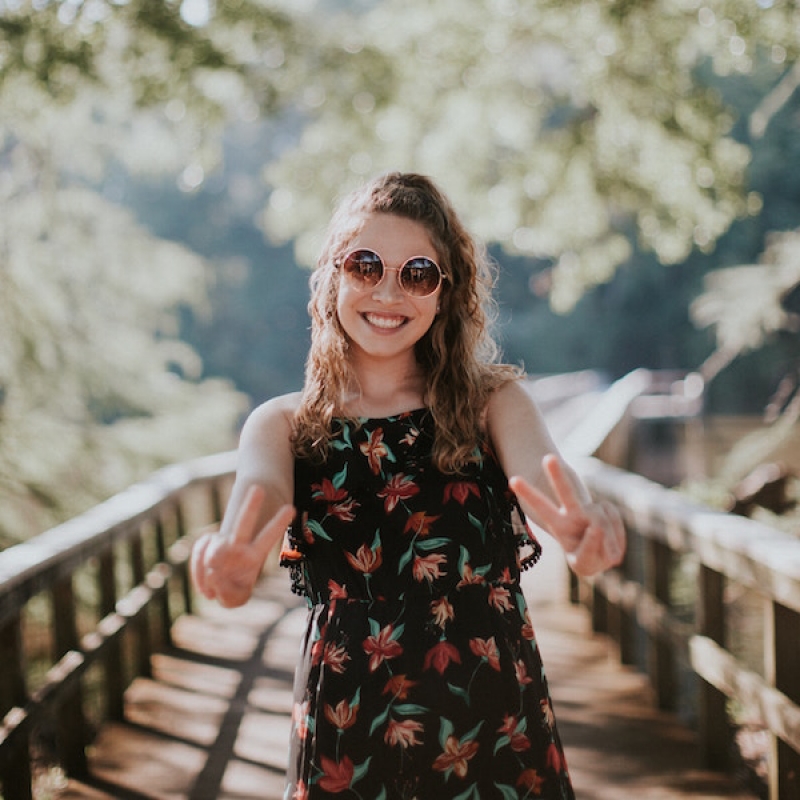 Since you've done your research on the location, go the extra mile and choose clothes that will complement the background. Some things to consider are the climate, season, colours, landscape and architecture. If you're going to the beach in the summer, a sun hat and a maxi skirt would be perfect. If you want to catch cherry blossoms in the spring, maybe pastel or light-coloured clothes will make the photo's composition better. Think of it as dressing for the occasion. You put in the extra effort to look presentable, and there's really no harm in it.
3. Book hotels with a view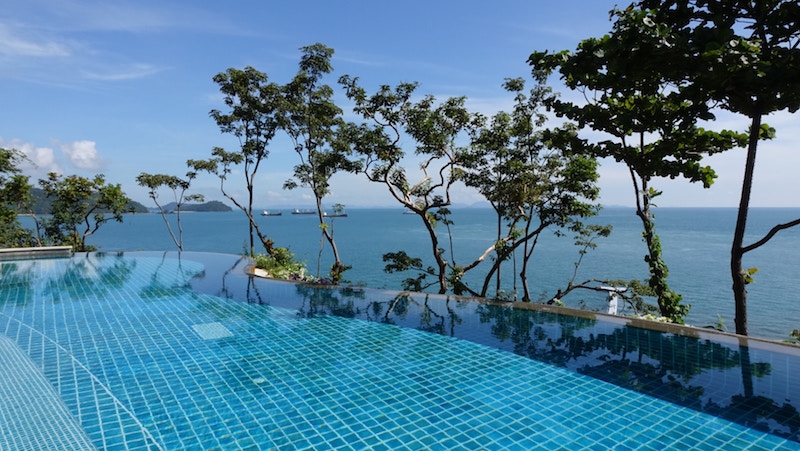 Along with your research, find an accommodation that will bring a great view to you in a heartbeat. There's really no need to elaborate on just how convenient this is. When you've got your desired view from your room window or your hotel's rooftop, what else do you need to snap a great photo?
4. Wake up early & stay out late
To avoid photo bombers, you'll find it really useful to wake up early. You can walk around the city or destination you're exploring when there aren't many people around to bump shoulders with or to take up space. It'll also be easier to take multiple photos when you're not conscious of others looking your way. The same perks could apply when you stay out late. Plus, you get to experiment and take photos with night lights. It's something that's taken for granted nowadays because people have become fond of using natural daylight in their photos.
5. Take time to fix yourself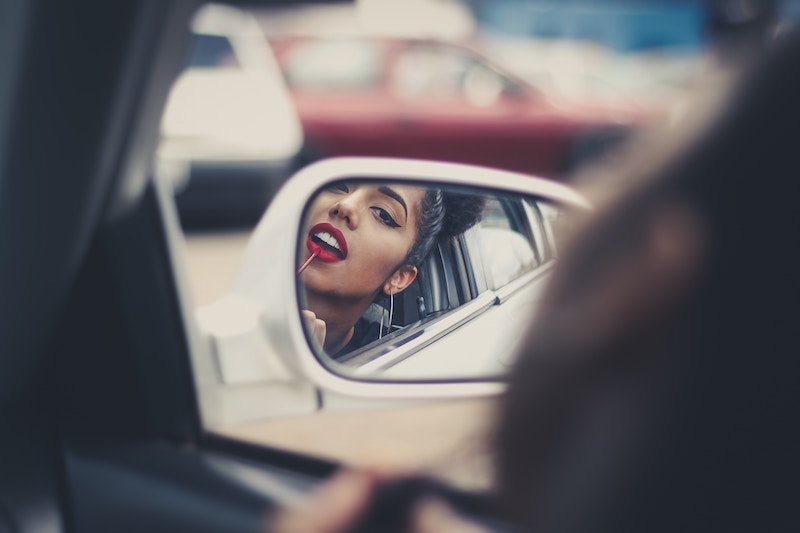 Some girls may find this obvious because stepping out of the house with makeup on and wearing something fashionable is already a default. Well, it's no different if you want to take good photos of yourself when you travel. Take time to fix your hair, makeup, and think of the clothes you're going to wear. When you've been touring a place for the whole day, remember to doublecheck if you look presentable first before you snap that photo.
6. Bookmark your photo pegs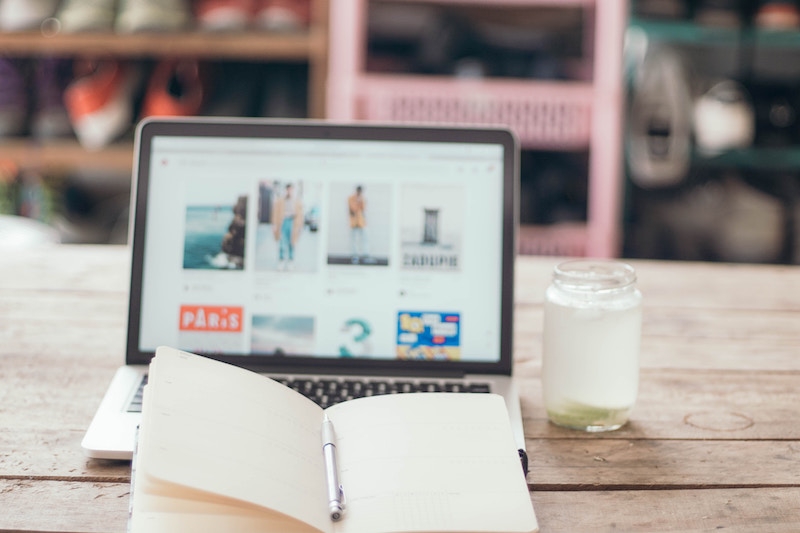 To make it easier for you and your travel buddies, save your photo pegs so all of you have an idea how to take the photo. Whether it's a portrait or landscape shot, a shot at eye level or from the ground, or shots where you experiment with the framing, photo pegs can save everyone the effort of figuring out just what the subject expects from the photographer, and vice versa.
7. Know your angles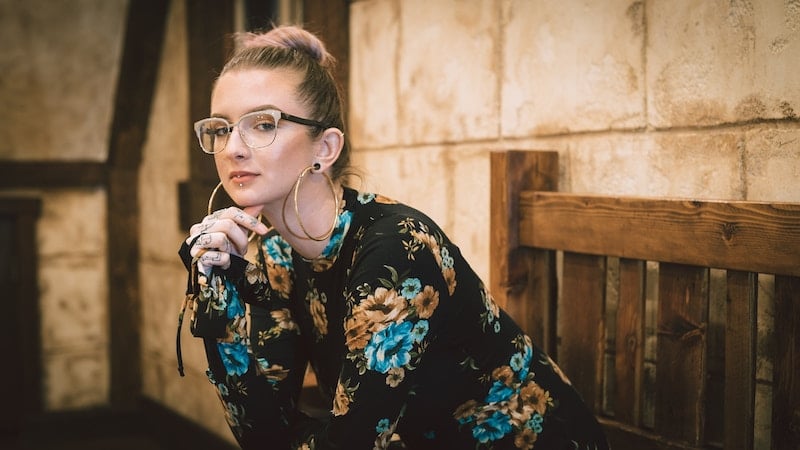 To know your angles, you have to spend some time in front of the mirror. Try posing and taking photos of your face from different angles. That way, you'll know from which direction you'll look best on camera. Yes, this is what models do, but don't think of it as vanity. Think of it as an effort to understand your face and appearance better than anybody else. Not only will it save time and energy when somebody else is taking your photo, but it will help you be more confident in posing for the camera and content with the final shot.
Also read: On Sharing Travel Photos: Inspiring or Depressing
It does sound like work in the beginning, but if you follow these tips, you'll find yourself happier with your travel photos. Kaya di bale na kung isipin ng iba na makapal mukha mo, at least maganda photos mo!