Contributed by The Shoestring Travel
The beach is not the sole place to have a refreshing escapade. In Antipolo City, Rizal, there is a museum showcasing a revitalizing atmosphere through nature and artworks.
Pinto Art Museum is a contemporary art gallery situated in a well-designed garden. The museum has several doors leading to different dimensions, literally. Besides, "pinto" is the Tagalog word for door.
Also read: Day Trip To Antipolo City:Top Attractions To Visit
What to find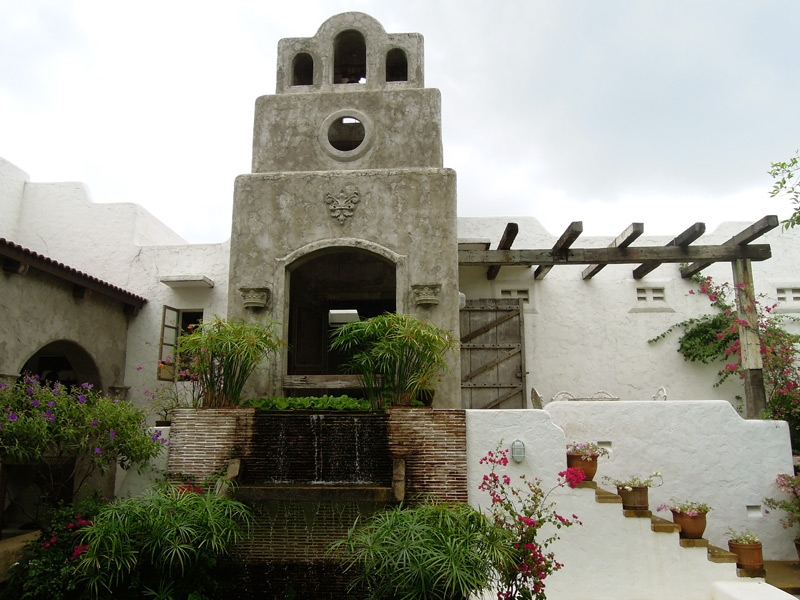 The museum blends perfectly with nature. Everyone will love how the open-air structure of the museum unifies with the garden. The lush grass makes a flawless backdrop for some of the artworks.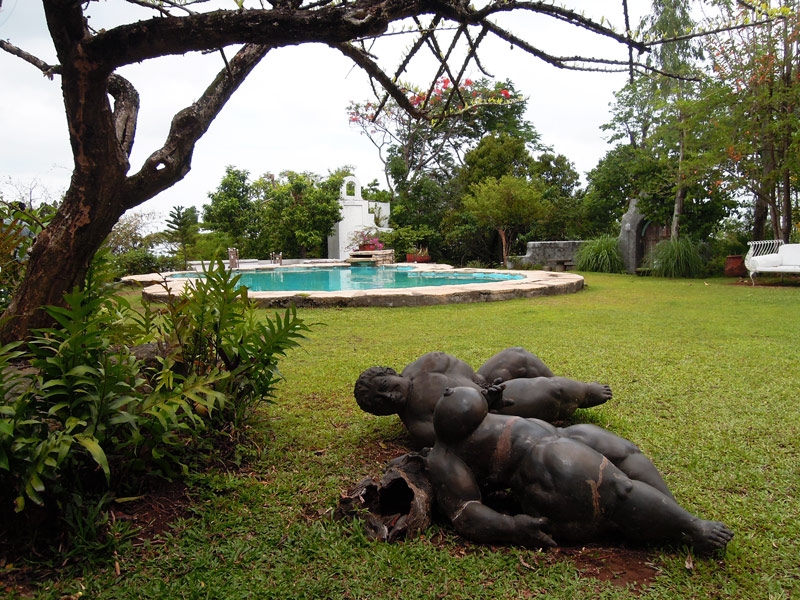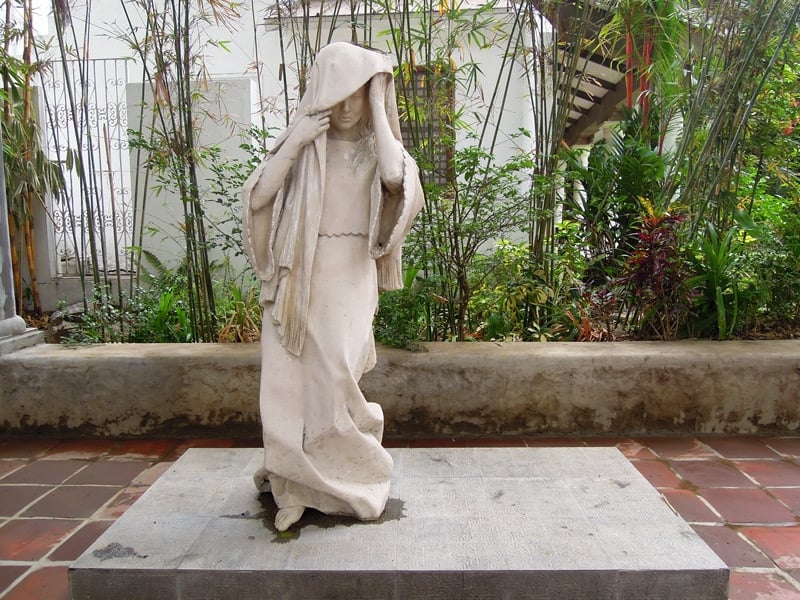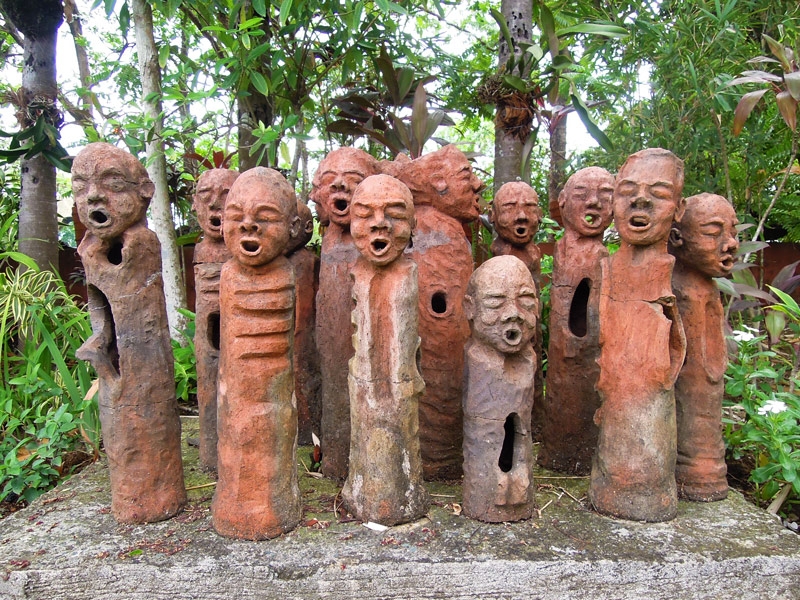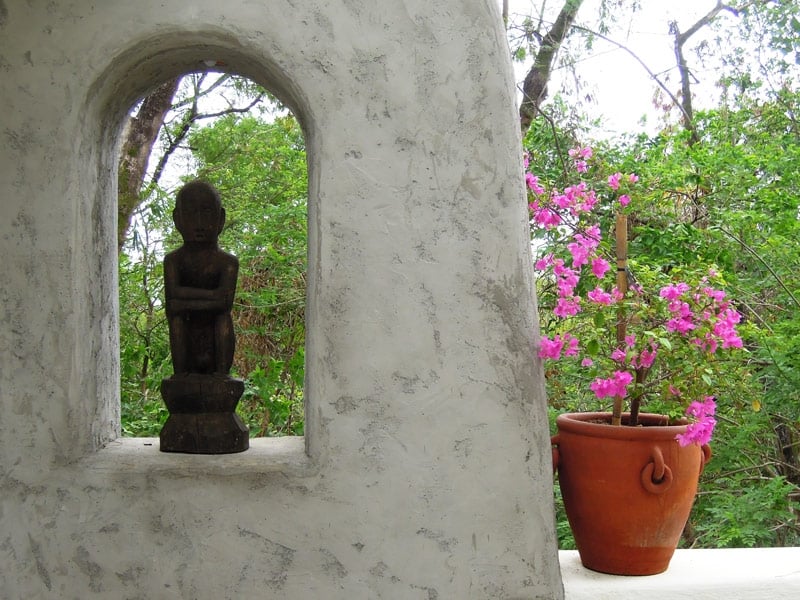 Its walls painted in pure white soothe and allow you to focus on the displayed crafts. The natural light coming from open windows adds a little drama to the whole museum.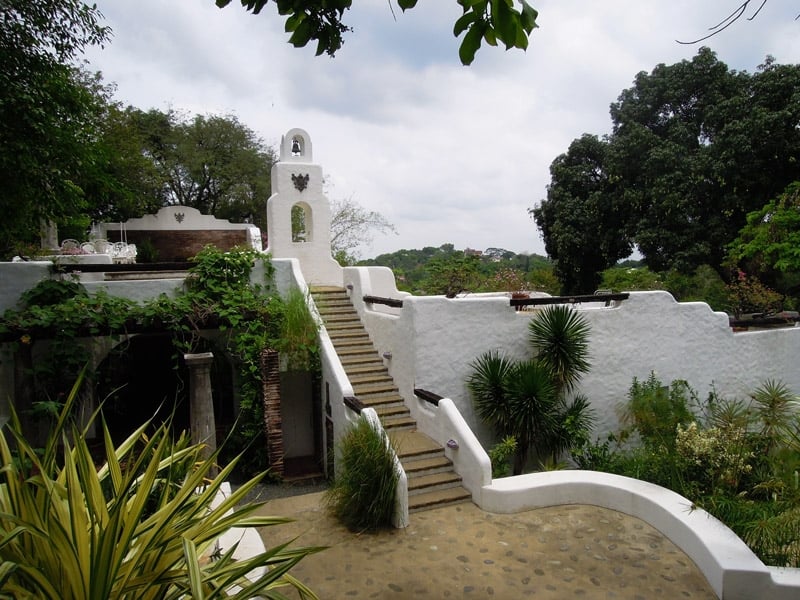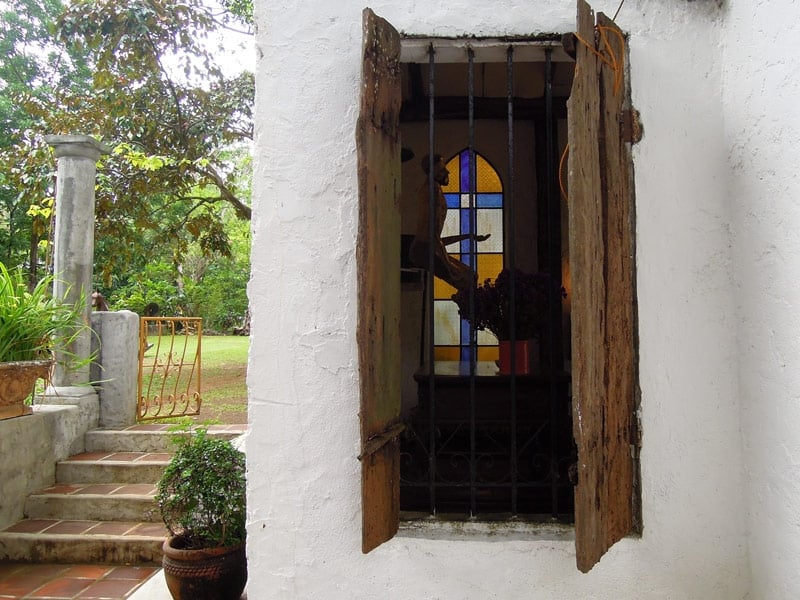 An admission fee of ₱200 per head is required for you to see the art galleries within the area. One gallery is dedicated to paintings depicting the everyday life of a Filipino. There is also a room devoted to the artworks related to indigenous people. Another shows mixed media installations that will blow your mind.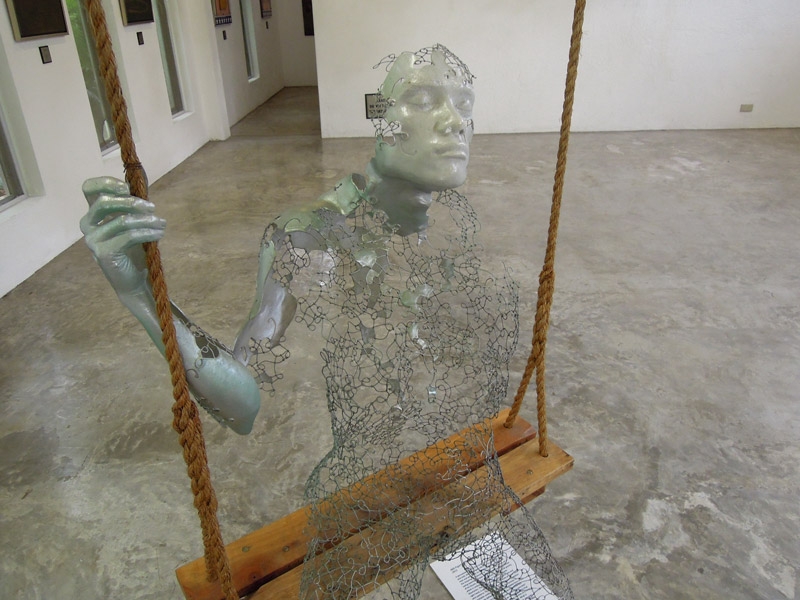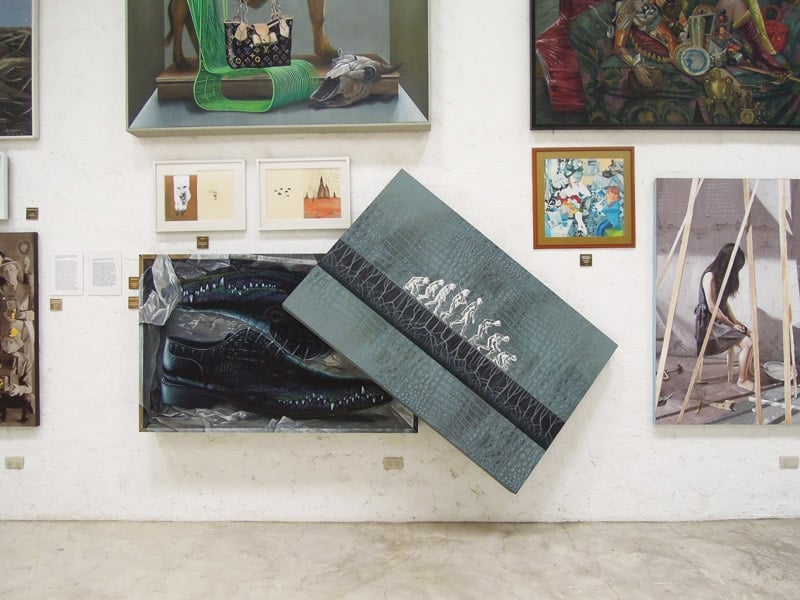 There is also a restaurant in the area ready to save you once your tummy gets hungry.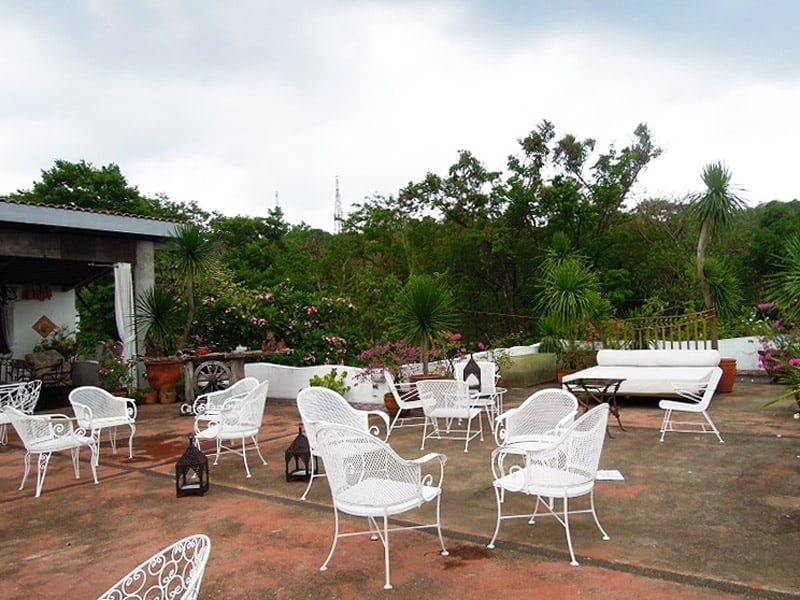 It is also nice to know that some of the masterpieces in the museum are also featured in the annual Art Fair Philippines. So if you missed the event, you might want to consider visiting Pinto Art Museum instead. Your mind will surely thank you for discovering the Pinto Art Museum.
Also read: 8 Attractions In The Philippines To Awaken Your Inner Artist
How to get there
From Shaw Boulevard, there are jeepneys and vans bound to Antipolo. It takes an hour or more to reach the museum, depending on the traffic. We rode a jeep (₱25) to Antipolo and drop off at Ynares Center. Then we took a tricycle (₱40) to Grand Heights Subdivision. Pinto Art Museum is just a few steps away from the subdivision's gate.