You've probably heard that the Philippines is an ideal tourist destination. I don't want to spoil anything, but… you might be wrong. In fact, you might find many reasons not to visit certain well-known islands in the country. Dear travellers, take this article as a warning. Before you book a trip, know what you're in for. By the end of reading this, you might never want to visit these places in the Philippines.
1. Palawan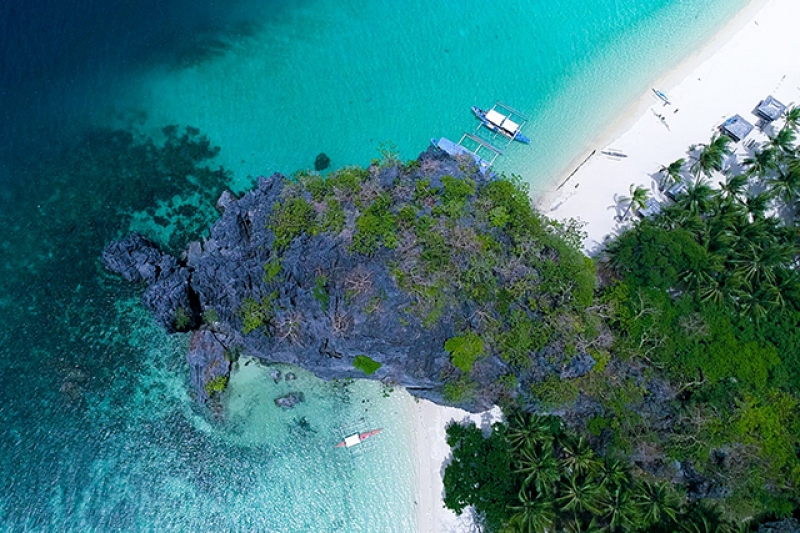 With its subterranean wonders, Palawan will definitely drive you in circles. Avoid this place at all costs. Aside from the many islands, Palawan also has life from down deep to up above. There are too many chances of getting lost in its wonders. Stay away!
2. Cebu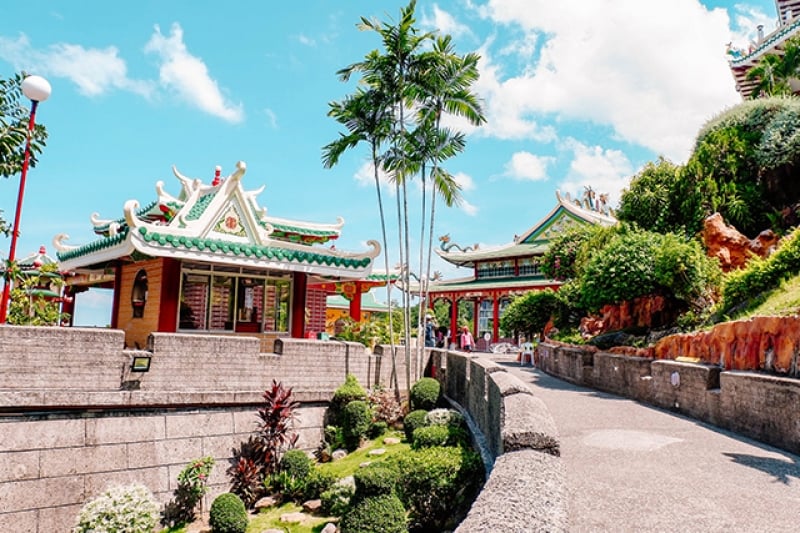 Watching your budget? NEVER visit Cebu. From its pristine beaches in the North to its astounding structures in the South, its many surprises will force you to want to travel all around the province. And their famous lechon? Its crispy skin and tender meat will destroy all your diet plans. You'll find yourself ordering a plate over and over again.
Also read: I Tried to Limit My 3-Day Cebu Trip Budget But Failed Miserably
3. Siargao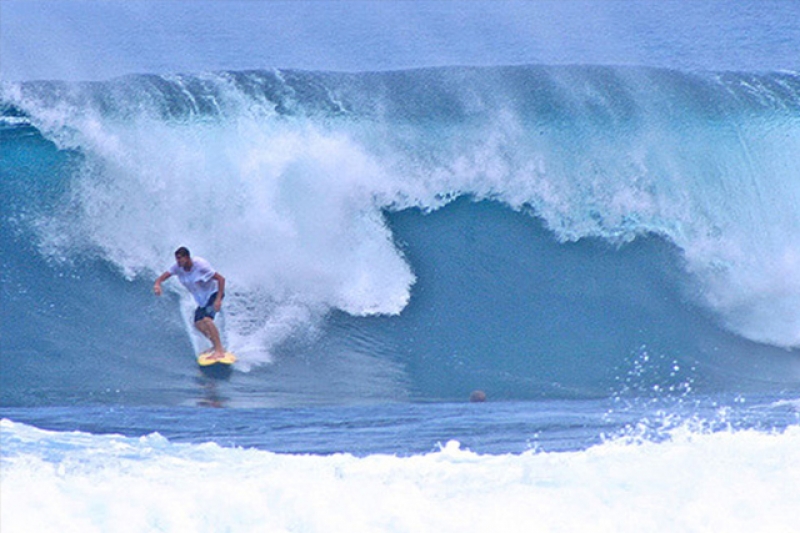 DO NOT VISIT SIARGAO. I repeat: DO NOT VISIT SIARGAO… unless you're fine with having glowing tan skin. And a happy, uninhibited heart. Its waves are so world-class, you won't be able to resist the sea. Its laid-back culture will drive you to try more adventures and care less about the norms. Oh, and if you can't keep your trash to yourself, don't even try stepping foot in this island. I'm telling you, when you even try littering in Siargao, an angry mob will come and get you.
Also read: 7 Things I Wish I Knew Before Travelling to Siargao for the First Time
4. Batanes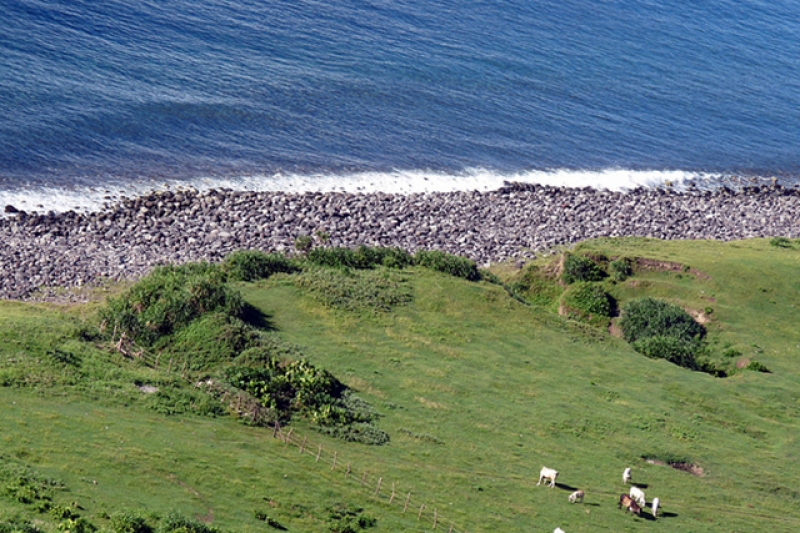 Instead of visiting Batanes, scroll through Facebook instead! Then, you'll have a better chance of losing your faith in humanity. Batanes isn't all limestone houses, green pastures, and cerulean waters. It's also home to some of the friendliest and most honest people in the world. In fact, this is where the Honesty Coffee Shop — an unmanned store letting customers take what they need and drop their payment at a box — is erected. Exactly, it's insane.
Also read: This is Why Batanes is Unlike Any Other Place I've Been To
5. Ifugao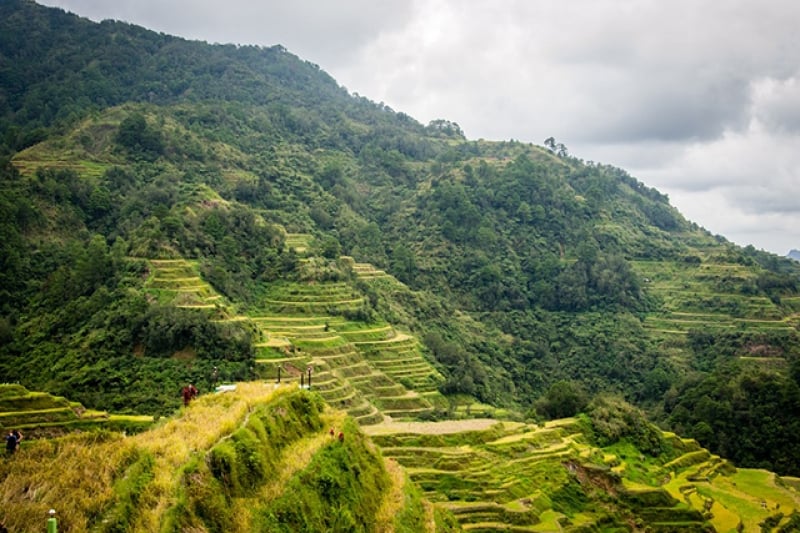 A landlocked province, Ifugao isn't for the fainthearted. So if you find yourself easily out of breath, stay away from this land. Why? Well, Ifugao is breathtaking — literally, because of its altitude, and figuratively, because of its sights. For example, a mere glimpse of the Banaue Rice Terraces will already leave you breathless. But Ifugao also has waterfalls, lakes, and hot springs. Exploring the province is definitely a daunting task, so you should stay in the comforts of your home instead. Better safe than sorry.
6. Vigan, Ilocos Sur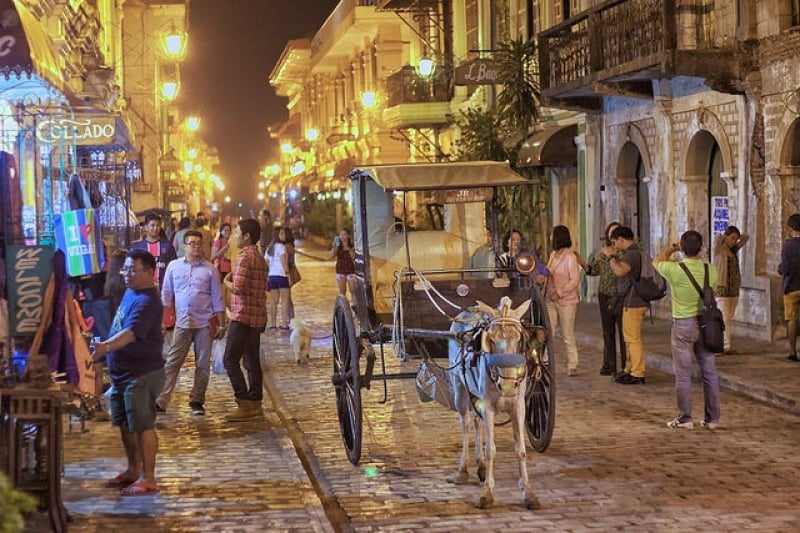 Past is past, but not in Vigan. As you find yourself in the streets of Calle Crisologo, you'll travel back in time. Not the best place if you want to forget history. Let's face it: It's pretty annoying to look back at our past. It's easier to forget what has been, including the lessons brought about by our mistakes. It's easier to stay ignorant and let the past repeat itself all over again. Because who needs to remember how we had to struggle for our freedom? Who needs a reminder that we were colonised and abused for centuries? No one.
7. Bohol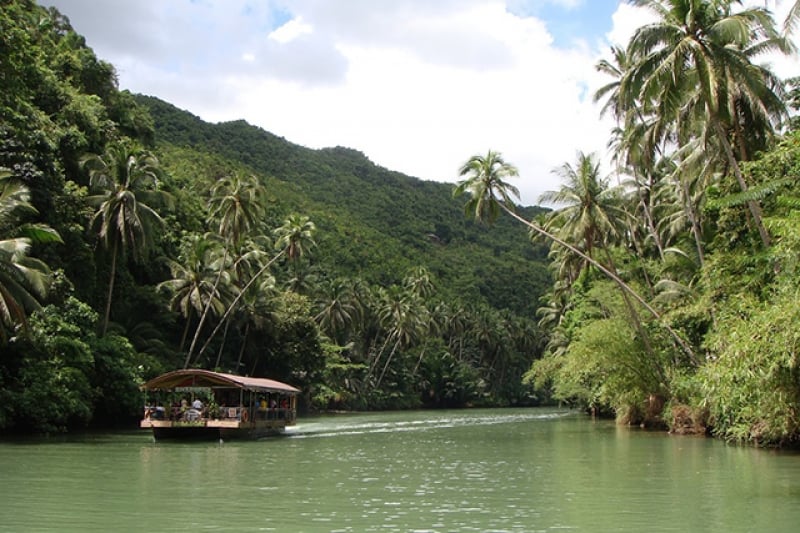 Never go to Bohol, especially if you absolutely hate nature. Home to the famous Chocolate Hills, Bohol also has lush forests, endless rivers, and beaches that will certainly irritate people who would rather stay in bed. Leave the island to the dolphins, turtles, whale sharks, and tarsiers. They seem to be enjoying the place, anyway.
8. Bicol
Don't go to Bicol. It will exhaust you with all the adventure it offers. The Mayon Volcano isn't only an overwhelming sight to behold. It's also popular for ATV tours — certainly too energy- consuming for a couch potato. The province also has nature parks and vibrant wildlife. Definitely not ideal for those looking for boredom.
9. Davao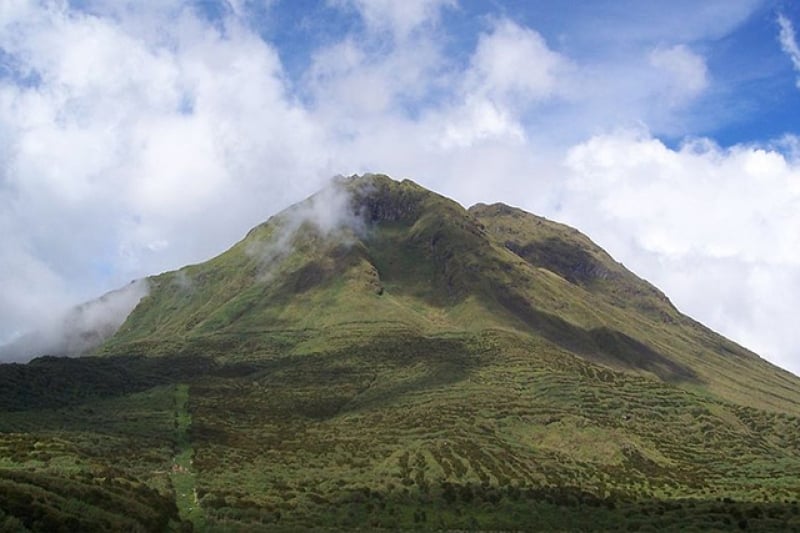 Skip Davao so you won't have to bother covering your noses! You'll only miss so many, anyway. Like the actually sweet taste of the smelly durian. Or the beautiful sanctuary of the national bird, the Philippine Eagle. Or the waterfalls, beaches, nature parks, museums. Have I mentioned Davao is also the home of Mount Apo, the tallest peak in the country? No biggie.
10. Siquijor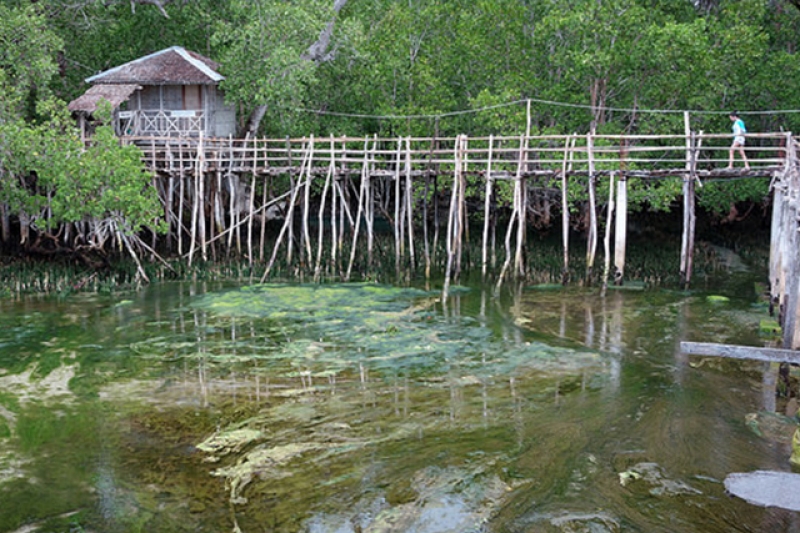 I hate to break it to you, but Siquijor isn't for adults. It's an enchanting place exclusively for kids and kids-at-heart. If you want to believe in magic again, then by all means, go. But once you witness the Cambugahay Falls or the Old Enchanted Balete Tree, remember that I warned you. Siquijor will change you.
Also read: 10 Reasons Why You Will NEVER Want to Go to Siquijor
Most places in the Philippines aren't ideal to travel to. I guarantee that once you start travelling around the country, your life will never be the same again. For every destination, you'll experience major sepanx and will not want to return home. You'll realise how blessed our country is. And, you'll crave for more and more travels.