Kyusi peeps, you can soon order your all-time favourite snack in the comfort of your cars via the Potato Corner Drive-Thru! The CEO of the ever so popular snack chain, Jose Magsaysay Jr., shared the exciting news on 3 Jan 2022. Word on the street is that Metro Manila's first two drive-thru stores will open in Quezon City by February.  
Also read: Fearing Vaccination? Maybe These COVID-19 Food Promos Can Help
What to expect at the first-ever Potato Corner drive-thru stations
Are you ready to get your potato snack fix? Anticipate the Potato Corner's first ever drive-thrus and walk-thrus at the SEAOIL gas station along Congressional Avenue and Caltex gas station along E. Rodriguez Avenue. Guaranteed, you'll be dodging those expected long queue lines! 
The best-loved potato brand has been broadening their horizons and opening up new possibilities for their customers. Not only are they offering experimental flavours and special potato cuts, they're also introducing new products into their menu that most of their kiosks don't sell yet. Hopefully, there will be more drive-thru stores like this in other parts of the country!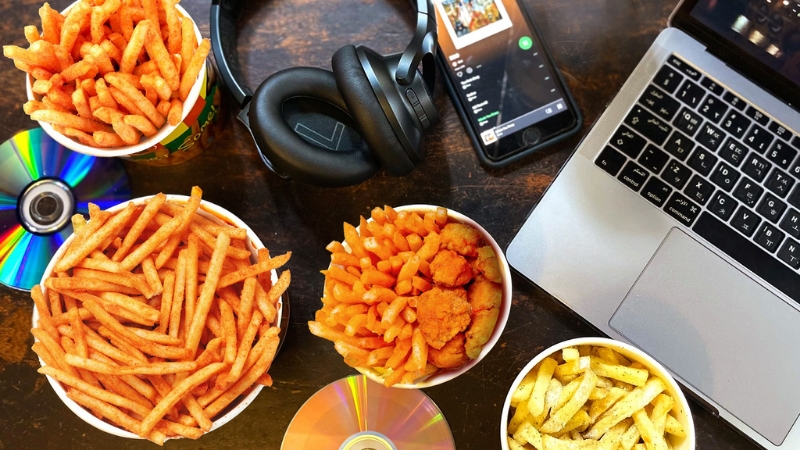 After launching their first store in 1992 and opening their doors for franchising a year later, Potato Corner has since been innovating ways to expand their customer's experience. Seeing that social distancing protocols are being reinforced now more than ever, drive-thrus are popping up all over the metro.
Also read: 7-Eleven Drive-Thru Store in the Philippines Opens in SBFZ 
Stores like 7-Eleven and Dunkin Donuts have already launched their own drive-thrus for that added customer convenience and satisfaction. Of course, the global snack stop for potato lovers wouldn't think twice to make their flavourful fries (and our go-to comfort food) more accessible!
---
Features image credit: Jose Magsaysay Jr. | Official Facebook Page