Image credit: PTAA TraveTour Expo 2020
Assuming you've familiarised yourself with the 2020 holidays in the Philippines, the next step is to find travel discounts to help make your year's plans a reality in the most affordable means possible. You don't need to look too far, though — the Philippine Travel Agencies Association (PTAA) is bringing you all that and more at the PTAA TravelTour Expo 2020, which is finally happening this month.
From 7 to 9 Feb 2020, more than 400 exhibitors from the country's tourism industry will offer their share of travel services at the SMX Convention Center in Pasay City. We're talking up to 70% worth of event-exclusive travel discounts on cruise packages, hotel accommodations, theme park tickets, and airfare! Travel agencies will also be providing visa application assistance on-site. With more Filipino travellers exploring domestic and international destinations, PTAA Executive Vice President Jhaytee Wong said that this will be the expo's largest event to date!
Also read: 10 Visa Application Hacks You Might Not Know About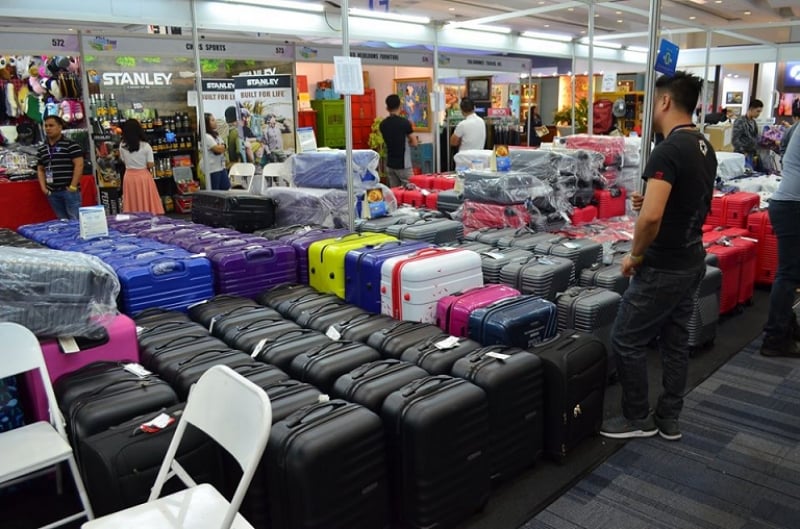 On its 27th edition, the country's largest travel and tour expo will come with the theme "More > Real" and will mainly target Filipinos who plan on travelling with their families, PTAA President Ritchie Tuaño shared. "We want to encourage more Filipinos to travel as a family. After all, travelling is one of the best ways for a family to bond and rediscover each other."
Supported by the Tourism Promotions Board of the Department of Tourism, the PTAA TravelTour Expo 2020 is expecting at least 100,000 visitors. If you're a Citi cardholder, you can enter the expo for free, as well as enjoy first dibs on offers from 8.30am to 9.30am during the opening day. Simply show your Citi credit card and a valid ID at the ticket booth. Other visitors can enter for a fee of ₱70 (senior citizens can get in for only ₱50).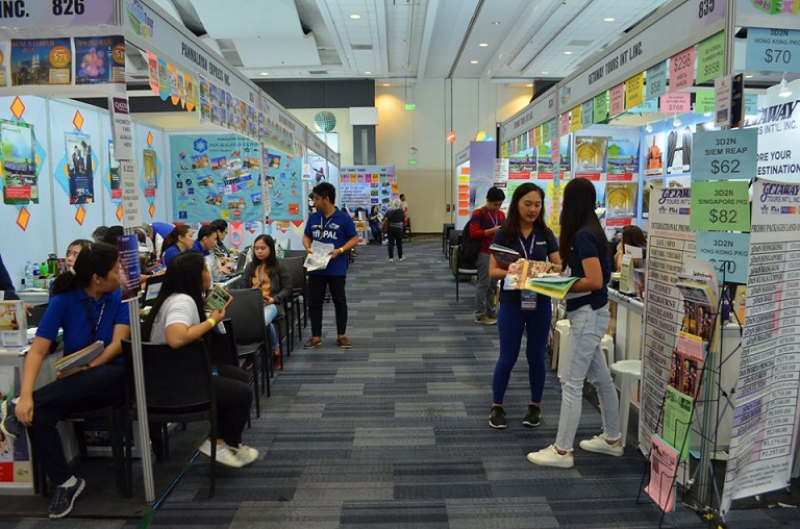 Also read: Flight Deals in the Philippines: Tried & Tested Tips by Filipinos
The PTAA TravelTour Expo 2020 is open to the public from 9.30am to 7pm on 7 to 8 Feb 2020, and 9.30am to 6pm on 9 Feb 2020. Both cash and credit card transactions will be accepted. For more great flight deals and flight news, visit our Travel Deals section and join Flight Deals – Philippines on Facebook.