Museums. Malls. National parks. Beaches and mountains. Majestic structures. These places all come to mind when we draft our travel itineraries. But beyond these, have you ever plotted out visits to public markets on your schedules? If you're wondering why you should, here are just some of the reasons why your next itinerary should definitely include a visit to the public market.
1. Public markets are a reflection of local culture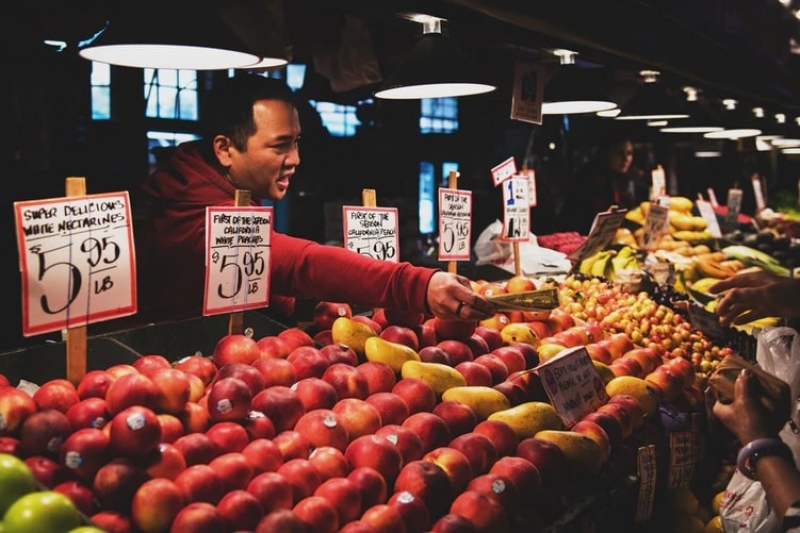 More than anything, travel is about immersing oneself in a different culture. Arguably, the public market is just the place for this. Since time immemorial, the marketplace has been a melting pot for local buyers and sellers. It connects farmers and merchants, young and old, and foreigners and locals alike. This said, we'll learn a lot about the local culture just by observing the interactions among the people in a market. You can try it out — it's fairly amusing!
2. They offer locally-made and locally-sourced products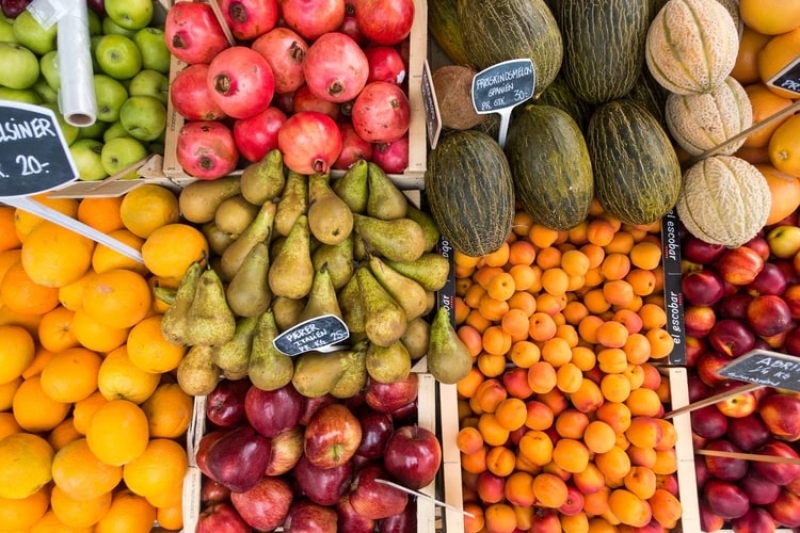 Visit the Toyosu Market in Tokyo, and you'll score the freshest sushi on the planet. Buy veggies from the Baguio Public Market, and you'll be surprised by how cheap produce can be when you shop for them in the highlands.
Unlike supermarkets and shopping malls that import products on a large scale, public markets usually offer locally-made and locally-sourced items — brought to us by natives themselves. With this, we're guaranteed to score the best of the best local items in public markets. We really just have to know what the destination is known for — research is key.
3. They sell trinkets for cheap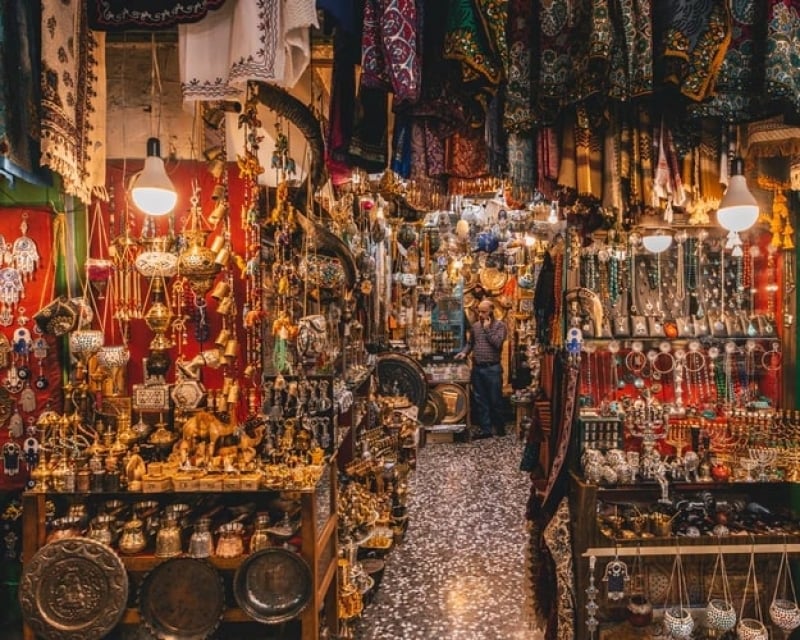 When travelling, almost all Pinoys set aside time for pasalubong shopping. For this, your destination's public market is the way to go. More often than not, public markets sell trinkets a lot cheaper than they do at malls. They also sell a wider variety of products, so you can find anything there — from delectable packaged snacks to quirky handcrafted items. You can even try your hand at haggling for goods, especially when you buy loads at a time.
Also read: 15 Authentic & Budget-Friendly Turkey Souvenirs
4. They hold authentic cultural services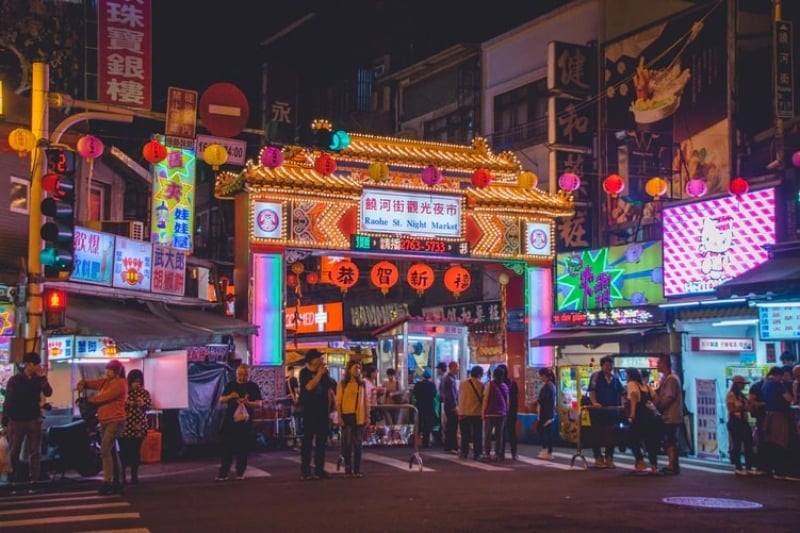 Many public markets serve more than just food products and souvenirs. If the market is big enough, you might find various services that are authentic as can be. In Laos, several massage parlours and sauna rooms scatter across public markets. In Taiwan, night markets are famous for their game stalls. You'll get a glimpse of the locals' pastimes in the services offered in public markets, and you'll get to experience them for yourself, too.
Also read: 5 Night Markets to Visit in Taiwan Instead of Shilin Night Market
5.  They have Insta-worthy views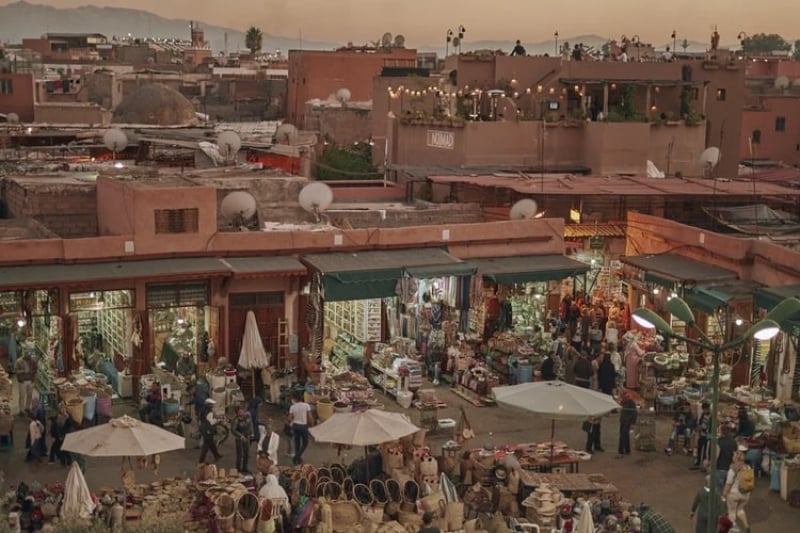 While they don't necessarily have breathtaking landscapes or artsy aesthetics, public markets carry a unique charm. They showcase destinations exactly for what they are. One can expect vibrancy and colours to embrace the stretch of public markets — some in the form of unique ornaments, others in the form of smiles and greetings. For more well-known public markets, we can also observe distinctively appealing features.
6. They are home to eccentric dishes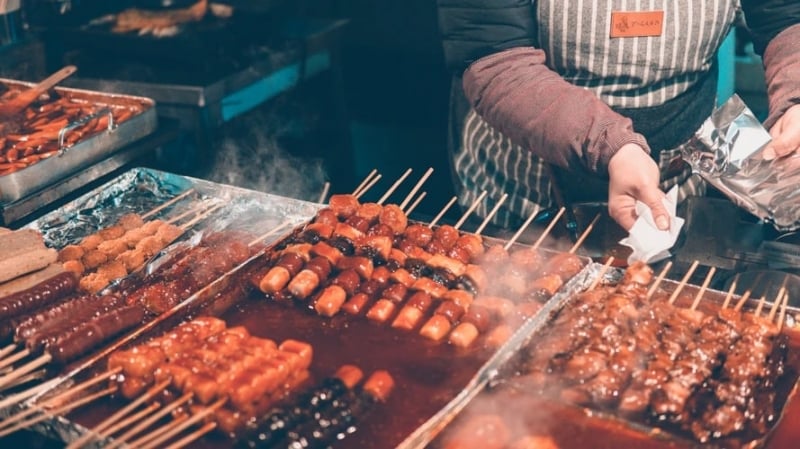 Foodies find joy in public markets, as many food stalls that sell local dishes dwell within the area. From exotic meals to mouth-watering street food, public markets have them all. If you have a relatively strong stomach, don't miss going on a food adventure when in the marketplace. (We can't recommend the same for those with sensitive tummies. Safety first, guys!)
7. They are oftentimes accessible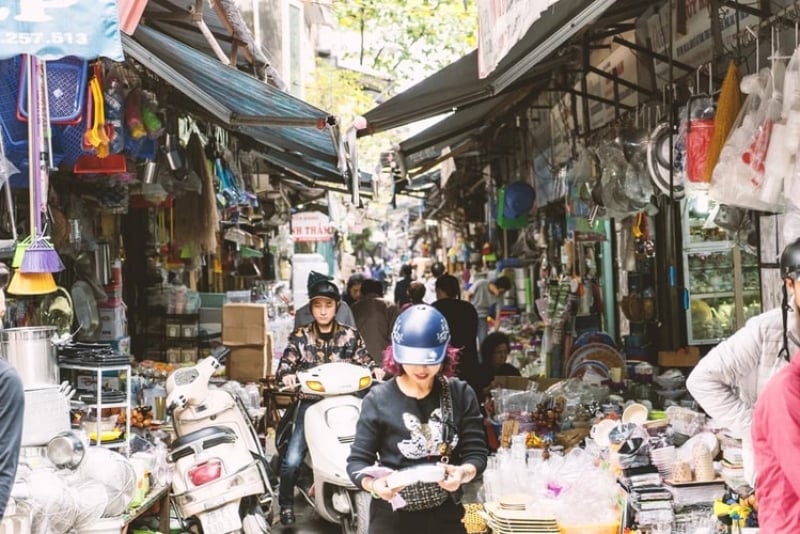 Public markets are most often located in the centre of cities or towns. In other words, it shouldn't be a hassle to add a visit to the public market to your itinerary. It's very likely that the public market will have other communal spots nearby, as well. Keep your eyes peeled for a public library, a quaint coffee shop, or the national park.
8.  They allow you to support the local economy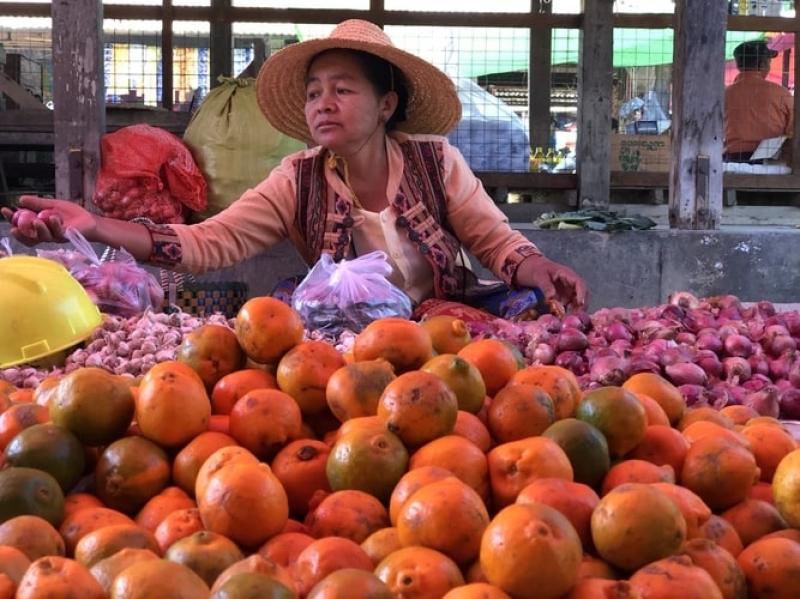 As travellers, we carry the responsibility of supporting local people as much as we can. Why? Because this is the least we can do to sustain our travel lifestyle. Whenever we support local, we allow our beloved destinations to thrive as they deserve to.
Also read: Pasko Na — The Best Christmas Markets In Europe Filipinos Must See!
So few Filipinos have realised how gratifying public markets are as tourist spots. As a matter of fact, a number of public markets have made a mark in the travel scene. Case in point: The Pike Place Market in Seattle, USA is among the most visited tourist attractions in the world. As one of the oldest public markets in the country, it attracts at least 10 million tourists annually.
Joining the ranks of the Pike Place Market is the Toyosu Market in Tokyo, Japan — a must-visit for sushi fans; the Rialto Market in Venice, Italy — best visited for baby artichokes; and the Azadpur Wholesale Market in Delhi, India — the biggest farmer's market in Asia. Of course, we can't overlook our very own: the Baguio Night Market, where shoppers can score street food and clothing pieces for as cheap as ₱10.
Public markets do deserve a place on our itineraries. Don't you agree?