Contributed by Oscar Maalihan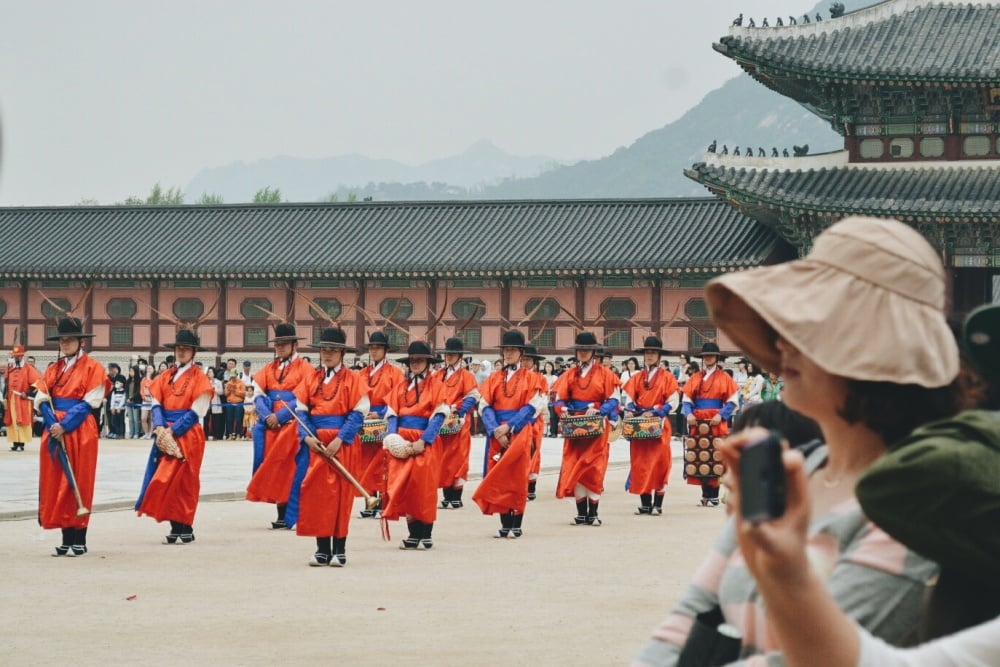 South Korea, aside from being the land of K-Pop music and K-Dramas, is definitely a country that has so much to offer. And this year, I am lucky to travel alone to its capital – Seoul. Here, I've listed several reasons why you should visit South Korea as soon as you can:
Also read: A Filipino Traveller's Guide to Visiting Korea for the First Time
1. It's affordable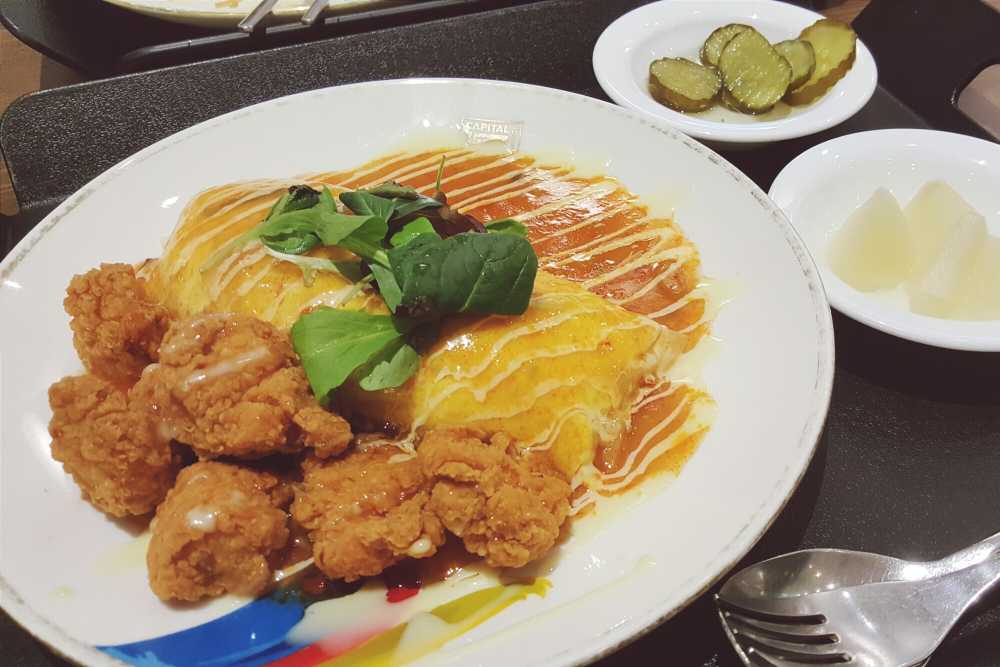 Omu & Korean Chicken
Yep, it is affordable. In fact, travelling to Korea is 40% cheaper than travelling to Japan. You can have a full meal for as low as ₱200, and street foods are available at ₱75-₱150. Also, there are ways to cut-down costs if you wish to visit Korea.
2. Internet is super fast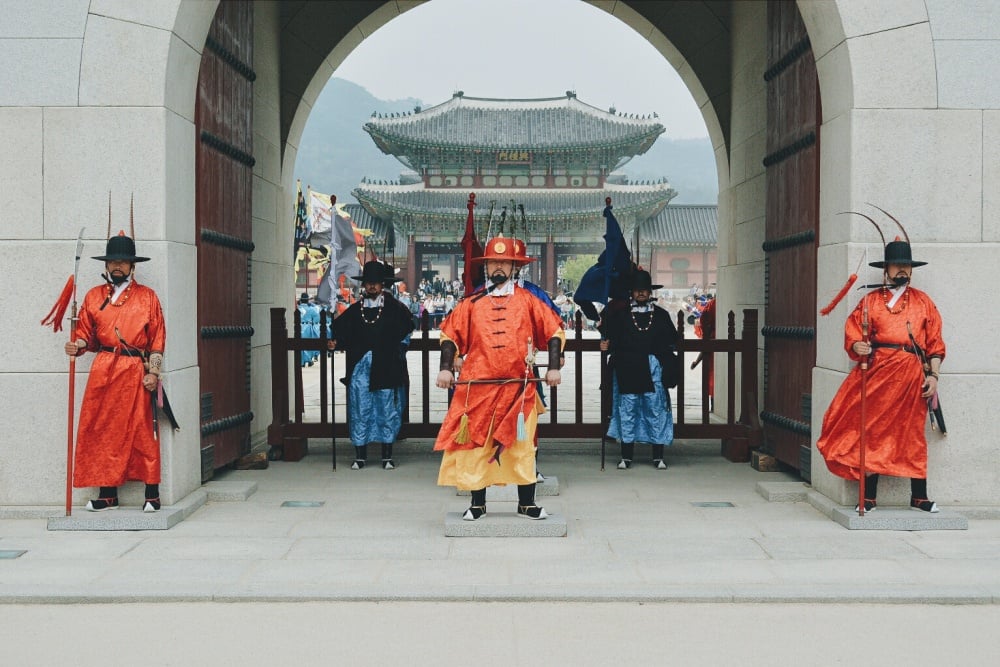 Gate Guards of Gyeongbokgung Palace
Living in the Philippines wherein internet infrastructure is slow and access is expensive peeves every Filipino. On the other hand, Korea has the fastest internet in the world, and that's why I was excited once my plane landed in Incheon. Their average Internet speed is 24.6 Mbps so a photo can be uploaded in 3-4 seconds. Plus, free Wi-Fi is almost everywhere.
3. It's capital, Seoul, is a fusion of ancient and modern Korea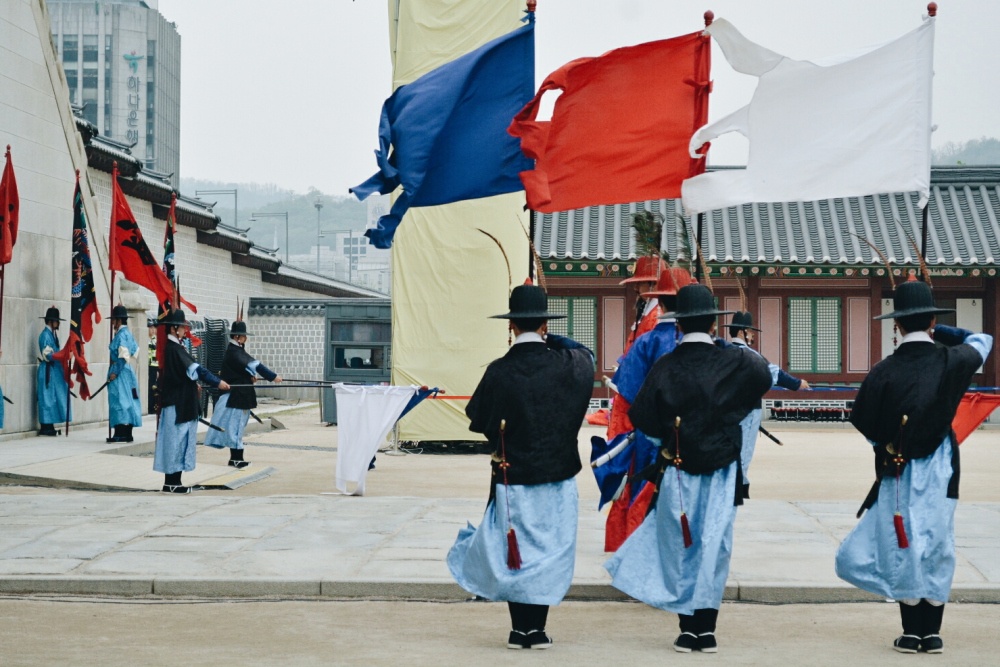 Changing of Gate Guards Ceremony
In spite of rapid development, the city managed to preserve its 5,000-year old history, combining the ancient oriental tradition and modern technology. Places like Gyeongbokgung Palace, Bukchon Hanok Village, Insadong and many more, are the traces of its rich history and vibrant culture. Moreover, if you are looking for spots that exhibit modern Korea, you may go to Namsan Park, N Seoul Tower and Dongdaemun Design Plaza.
Also read: 24 Fun Things to Do in Seoul on Your Very First Visit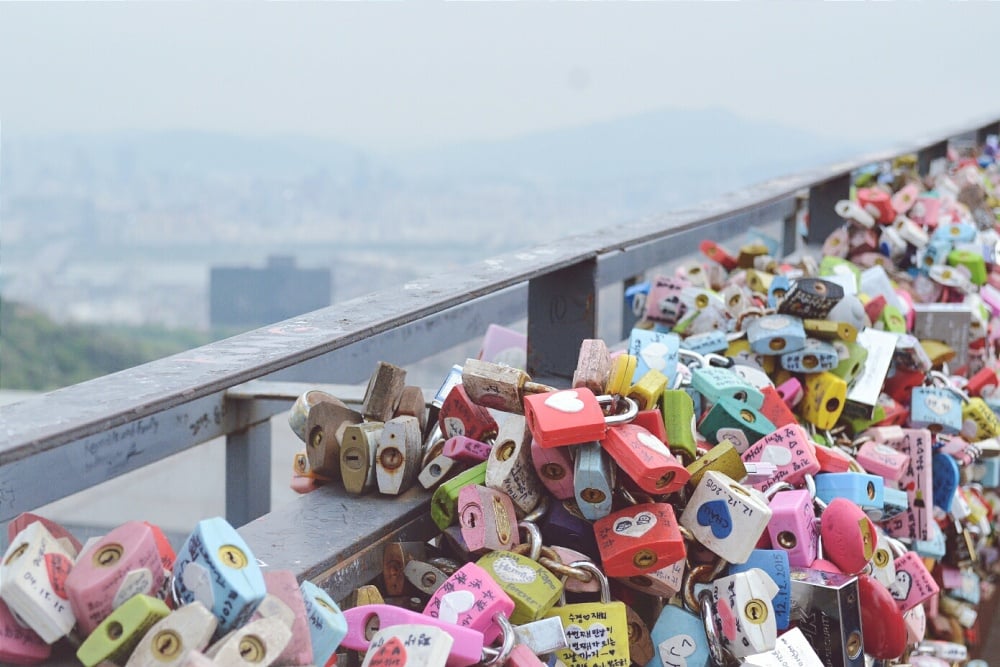 The famous Love Locks of N Seoul Tower
4. The city has an overwhelming nightlife scene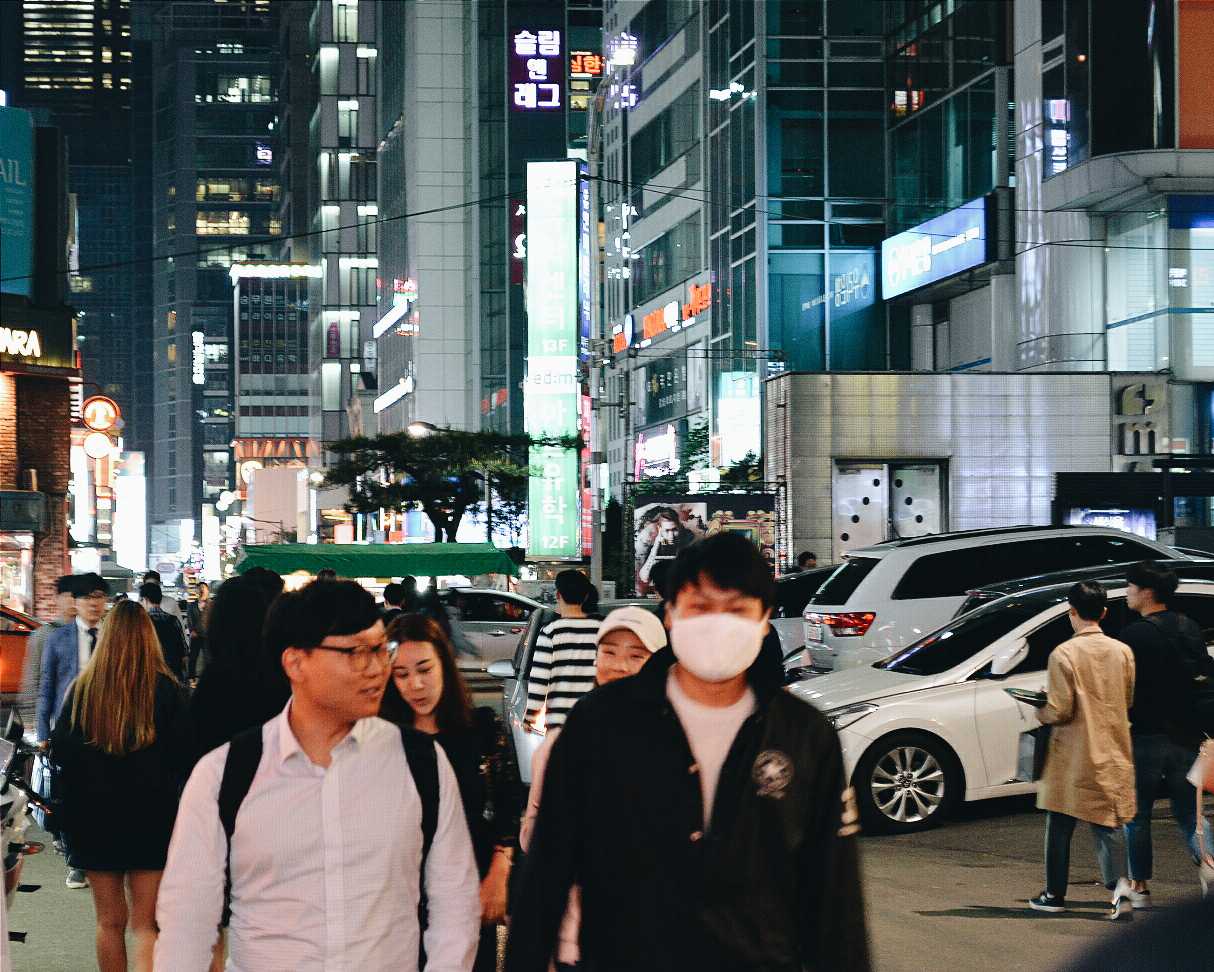 I personally think that travelling must include experiencing the nightlife in your destination for this may give you a deeper understanding of their local culture. And if nightlife is to be discussed, you shouldn't miss the nightlife scene in Seoul.
Also read: Asian Cities with the Most Fabulous Nightlife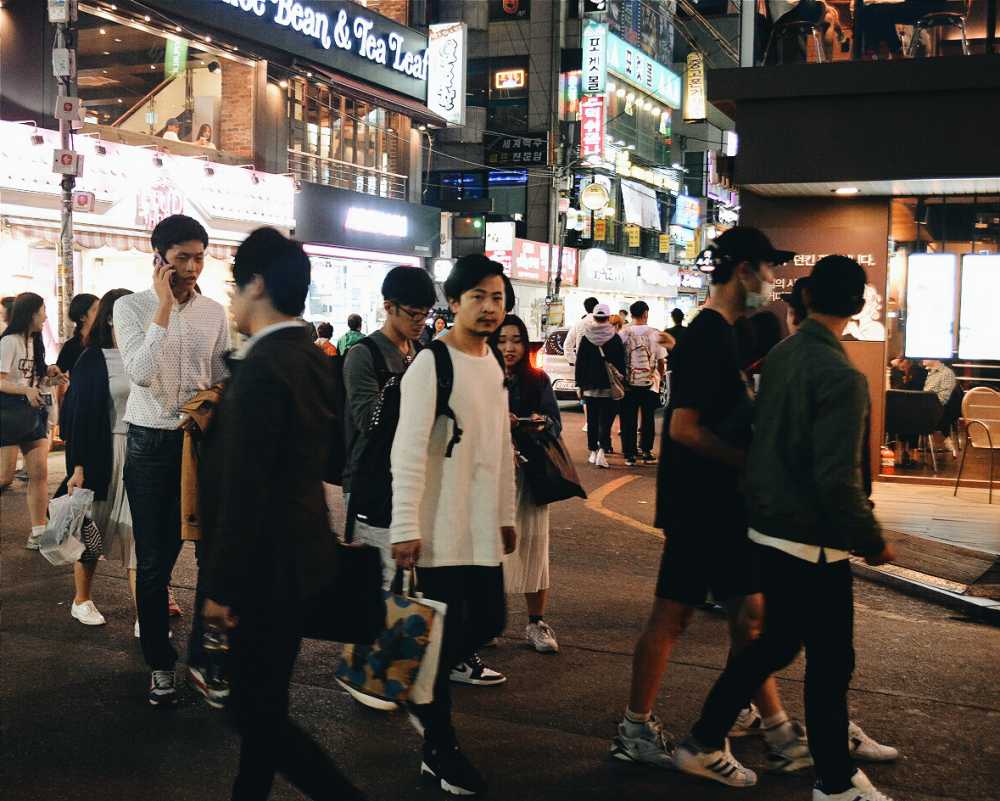 Situated near several universities, Hongdae and Sinchon are spots for the youngsters. These two showcase the city's wilder side. Gangnam, on the other hand, offers a more upscale nightlife. Being the prime district of Seoul, this owns Seoul's hottest clubbing experience.
In addition, you must see numerous college students perform in the streets at night and observe as locals gather in subway station exits.
6. Korean food is to die for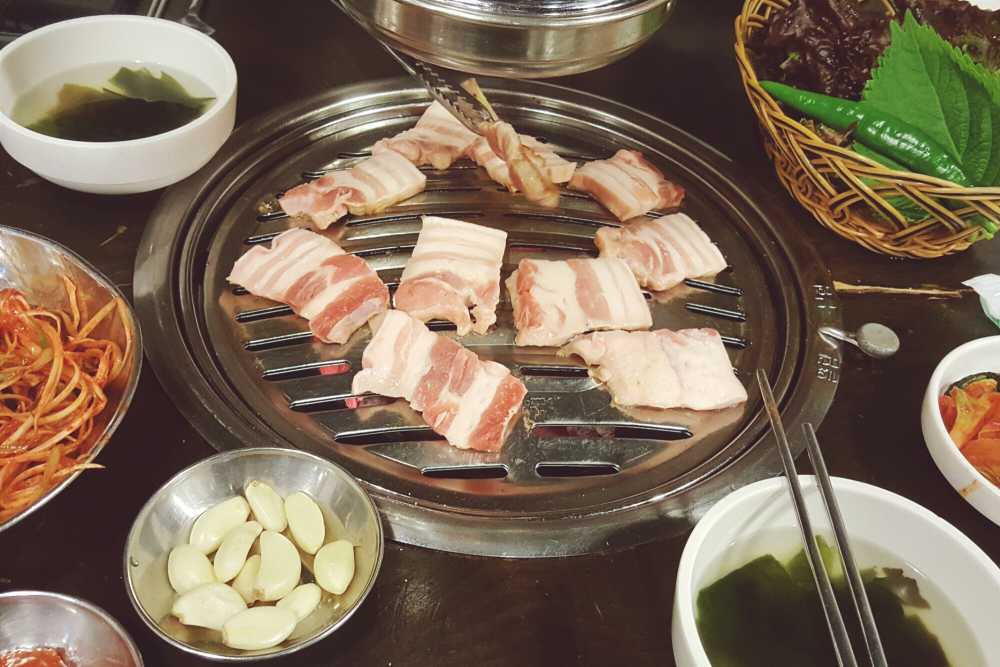 Korean BBQ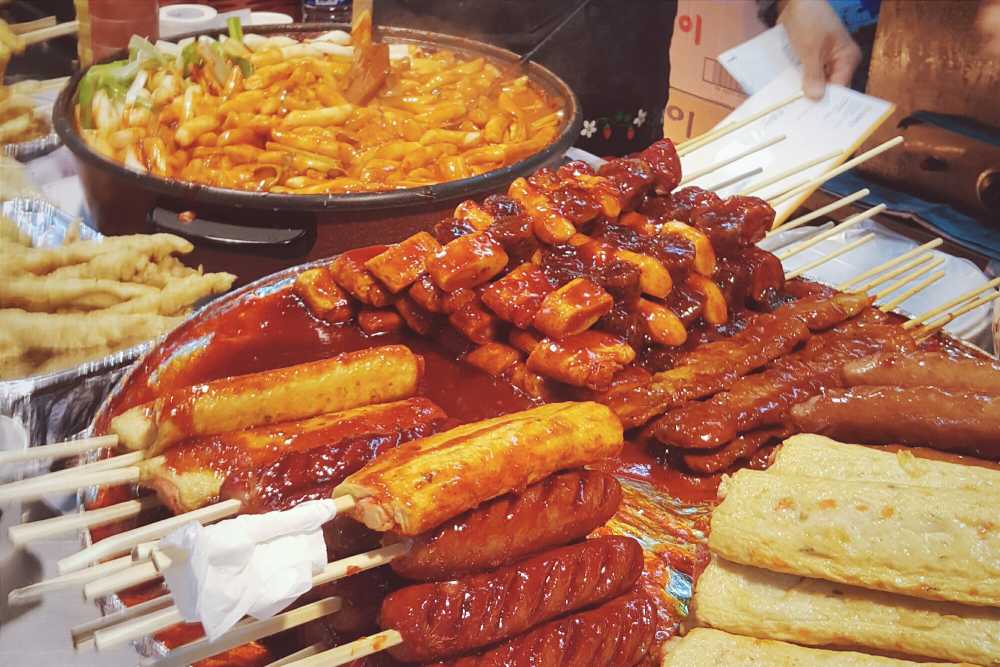 Korean street food
Bulgogi, kimbap, bibimbap, samgyeopsal, jjigae, jjampong, japchae and Korean chicken – these are just few of the countless Korean dishes that you need to try. Even street food just like tteokbokki and gyeran-bbang are highly pleasing. And the good is, there's no tipping in Korea so you better save your money for other things.
Also read: 15 Must-Try Korean Dishes for Non-Spicy Food Lovers
7. Korea is a shopping hot spot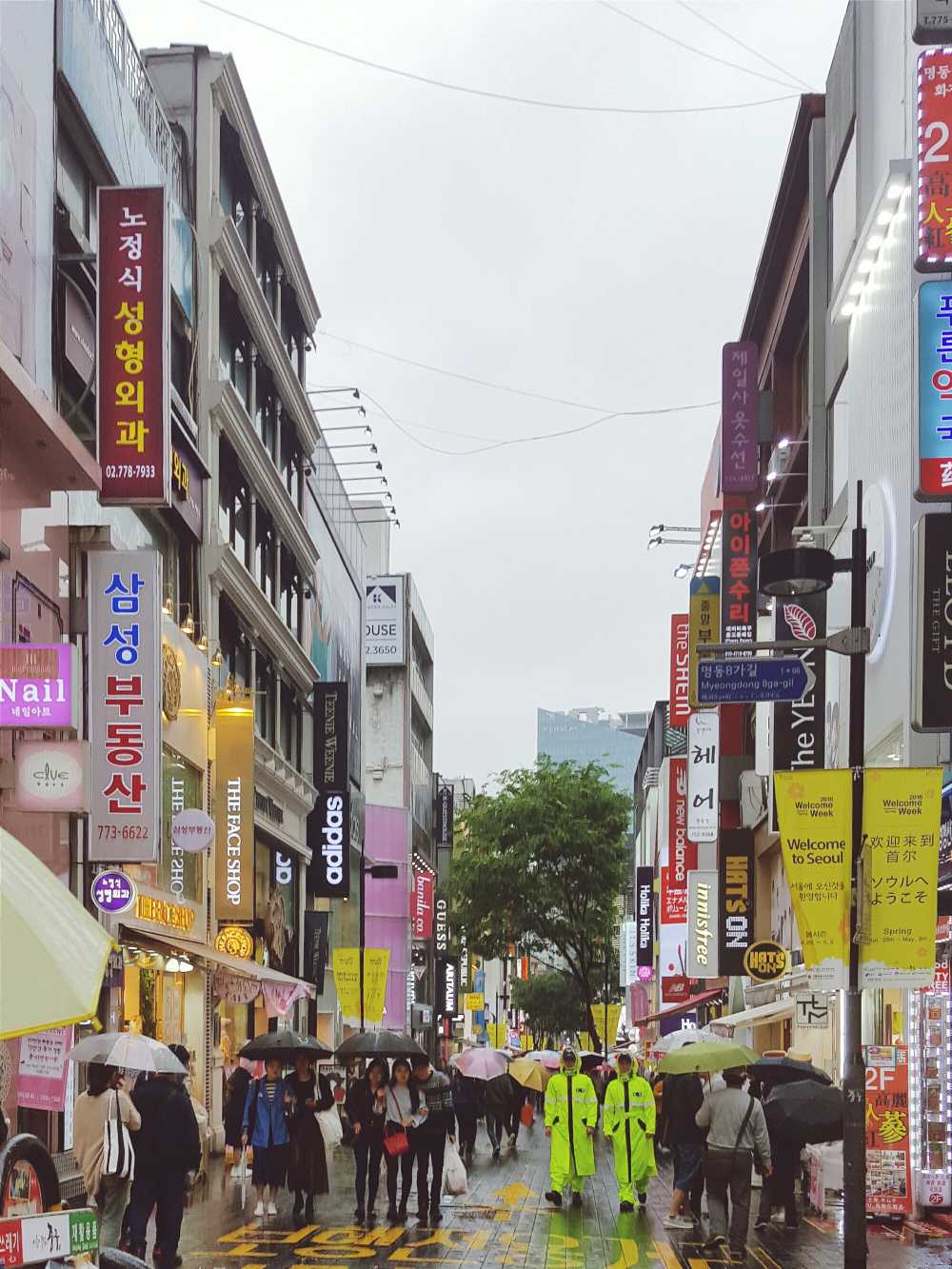 Myeongdong Shopping District
It is home to gigantic shopping malls and centres. The world's biggest department store is in Busan, and famous shopping districts such as Myeongdong, Dongdaemun, and Namdaemun is in Seoul. You must also visit underground shopping centres in subway stations like Gangnam and Jamsil. For a more youthful style, shopping streets in Gangnam, Sinchon, Hongik University, Ehwa Women's University and Common Ground are the best places to drop by. And the price? It's hella cheap!
8. It is the beauty capital of Asia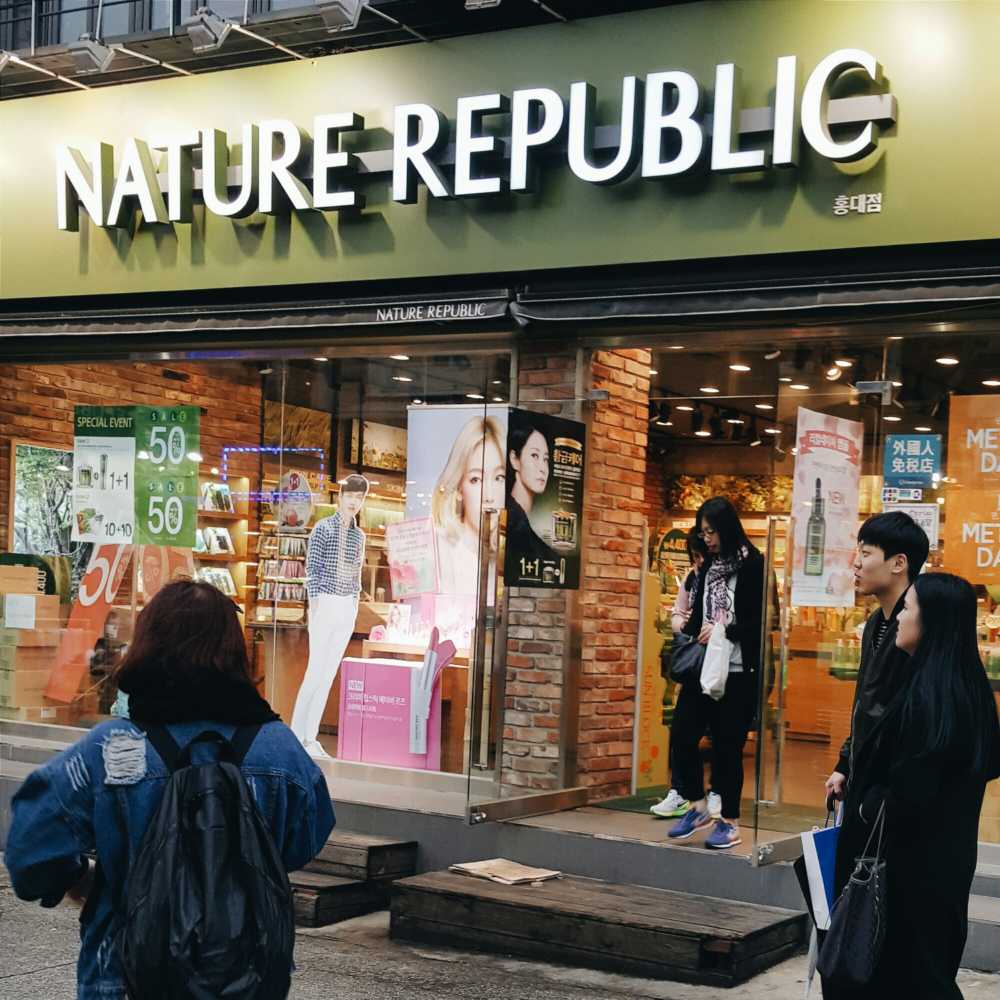 Koreans are lovers of beauty. They make sure they eat healthy, they clean and protect their skin, and have regular skin checkups. They even spend an hour or two everyday for applying skin care products. And, girls aren't the only ones who do these things — guys do them, too.
I've never been to a place wherein skin care shops are like convenience stores except for Korea. Brands like Etude, Skin Food, Nature Republic and the likes are located even in subway stations and major streets. All products are cheap – totally cheap and they even give free mask sheets and moisturisers once you enter their stores. Besides, professional care is also cheap and accessible. No wonder Koreans have amazingly beautiful skin.
9. It is safe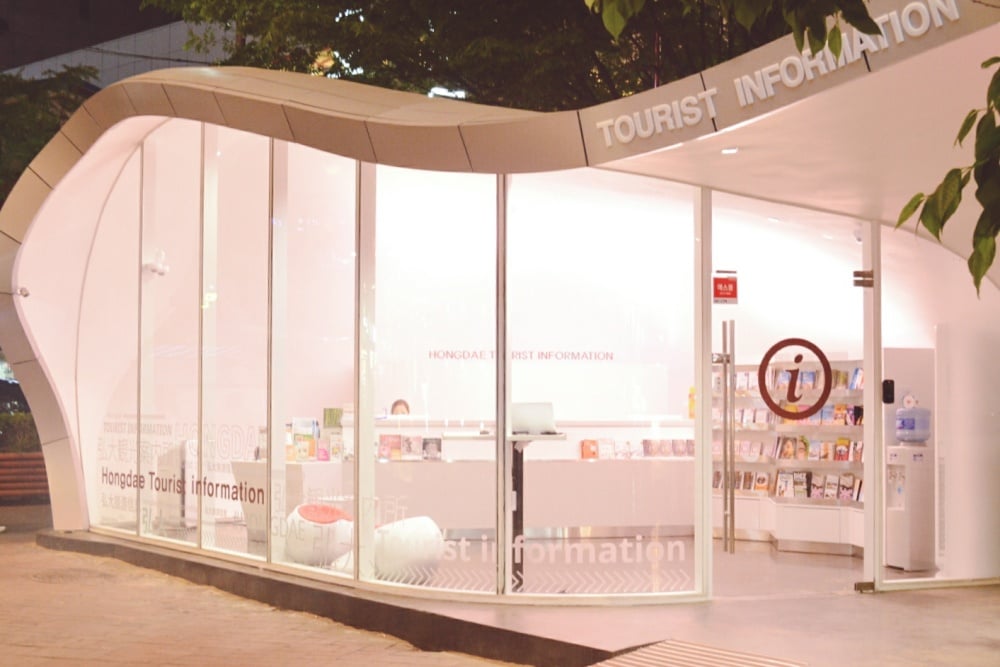 When we go on a trip, our safety is always our concern. The tension between the two Korean countries may let you think that Korea isn't safe to visit. But, trust me, it is. Seoul is actually one of the safest cities in the world, and street crimes are very rare to exist. I have walked the streets of the city day and night, even at 3am, but I have never seen any trouble. Aside from Koreans are well-mannered, the city is tourist-friendly. It is easy to go around, signages or guides are everywhere, and tourist information offices are present in most places.
Also read: Budget Travel in Seoul: 12 Tips from First Time Visitors
I do not know everything about Korea yet but these are just my insights from what I have observed during my 6 days stay in Seoul. I hope that I get to convince you to visit South Korea. Have fun!