A love for food, shopping, and theme parks — this is but one of many things Hong Kong shares with the Philippines. Marry that with the fact it only takes roughly two hours to fly between these places — it's no wonder why Asia's World City has become Filipinos' go-to destination for a quick holiday overseas.
Like any trip, it all starts with a trusted accommodation. One brand that has stood the test of time after nearly three decades in the business is Regal Hotels International. Truly, the roster of hotels it has produced through those years is nothing short of exemplary. But for now, here are a few things you ought to know about it which might make planning a trip to Hong Kong a little easier.
Also read: My First International Trip: 7 Days in Hong Kong
It's one of the largest hotel groups in Hong Kong
Registered around four decades ago, Regal Hotels International is one of the biggest hotel groups in Hong Kong. It takes pride in over 10,000 hotel rooms found in over 25 properties throughout Hong Kong, mainland China and even Barcelona! Not to mention, it has a total of 90 restaurants and bars trailblazing the food and beverage industry.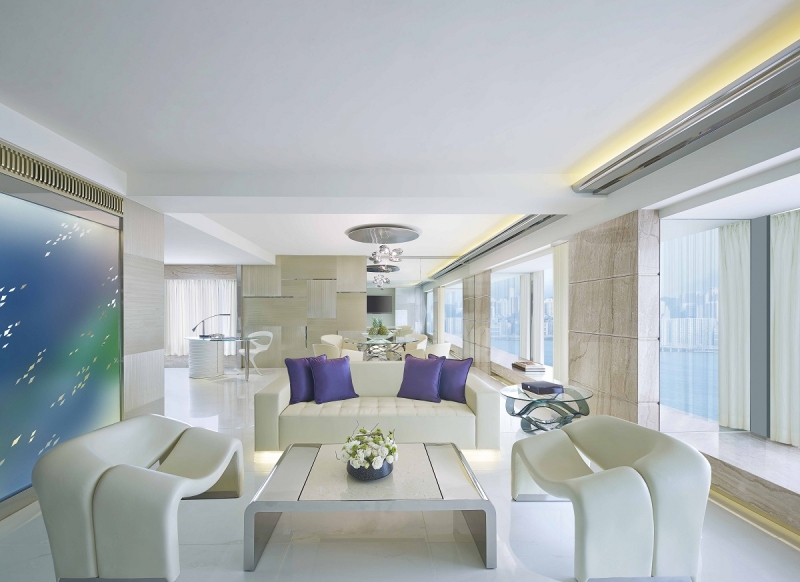 Among its trademark properties include Regal Kowloon Hotel, strategically located in Hong Kong's main shopping district, and Regal Airport Hotel, a mere two-minute walk from Hong Kong International Airport's passenger terminal. The latter was even recognised as the World's Best Airport Hotel by the magazine, Business Traveller.
It has properties fit for families, business travellers and millennials
The beauty of Hong Kong is that it truly is a place for every kind of traveller, especially Filipinos. No one quite understands this better than Regal Hotels. The hotel giant has built two separate hotel brands — Regal Hotels and iClub Hotels.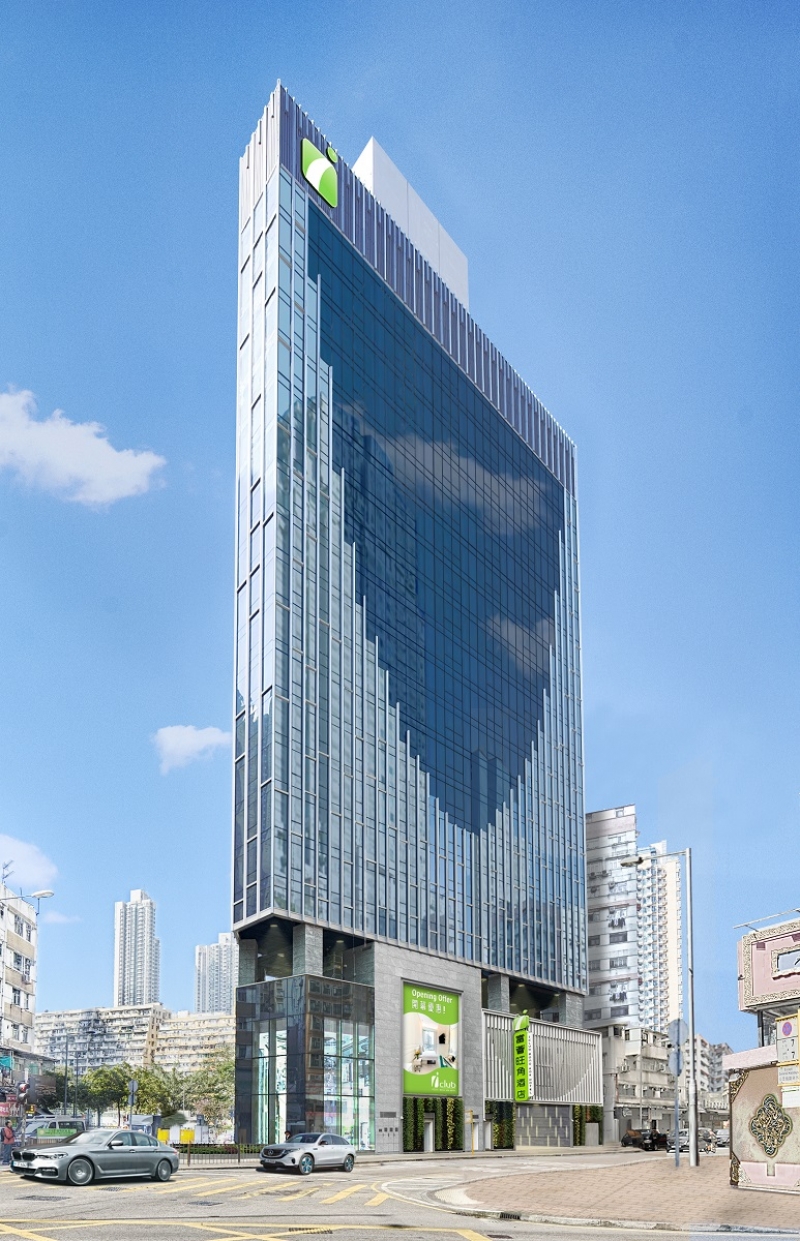 Regal Hotels are full-service properties which feature facilities ideal for families on a holiday and group business travellers. Luxury amenities, including swimming pools and world-class restaurants, are no stranger to these accommodations. Meanwhile, iClub Hotels are select-service properties designed for hip, on-the-go, and tech-savvy millennial travellers. One of its amenities to look forward to is the Mobile Key, which is currently found in the Ma Tau Wai branch. It lets guests check-in and access their room using only a mobile phone!
All properties promote sustainability
Whether you're travelling as a family, with colleagues or friends, it's a no-brainer to choose accommodations that also promote the protection of the environment, on top of offering top-notch hospitality services. The good news is that all of the properties under Regal Hotels International are committed to such an effort.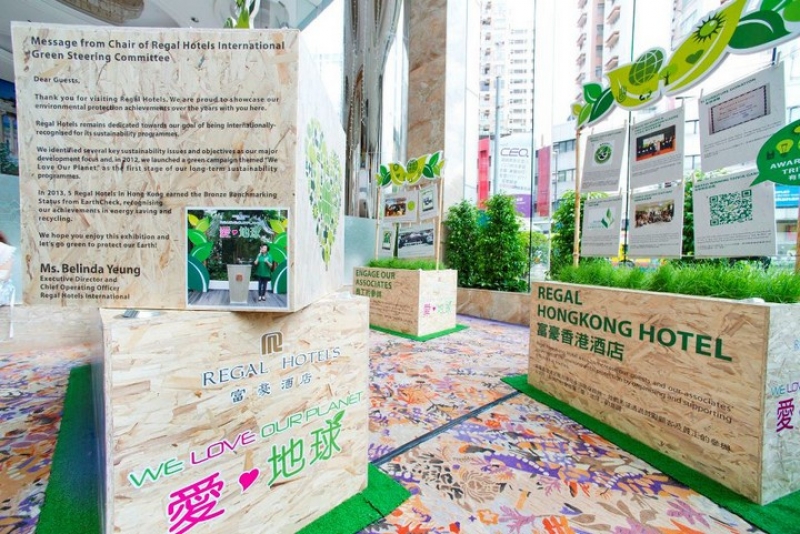 Included in their practises and objectives are implementing green programmes and verifying that all of the hotels are regularly assessed for sustainability performance and development by leading authorities. Specifically, the brand has an ongoing initiative called We Love Our Planet, which guides the brand in ensuring that both their properties and their guests are actively taking part in green as well as community-friendly activities.
With Filipinos being a prime contributor to the brand's success, it will only be a matter of time before Regal Hotels International opens a branch in the Philippines. As to when that might happen, we'll just have to wait. "I believe our company is always looking to expand outside of Hong Kong and mainland China if there's a right deal", shared Peter Chiu, Vice President – Project at Regal Hotels International, during a media luncheon.
For more information about Regal Hotels International, you can visit their website here.
---
Special thanks to Ms. Gel Bayona and Regal Hotels International for inviting TripZilla Philippines to their Media Luncheon.