Picture this: It's a Friday and you have a flight at 7pm. To escape traffic, you've decided to get off work at noon. Unfortunately, countless tasks held you up at work. Now, it's 5pm and you're still at your office in Quezon City. Heavens know how much luck you'll be needing to get to the airport on time.
Now, picture this: Instead of throwing a tantrum because of your missed flight caused by the heavy Manila traffic, you're sipping refreshments calmly before entering the helicopter that will bring you to the Ninoy Aquino International Airport (NAIA) in 15 minutes.
Good news, travellers. This is actually possible.
Also read: An Open Letter To My Friends in the South: Sorry, I Can't Make Travel Happen
On Wednesday, a helicopter ride-sharing service launched in Metro Manila. Ascent Urban Mobility Philippines Corp., a Singapore-based start-up, was reportedly brought to the Philippines to ease our traffic woes.
"Despite being one of the fastest growing business hubs in Southeast Asia, Manila's traffic situation is also one of the most challenging in the region," said Ascent founder Lionel Sinai-Sinelnikoff. "We hope to provide a solution that is highly relevant to the current times' economic productivity pitfalls."
How to book a flight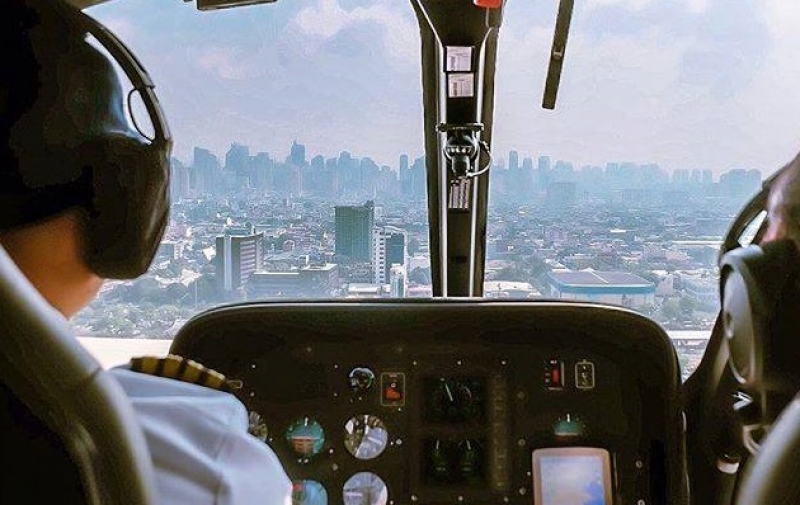 Ascent is accessible through online booking. Interested passengers only have to browse through the flights available on Ascent's website and book their preferred schedule and pick-up and drop-off points.
For departure, passengers must bring an e-copy of their flight itinerary and an ID. Take note that bags weighing over 10kg aren't allowed in the aircraft. Travellers with luggage exceeding 10kg may arrange for luggage transport before the flight.
Available routes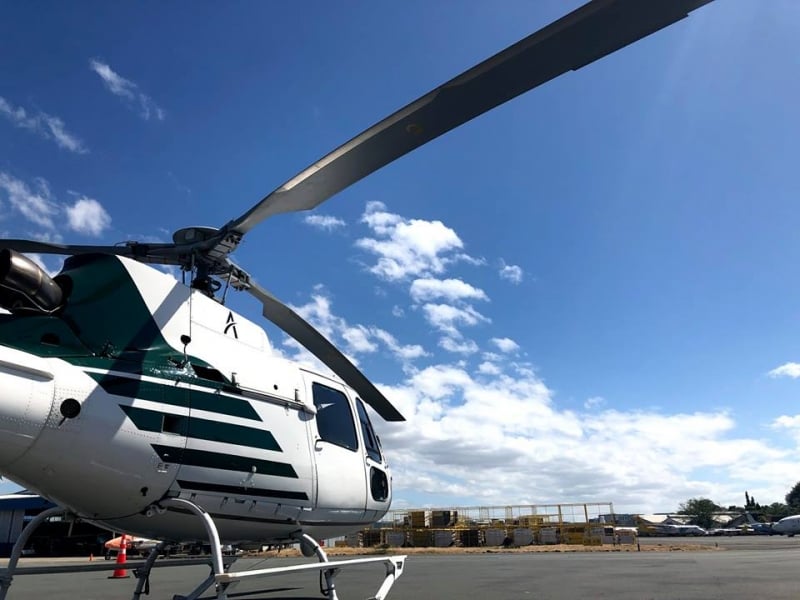 As of the writing, these are the routes available via Ascent:
NAIA to Quezon City / Quezon City to NAIA (₱10,900/pax)*
Quezon City to BGC / BGC to Quezon City (₱9,900/pax)*
BGC to NAIA / NAIA to BGC (₱8,900/pax)*
*exclusive of VAT
The start-up is looking forward to expanding their services to Visayas and Mindanao in the future, and eventually to other countries including Indonesia, Thailand, Malaysia, China and Japan.
Would you book a flight to escape the traffic? Let us know your thoughts in the comments section!