When I was in high school, our teachers always stressed the importance of table manners. No elbows on the table. Place the napkin on your lap. Sit up straight. Chew with your mouth closed. Everyone was expected to follow, because proper manners showed that you respected the people you dined with.
It's equally important to remember that the rules of etiquette extends outside the dining room. We must bring them with us every day — to work or school, to malls or museums, to foreign countries and local destinations alike.
These days, it's even essential to remember to bring our manners when in transit! In this era of Grab and Angkas, it's necessary for us to learn ride-sharing etiquette, too. And here are some basic ride-sharing etiquette rules we often tend to forget.
Also read: Commute Etiquette: 10 Things Filipinos Should Know By Now But Don't
1. Be polite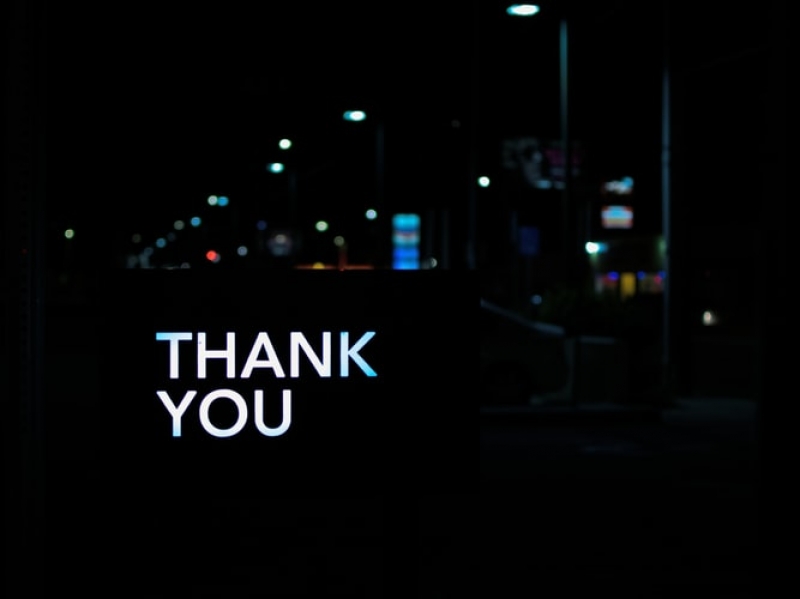 Upon riding the car or motorcycle, greet the driver, especially when he or she greets you first. Before leaving, remember to thank him or her.
In the Philippines, drivers have to deal with heavy traffic, rude passengers, and multiple accidents on the road. Sometimes, an ounce of kindness goes a long way. The least we can do to serve them back is to remain polite throughout the ride. Besides, drivers deserve as much kindness as anyone else, so treat them accordingly.
2. Don't slam the door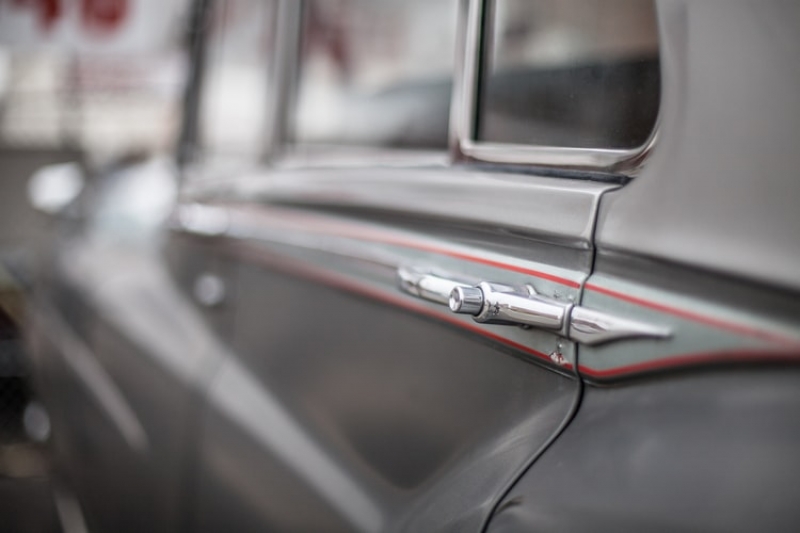 Many passengers tend to disregard caring for a vehicle that is not theirs. Obviously, this is plain wrong. If you own a car or a motorcycle, you would understand how stressful it is to maintain a vehicle. Car or motorcycle maintenance already takes up a lot of time and money in general. But if the vehicle isn't cared for, the driver will have to shell out more cash. So don't slam the car door. Treat the vehicle with care.
3. Keep your shoes clean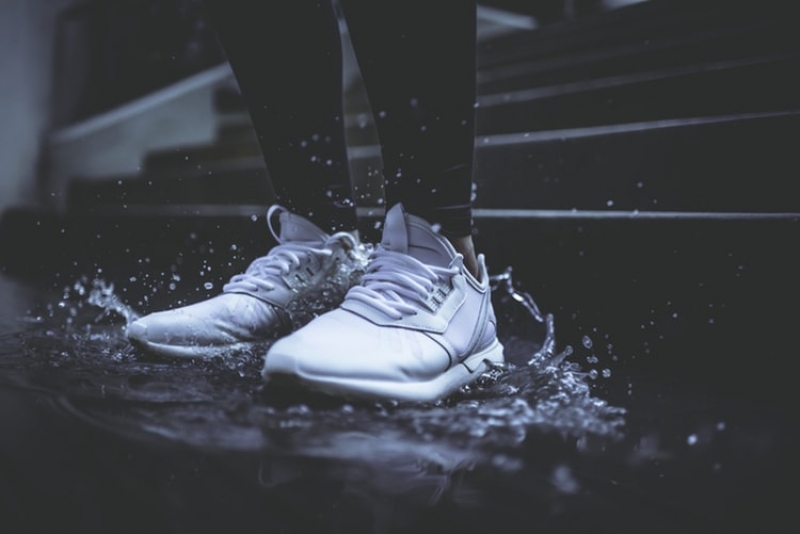 Again, respecting the driver entails respecting his or her vehicle. Ride-sharing etiquette also means respecting the passenger after you. Ride-sharing services often face the struggle of maintaining the cleanliness of their vehicles. Be considerate and make sure that you will not leave a mess behind after you ride a car. One of the habits you can develop when riding a service is to keep your shoes clean. Make sure that the soles aren't muddy or too dirty that they would stain the car floor.
4. Avoid bringing smelly items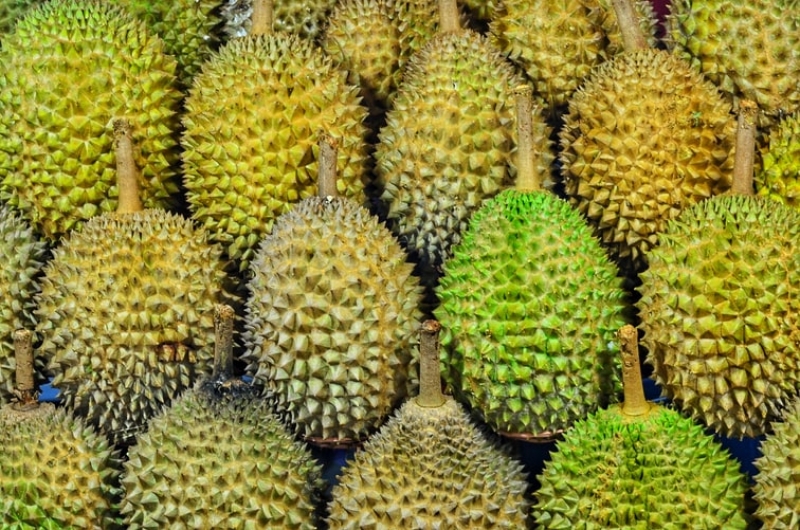 Not only should a car service maintain its tidy appearance, it should also have a good scent. Bad odours have a tendency to stick to the car, so be careful with what you are bringing when you hail a car service. If you can, refrain from carrying food and other items that have a distinct smell.
5. When hungry, eat simple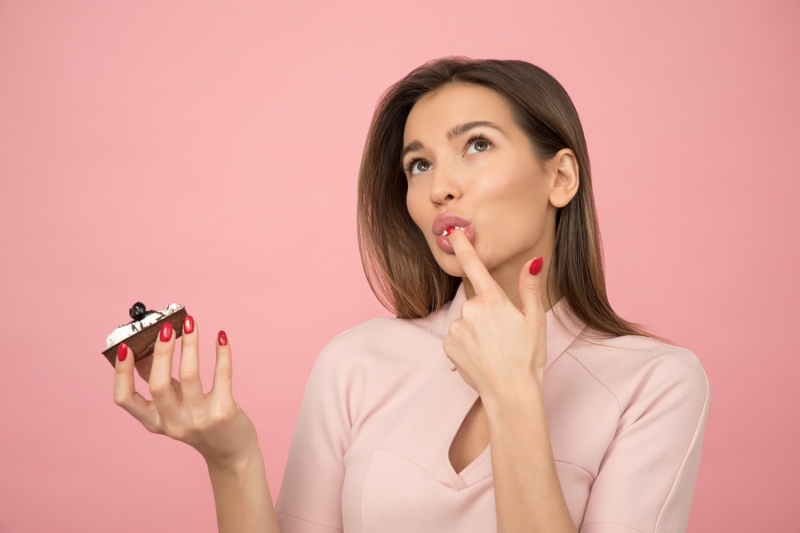 With the traffic in Manila, some passengers are forced to gobble down their meals while in transit. But if you need to eat, opt for food that won't make a mess. Chocolates and fruits are always an option, and will always be easier to munch on than rice meals.
6. Don't fiddle with anything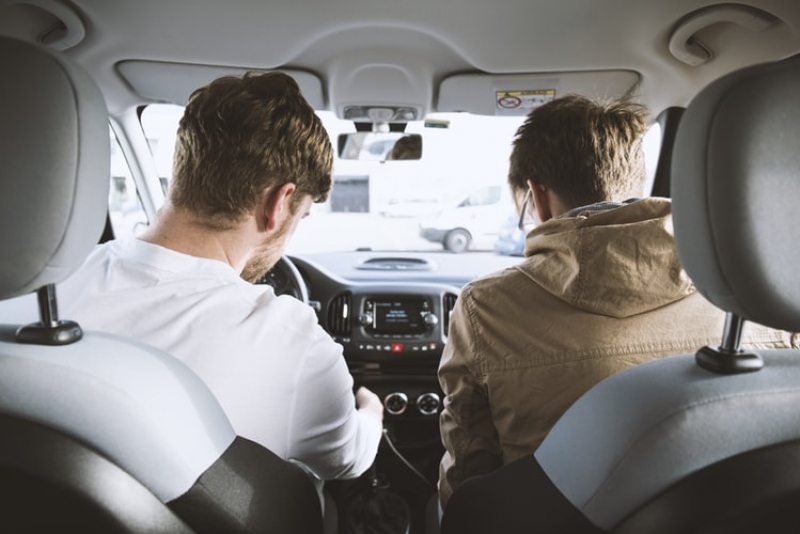 Feeling cold? Want to turn the radio down? Feel free to ask the driver politely if he or she can adjust his or her car settings. But don't just fiddle with the car, especially when you choose to sit in front. Even when you're the passenger, you are not entitled to treat the car as your property. Observe proper boundaries.
7. Refrain from being a backseat driver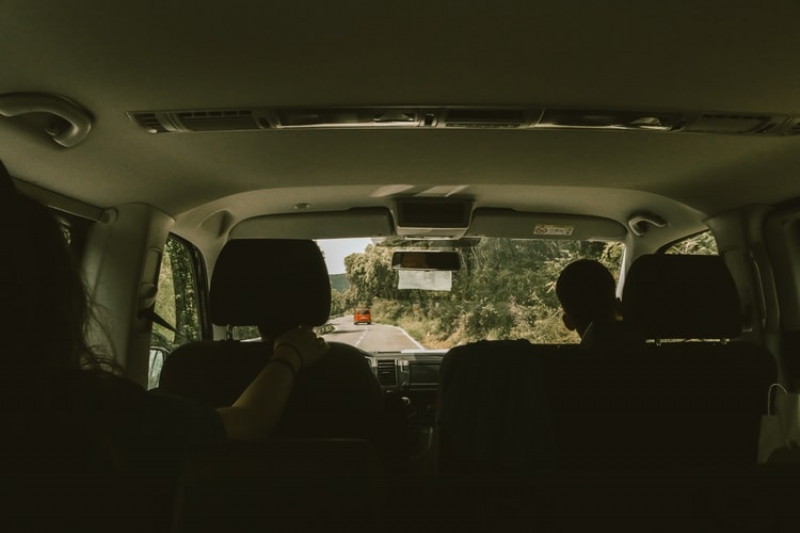 Train yourself to trust the driver in charge of the vehicle you booked. He or she drives for a living, after all. Allow him or her to navigate through the roads, unless you are sure that there is a better route to pass through. Also, control yourself from making comments on the driver's driving skills unless it's absolutely necessary.
8. Keep your phone calls silent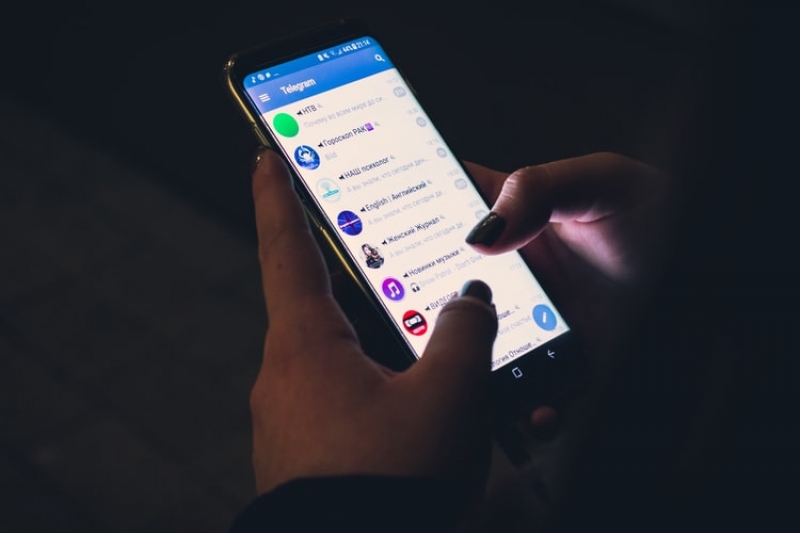 Ride-sharing etiquette is a lot like theatre etiquette. Remember that you are in the car with someone, so it's still important that you maintain courtesy. Avoid loud phone calls that may distract the driver. This is also for the sake of your privacy.
9. Know the safety precautions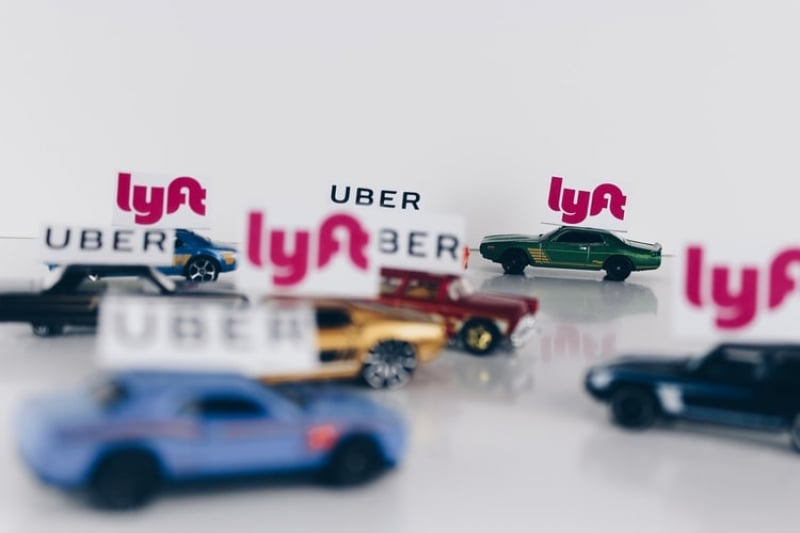 Your safety is of utmost importance to the driver, but do your best to acquaint yourself with the safety precautions as well — especially when you are riding a motorcycle.
10. Keep your hands in the proper areas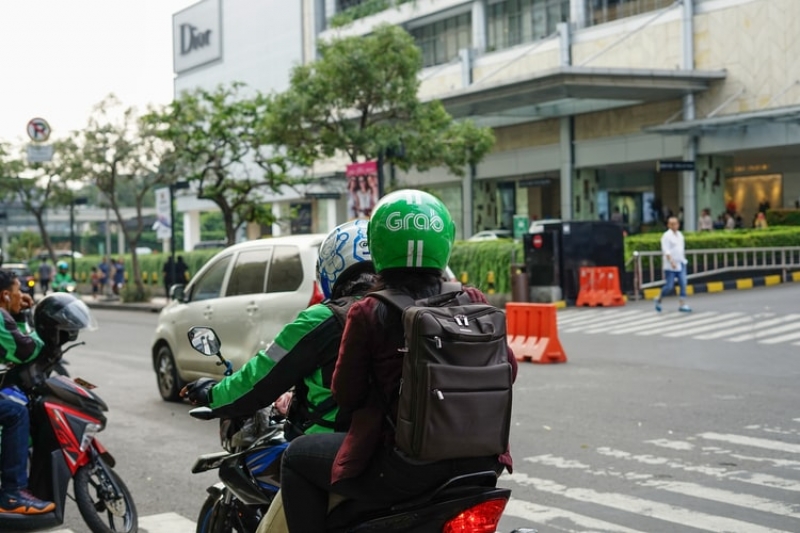 In Angkas, passengers have designated areas for their hands. This is so that the ride is safe, and the driver can balance the motorcycle. So, keep your hands in those areas. Again, you will have to trust that the driver will bring you to your destination safely. Avoid panicking and never try to control the movement of the motorcycle. Keeping your hands in the designated areas is also a form of respecting the driver's personal boundaries.
Also read: 10 Hacks to Commuting in the Philippines
Most ride-sharing etiquette rules are common sense, but a lot of us tend to forget them when we're under a lot of pressure. Sure, the bad flow of traffic in Manila can cause us stress. And with the hustle and bustle of the city, we're almost always in a hurry! But, good manners should never be conditional. So, let's practice ride-sharing etiquette no matter the circumstances.