For a generation that grew up with the walis tambo, don't you feel guilty whenever you turn on your robot vacuum cleaners? It's like betraying a longtime friend who has been nothing but pleasant to you (except, of course, those times na naging pamalo yan sa'yo mama mo). You'll see a walis tambo in every Filipino home wherever you go. With technological influence and inventions that undeniably make life easier, could the birth of robot vacuum cleaners commence the death of the good old walis?
In our defence, the use of robot vacuum cleaners has saved a lot of time and energy. Before them, keeping the floor clean and dust-free would have taken hours. More importantly, they're heaven-sent for people with allergies, as there will be little to no dust exposure. Given these, it has become clearer that we don't really have to feel bad for choosing them over walis. 
Also read: Deerma Vacuum Cleaners: Which One Should You Get?
Robot vacuum cleaners that prove to be smart investments
1. Xiaomi 1C Robot Vacuum Mop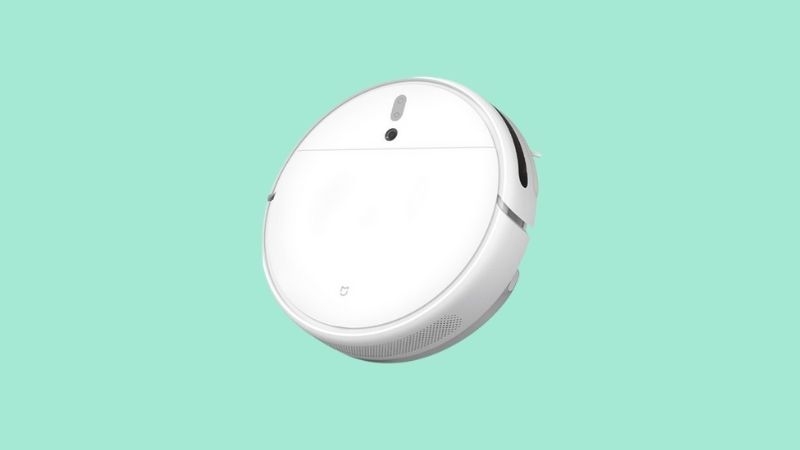 Where to buy: Shopee or Lazada
Price: ₱10,990 to ₱11,990
If you find loud vacuum cleaners to be a nuisance, it's probably time to opt for something much more discreet. Equal to the sound of a quiet suburb, the Xiaomi 1C Robot Vacuum Mop only produces 50dB. Its dust box has a 600ml capacity, which means you can use it for a couple of consecutive time periods without having to empty it out. 
Going beyond the average suction level for robot vacuum cleaners, the Xiaomi 1C Robot Vacuum Mop is at 2,500Pa, which means it can clean more than just dust and hair; it can suck heavy particles as well. What's even better is that you control and schedule the cleaning through an app and come home to a spotless floor! 
Also read: The Best Xiaomi Products You Can Buy in the Philippines
2. Dreame Bot L10 Pro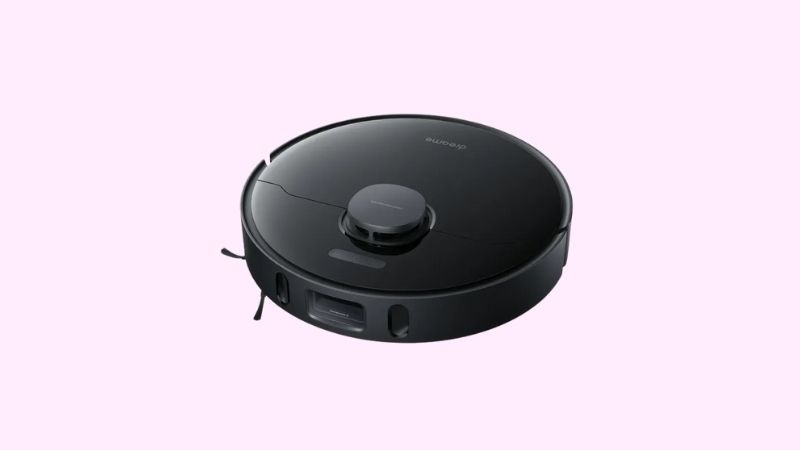 Where to buy: Lazada
Price: ₱18,429
Robot vacuum cleaners aren't classified as smart gadgets for nothing. The Dreame Bot L10 Pro's impressive four-stage cleaning system and revolutionary room mapping features make it worth every penny! It will create a strategic and efficient way to clean up your house and cover your entire floor area. 
Vacuums in distress will no longer be an issue because the Dreame Bot L10 Pro has advanced sensors that can ride over smoothly and glide under furniture (only if there's enough space for it to clean and go). It also operates on voice control for a seamless, effortless, and smooth experience.
3. Eufy RoboVac G10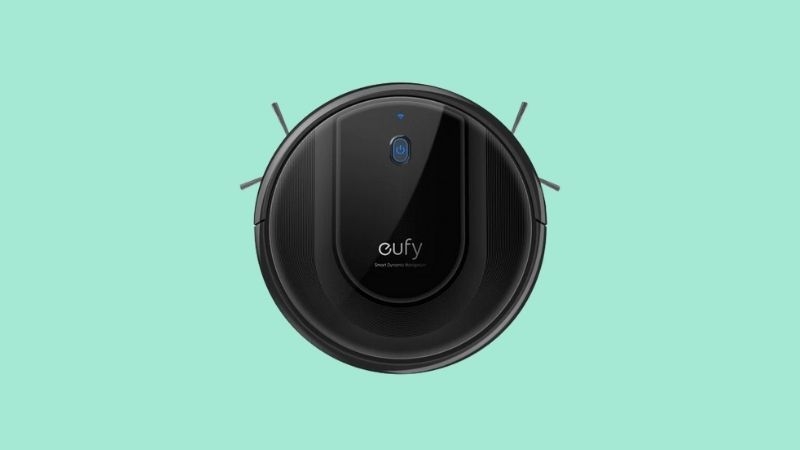 Where to buy: Shopee or Lazada
Price: ₱11,696 to ₱15,995
Eufy RoboVac G10 can do what we cannot — clean the house non-stop for 100 minutes on a single charge! What makes this model stand out from other robot vacuum cleaners is the gyro-navigation technology. It will detect the layout of your home, making the process swifter and more methodical.
Moreover, this robot vacuum cleaner is intelligent enough to go back to its charging dock and return to the area where it stopped once it's been charged again. The Eufy RoboVac G10 can also be controlled through an app, Alexa, or Google Assistant. It's not a one-way street relationship with this one — commands from your end will be reciprocated through voice reminders on how your smart helper is performing! 
4. ILife A80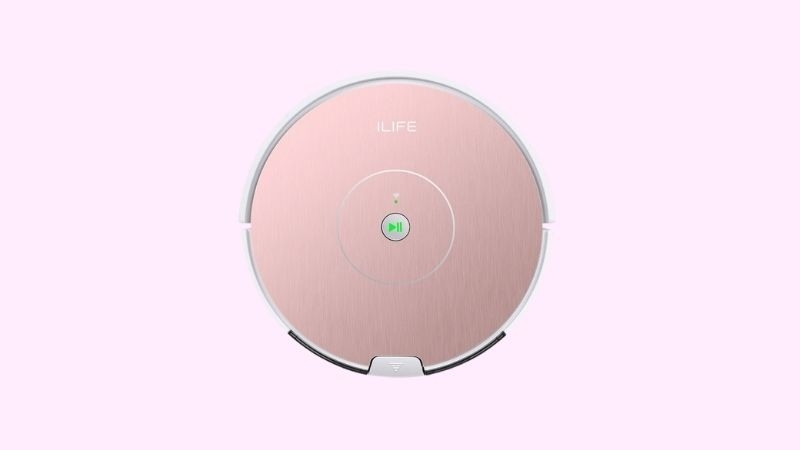 Where to buy: Shopee or Lazada
Price: ₱10,999 to ₱11,999
Not all robot vacuum cleaners are suitable to use on carpets. Thankfully, the ILife A80 happens to excel in that area. It has an auto carpet detection feature, allowing it to switch to its highest suction capacity to clean out tough-to-clean surfaces such as carpets. Other than that, they also have an enhanced filtration system that will help in keeping your home germ-free!
You can set up virtual walls through the ILife A80 app, so the device will not wander and only focus on its assigned area. The dustbin is big enough to cover up to two clean-out sessions, and it has a large capacity water tank for its smart mop functionality. 
Also read: The Dirtiest Surfaces in Your House & How to Clean Them
5. ROIDMI Eve Plus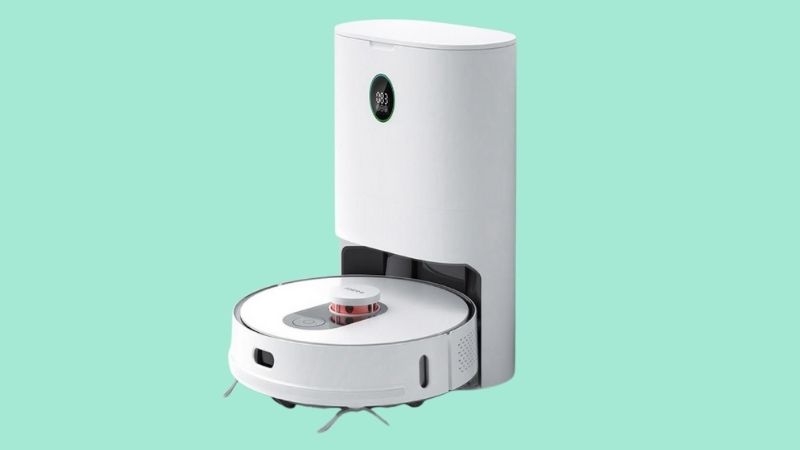 Where to buy: Lazada
Price: ₱19,880
Since you're here in search of the perfect investment to make your daily routine easier, let's get even more extra with the reliable and highly intelligent ROIDMI Eve Plus, which won't leave any dirty work for you to do. 
Now, who says robot vacuum cleaners can only sweep, disinfect, and mop? With this amazing advancement, you only have to take out the accumulated dirt once a month! You can stop wondering whether it will smell or not, because the ROIDMI Eve Plus also has an ozone deodorising technology! All these, plus other value-added features like the wet and dry cleaning and dust collection, laser navigation, intelligent multimap memory (which also allows the user to set up virtual walls), totally make this robot vacuum worthy of your money. 
6. KONKA KC-C21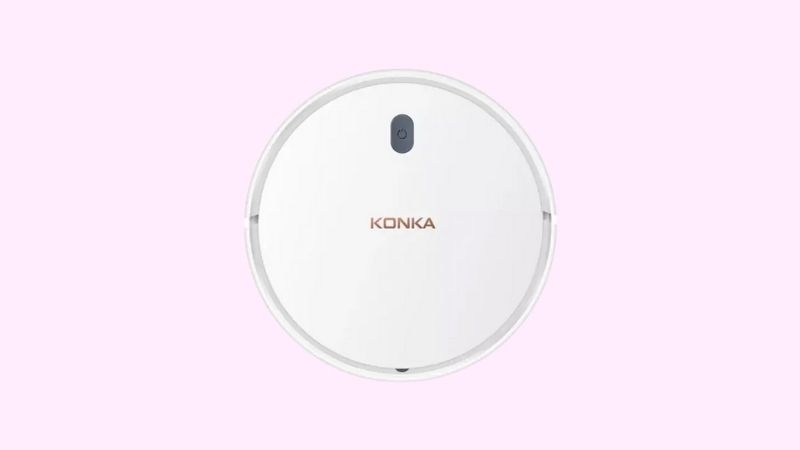 Price: ₱3,099
Looking for budget-friendly robot vacuum cleaners with advanced automation features? Look no further! There's no need to buy multiple vacuums to maintain the different types of flooring inside your house. With the Konka KC-C21, you'll be nothing but impressed, as it can clean all surfaces such as wood, cement, tiles, and carpet. Depending on your preference, you can set its function to sweeping, suction, and mopping. Talk about efficiency! 
The Konka KC-C21 has a strong suction power of 2,000Pa and can work for almost four hours straight. You can control it remotely through the Roborock app, which continues to prove that robot vacuum cleaners not only save us from dreaded dirty work but also teach us to become better multi-taskers. 
7. Mitzo Sweeping Robot TL90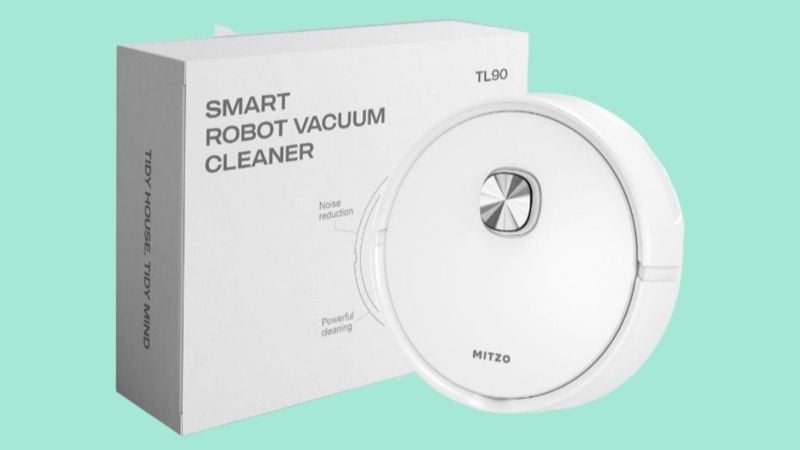 Where to buy: Shopee
Price: ₱1,299
The Mitzo Sweeping Robot TL90 manifests that an unexpectedly low price tag is not always a bad thing, and should not stop you from buying it! (But of course, in cases like these, checking for product reviews is extra important.) You'll be surprised by what this robot vacuum cleaner can do, despite its affordability. With its smart obstacle avoidance and 360° rotation, you can be sure that every corner will be taken care of. 
When it comes to battery life, Mitzo Sweeping Robot TL90 can last up to three hours, which equates to cleaning a floor area as big as approximately 1,000 square feet! The dust box capacity is at 250ml — and that means you won't be needing to empty it out too often. With over 4,000 units sold, this model proves to be a crowd favourite for reasons beyond price. 
Also read: 10 Budget-Friendly Appliances for ₱2K and Below
Although walis tambo will always have a special place in our hearts, we can't deny that it's nice to get some help from these robot vacuum cleaners. Especially when we have so many things to do with so little time, these automated helpers are indeed worth every penny!