It's that time of the year again. Love month, Valentine's, heart's day, whatever you call it; people look forward to February because it screams romance! Have you planned your romantic getaway for Vday yet? If not, we've got you covered. Explore these options all over the Philippines!
Also read: 11 Last-Minute Valentine's Day Getaways in Southeast Asia
1. Panglao Island, Bohol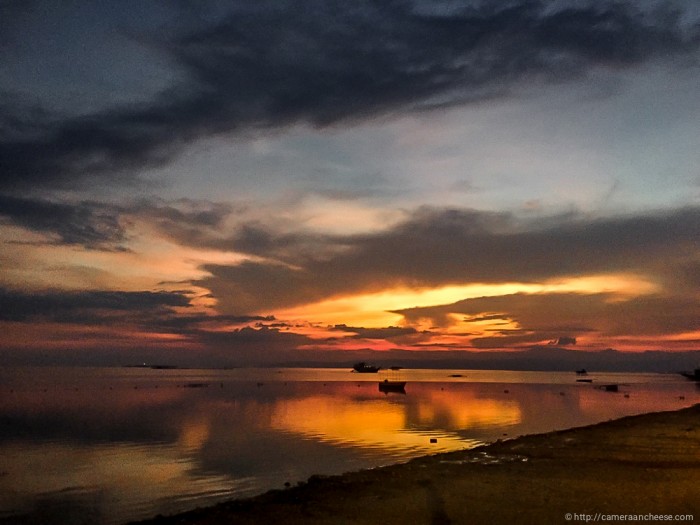 There is something about Panglao that is simply breathtaking. It has a rural beachy vibe which makes it perfect for a very laid-back getaway. Explore the many beachfront destinations in the island such as Alona, Dumaluan, and Linaw. Alona beach is a more peaceful version of Boracay; Dumaluan has the almost perfect white sand beach and; Linaw boasts of a perfect sunset to cap off a romantic date.
2. Batanes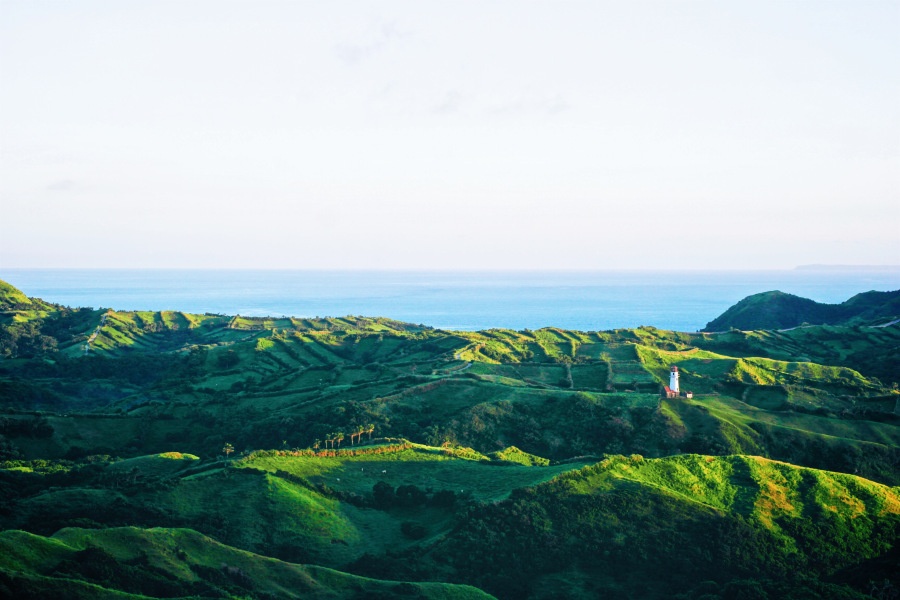 Image credit: Going Beyond The Cliché
Batanes is pretty much in everybody's bucket list. Anyone who's been to this hard-to-reach beauty can attest to its captivating sceneries. Everything about Batanes screams romantic! From the cool breeze to the bicycle rides, a romantic getaway to the Ivatans is definitely worth it.
3. Baguio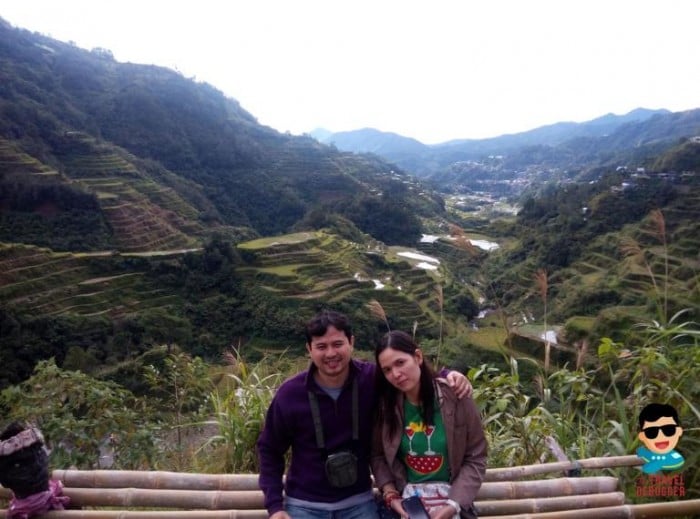 Image credit:  The Travel Debugger
Baguio is not just for broken hearts. It's the perfect place for getting cosy with your partner because it always has cuddle weather. You can chill at any cafe, immerse in local culture, see unique artworks, and hike or trek nearby slopes.
Also read: 14 Romantic Getaways in the Philippines to Ignite Your Wander 'Lust' This Valentine's
4. Mt. Pulag, Benguet, Ifugao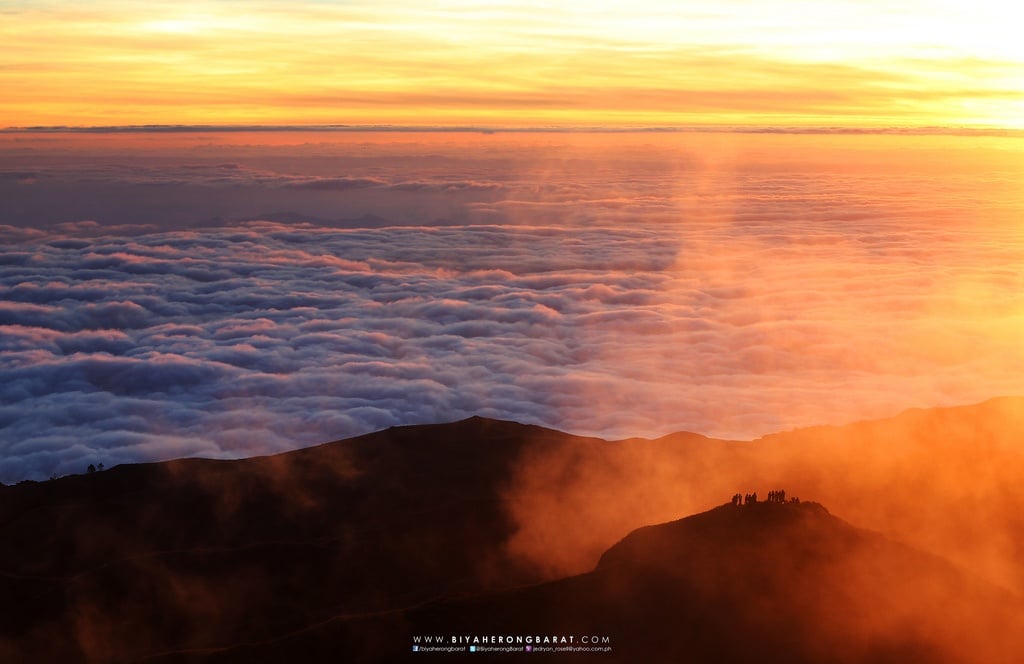 Image credit: Biyaherong Barat
For the adventure-driven, conquering Mt. Pulag would be the best way to spend a quick getaway. Nothing beats the accomplished feeling of seeing the famous sea of clouds with your favourite person.
5. Bantayan Island, Cebu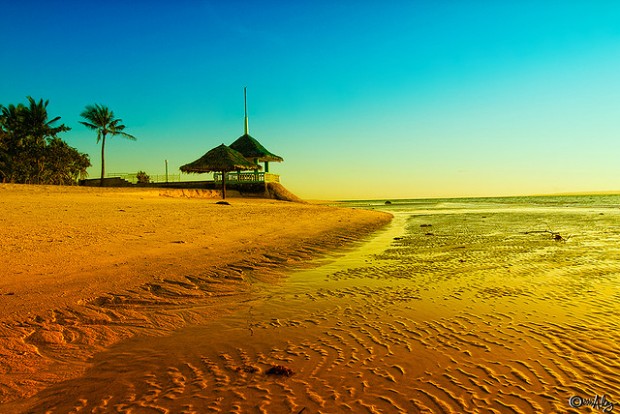 Image credit: VN Malazarte
It is said that Bantayan Island has some, if not, the best beaches in Cebu. If you want a free and easy romantic getaway, you may opt to stay in many beach front accommodations. But if you're on a budget, you can also explore the unperturbed beaches in the island like Paradise Beach. You can spend as little as ₱50 for an entrance fee.
6. Lake Sebu, South Cotabato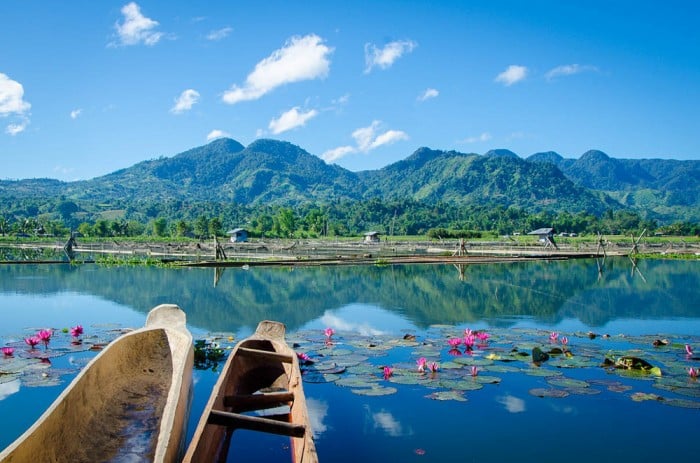 Image credit: I Travel Philippines
If you are into eco-tourism, you will love what this municipality in South Cotabato has to offer. From cultural immersion to chasing waterfalls, you'll fall in love with Lake Sebu. You can also get a unique picturesque bird's-eye-view of the area if you try the zipline.
7. The Farm, San Benito, Batangas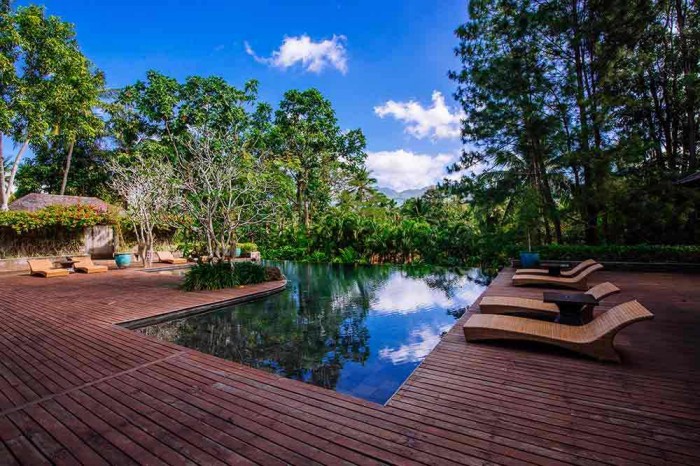 Image credit: The Farm at San Benito
For people who prefer a romantic staycation that is close to the metro, The Farm in San Benito is definitely a go-to! Wake up without an alarm, take in fresh air, take a yoga class, enjoy a massage, and really just slow down.
Also read: 10 Blissfully Romantic Valentine's Day Getaways in Southeast Asia
8. Buda, Davao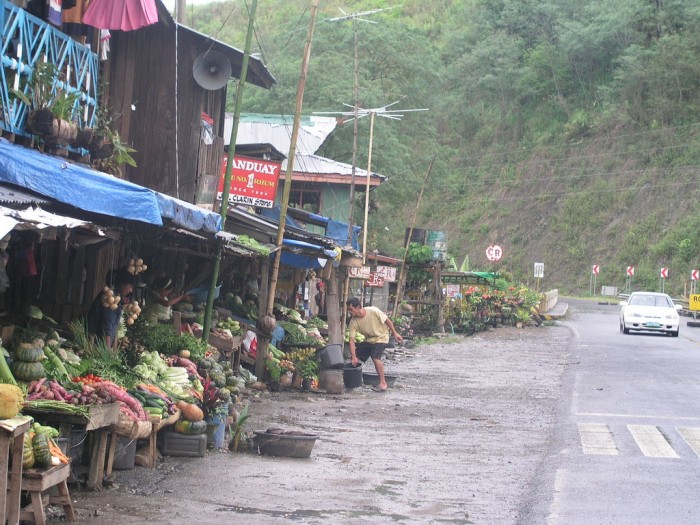 Image credit: Davao Today
The Bukidnon-Davao road is a goldmine for people who are into rest houses. This part of Davao has a cool weather. It's a good alternative for a staycation if you prefer mountaintop accommodation.
9. Zambales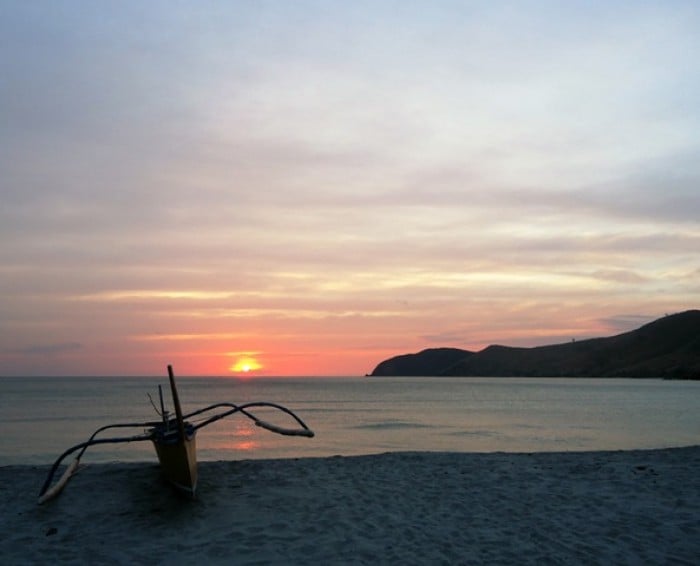 Image credit: A Wandering Cat
Zambales has become pretty popular recently because of its accessibility and proximity from the metro. In just a few hours, you can experience white sand beach and quiet time. You can also opt to surf or just camp on the sand.
10. Dahican Beach, Davao Oriental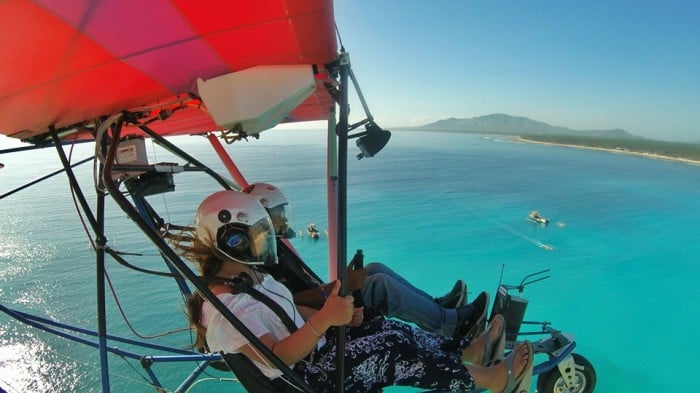 Image credit: Trisha Aguilar
Aside from Siargao, Mati is a really popular destination for surfers or anyone who wants to enjoy white sand beaches in the south. You can find many accommodations along the beach. You can also enjoy ultralight flying and explore the town's rich culture.
BONUS: Eco Saddle, Lake Caliraya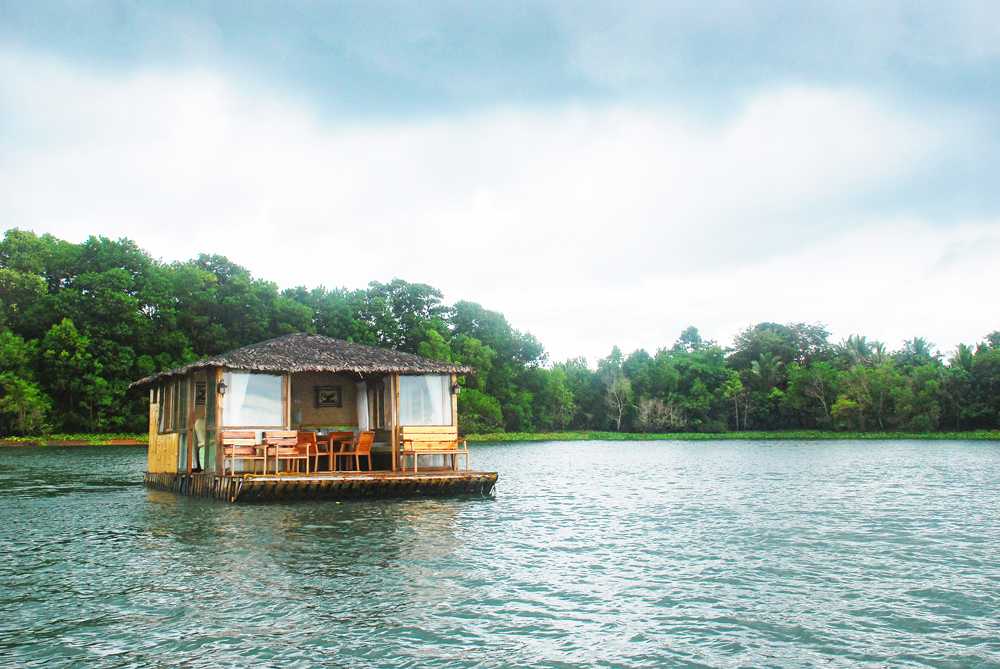 Are lakes your thing? If yes, you have to visit Eco Saddle. Lake Caliraya is another destination close to the metro where you can have cuddle weather. What's more, you can enjoy a romantic staycation date on a floating cottage! Perfect!
Also read: 5 Budget-Friendly Date Ideas for Filipino Couples
So, have you chosen your romantic destination yet?