This Russian e-visa guide for Filipinos was last updated on 12 Nov 2020.
It's time to make our Russian dreams come true! On 8 Oct 2020, Russian Prime Minister Mikhail Mishustin just signed a directive that would allow Russian e-visa holders to travel throughout Russia starting 2021. As of 11 Nov 2020, the procedure has been approved according to the latest announcement by the Russian Embassy in the Philippines!
Russian e-visa for Philippine passport holders
Last year, 1 Oct 2019, the country officially allowed citizens of 53 countries including the Philippines to apply for an e-visa to Saint Petersburg and its surrounding regions. Starting 2021, the Russian e-visa will permit travel across the whole country! In addition to this, e-visa holders will also be allowed to stay in Russia for up to 16 days.
Russian e-visas will be issued online, with a consular fee of $40 for those above five years old. The Russian Embassy also stated that the e-visa will have a multi-purpose validity. Meaning, you can not only use it for tourism, but also for business, cultural, educational, and personal trips.
Right now, Philippine passport holders have access to a free Russian e-visa for Saint Petersburg and its surrounding regions. Interested in applying? Keep reading. Trust us, it's easy as pie!
Also read: Russia Introduces E-Visas to 53 Countries, Including Singapore
How to apply for a Russian e-visa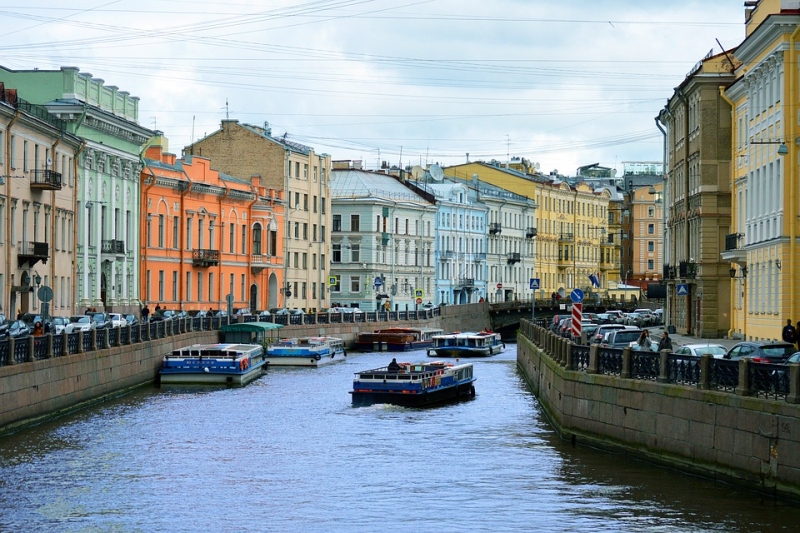 Visit the Russian Ministry of Foreign Affairs website. There, you will be asked for your nationality and visit area. Choose the relevant options, then proceed to tick the three boxes at the bottom.
Fill out the application form on the next page. You will be asked for your email address and password. Register so that you can save your application and access it whenever you need to. Take note of your application ID, which you will find at the top part of the website. You can also print your application ID as you proceed to the next part.
Fill out the required details. Then, you will be asked for your personal details (i.e. name, birthday), visit details (i.e. purpose of visit, visit area, intended places of stay), document details (i.e. passport number), contacts and occupation (i.e. residential address, employer details), and relative details (i.e. name of relatives residing in Russia).
Upload your photo. As per the website, the applicant photo must be "no more than six months old as of the date of the application and reflect your current appearance." It must be of JPEG file type with a 20 to 35 kilobyte size. An aspect ratio of 35×45 is required, and your face must take up 70 to 80 percent of the photo. If you find that you still lack some required information, you can always save your application and come back to it once you're ready.
Confirm your details and click "Save and submit." Congratulations! In no more than four days, you will receive an email of your Russian e-visa. Print this notice and present it at the airport and checkpoint.
When to apply
For your Russian e-visa to be eligible, you must apply four to 20 days before your scheduled trip. You don't have to worry about holidays and weekends, as your Russian e-visa will be processed within four days regardless of the day of the week.
All Russian e-visas are single-entry and issued for 60 days. However, travellers may only spend up to 16 days in the country.
Where you can go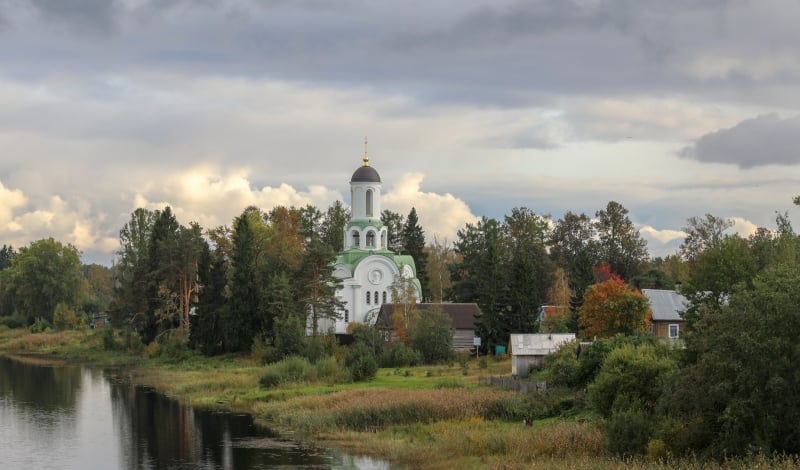 Since 1 July 2019, Philippine passport holders have already been allowed to apply for a Russian e-visa to Kaliningrad Oblast. However, this region isn't directly connected to the rest of Russia.
On the other hand, the upcoming e-visa grant will allow Philippine passport holders to travel to the rest of Russia, whether it's the Russian capital of Moscow or the cultural centre of St. Petersburg.
Other requirements
Aside from your Russian e-visa, you must get medical insurance to cover your stay in Russia. All foreign citizens are required to have a coverage of at least €35,000. Be prepared to present the original copy of your medical insurance at the airport.
Also read: How I Learned To Be a More Responsible Traveller the Hard Way in Russia
We're all so excited for more Filipino travellers to see the beauty of Russia! Don't forget to join our Facebook group, Flight Deals – Philippines. Who knows? You might just score a super cheap deal to the largest country in the world. Let's go!