Contributed by The Young and Passionate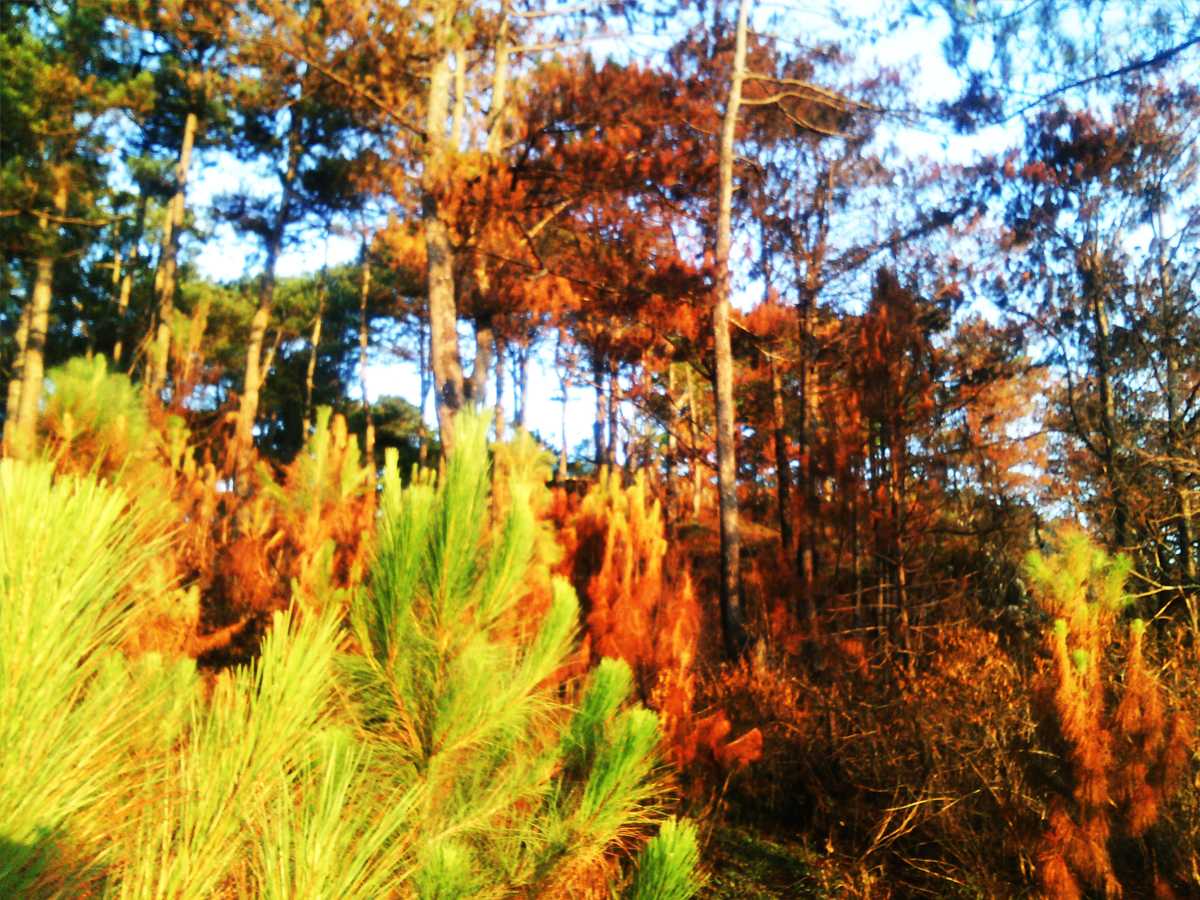 Sagada is a charming municipality in the Mountain province. It is usually noted as the "hugot" capital of the Philippines, made popular by the movie "That Thing Called Tadhana". Thus, it becomes a favourite destination for the hopeless romantic. But the truth is, Sagada is more than that.
Also read: 4D3N Banaue Sagada Baguio DIY Itinerary and Travel Guide
From Manila, we took a 5-hour trip to Baguio, and after some few side trips, we endured a 6-hour drive to Sagada. It was really a long journey, but when I arrived in the town, I immediately felt that that the long wait was worth it. Here are the reasons why:
Rich culture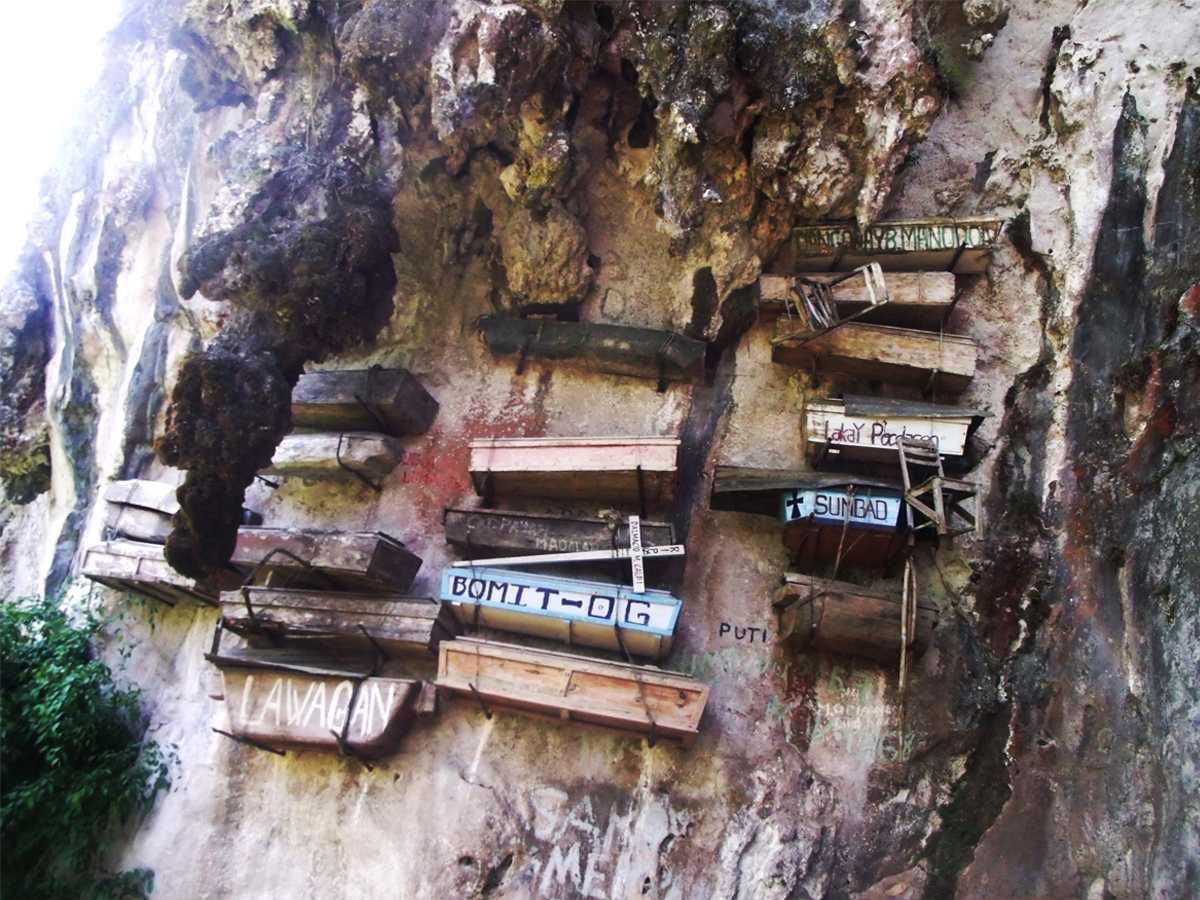 Sagada is famous for its hanging coffins. It is a traditional funerary custom of the Igorots. They believed that it will be easier for the departed loved ones to reach the heavens, unlike when they are buried 6 feet below the ground, which gives the impression that the deceased will carry the weight and burden of the earth.
During our trip, our tour guide gave us a quiz bee. "So what do you notice about the hanging coffins?", he asked. "There is a baby." I answered immediately because I logically assumed that small coffins are for babies. "Nice guess, but wrong.", the tour guide replied.
It may be difficult to imagine, but all of these coffins are owned by elders of the tribe. The reason that they are small is because the deceased is in the fetal position. They believed that you should leave the world in the same position as you are brought into this world. As for the chairs attached in some of the coffins, these are the chairs that were used during the tradition. According to the story of our tour guide, a boy in the family needs to carry the body of the deceased and let the blood flow to him as well as to the chair. This is believed to bring good luck to the boy and to his family.
Also read: Sagada Hanging Coffins: Old Burial Tradition in the Philippines
Packed with adrenaline and adventures
Spelunking and trekking will make you fall in love with Sagada. The first thing you need to do to enjoy the adventures of Sagada is by securing a fee of PHP 35 at the Municipal Tourist Information Center which is near the Police Station. You can also avail of a tourist guide there and even find some backpackers whom you can share your tours.
Tours available
Spelunking
Cave Connection, Sumaging Cave and Balangan Cave are open for spelunking. It will usually take you 4 to 5 hours to explore the cave. I tell you, this activity can be physically demanding. Price ranges from PHP 500 to PHP 800 for a guide fee, good for 2 pax.
Waterfalls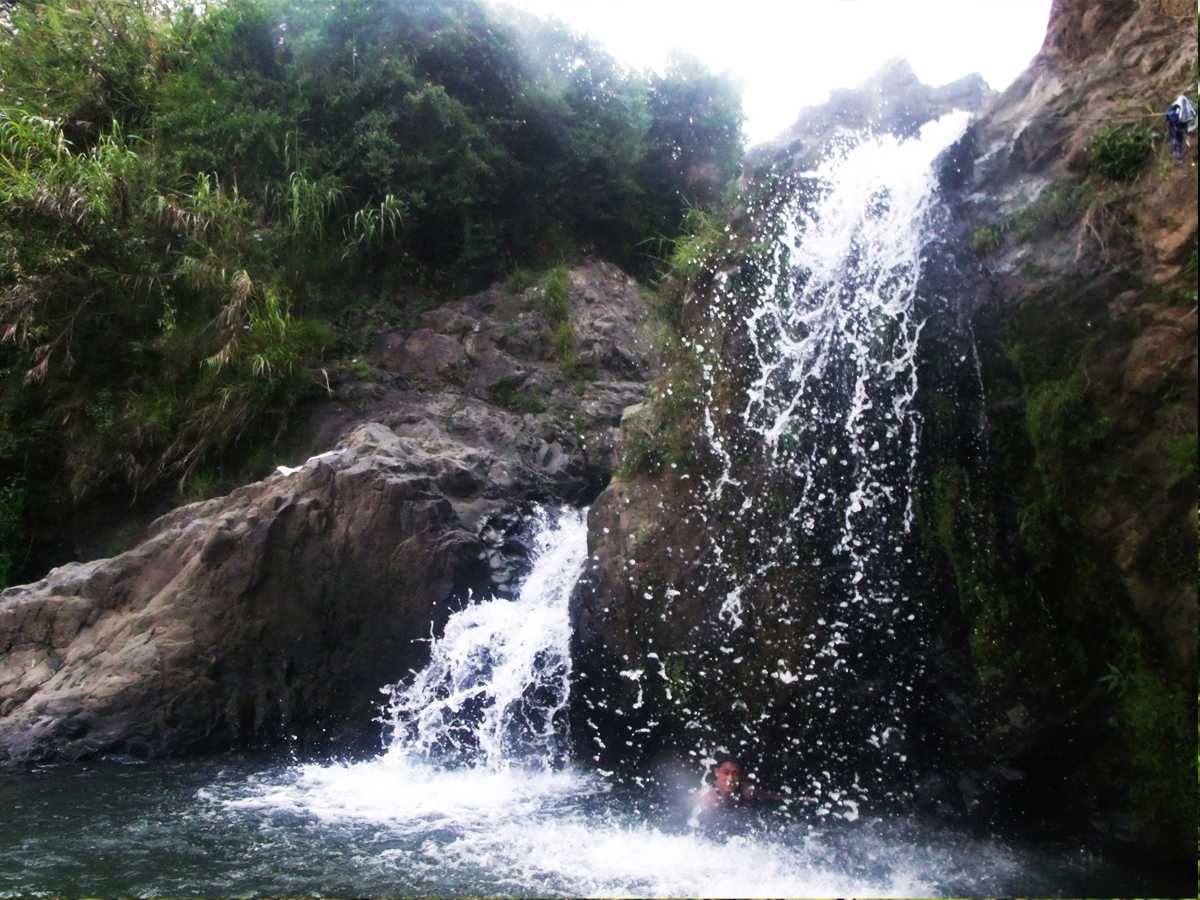 Bomod-ok Falls, Pongas Falls and Bokong Falls are popular falls in Sagada. Prices range from PHP 200 to PHP 500 for 1 to 10 visitors.
Also read: 13 Awe-Inspiring Waterfalls in the Philippines You Must Visit
Trekking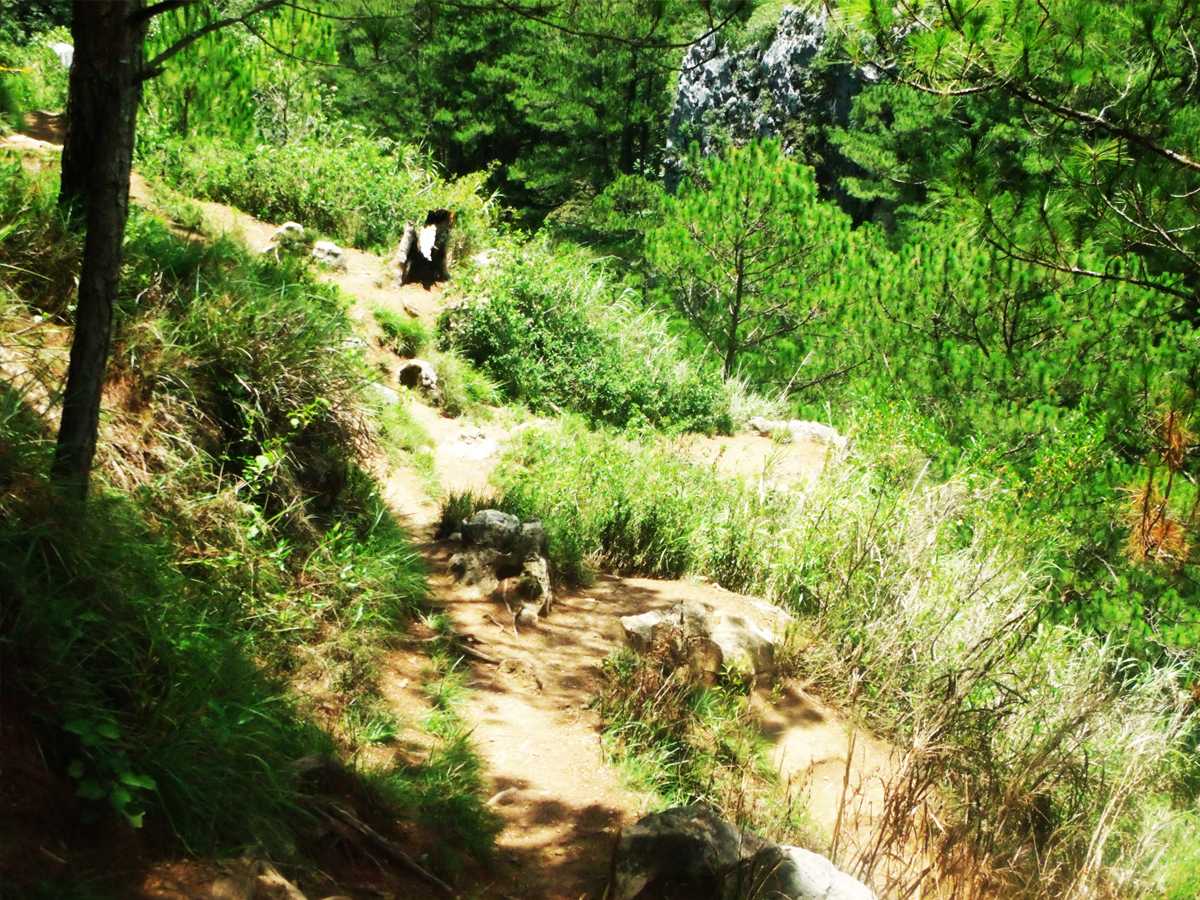 There are 3 packages for trekking in Sagada: The Eco-tour for PHP 600 / 10 pax;  Adventure Trail for PHP 1000 / 10 pax; and Echo Valley Hanging Coffins for PHP 200 / 10 pax. The trekking, depending on the tour you will avail, will take you to St. Mary the Virgin church, Echo Valley, Hanging Coffins, Sagada Underground River and Bokong Waterfalls.
Incredible nature
Sagada Rice Terraces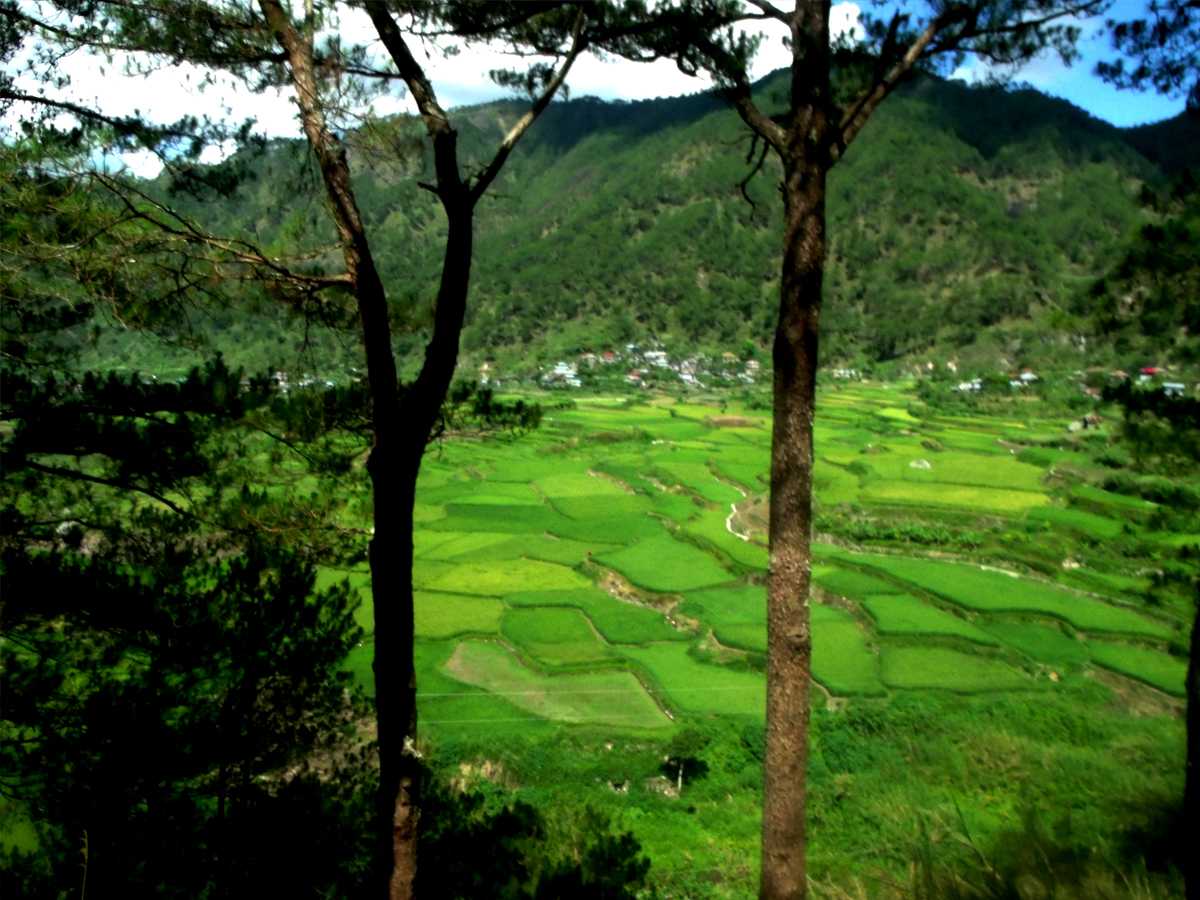 Banaue and Batad may be the best places to marvel at the breathtaking heritage of rice terraces, but Sagada also has its own version. The rice terraces in Sagada may be smaller and made up of small rocks piled on top of each other, but still magnificent. Anikleng, Bangaan, Balugan, Suyo and Kiltepan are spots to witness this architectural masterpiece.
Kiltepan sunrise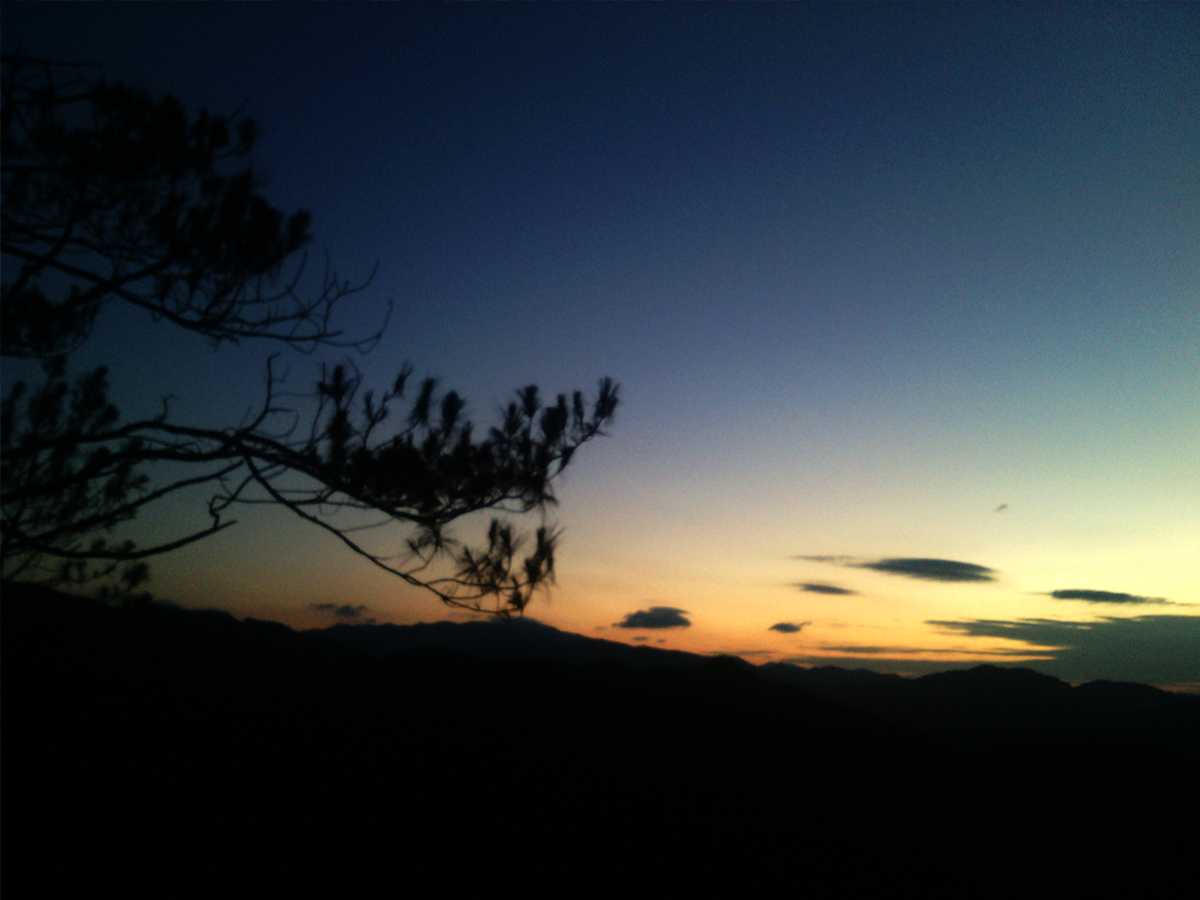 I am not a morning person and I prefer sunset over the sunrise, but the sunrise in Kiltepan is a must-see. It is advisable to go to Kiltepan as early as 4:30 am. It is only a 15-minute ride from the town proper and the transportation fee is PHP 500 good for 10 pax. This place is quite crowded, but luckily our tour guide knows where we can have a good spot to sit down to welcome the sun. Expect a cold breeze and a sea of clouds as well as people shouting at the top of their lungs to release their emotions.
Sunset at Mt. Ampacao and Lake Danum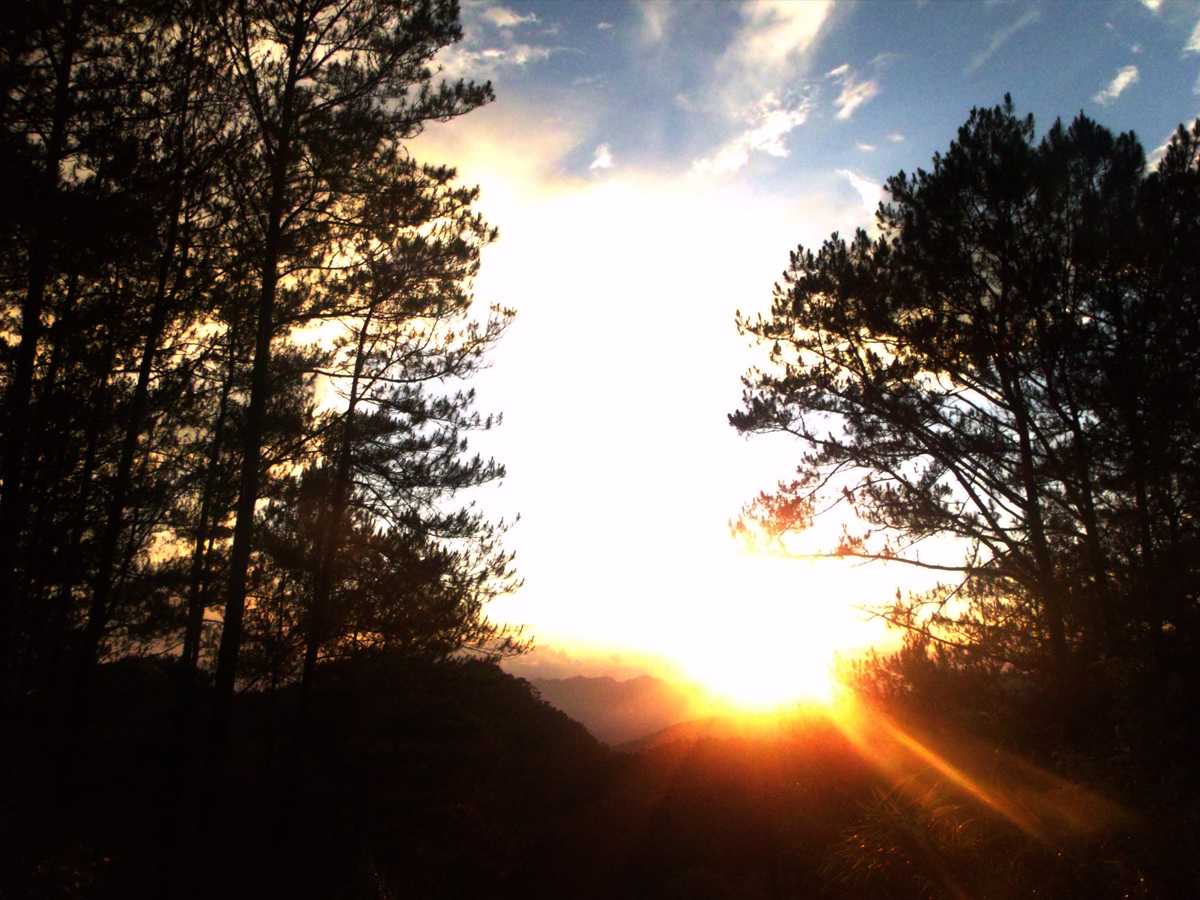 The best place to catch the sunset for those who want to reflect is Mt. Ampacao or near Lake Danum while having a picnic. Going here, you can hire a van for PHP 500 good for 10 pax with side trips at Sagada pottery and Sagada weaving, where you can have actual lessons.
Also read: Hiking in the Philippines: 15 Trails with the Most Scenic Views
Happy and friendly people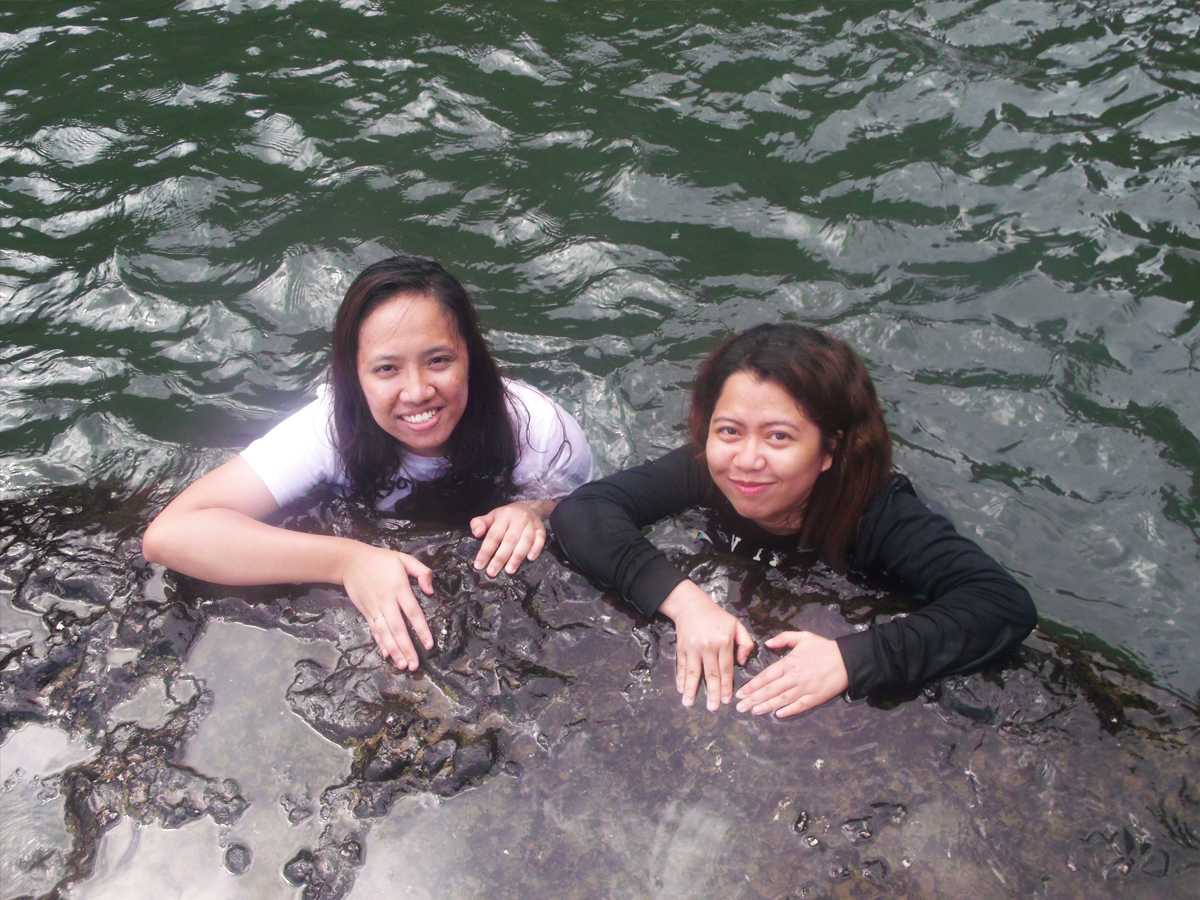 A tourist destination is not only about its beautiful sceneries, but also about their locals. I love how the people of Sagada are being friendly and accommodating. When we were in Bokong falls, we made some friends who influenced us to swim even though my friend and I suck at it. You can see people greeting "hi" to you while you are walking, and drivers who are kind enough to let you hitchhike. Most of the tourist guides are also funny. We met a tour guide named "Kuya Chard" whose sense humour kept us laughing throughout the journey.
Delightful food!!!
Another thing that Sagada will keep me coming back is the delightful food trip. There are lots of concept cafes in the town proper and each is almost a must try. I appreciate the fact that it's not only the food that they put so much effort to, but also the ambience of their cafes.
Here are the must try:
Lemon Pie House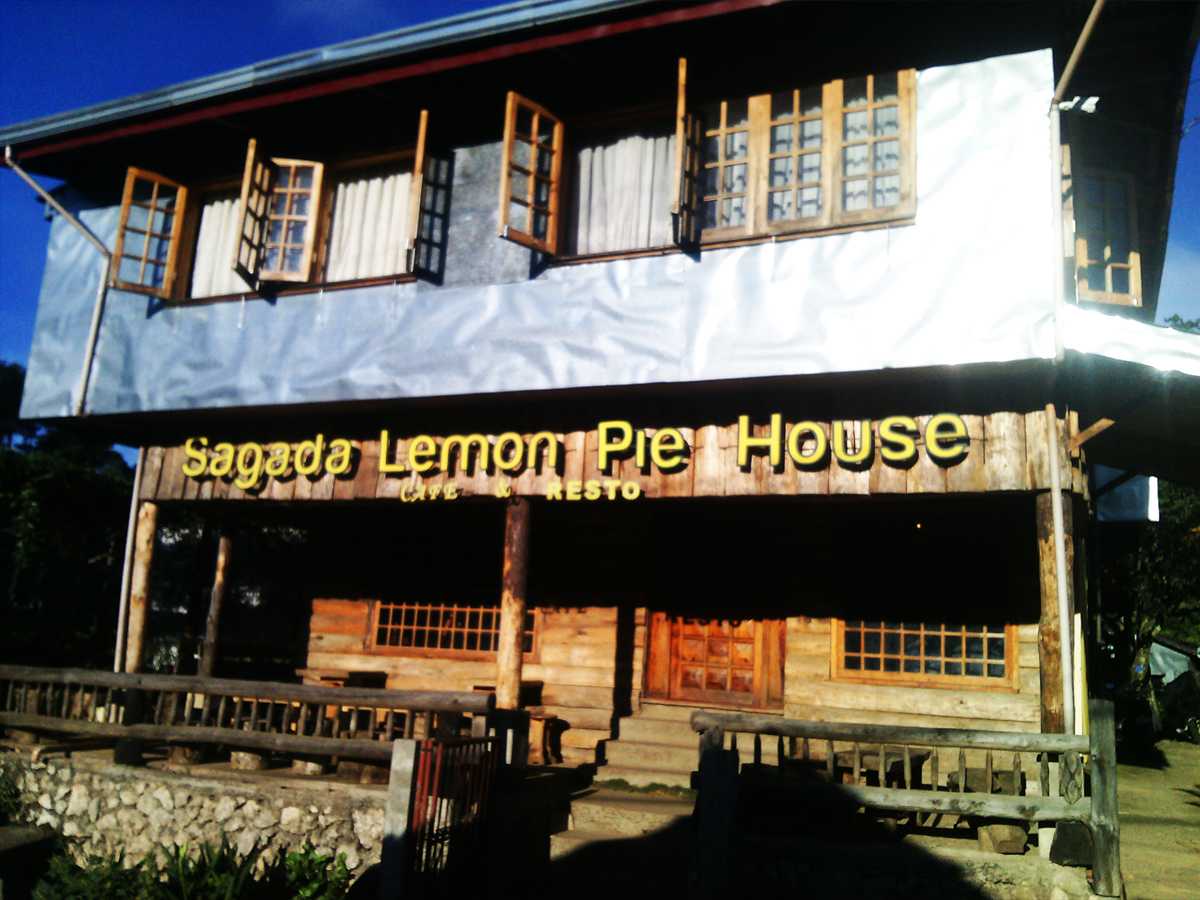 Lemon pie house is the first to open at 6:30 am, so we had our breakfast here before we started our trek. They serve breakfast which includes rice, omelet, onganisa, and of course their famous lemon pie and egg pie. For a breakfast of 2, PHP 300 is enough.
Yoghurt House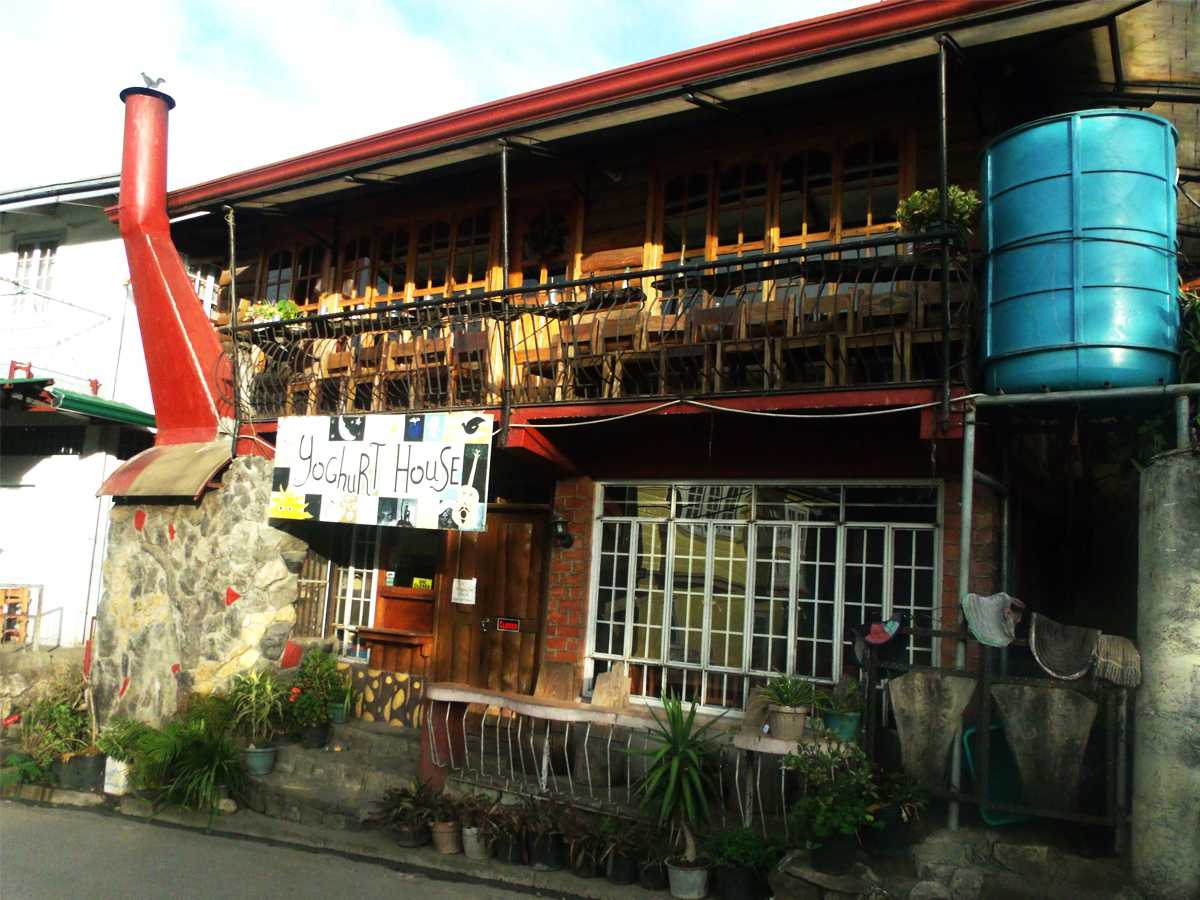 I have yoghurt allergies, but I still tried their Yoghurt Strawberry Lasse for only PHP 99, and yes, it is a nice treat to refresh after your morning trek. What I love most about the café is that you can sit on the patio where you can have a panorama of the town and the hills.
Gaia Cafe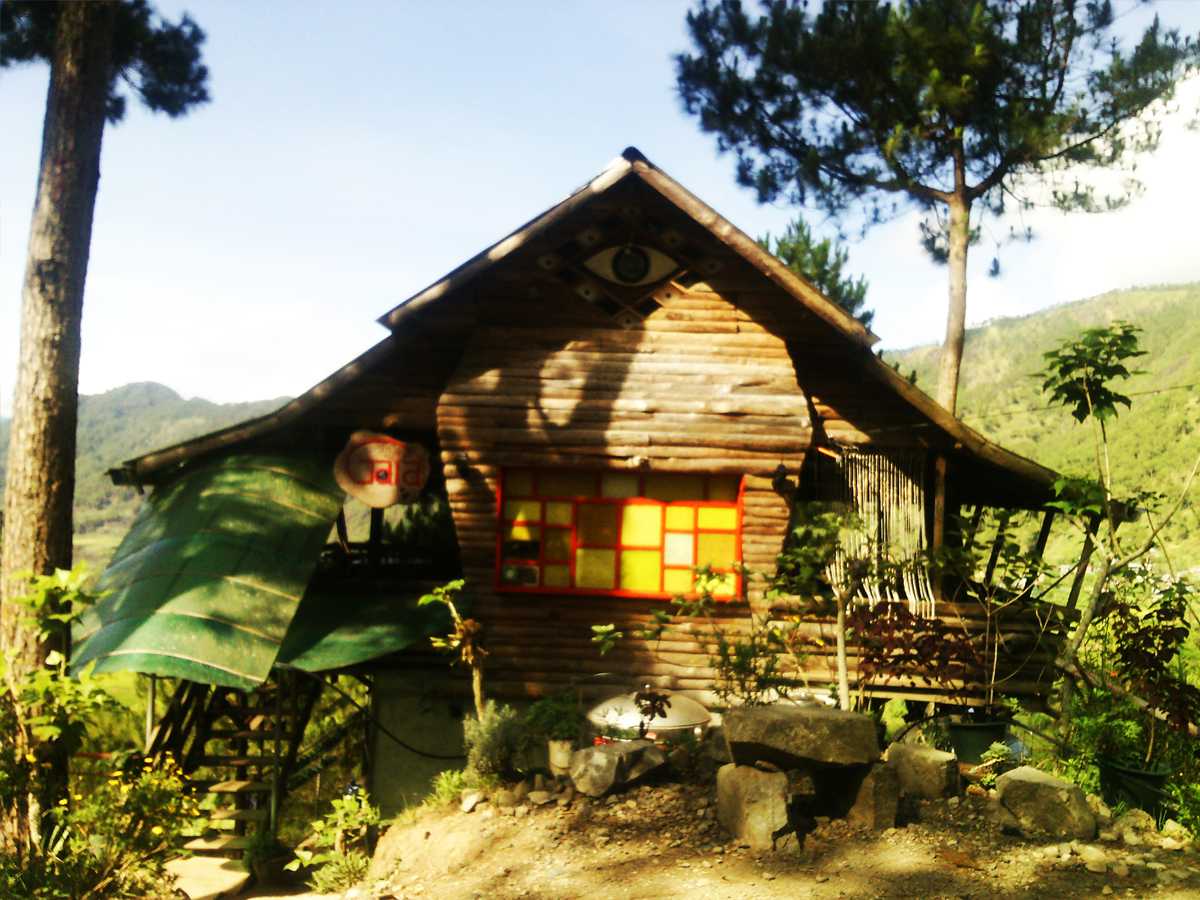 Gaia café is a vegetarian café, and it is near Sumaging cave. The ambience is very relaxed as it allows you to enjoy the view of Kap-ayaw rice terraces while sipping your late morning brewed coffee.
Also read: 10 Cafes in the Philippines with the Most Picturesque Views
If these reasons are not enough to make you pack your bags and go, I don't know what else will. Go forth and see the beauty of Sagada yourself! I fell in love with it, I'm sure you will too.