Contributed by A Wandering Cat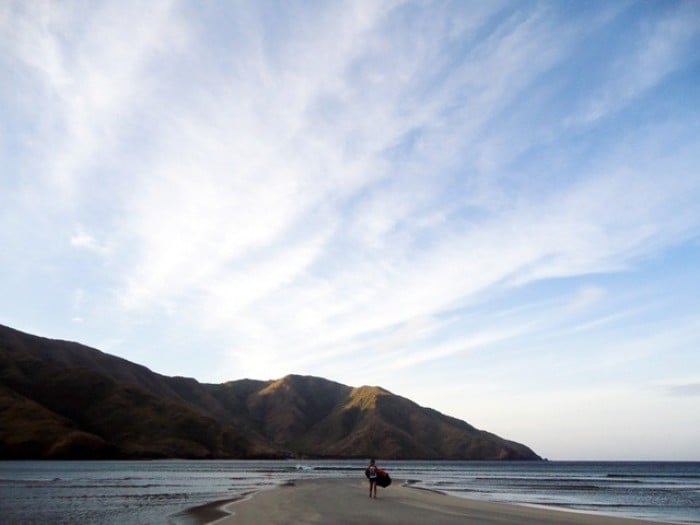 Nagsasa Cove © A Wandering Cat
Zambales is fast becoming one of the hottest tourist destinations in the North and rightfully so. When we visited Zambales in January 2014, I was blown away by the beauty of the mountains and white sand beaches. It is the perfect getaway because you can try different fun activities such as hiking across Mt. Nagsasa (or Mt. Balingkilat/Cinco Picos as seen on a sign or Mt. Bira-Bira according to our guide), camping and swimming at Nagsasa Cove, as well as sightseeing at Talisayin Island and Capones Island.
It's been two years since then. Hopefully, the tourists and locals have maintained its natural beauty.
Also read: 10 Beginner-Friendly Hiking Trails in the Philippines
Itinerary
Where: San Antonio, Zambales, PHL
Length of stay: 3 days and 2 nights
Day 1
04:15 – arrival at Olongapo City
05:55 – arrival at Cawag resettlement
06:05 – arrival at jump-off
06:55 – start trek to Nagsasa Cove
13:00 – arrival at Nagsasa Cove
Day 2
Free day at the beach!
Day 3
10:30 – departure from Nagsasa Cove; boat ride to Talisayin Island
11:30 – arrival at Talisayin Island; unwind on Canlas property
12:15 – departure from Talisayin Island via boat
12:40 – arrival at Capones Island; a bit of hiking to explore the lighthouse
14:30 – departure from Capones Island via boat
15:00 – arrival at Barangay Pundaquit
16:00 – departure from Barangay Pundaquit via van
16:45 – arrival and food trip at Olongapo City
11:45 – arrival at Baguio City
Expenses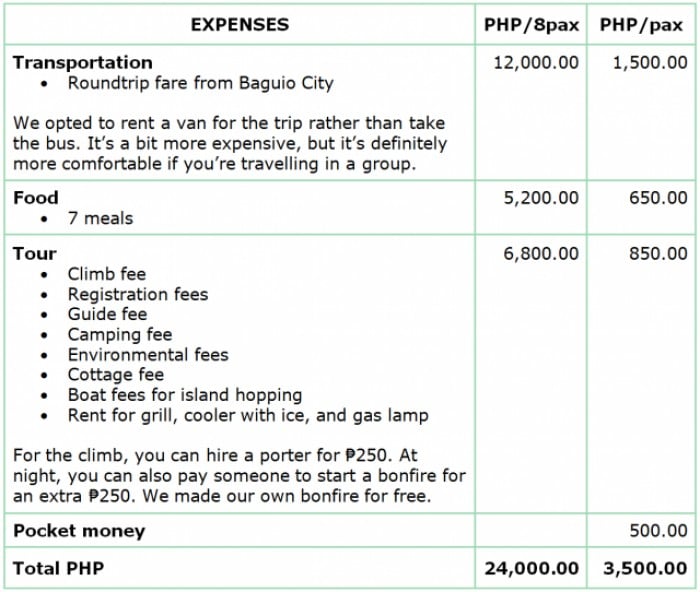 What to bring
Personal
Clothes – Aside from your planned outfits to wear, make sure to bring a sweater or a jacket. It's extremely windy in Nagsasa Cove and it can get cold at night.
Water – Bring at least 3L per person. It's very hot during the day. You can buy water there, but it's expensive. You can also refill water containers from their running water, but if you have a weak stomach, either boil the water first or buy it.
Toiletries – There are community CRs there, but bring your own shampoo, soap, toothpaste, sunblock, lotion, etc.
Flashlight/Headlamp – If you go at a good time, the sky is really clear, filled with stars, and the place is brightened by the moonlight.
Eating utensils – Bring tupperwares or reusable plates and cups to reduce waste.
Trashbags and extra plastic bags – You may leave your trash there. If you do, the locals go through them, segregate them, and sell the recyclables. But as much as possible, minimize waste.
Other personal stuff – e.g. extra money, sunglasses, camera, etc. Remember, if you're going to hike, pack light!
Slippers
Group
Tent – Check the parts to make sure it's complete: tent body, fly, poles, pegs, and groundsheet. It's best to use an aerodynamic tent like a tadpole tent because it's very windy in Nagsasa Cove; there are less chances for the poles to snap because of air pressure.
Sleeping gear – If you opt to hike to Nagsasa Cove rather than take a boat ride going there; and camp on the beach, bring a compact sleeping bag and a light blanket.
Rope – You can fashion a clothesline using ropes. You can also tie down your tents and other things to prevent them from flying away.
Food – Plan the meals you are going to cook in advance. Divide the ingredients among everyone joining the trip in order to distribute the weight fairly. There's a sari-sari store by the cottages, but the items are a bit pricey because they have to be imported from the city.
Stove – There's no electricity in Nagsasa Cove, so it's best to bring a butane or multi-fuel stove for cooking.
Cooking utensils – e.g. pots and pans, etc.
Charcoal
Gallery
Mt. Nagsasa © A Wandering Cat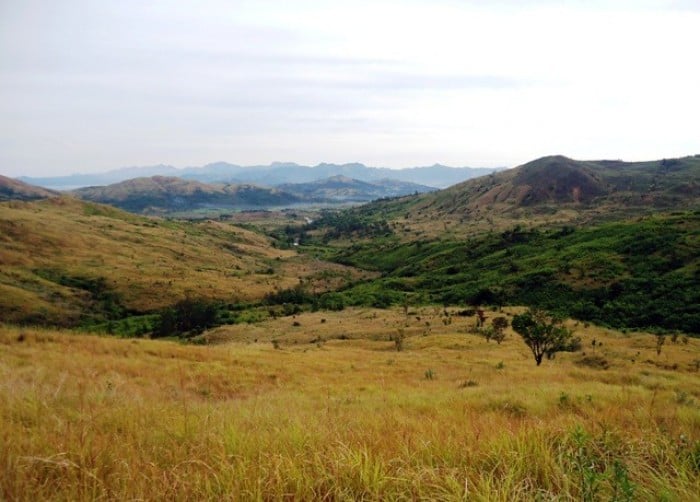 Mt. Nagsasa © A Wandering Cat
Nagsasa Cove © A Wandering Cat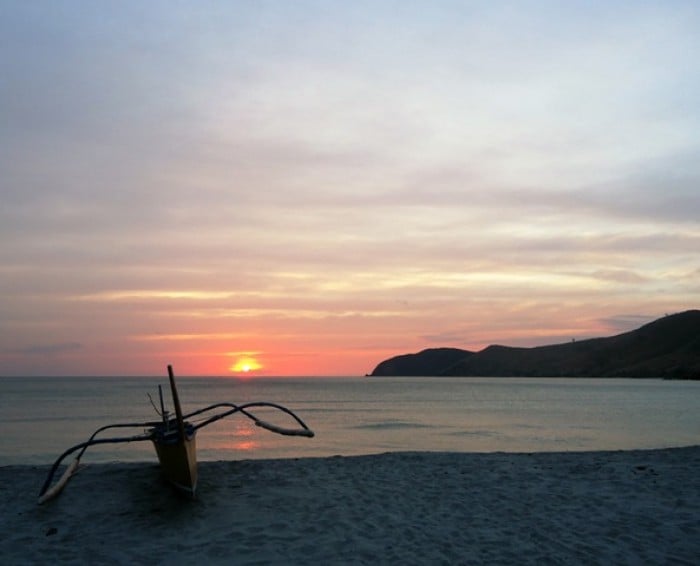 Nagsasa Cove © A Wandering Cat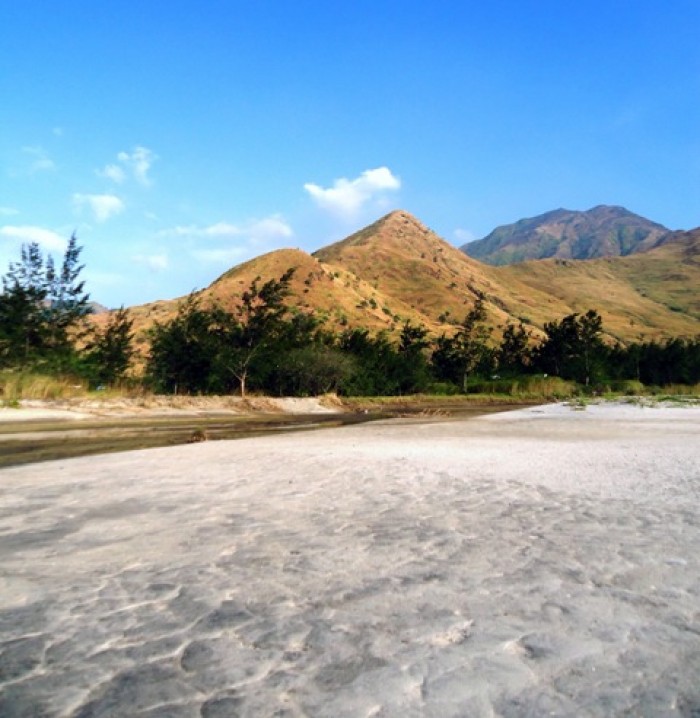 Nagsasa Cove © A Wandering Cat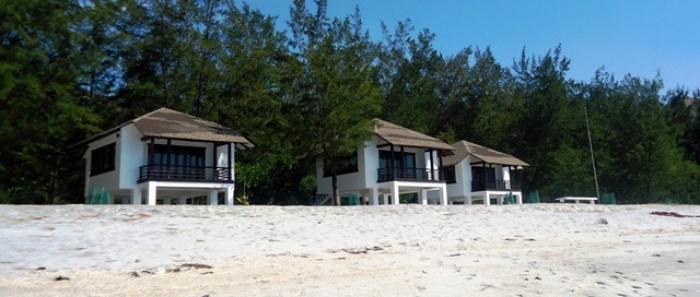 Talisayin Island © A Wandering Cat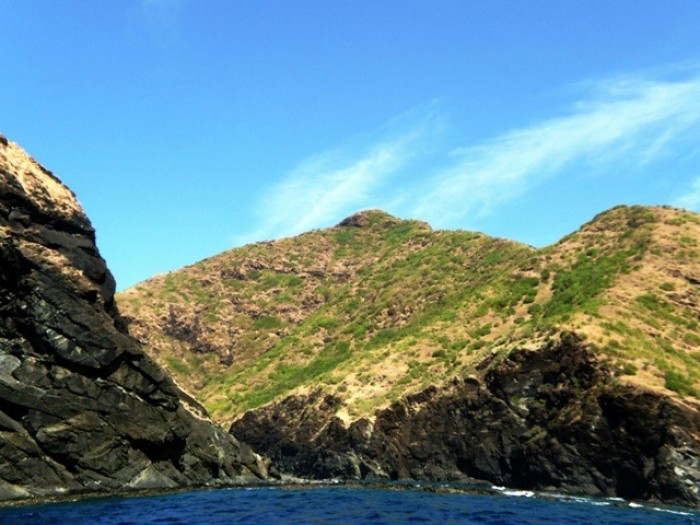 Talisayin Island © A Wandering Cat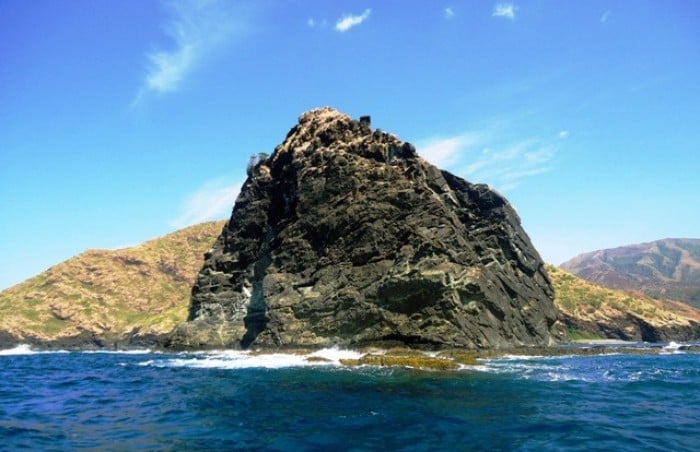 Talisayin Island © A Wandering Cat
Capones Island © A Wandering Cat
Also read: 15 Secret Beaches in the Philippines You Probably Didn't Know About
Important: You might want to read the Leave No Trace Principles to familiarize yourself with the best practices of a responsible tourist.