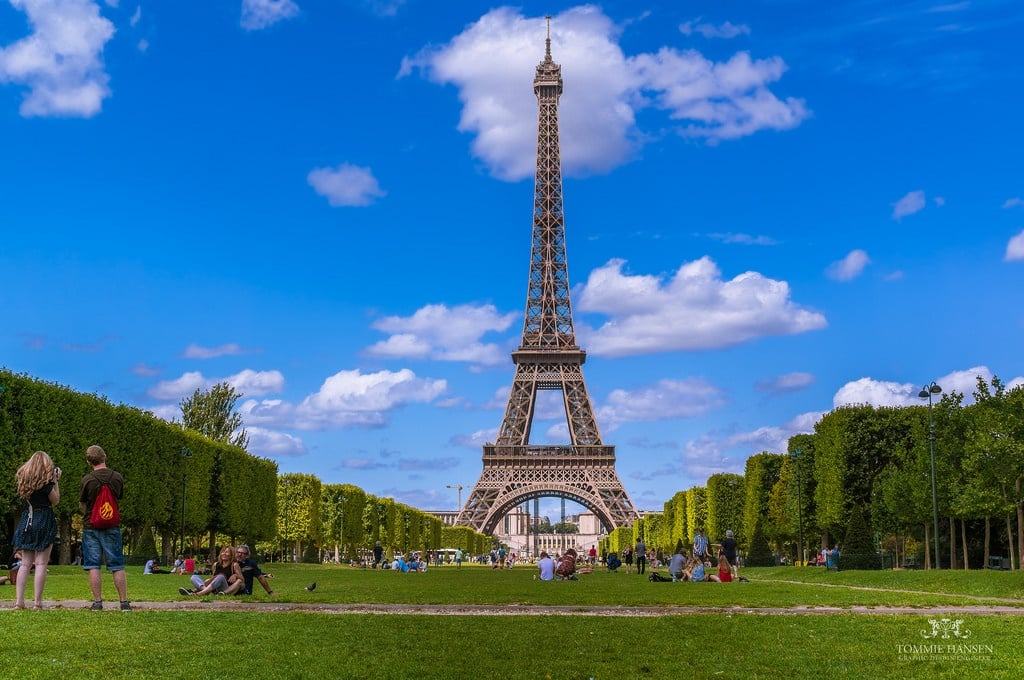 Image credit: Tommie Hansen
Ah, Europe! The place of culture, history and fine cheese, chocolates and beers. A place for great adventure and cross country trips by trains with idyllic sceneries. A place which brings many Filipinos to their childhood dreams of Heidi and the Alps, of Little Lord Cedie, and of the Flemish orphan boy Nello and his dog Patrasche.
But to many Filipinos, Europe is but a distant dream. The funny thing about dreams is that most of the time, they remain dreams because we never took the time to actually learn how to make them "a dream come true".
Also read: Travel by Style: 8 Europe Itineraries for 8 Types of Travellers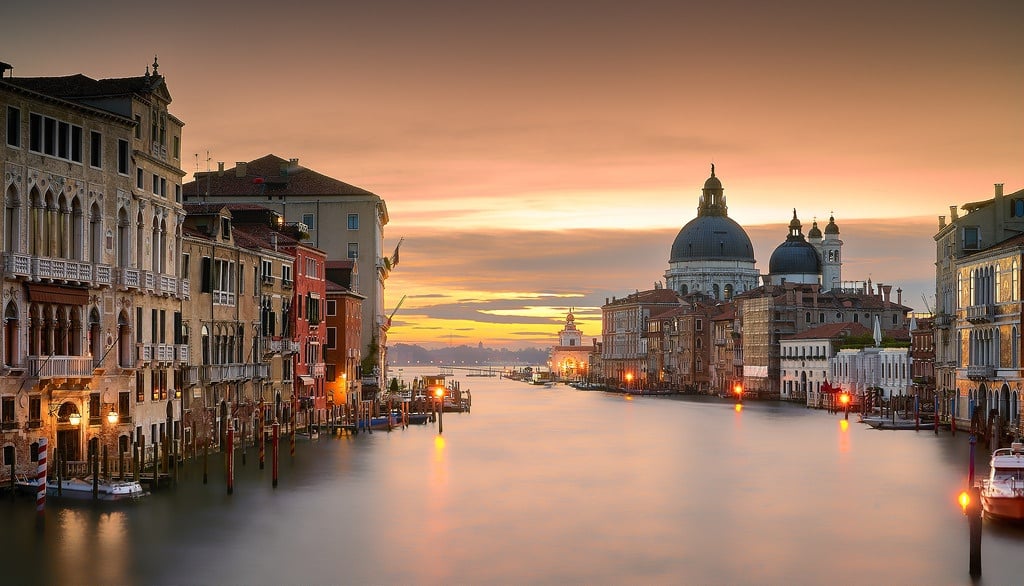 Image credit: Pedro Szekely
The first thing to know about going to Europe is how to actually get there. The first thing we will need is a Schengen Visa.
Also read: Insider Tips Every Traveller Going to Europe Should Know
What is a Schengen Visa?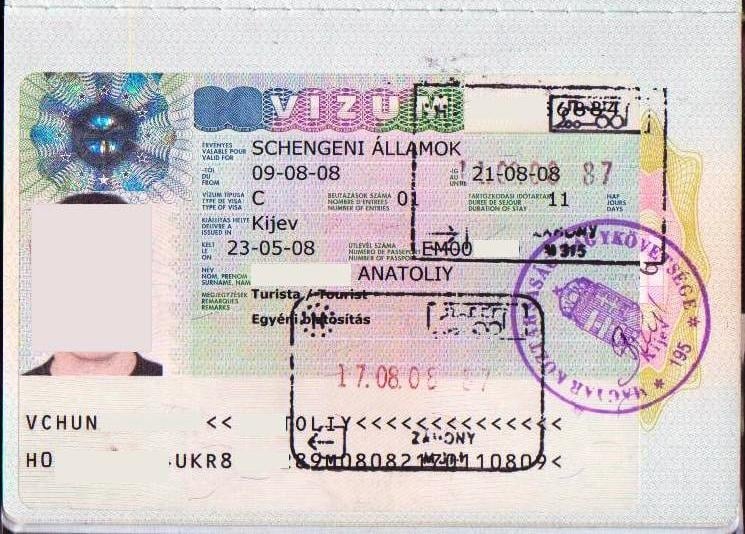 Image credit: Strooks-traveller1
"A Schengen Visa is the document issued by the appropriate authorities to the interested party for visiting/travelling to and within the Schengen Area." – Schengenvisainfo
The Schengen Area is composed of 26 countries that have all agreed to allow free movement of their citizens within the Schengen region. This means that only one visa is required to travel to any or every 26 countries under the Schengen Region. Perfect for that cross country travel!
Most of the countries in Europe are part of the Schengen Area, except the United Kingdom and countries which are still in the process of becoming part of the agreement like Romania, Bulgaria, Croatia, Cyprus and Ireland. This means Filipinos may need a separate visa to travel to these countries. So we might not be able to exactly relive our Cedie and Princess Sarah dreams, but castles and gardens we won't be lacking!
One can apply for a Schengen Visa as early as 3 months before the intended travel period. It is better to apply early to give room for delays. For a single entry short stay visa, you can travel within Schengen region for a maximum of 90 days.
Below are the countries under the Schengen Agreement:
European Union (EU) Members:
Austria
Belgium
Czech Republic
Denmark
Estonia
Finland

France
Germany
Greece
Hungary
Italy
Latvia

Lithuania
Luxembourg
Malta
Netherlands
Poland
Portugal

Slovakia
Slovenia
Spain
Sweden
European Free Trade Association (EFTA) Members:
Iceland
Norway
Switzerland
Liechtenstein
Also read: 10 Countries with Easy Visa Access for Filipinos
Where to get a Schengen Visa?
Filipinos can apply for a Schengen Visa at the embassy of a Schengen member country which will serve as the point of entry of their trip or the country which they will spend most of their days in. Some embassies process visa for other Schengen member countries which don't have embassies here in the Philippines, like the Norwegian Embassy which processes visas for Estonia, Denmark, Finland, Iceland, and Sweden.
For a list of European Embassies (not all Schengen) in Metro Manila, you can refer here.
How to get a Schengen Visa?
Getting a visa might be a tedious process, but before you lose hope, take in consideration that applying for a visa to a country is like the first security checkpoint by that country to protect its citizens. With the risk of terrorists looming here and there, it is only natural that embassies are more thorough in their process. Strict does not mean impossible though.
My experience for getting a Schengen Visa was through the Belgian Embassy with a Visit a friend/private person Tourist Visa. Most of my knowledge is specific to this type of Visa but I have listed general tips so that everyone who wants to apply for a Schengen Visa can benefit.
Remember the 3 R's
1. Research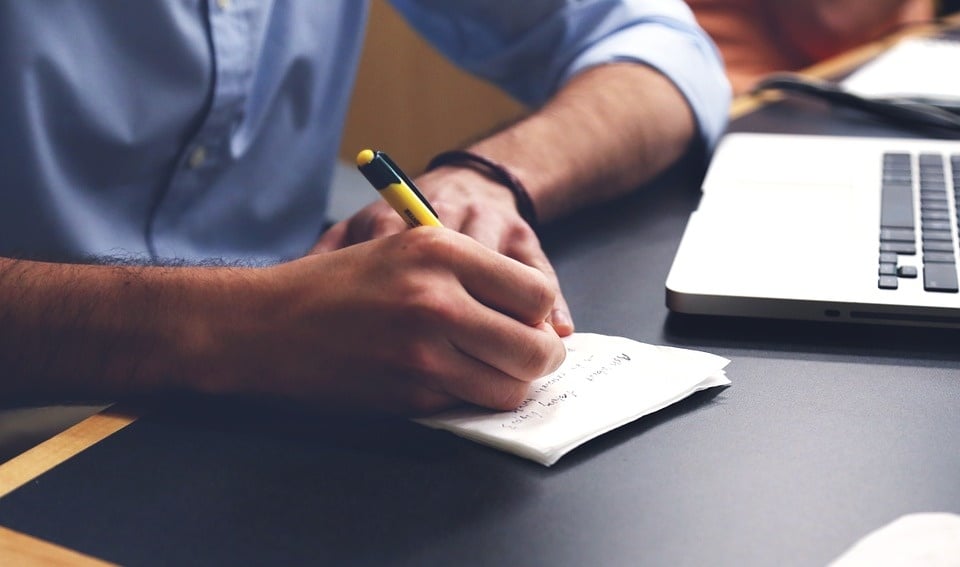 The first step to applying a visa is researching about:
Where to get the Visa?
What is the specific visa you will need?
What are the requirements?
Since I have already tackled where to apply for a Schengen Visa, let us talk about what type of Visa one will need for a short trip to Europe. The type of visa will depend on your purpose of travel. Information about Visas can be found in every embassy's website.
Travellers/Tourists would need either a Tourist Visa for visiting a friend/private person or a regular Tourist Visa. The difference between the two is again, on the intent of travel. If your main purpose of travel is to visit a friend or a private person and this person would shoulder parts of the expenses that the travel will incur (i.e. plain ticket and/or accommodation), then you will need a Visit a friend or a private person Tourist Visa. If your purpose is to just travel plainly and you will shoulder all of your expenses, then you will need a regular Tourist Visa.
For a general knowledge about the different types of Schengen Visa, please refer here.
2. Requirements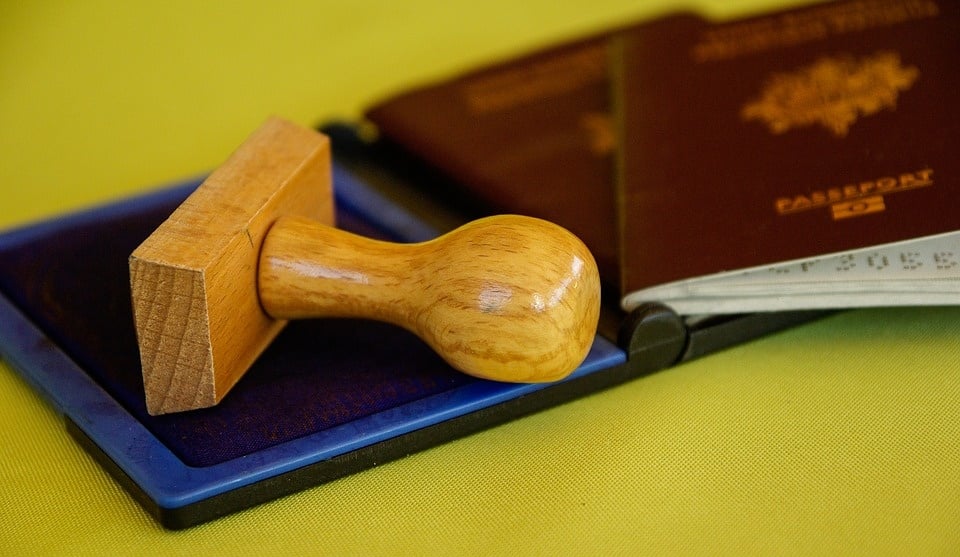 General Requirements are more or less uniform in every embassy but they might require different supplementary requirements, so it is important to focus only on the visa type you are applying for and the specific embassy you are applying at. To avoid having to return to pass supplementary requirements and delaying your visa process, it is helpful to broaden your research to blogs and forums and ask about information regarding the exact visa type you are applying for at the embassy you are applying.
A general list of requirements for Tourist Schengen Visa can be found here.
Once you are clear with the requirements, make a checklist so that it is easier for you to keep track of the things you need to accomplish. Here's a list of requirements I gathered before I scheduled for my interview appointment:
Note: These requirements are based on the Visit a friend or a private person Tourist Visa to Belgium.
Passport (with at least 3 month validity prior to travel date)*
Photocopy of Passport information page and visa/stamps from other countries visited
2 Copies of Visa Application form with required pictures attached (as specified by the Belgian Embassy)
NSO Birth Certificate (original and photocopy)
Personal Bank Statement
Business Permit (original and photocopy). (As I am working as a freelance designer/writer, my income is filed under a business permit under my name.)
Email correspondence relating to my design/writing projects (I opted to secure this to prove further that I am active in my business.)
Cover Letter stating reasons for travel and relationship to sponsor. (My sponsor is my boyfriend's mother. I stayed at their house for the most part of my travel, so it means that she shouldered parts of my accommodation.)
Proof of Relationship (Pictures of my boyfriend and me, pictures of my boyfriend and his parents, and email correspondence of me and my boyfriend's mom.)
Letter of Invitation / Hotel Reservation (Letter from my boyfriend's mom stating that she is inviting me and that I will be staying at their house. If you will be staying at a hotel, then you might need a hotel reservation.)
Photocopy of work permit card, leave of absence, and work contract (Since I was travelling with my boyfriend, I secured documents to prove that he is working here and that he will come back.)
Requirements from Sponsor (photocopy and original-sent from Belgium as specified by the Belgian Embassy)
After I have gathered all the requirements, I called the Belgian Embassy for my most important requirement; the interview appointment. I then paid the 60 Euro Visa Fee (exchange rate based on embassy's rate) at the bank account specified by the embassy.
Another thing to keep in mind, the embassy will only ask for a paid plane ticket and travel insurance after you have been approved.
3. Ready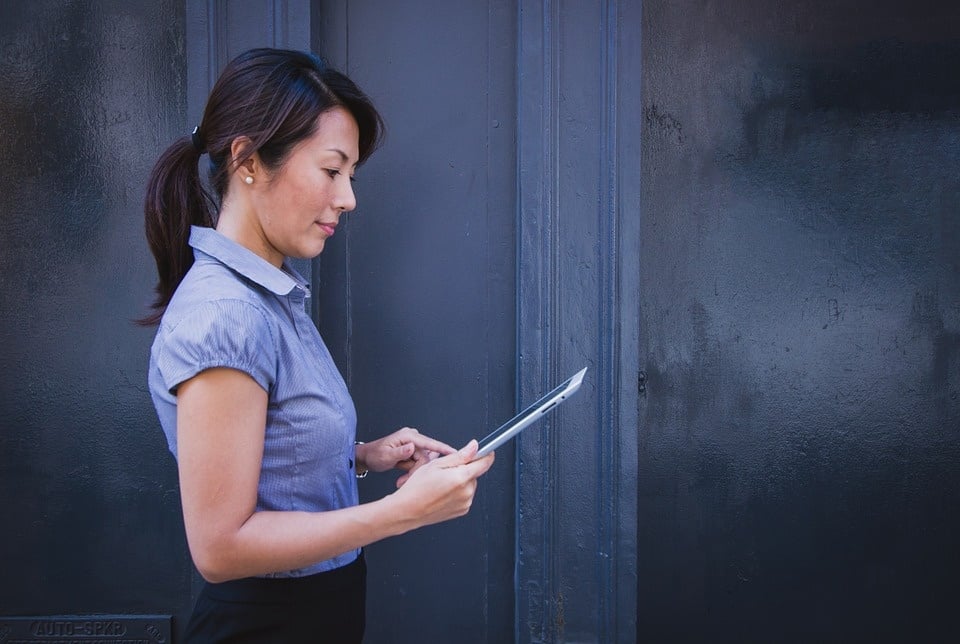 Now, ready for the interview. If you have all the necessary general requirements and substantial supplementary requirements, you don't have any reason to be worried about. Lack of proper requirements may lead them to think that you are not serious about your application. It is good to organise your files in a folder so that you can hand them in easily when the interviewer will ask for them. Prepare 1 set of photocopies of the requirements. Dress casually and comfortably as long as it is clean and presentable.
In the interview, it is best to be honest with your intentions and in your answers. Speak in Tagalog if you are more comfortable with it as the interviewers are also Filipinos. Generally, there are two things that the interviewer will be keen to know. First is if you are financially capable to shoulder the expenses of your travel or if your sponsor will shoulder some or most of your expenses, that they are also financially capable. Secondly, that you are only going to stay there for the number of days you specify. In other words, you have a reason to come back which you can prove with a leave of absence from work.
Most of the questions are general information about you and your travel, things that are already supplemented with the requirements you prepared. Naturally, most will focus on your job, on the company you work for/or your business, your leave of absence, about your travel, what you will do there, where will you stay and when are you planning to go, how long are you going to stay and what will you do when you come back. Since I was travelling with my boyfriend to meet his parents, I was also asked personal questions about how we met and how long we have been together.
Be early, so you have time to relax and prepare for the interview. Cell phones won't be allowed inside the embassy, but you can bring a book or a magazine so that you won't be bored. After the interview, it is basically waiting time. Again, it depends on the embassy how long they take to process applications.
When I received my result, I was asked to pass a confirmed flight reservation and a travel insurance from one of the insurance companies specified by the embassy. I booked my flight through Emirates giving at least 3 working days for the embassy to stamp the Visa on my passport and then I bought my travel insurance from Bluecross. After that, I was asked to come back to get my passport with visa stamped on. Hurray!
This article might not answer all of your Visa application questions but I hope that it has given you directions on what to ask and where to ask at. Although the real experience is in the travel, the processing of Visa has really spoken to me. It started from reading articles such as this and then slowly gathering the requirements, until finally having the courage to take the interview. For some, Europe is but another holiday destination, but for common people like myself it was a dream that came true. The Visa application was not only another requirement, but a courageous step to try and make a dream happen.
Note: Better leave at least 6 month passport validity prior to travel date to avoid being questioned further by the NAIA immigration officers.
Also read: How to Apply for a UK Tourist Visa for Philippine Passport Holders