You're probably thinking, "What do you mean I should shoot my shot, when I can't even see my crush in person?" Or, "Isn't it better to get to know someone in person?" Well, I hate to break it to you, but you don't really have that much of a choice these days. Apart from that, don't you just miss the excitement that social interactions bring? I know I do. What more for those who are secretly interested in someone (hint, hint)! 
I know, I know. Many say it's a dead-end to attempt establishing a 'thing' with someone during these times, but hear me out. What if I told you that… I'm here to enable your marupok hopes and aspirations? That's right. I'm fairly certain that those of you reading this are just looking for something or someone to convince them to go for it — a.k.a. talking to their crush! Well then, here's the sign you've been waiting for, dear reader. 
Read on to fully see why now is the perfect time to shoot your shot. A word of caution though: take my advice the way you would with your resident enabler friend. You know, that friend who always ends his/her response with an "I don't know, it's your life naman," as to avoid being accountable for your potentially bad choices. In short: take these with a grain of salt, okay?
1. The boredom is real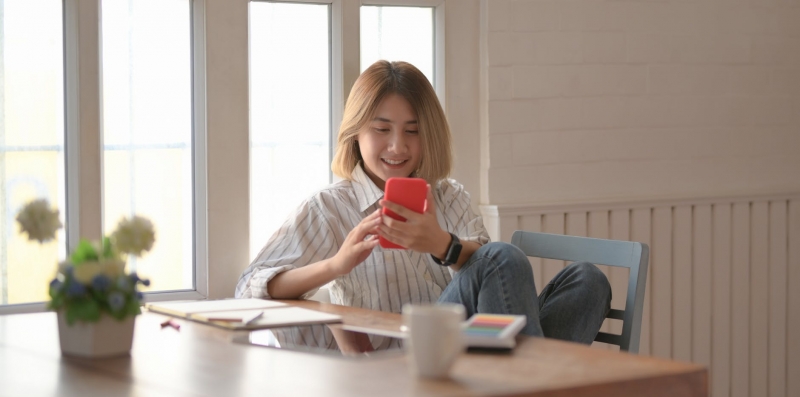 Let's be real: we are all bored. Okay, maybe not all, but most of us. Frankly, this isn't to intended to be a #FirstWorldProblem kind of rant, but hey, it is what it is. Majority of our lives have been put on hold and nowadays we're just at home (save for the occasional errand run, I suppose). So yes, it's perfectly fine to feel bored. 
But along with this boredom comes the tendency to cling to any enticing distraction. That, or the tendency to do something in an attempt to spice up your life — like to shoot your shot with your crush. Because come on, do you really have anything better to do? (Work or school from home doesn't count, FYI.) 
And hey, if it doesn't work out in the end, you can always just chalk it up to boredom! You know, like, "Wala eh, bored ako when I did that." But what if it works out, you ask? Eh 'di, good for you, may pinatunguhan 'yang boredom mo.
Also read: 6 Most Insensitive Things Travellers Can Do During a Global Pandemic
2. Clownery is very 'in' these days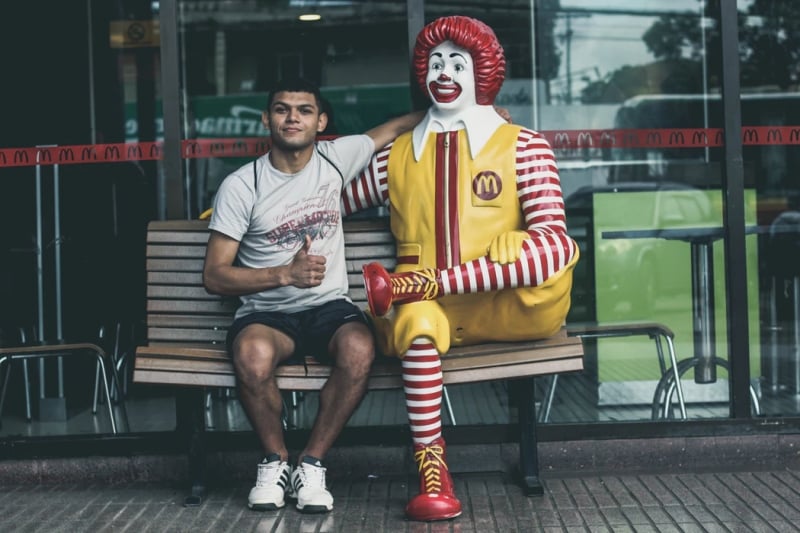 Unless you've been living under a rock, I'm pretty sure you've at least heard of that Facebook group called "Subtle Clown Traits." You know, that social media gold mine of clownery — i.e., people who make (or have made) fools out of themselves for love and/or landi. From cringe-worthy date conversations to failed romances, it's both the safe space and online amusement park we never knew we needed. 
Who would've thought being marupok could be so… in style? Or at the very least, normal and acceptable. Isn't it comforting to know that you're not alone? So yes, "Subtle Clown Traits" is a thing — and so is risking it to get the biscuit that is your crush. Honestly, man, just wing it. If all else fails, at least you'll have something to post on the group! And hey, we can always use some more hilarious content to screenshot then share on our Telegram group chats. 
3. "What happens during quarantine…"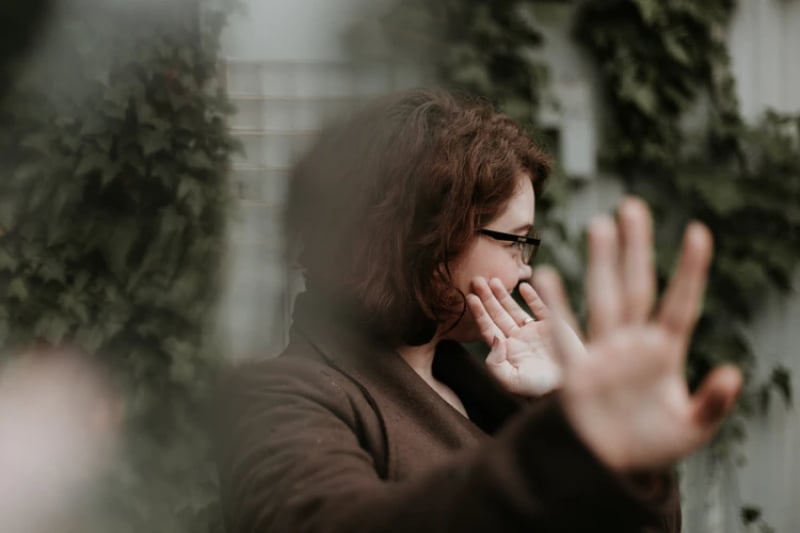 You know what they say: "What happens during quarantine, stays in quarantine." Pero joke lang ha, that's not really a thing. At least, I hope it isn't. But my point is, now that the only way to shoot your shot is through digital means, it doesn't feel as daunting. I mean, compared to actually having to do that in person, right? Especially if you're an awkward turtle who can't flirt properly to save your life. 
And so what if your crush rejects you? At the end of the day, it'll all just be online and not face-to-face, so it somewhat softens the blow. Also, it's better to be rejected now, when the possibility of running into him/her in the near future is about minuscule to zero. Then later on, when everything resumes to normal and this 'risk' comes back to haunt you, you can just say that quote I mentioned. 
4. "Absence makes the heart grow fonder"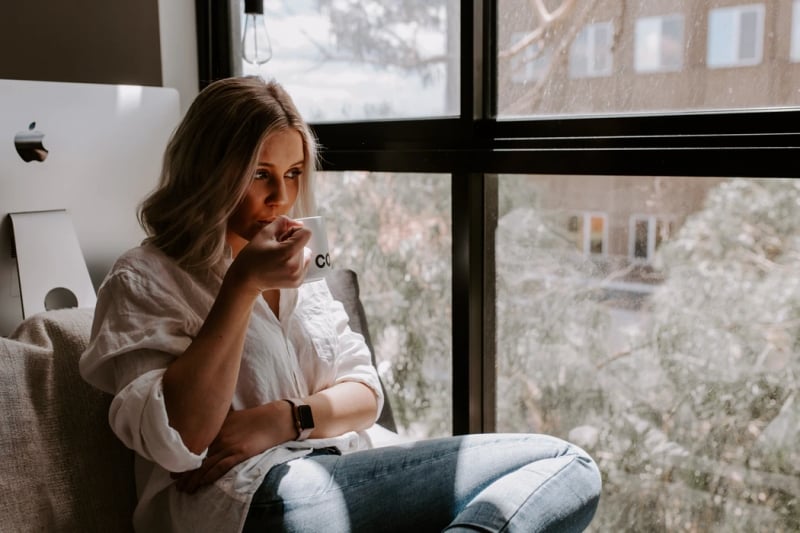 Or, to put it more accurately — quarantine-induced loneliness makes one more marupok than ever. Malay mo, this is also how your crush is feeling right now. Malay mo, crush ka rin pala niya and he's just waiting for you to make a move. 
A fair warning, though: kung hindi ka talaga niya type, then no amount of loneliness will make him like you back, okay? But again, you'll never know until you shoot your shot. Either way, you know this advice is exactly what you wanted to hear, isn't it?
Also read: 10 Best Video Calling Apps for Your Socially Distanced Hangouts
5. Life really is too short for what-ifs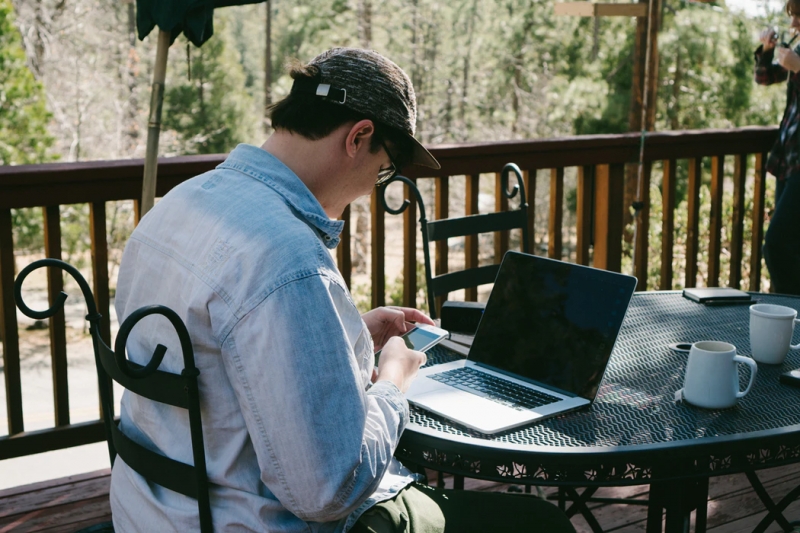 Not to be all dramatic, but if there's one thing that this health crisis has reminded (and continues to remind) us, it's that you never know when your last day on earth is. Though this isn't to encourage people to actually risk their lives for, um, dumb reasons. Nonetheless, it's true when they say that life is short. 
So, go on and tell people how you really feel — like your crush, for starters. You have nothing to lose, I promise. But if a full-blown confession seems too awkward (which it is), then maybe just shoot your shot with a DM or something. I mean, really, what's the worst that can happen? 
I remember something my close friend recently said (verbatim): "At least you shot your shot in case, you know, the world ends." And while I know that's far from being the most comforting words of encouragement, you have to admit it makes so much sense! 
6. Y'all will see your crushes for who they really are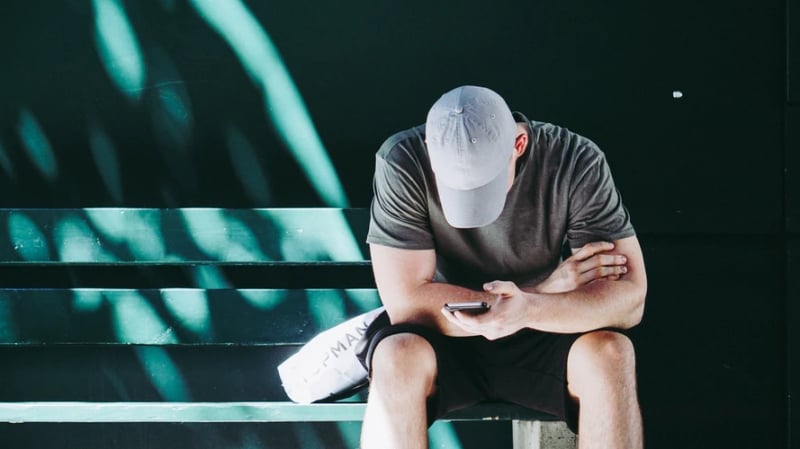 All this time, you've probably been gauging just how possible it is for your crush to like you back. But have you ever considered if your crush is really, truly that crush-worthy? (I.e., worth it ba sila ng time and energy mo, o may itsura lang kasi sila?) Well, only one way to find out, dear reader! And that is to shoot your shot, and when that's successful, eventually see where things will go between you two. 
Another fair warning: the absence of face-to-face interaction can reveal people's true personalities — or lack thereof. Since drinking, partying, and other social gatherings are out of the equation for now, some people might finally be compelled to develop a real personality. Because guess what, they might actually be vapid and aren't the least bit interesting! And this one you can assess through a strictly digital-only interaction with your crush. 
Ready to find out if your crush has an actual personality, as well as enough brainpower and substance to carry a conversation? Let's find out! Malalaman natin kung crush niyo pa rin sila after this community quarantine… 
Also read: COVID-19 Lockdown Reflection: 8 Things I Realise I Take For Granted
So, there you have it. I suggest mulling it over first whether not you really want to shoot your shot with your crush/es. (In the meantime, maybe check how you can help out with the COVID-crisis in your own way.) But hey, if you already made it this far in an article with a way-too-obvious title, then maybe you really should just go for it already. (I-update mo kami, please.)
And a final note: prepare for the worse once everything goes back to normal. Don't get your hopes up too much because, as most of you know from experience, humans can be such fickle beings. Take the mentioned advice at your own risk. But until then — kaya mo 'yan!