Do you ever feel like you're not living your life enough when you're stuck in the city? Same, girl. I've always believed I belonged to something more than this. And when I say 'something more than this', I mean 71 percent of the Earth's surface — I believe I belong to the oceans.
You feel me? Maybe you do. If you can relate to the following signs, then you were born to be a beach bum, too.
1. Summer is your favourite season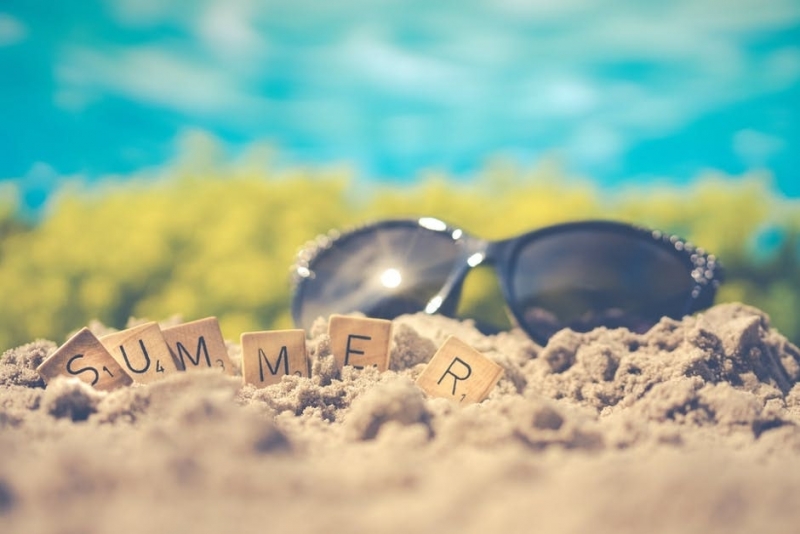 Of course the idea of snow got you curious in one way or another. Spring flowers? Love them. And talk about all the beautiful colours during the autumn season! But if you had to choose just one season, you'd definitely choose summer. Thank God you live in a tropical country, right? Many people may hate the heat, but you can bear with it… as long as you can easily travel to the beach on the weekends. Hey, the sun never bothered you, anyway.
2. You prefer wearing loose clothing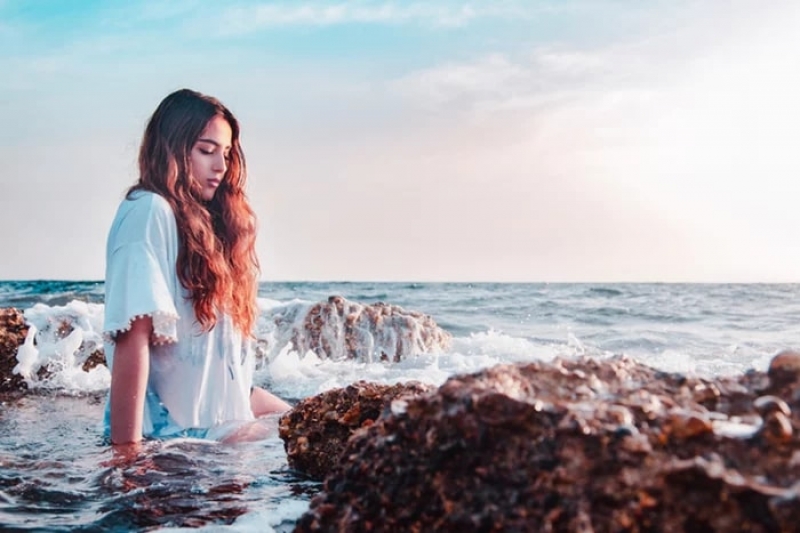 Bodycon dresses? Pass. Skinny jeans? Hand me some harem pants instead! Tight clothing is cute, but the idea of it alone suffocates you. For beach bums, comfort beats style. Always. This doesn't mean you hate dressing up! You just prioritise being able to breathe over showing off your curves.
3. You dreamed of being a mermaid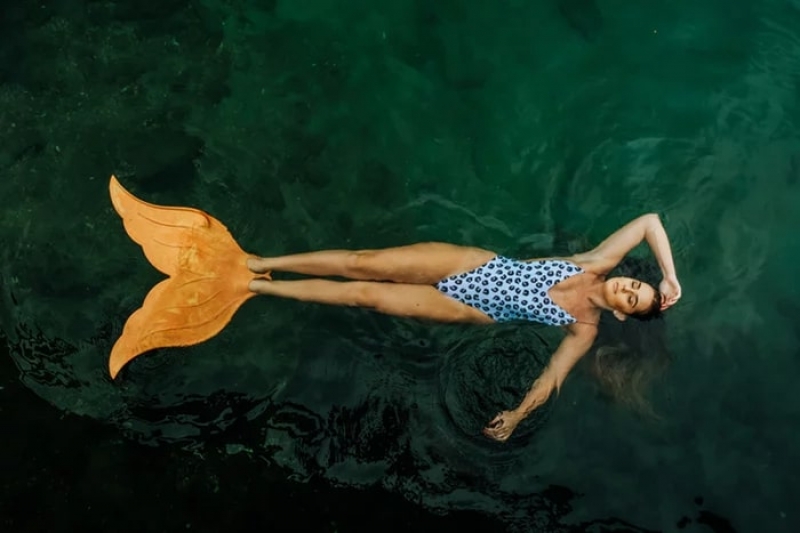 Growing up, your default outfit for costume parties was the mermaid tail, shell bra ensemble. You memorised all the songs to The Little Mermaid. Your childhood friends consisted of stuffed sea creatures. When at the beach, you went straight to the ocean before your mother could even apply sunscreen all over your little body.
4. Or an island princess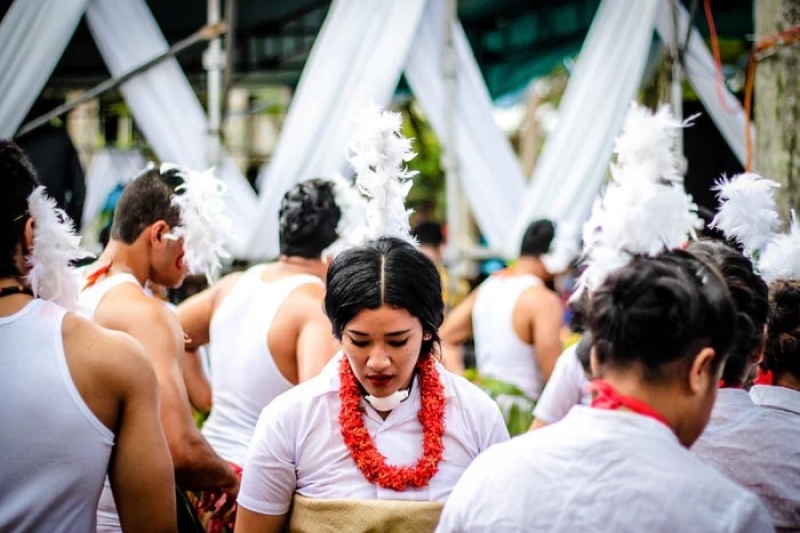 If wearing a fin wasn't practical for an event, you'd sport a lei and a grass skirt instead. With that and your perpetually sun-kissed skin and unstoppable singing voice in mind, you were Moana of Motunui even before the movie was conceptualised.
5. Vitamin sea has always been real for you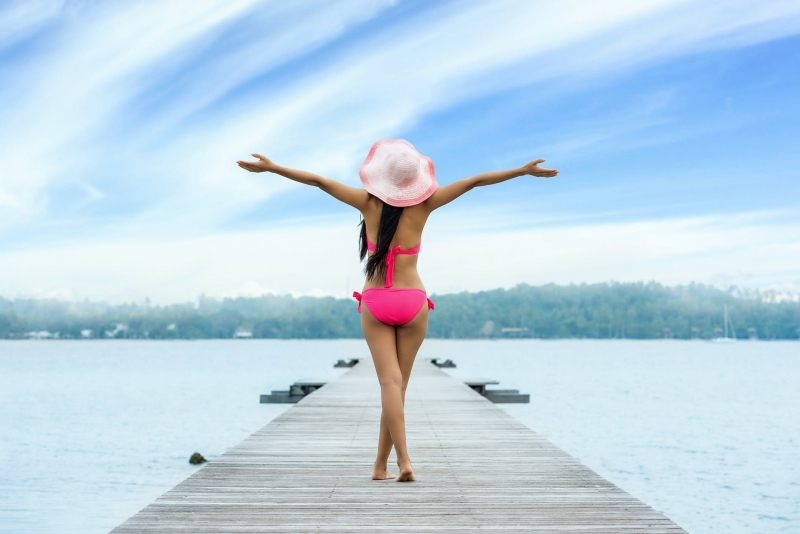 It sounds crazy to outsiders, but you're a firm believer of vitamin sea. Whenever you feel under the weather, the sea miraculously heals you. The salty air helps you breathe better. The sun energises your system. At the beach, you feel most alive.
6. Being by the beach calms you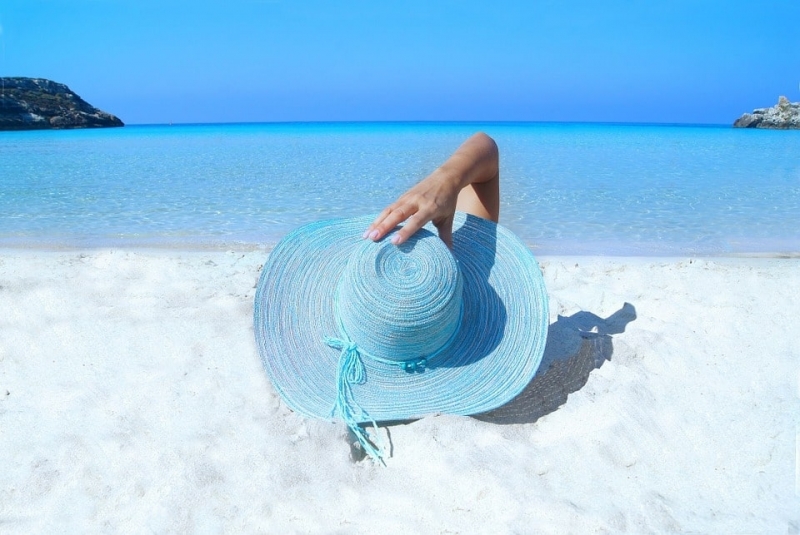 When you're stressed out about a major change, you get the urge to head to the beach immediately. There's just something about the ocean that calms you down and reminds you to stay present. With the waves that lull you to sleep, the beach inevitably rejuvenates your spirit.
7. You run around barefoot for days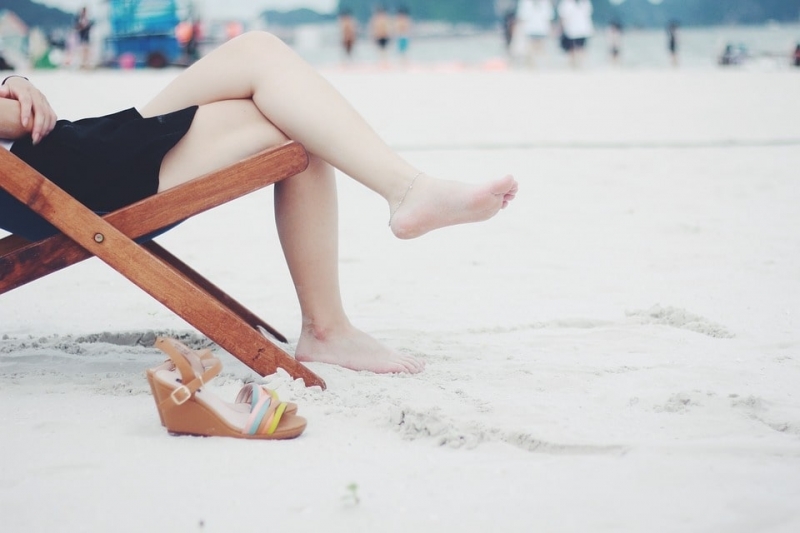 Parents usually scold their children for running around barefoot. But you? You never grew out of this habit! Earthing is freeing, and it keeps you grounded. Literally. Having the excuse to walk around with naked feet is one of the many reasons you keep going back to the beach.
8. Salty hair, don't care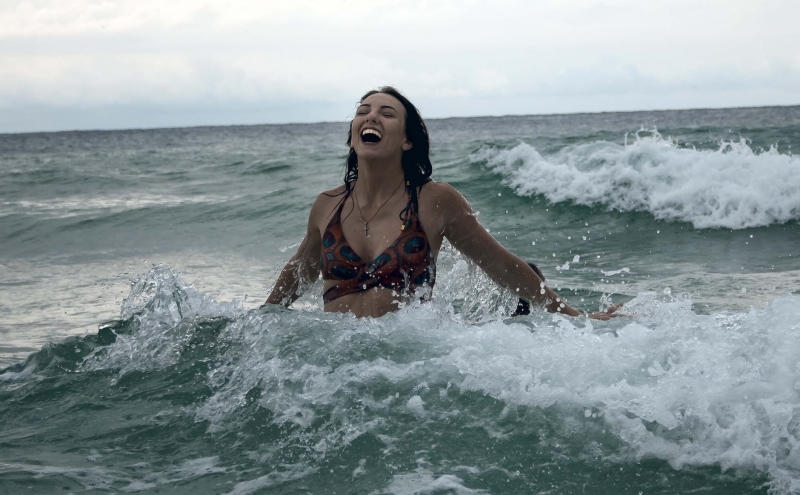 While others find it extremely annoying to have saltwater in their hair, you couldn't care less. Yes, even when you can't comb your locks anymore. Even when the colour of your hair starts fading. In fact, you actually love how seawater curls your hair. Beach waves for life!
9. You shop for swimsuits… even in September!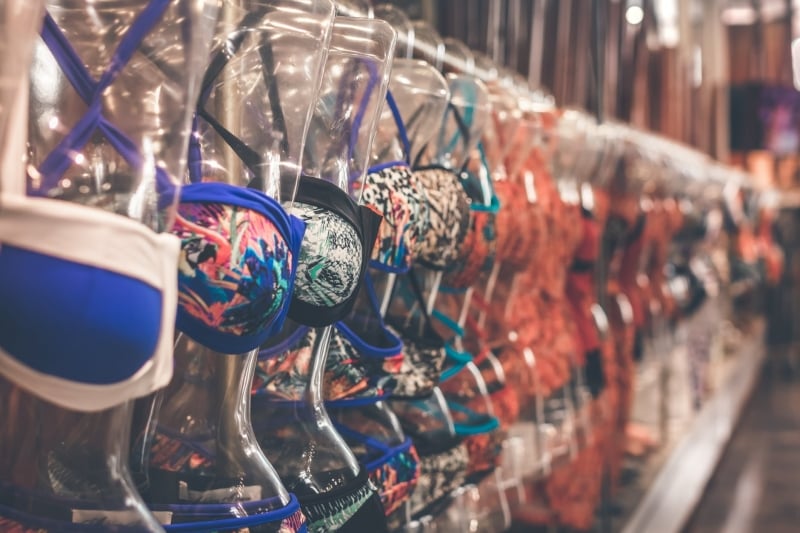 Who said beach dreams were only for the summer? During the months you're away from the beach, you're shopping for beachwear — because why not? Swimsuits are a lot cheaper during the off season, anyway. Might as well make the most out of clearance sales.
Also read: The Ultimate Swimsuit Guide For Every Type of Beach Bum
10. Seafood is life!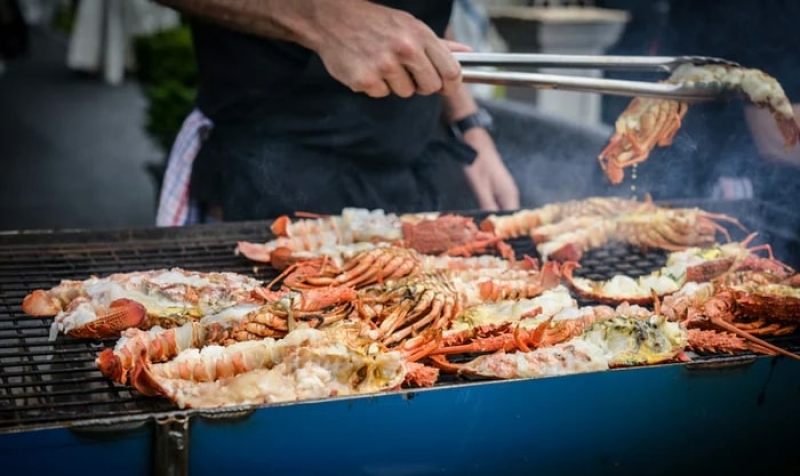 The thought of living by the beach and having fresh seafood for all your meals? Yes, please. I know Bruce the Great White Shark said, "Fish are friends, not food." But there's nothing as drool-worthy as a lobster! Nothing!
11. Your vacations always involve a trip to the beach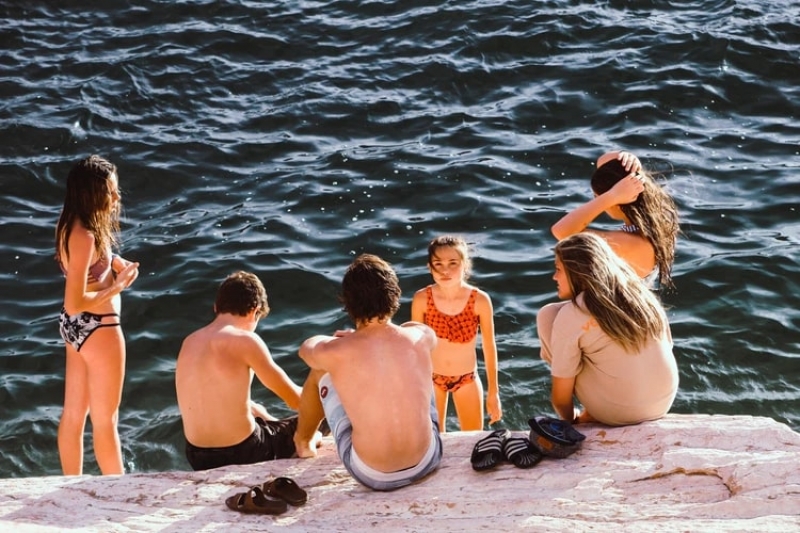 Sure, the mountains are cool. Shopping is fun. Cultural walks and historical museums? Fantastic! But is a vacation even really a vacation when you don't drop by the beach? Seriously. No itinerary is complete without the beach.
12. You respect nature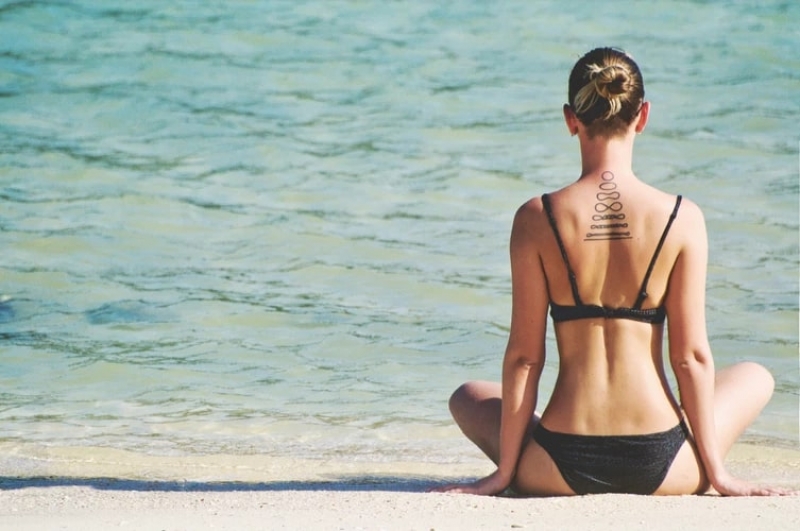 As an ocean lover, you're automatically an eco-warrior. You know that 80 percent of ocean waste comes from the land. Knowing this breaks your heart. You can't stand seeing your sanctuary trashed and polluted. Because of this, you do everything you can to protect it. You live sustainably to the best of your abilities. You refuse single-use plastics. Because you love the ocean, you respect nature — whatever it takes.
Also read: 10 Things You Should NEVER Do At The Beach
The waves are calling, and you must go. No, seriously. They know your mobile number. Heck, they're out your front door. Ringing your doorbell. Put on your bathing suit and lather up on reef-safe sunscreen. Now.