With the pressing demands of daily living, it's normal for the ordinary traveller to have to wait before booking a trip. But, the trend of piso fares and other amazing flight deals have made impulsive trips so easy (and tempting) for all of us. Obviously, this behaviour imposes danger because not everyone was meant to travel spontaneously.
Perhaps it's the rush we get from our "YOLO" bookings that makes us frequently turn a blind eye to all the signs that a trip is not for us yet. But really, impromptu travels are a luxury only a few people can afford. So here's the harsh truth, again, that you have to WAIT before booking a trip — just in case your empty wallet is screaming for backup.
Also read: Your Spontaneous Travel Fascination Could Be Hurting You, Here's Why
1. Authority figures aren't allowing you to travel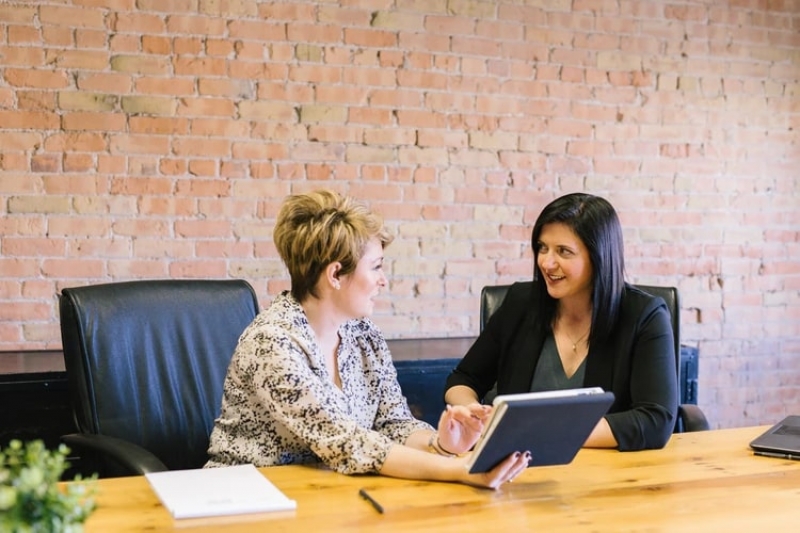 If you're a minor, then the authority figures in your life may be your parents. If you're an employee, then they are your bosses. Travel may be worth some risks, but think again if a certain trip is making you defy the authority figures in your life. Do you have your priorities straight? Or are you sacrificing a little bit too much to satisfy your wanderlust?
Also read: 10 Travellers Share How They Convinced Their Parents To Let Them Travel for the First Time
2. It isn't the best season for travelling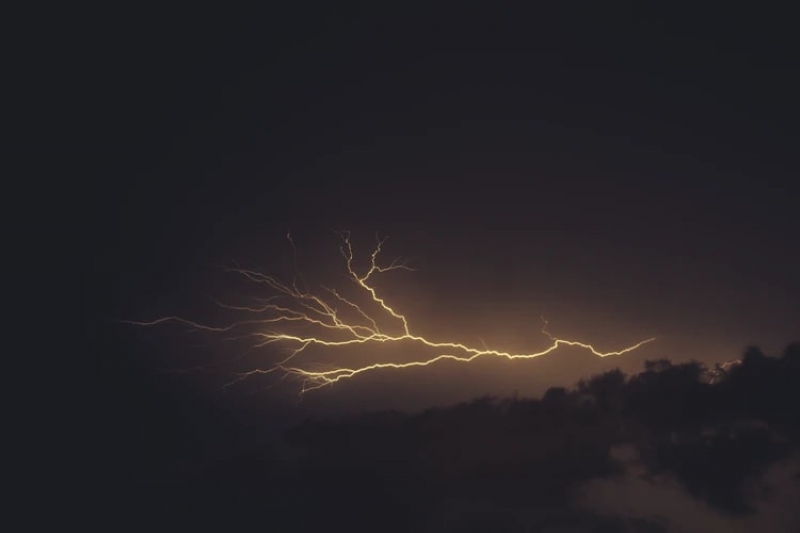 Say you're travelling to Taiwan to see cherry blossoms. Obviously, you should time your trip for spring. Or maybe you've been wanting to hit the beach, but it's typhoon season. Sometimes, bad weather can really get in the way of a good trip. Think about it: Heavy rains can cause flight delays and tour cancellations — and worse? Accidents.
3. There's an outbreak or a calamity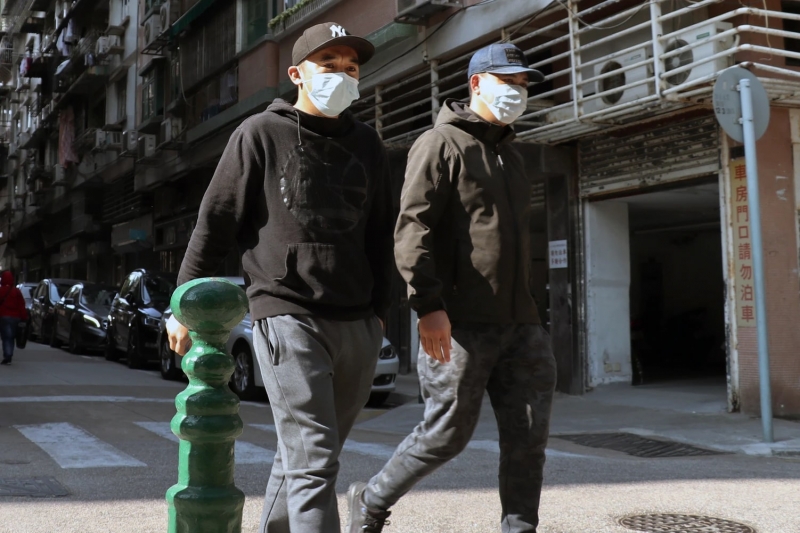 No trip is worth your life. Sometimes, airlines and tourist boards themselves advise us against travelling. Watch out for viral epidemics, natural calamities, and dangerous calamity aftermaths. If you're putting your life at risk, you can always wait before booking a trip.
4. You're settling for a destination you want less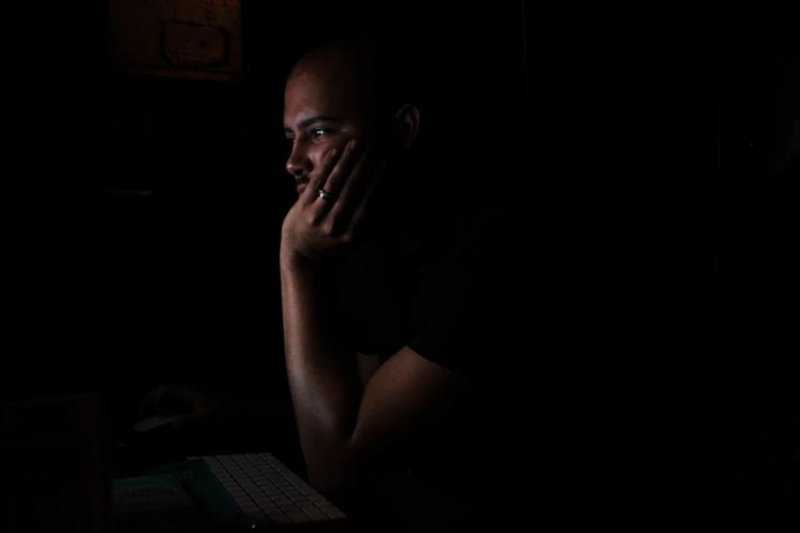 Sometimes, you're forcing a trip because you think it's a great deal. But the truth is, it isn't as great a deal as you think if you aren't even looking forward to the place you're travelling to. Sure, there can be pleasant surprises and turnarounds. But realistically speaking, these don't happen often ⁠— especially when you're expecting them to.
Also read: Forcing Your Travels — 7 Signs That Show You're Guilty Of This!
5. Your travel fund isn't looking healthy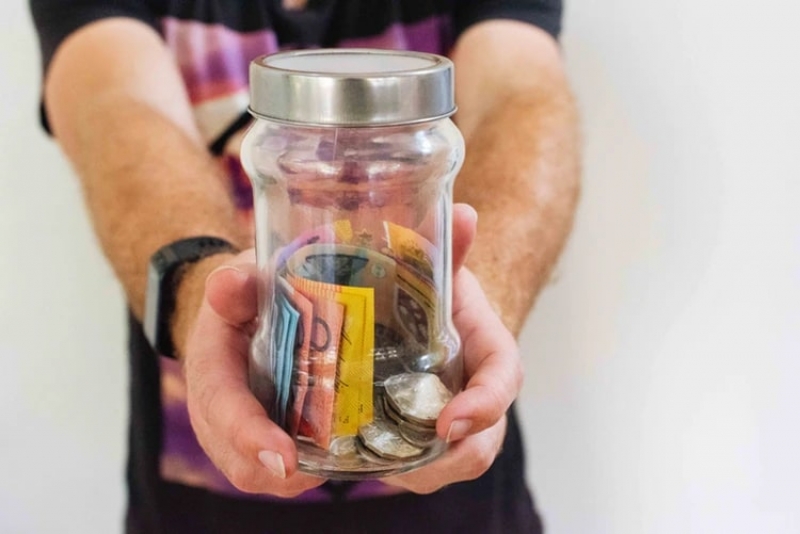 Just because a flight is on sale, doesn't mean you should grab it ASAP. Again, it's only a great deal when you actually want it (and have the money for it). So, listen to your bank account, kids.
Many more flight deals are to come, so don't hurry to travel if you don't have the means to yet. Besides, being too short on funds can spoil your trip because you're constantly on guard about your budget. So, until you have enough in your travel fund, wait before booking that trip.
Also read: Here's How Travelling Cheap Can Completely Ruin a Trip
6. You're not emotionally ready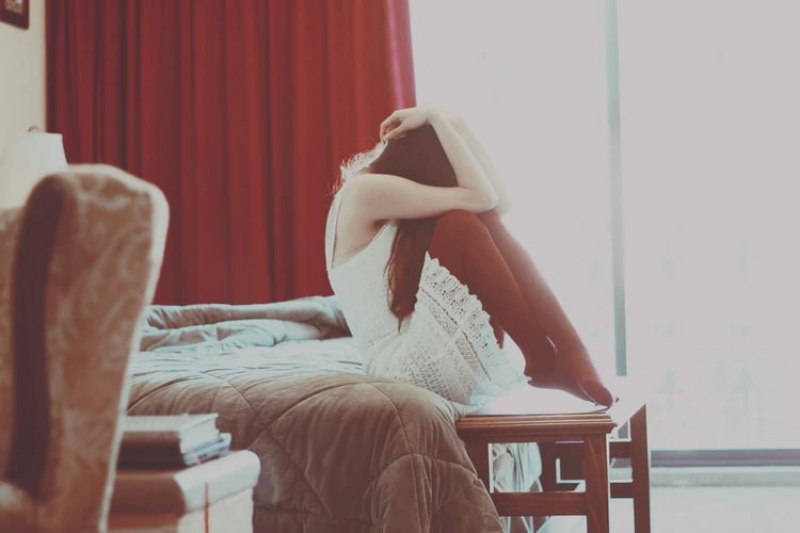 Sometimes, you just know that a trip is not for you. Perhaps you're not ready to leave your family and friends. Or perhaps you're planning to embark on a solo trip, but are too scared to take the leap. Just because everyone on social media is doing it, doesn't mean you have to as well.
Listen to the signs if you're solo travel-ready. And if not, maybe you should start taking baby steps towards that direction. Until you're more confident about surviving a trip, wait before booking it.
Also read: Why I'm NEVER Travelling Solo on My Birthday Again
7. You're travelling to escape responsibilities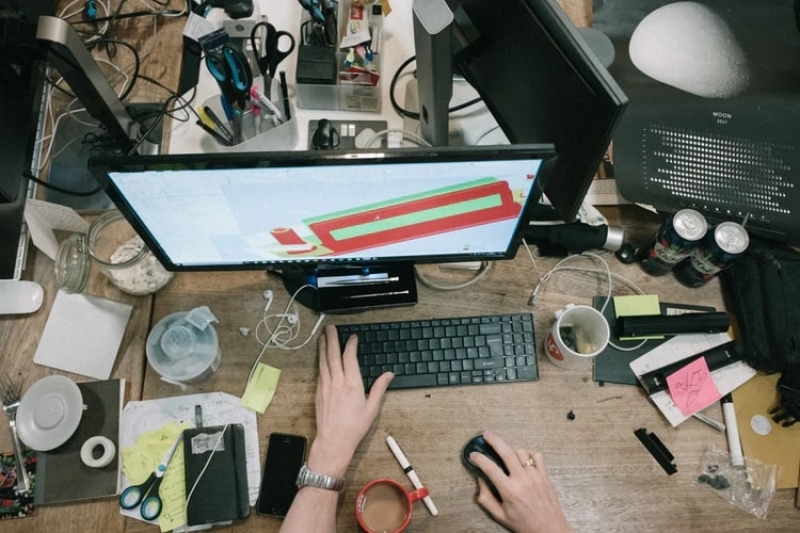 As the saying goes, "Travel not to escape life, but so life doesn't escape you." Don't treat travel as a means of escaping your responsibilities, because you'll only come back to more of them. It's better that you accomplish everything that you need to before you go on an adventure. Besides, isn't it better when you can travel freely, without any worries?
Also read: 6 Signs You Should Say Yes to That Spontaneous Trip
If you're seeing yourself in any of these situations, then maybe you really have to wait before booking a trip. There's no reason for you to rush through life. As a traveller, you can enjoy the whole process of travelling — this includes the preparations for a trip.
And besides, the best things in life are worth waiting for.