We all have at least one kaladkarin friend — the one you can always count on to extend an invite for a night out or a spontaneous trip whenever time allows it. And if you can't think of one? It's probably because you are that friend!
As someone who's more into living vicariously through others' spontaneous adventures, I'm that introverted friend who needs a little extra convincing when it comes to going on last-minute trips. Can you blame me, though? I was raised by parents who required me to ask for permission several working days before any desired activity ("gimmicks", as they would call them) — meaning that spontaneous anything was a big no-no. And when I grew up, my uneasiness about saying yes to anything last-minute pretty much stuck with me!
Also read: 13 Struggles Only Travellers with Strict Parents Will Understand
However, despite this, I believe that a little spontaneity certainly can't hurt — especially when it's under the right circumstances. So, the next time your kaladkarin friend asks you to pack your things and hit the road ASAP, don't be so quick to say no. You just might be in for one of your most memorable adventures yet! Below are a few signs that you should respond to their invite with a resounding "yes!"
You should say yes to that spontaneous trip if….
1. You're financially ready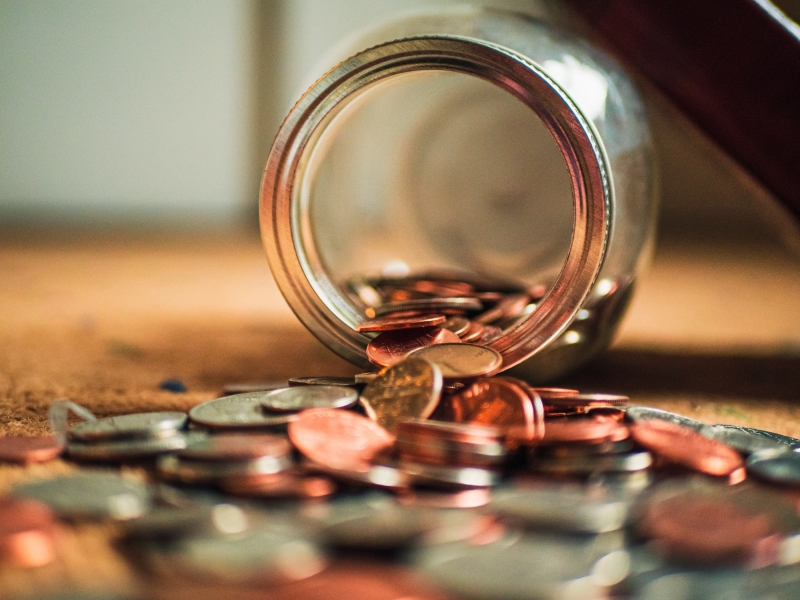 When it comes to spontaneous trips (especially ones that require you to up and leave in just a few hours), here's the number one thing you should ask yourself: Do I have the money for it?
Consider whether you're heading to a budget-friendly destination or one that's known for its pricey hotels and restaurants. Factor in how much you might have to spend for transportation and activities, too. If you haven't been splurging on the regular and have the funds to spare, then going on this trip doesn't sound like a bad idea at all! (Plus points if you're certain you'll still have savings left over after this vacation, too.)
Also read: Travel Fund 101: 9 Ways I Save Up for My Next Travel
2. You've been itching to travel for a while now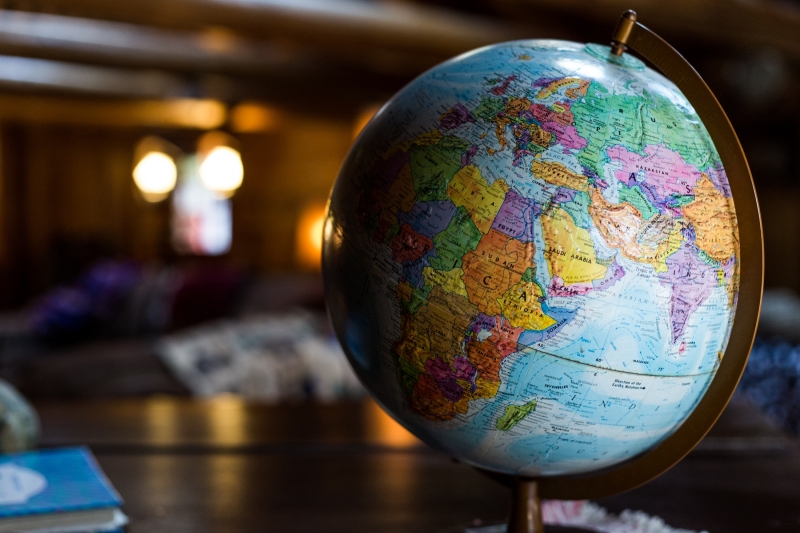 Has it been a while since you last travelled? Have you been meaning to take a vacation for quite some time? If your answer to both questions is yes, then it's looking like you deserve to go on this last-minute trip! We all need a break sometimes — so don't be afraid to take one, especially when the perfect opportunity presents itself.
3. You won't be leaving any urgent tasks or responsibilities behind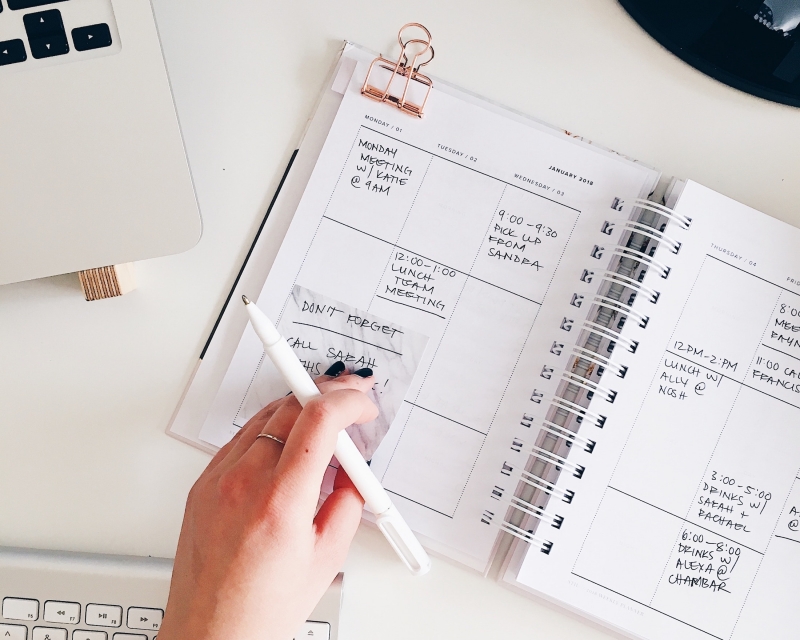 Of course, you wouldn't want to hit the road without tying up all your loose ends. Else, your responsibilities will inevitably catch up to you — if you're unlucky, this could even happen while you're in the middle of your vacation. 
Maybe you've just turned in a major submission, or you aren't currently working on any big projects. As long as you won't be leaving any important tasks behind, saying yes to this spontaneous trip won't do you any harm (work-wise, at least)!
4. You're genuinely interested in the destination or are sure to be in good company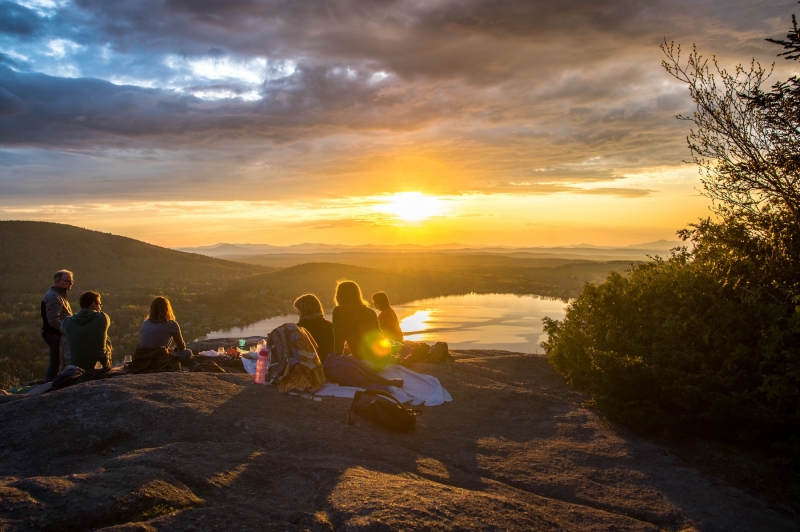 I believe there are two types of travellers: those who are particular about where they're going, and those who are less focused on the place and are more in it for the company. Given this, it's important that this trip ticks the right boxes when it comes to your travel preferences.
Perhaps you've been invited to go somewhere you've been hoping to visit for the longest time. Or, maybe everyone in your barkada is actually free at the same time — for once! Either way, if you're genuinely interested in your destination, or are looking forward to spending some quality time with your travel buddies, then this spontaneous trip seems like a golden opportunity.
Also read: Bakit Natutuloy ang Biglaang Lakad? Here's the Science Behind It
5. You believe that some of the best experiences are ones that just happen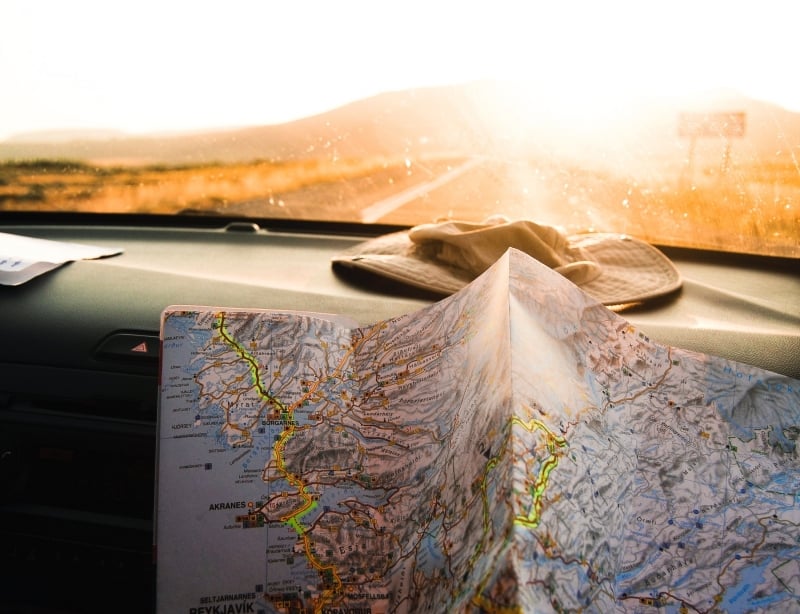 The absence of a meticulously planned itinerary isn't a deal breaker to you. In fact, you're more than okay with going with the flow — sometimes, that's when the best memories are made. You know that when you don't have everything planned out down to the minute, the possibilities are endless — and that doesn't scare you one bit.
Does this sound like you? If so, it seems like you were made to travel spontaneously!
6. You don't do this all the time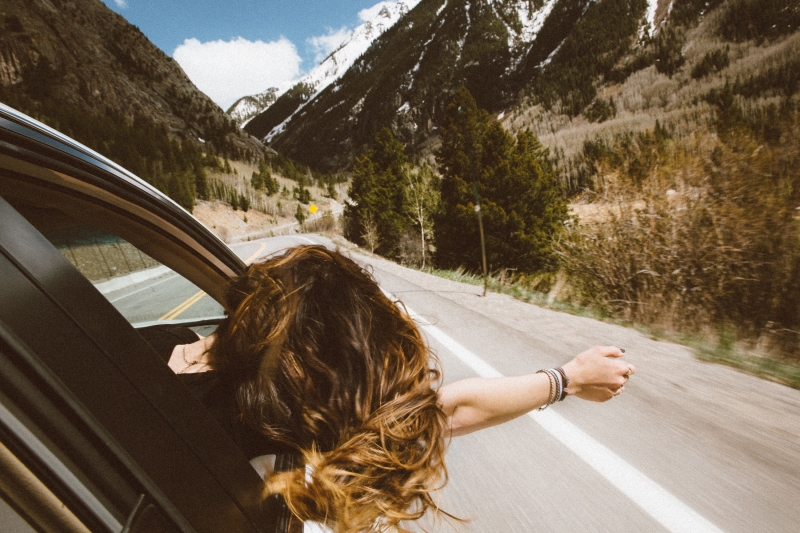 After responsibly weighing all your pros and cons, it occurs to you: You don't always say yes to last-minute invites. But this time, it seems that the odds are finally in your favour. Minsan lang naman, diba? We all deserve to treat ourselves every now and then!
Also read: 8 Signs You're Not Meant to Travel Spontaneously
Do all signs point to yes? Looks like all your stars have aligned — it's time to go on that spontaneous trip!