Contributed by Jenny Carlos
Stop over? Not a Problem!
Capitalising on its name as a melting pot of cultures and as one of Asia's hit-list destinations, Singapore continues to get a lot of spark among Filipino travellers.
For this trip, I went with Singapore Airlines. I have heard a lot of good feedback from my friends that used to try this airline. And so I ended up trying it for myself as I wanted to visit Singapore even for a short period of time.
I would be coming from Dubai then going to my beloved country, the Philippines, for my one month vacation. I have chosen a flight with an 11-hour stopover so I would have a chance to explore the so-called Lion City. And here's how you can do it, too.
Also read: 5 Yummy Treats Pinoys Must Buy as Pasalubong from Singapore
Leave your luggage and carry-ons at the airport
Even if your luggage is checked through to your final destination, it might be a good idea to leave them for storage while you explore Singapore.
Singapore makes it easy and cheap to leave your luggage at the airport while you explore the city. Every terminal (there are three of them at Singapore Changi) offers luggage storage services available for just S$5 per bag for the first 24 hours. Follow the signs at the terminals or ask one of the Customer Service representatives for assistance in finding the Luggage Store Office.
Enjoy a free Singapore tour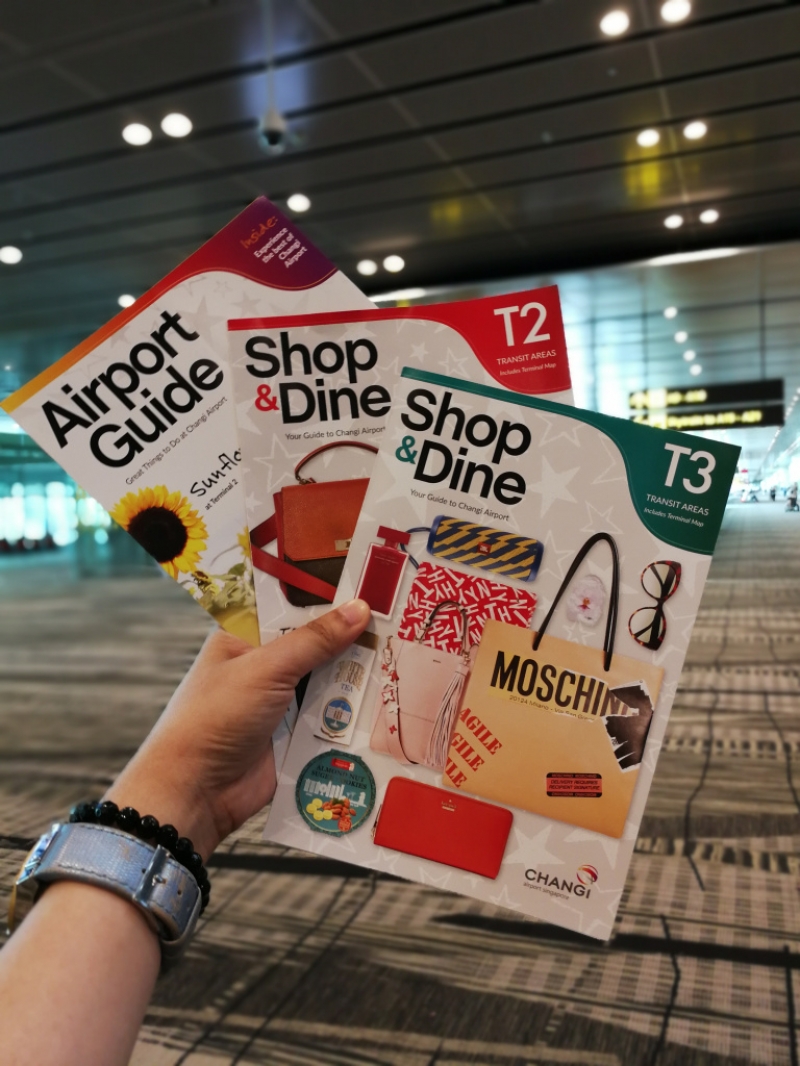 Before my flight to Singapore, of course I've done my research on activities that can be done by transit passengers and for those who have long stopovers in the country. I found out that Changi Airport actually gives a free tour specifically for passengers who have more than five hours of stopover. So if you only have four and a half hours in between your flights, sorry buddy but you're not eligible to get the free tour.
If you have at least five hours (or at least six hours for City Sights Tour) to spare until your connecting flight, you can join one of their 2.5-hour guided tours with two short stops. The Heritage Tour runs four times daily and the City Sights Tour runs two times daily. You can find the Free Singapore Tour Booth at Terminals 2 and 3.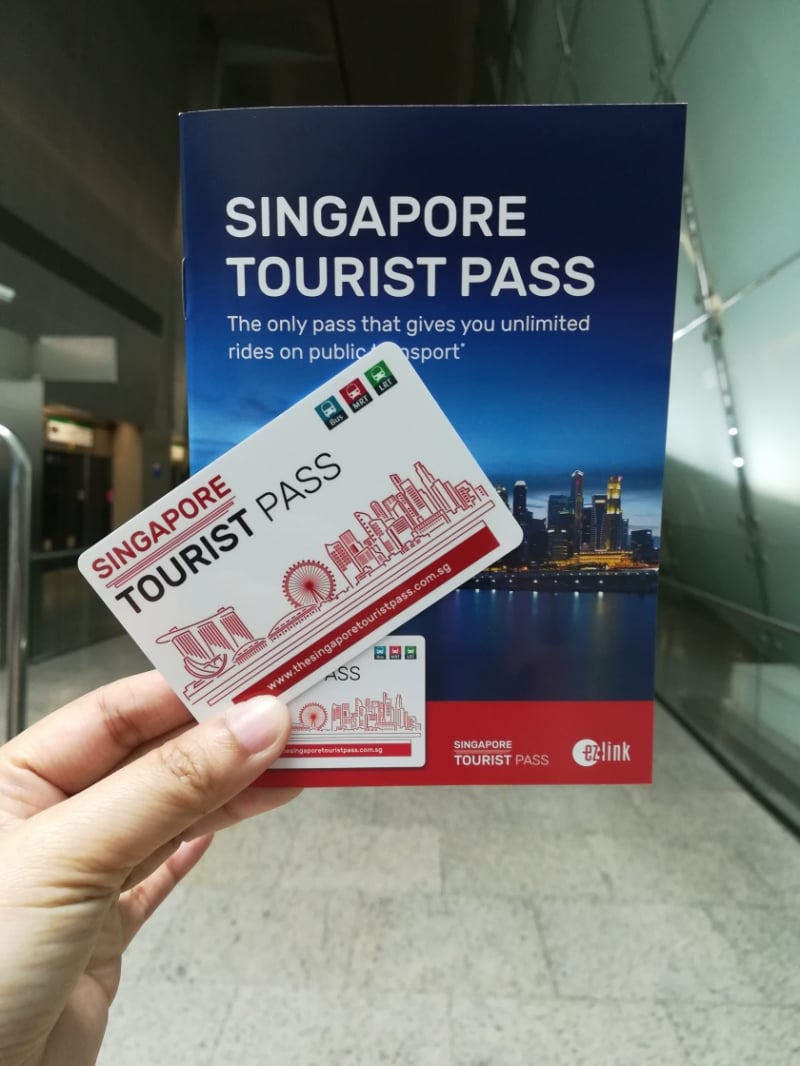 I arrived in Changi Airport at around 7:20am and I opted to join the Free Singapore Heritage Tour at 10:00am. While waiting for the tour to get started, I just roamed around the airport and found another great service of theirs. I actually didn't bring any pocket money for this stopover but the good thing is that Changi Airport is giving away S$20 for all eligible transit passengers.
I used the S$20 to buy food and had my breakfast in the food court.
Note: Once you decide to buy anything from inside the airport, you have to use all  of the money since change will no longer be given.
For more details about the free tours, click here. Meanwhile, here are the highlights of my short visit in Singapore.
Marina Bay Mall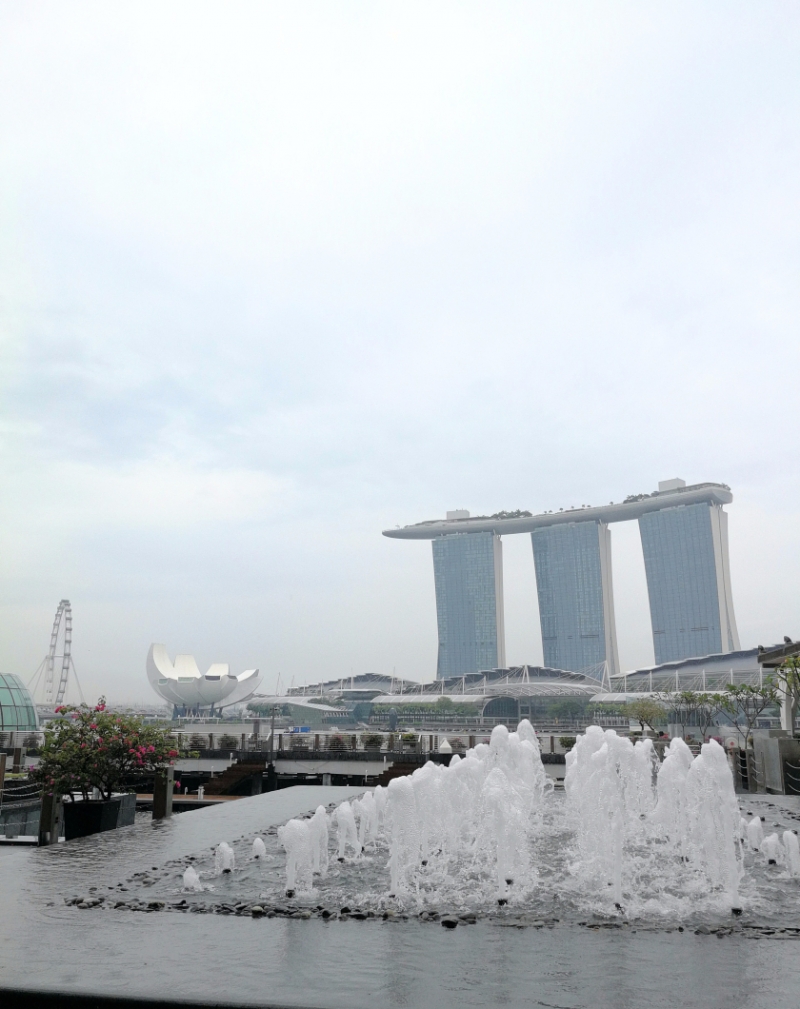 As part of Singapore's iconic Marina Bay Sands complex, this vast mall is home to hundreds of shops, world-class restaurants and some sophisticated cafés and bars.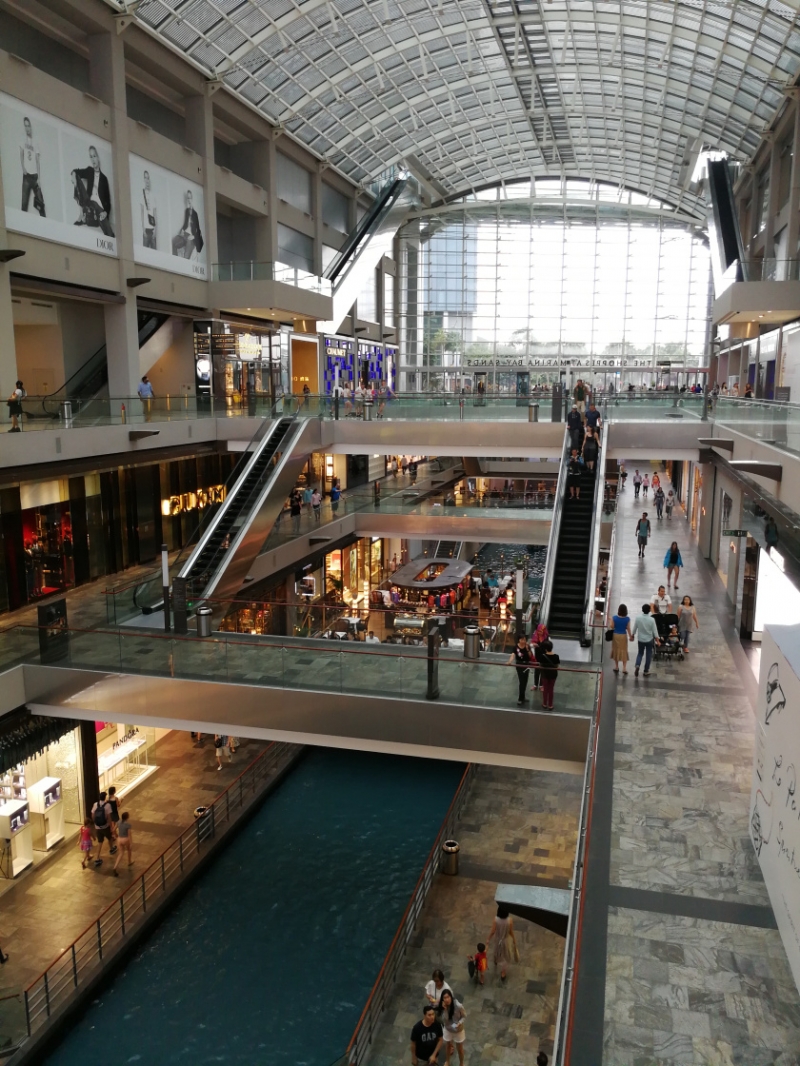 Gardens By The Bay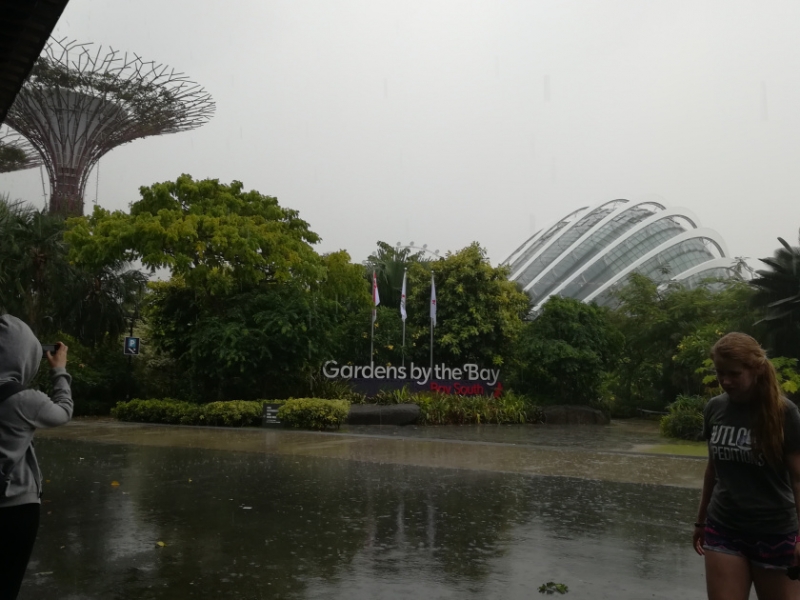 Gardens by the Bay is part of a strategy by the Singapore government to transform the city-state from a "Garden City" to a "City in a Garden". The aim is to improve the quality of life for its residents by enhancing greenery and flora in the city.
Unfortunately, it was raining the day we visited so we didn't get to fully experience the gardens outside. We visited both the domes and there was plenty to keep us interested inside.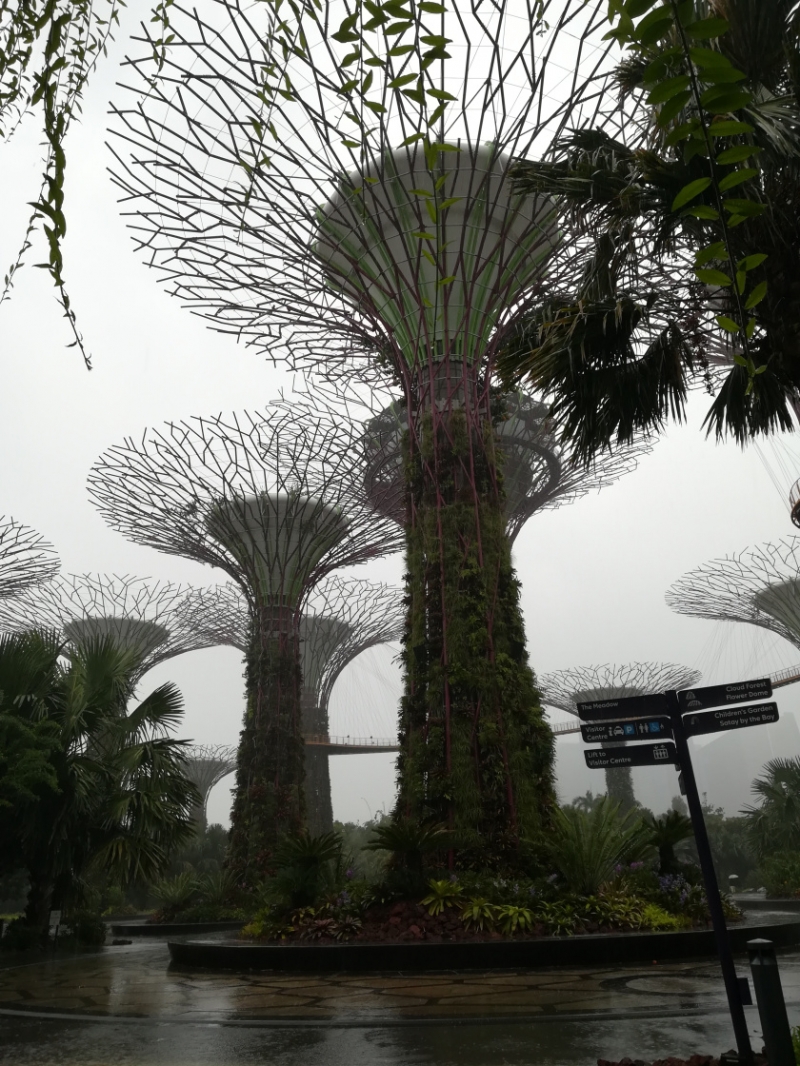 You can easily spend more than a day here with the magnificent flower and cloud forest domes, the gardens, children's water park and the tree walk. Entry to both domes is quite inexpensive while everywhere else is free.
Butterfly Garden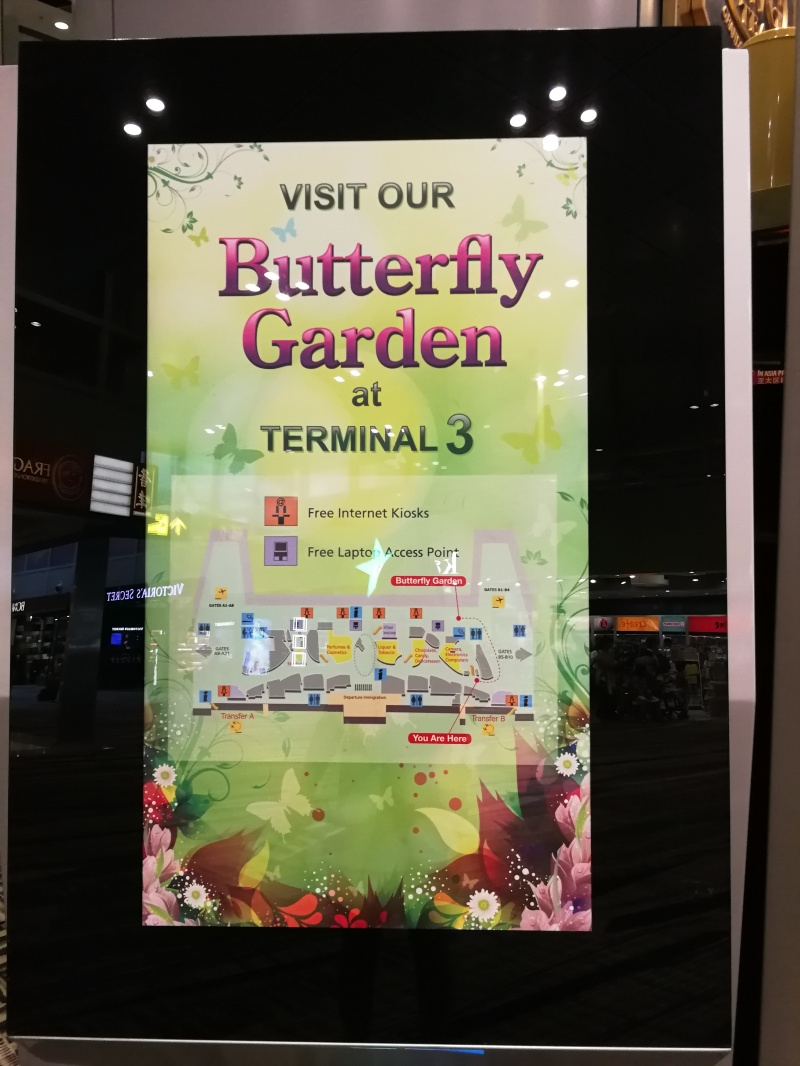 The Butterfly Garden at Changi Airport is a great attraction to visit while having some spare time at the airport. It is basically an enclosed garden where different species of butterflies a kept. It is located in Terminal 3 within reach from Hungry Jacks and offers free entry it's totally well worth it to give it a visit if you've got some time to kill.
Sunflower Garden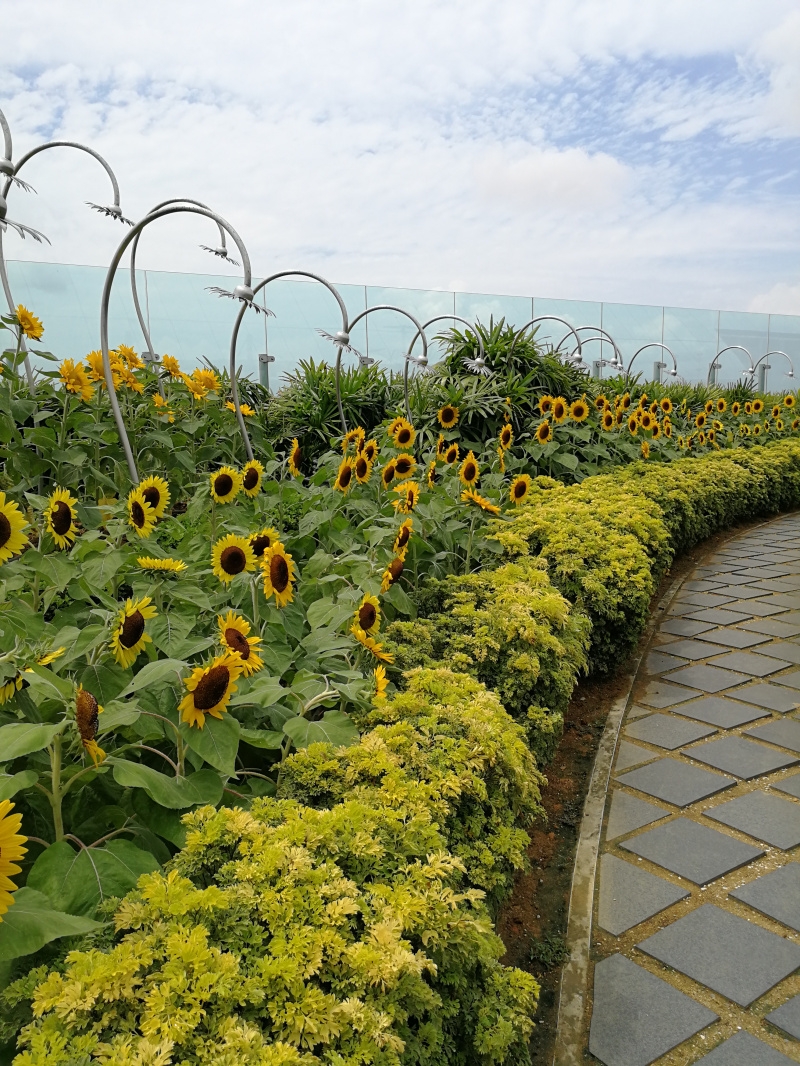 An oasis of tranquility, this garden is just one of the many attractions inside Terminal 2 of Changi Airport alongside an orchid garden, a swimming pool, video gaming area, movie area and so many more. Aside from providing some fresh air, the place also allows you to watch airplanes from a short distance.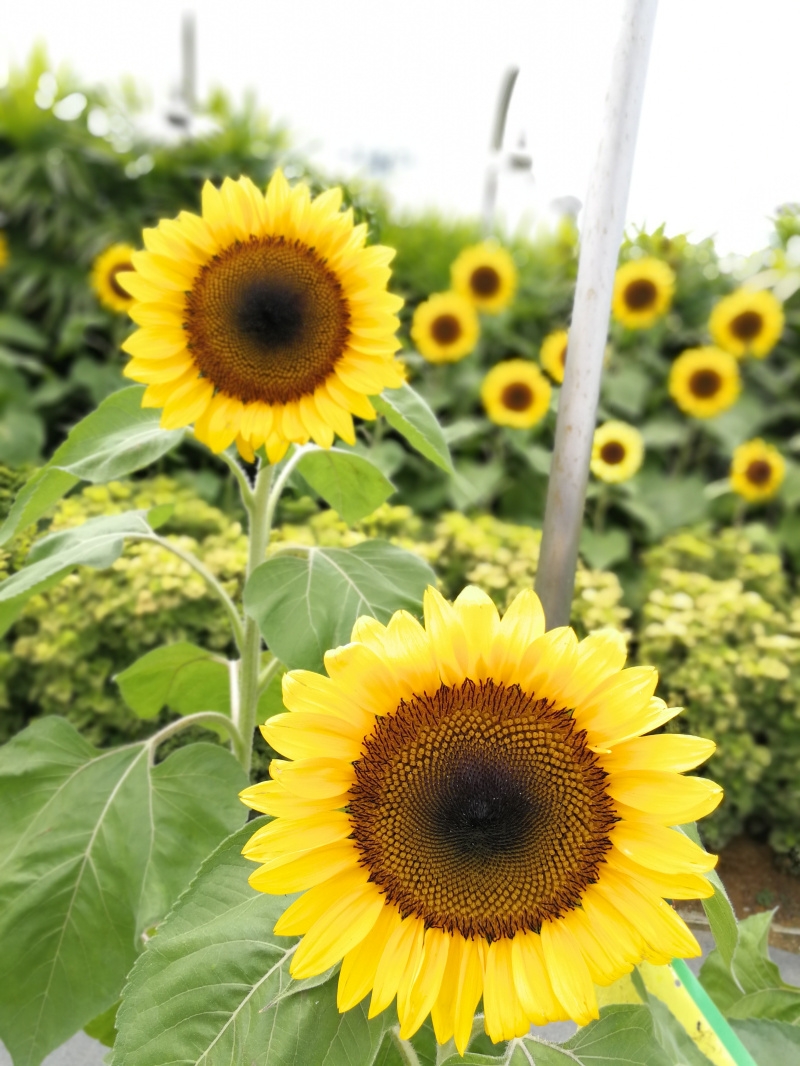 If you want to explore more tourist attractions in Singapore, I would, of course, suggest that you stay more than 11 hours. As for me, I simply made it work. Changi Airport itself, is one of the best airports I've been to and even within its premises, there are already many things to do that you will never get bored during your stay there.
Also read: Crossing the Malaysia-Singapore Border: My Worst Nightmare