As one of the most famous festivals in the Philippines, the Sinulog Festival brings millions upon millions of Filipinos to Cebu every third Sunday of January. If you haven't experienced the fun, then you'd better gear up for Sinulog 2020! Sinulog Sunday is set on 19 Jan, and Cebu City is having a week-long celebration in anticipation of the event.
Also read: 10 Best Festivals in the Philippines
Last year, 292,812 tourists arrived in Cebu to attend the Sinulog Festival 2019. This year, the festival organisers are anticipating up to a 15 percent increase in participants. In other words, you can be sure they're ready for you! As you pack your bags for the festival, gird up your loins with our Sinulog 2020 guide. Here's how to plan the best Sinulog experience of your life!
1. Book online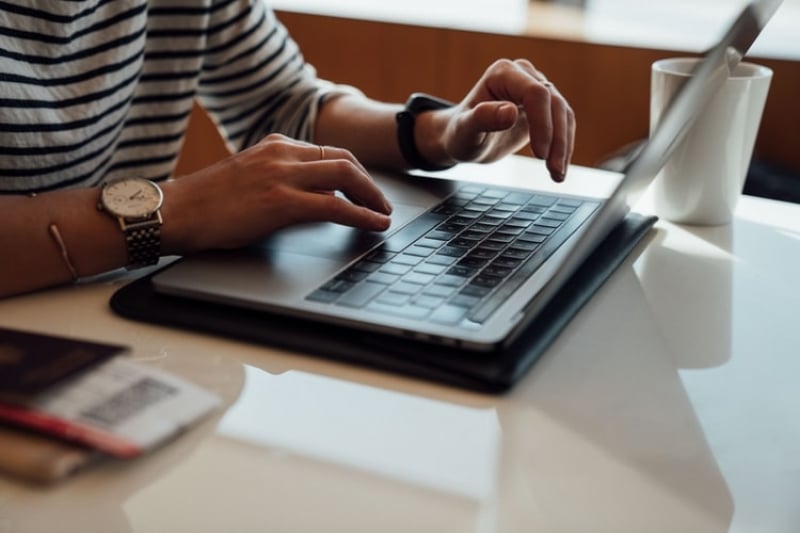 Since Sinulog 2020 is expecting hordes of tourists, do everything you can to escape the long queues. The GMR Megawide Cebu Airport Corporation (GMCAC) reminds travellers to book their flights in advance and to make use of the web check-in to avoid airport delays.
Secure your hotel ahead of time, as well. You'll need plenty of rest as you charge for Sinulog 2020! Have no hotel in mind yet? Check out Citadines Cebu City, a serviced residence located right at the centre of the Sinulog events.
2. Ready your cameras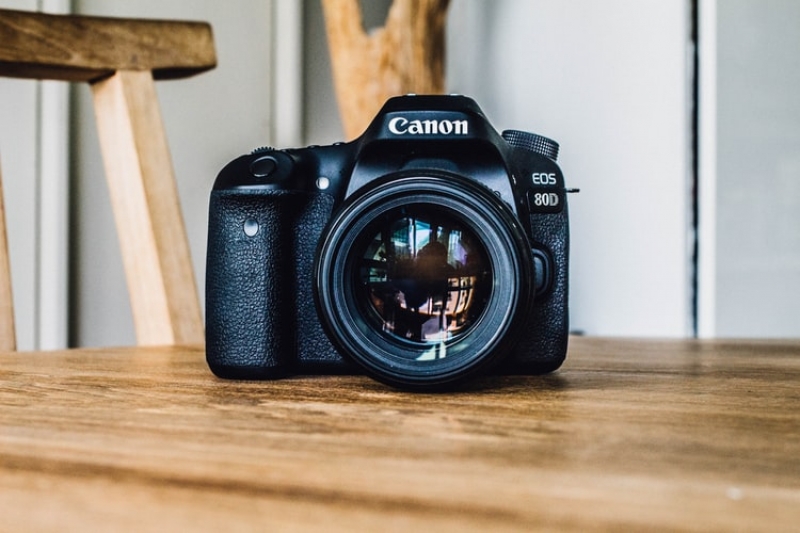 By now, we've all heard of how Instagrammable the Mactan-Cebu International Airport (MCIA) is. But as the province celebrates Sinulog 2020, you can expect the MCIA to be even more extra than it already is! As the airport looks forward to tourist arrivals, it's dressed in festive decor.
A small welcome party for Sinulog 2020 guests is also happening at the MCIA. "We make available our welcome lei and we have assigned personnel to welcome our expected visitors," Department of Tourism-7 Chief of Operations Gelena Asis-Dimpas said.
Obviously, all these airport gimmicks offer but a taste of what is to come. When you do arrive at the festival, you'll be witnessing a chock full of IG-worthy elements! The picture-perfect parades, the intricately-designed costumes, the colourful face masks, and the vibrant smiles of participants will certainly delight you like no other.
3. Pack for festivities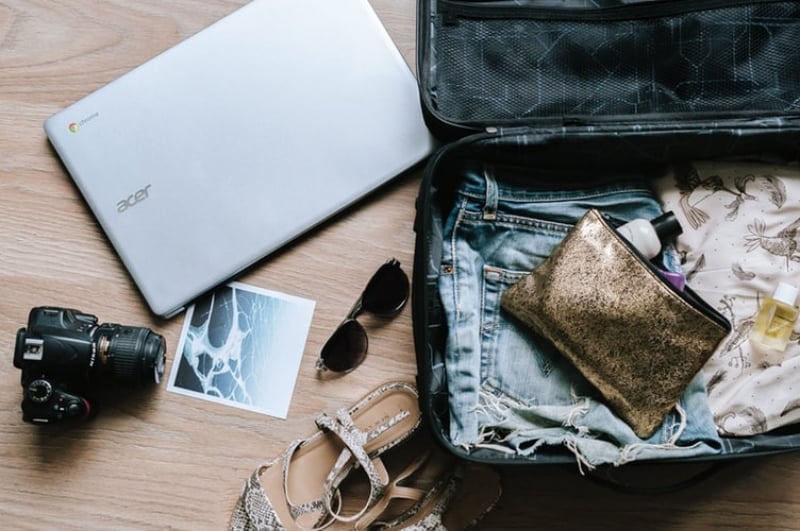 Don't just look chic — stay protected, too! Among all the things to pack for Sinulog 2020, remember to bring sunscreen, a water bottle, sunglasses, and a hat.
Citadines Cebu City reminds Sinulog 2020 participants to dress comfortably: "Sinulog activities run round the clock, so wear clothes that won't restrict your movement. You'll be staying outdoors most of the time so you want to beat the blazing sun and the humidity with light, airy clothing and a hat. Make sure to stay hydrated."
4. Learn about the festival
As any responsible festival-goer would, learn about the cultural and religious significance of Sinulog. In particular, this festival honours Señor Santo Niño. Visayan devotees especially offer high praises to the Santo Niño, so much so that several balikbayans travel home to celebrate the festival annually.
In line with this, the Cebu provincial government founded the "Balik Cebu" program. This program focuses on fulfilling the needs of the balikbayans returning to Cebu to pay homage to the Holy Child Jesus.
5. Have a rough itinerary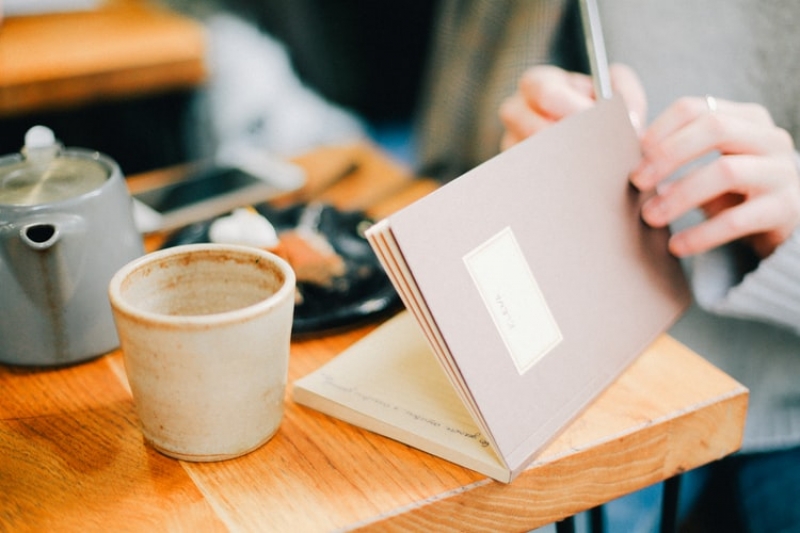 Keep yourself updated with Sinulog 2020 events. Follow hashtags and social media accounts that regularly post about the festival. If possible, have an old-timer join you for the week's festivities! Take note that Cebu City is jam-packed with exciting events and activities from 13 Jan to 19 Jan. Better plan your itinerary ahead to maximise your time!
Here are some of the events you can explore this Sinulog 2020: the Fluvial procession, a cultural show, a fireworks competition, a pyro-musical show, and a fun run!
Also read: Top 20 Things to Do in Cebu for First Time Visitors
In partnership with Citadines Cebu City, Sinulog 2020 will also have Cebu-based DJs, Sinulog merchandise pop-ups, face painting, festival dancers, and a local mini-market. You'll surely enjoy your Sinulog 2020 experience as you lodge at the heart of it all!
---
Information extracted from press releases issued by Greenbulb Communications and The Ascott Limited.